Organic holidays in nature
Holidays in nature with ecological value on all levels 
Our BIO HOTELS invite you to experience an unforgettable nature holiday far away from the tourist hustle and bustle. Get to know the most beautiful holiday regions in Germany, Austria, Slovenia, Italy, Greece and Switzerland from their original side. An organic holiday in the middle of nature helps you to bring body and soul into harmony and to strengthen you for the challenges of everyday life. Whether in front of a wonderful mountain backdrop, in picturesque coastal regions with Mediterranean flair or in dreamy hiking regions with protected flora and fauna - with us you can spend an organic holiday that meets all your personal requirements!
A dreamy gem in the middle of the forest, a historic property by the lake or an estate in the vastness of a hilly landscape. Many of our BIO HOTELS fit seamlessly into the surrounding nature, complement it and strive to make it an authentic experience for guests of all generations.
In our nature hotels, everyone who longs for a break from the fast pace of our time can discover a world that is still leisurely, pure and unadulterated. Far away from mass tourism, you will experience what it means to find back to the essentials - namely to be one with nature.
We hope you enjoy dreaming and discovering!
Holiday offers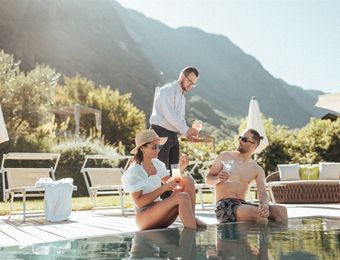 Gargazon, Meran Umgebung, Trentino-Alto Adige, IT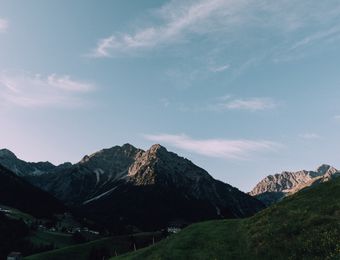 Hirschegg/Kleinwalsertal, Vorarlberg, AT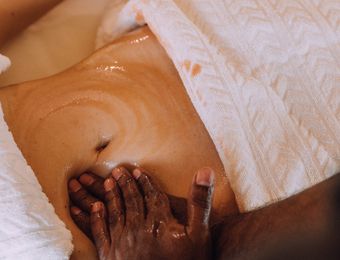 Hirschegg/Kleinwalsertal, Vorarlberg, AT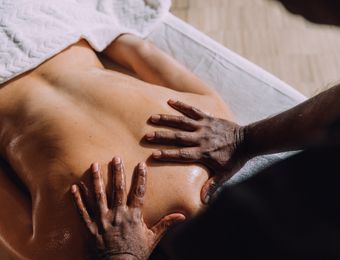 Hirschegg/Kleinwalsertal, Vorarlberg, AT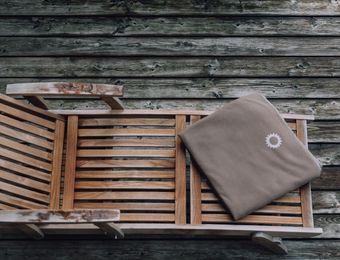 Hirschegg/Kleinwalsertal, Vorarlberg, AT
4 stars

superior

Das Naturhotel Chesa Valisa****s
BabyMoon
Place of strength.Enjoy the tranquillity and togetherness with your partner before your little darling enriches your life. With us you will experience a pregnancy holiday full of romance, 100% BIO enjoyment and relaxation. Recharge your batteries for the birth.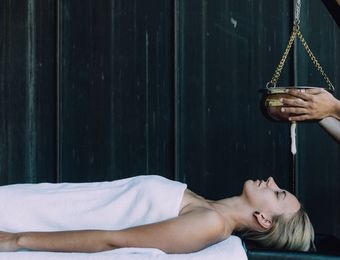 Hirschegg/Kleinwalsertal, Vorarlberg, AT