Summer deals
Experience summer from its most beautiful side – in our BIO HOTELS®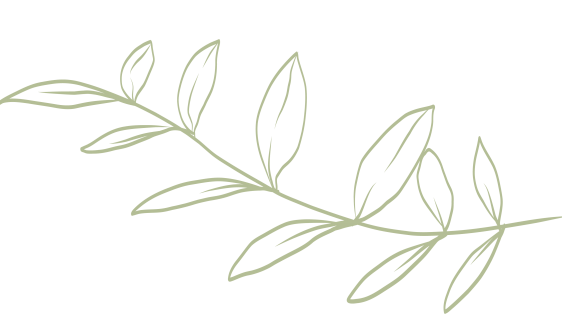 Bathing in crystal clear mountain lakes, a bike tour through picturesque natural landscapes, a relaxing round of golf in the evening - in summer it is particularly easy to relax. Enjoy wonderfully pleasant temperatures and experiences in the great outdoors. It's good that our BIO HOTELS® have put together a lot of attractive travel deals so that you can really relax in the hot time of the year!
Browse through our varied summer deals now and discover your summer holiday highlight!
39 Summer deals are waiting for you:
You might also be interested in this...