8 BIO HOTELS® in South Tyrol
Our BIO HOTELS® for your holiday in South Tyrol
Mediterranean climate. Clear and healthy air. Imposing mountain landscapes. All this and much more awaits you in our BIO HOTELS® in South Tyrol, Italy's northernmost province. Take a deep breath and join us in a region where time seems to stand still.
Discover our BIO HOTELS in South Tyrol now!
Our 8 BIO HOTELS® in South Tyrol
Holidays in South Tyrol: pure variety
In our 
BIO HOTELS® in South Tyrol
you can expect authentic hospitality, family-friendly houses and traditional cuisine. Look forward to sports activities such as hiking, biking, skiing or mountaineering. Gourmets enjoy numerous regional specialties such as Schüttelbrot or the famous Törggelen. But culture enthusiasts will also get their money's worth in South Tyrol. For example at one of the numerous traditional costume parades through picturesque picture book places.
Experience an active holiday in South Tyrol
With its Alpine-Mediterranean natural landscapes, South Tyrol offers the right experience for every active vacationer. Your active holiday can be so varied! In South Tyrol there are suitable hiking trails for everyone and thanks to the mild climate, hiking is possible all year round. Easy paths lead along the water and more demanding routes on mountain paths. Whether day tours or tours lasting several days, there are a multitude of routes for inexperienced and experienced hikers. There are hiking tours of all levels of difficulty around the Rosengarten, Latemar and the Alpe di Siusi. On the high plateau of the Alpe di Siusi, in Vinschgau or around the biathlon site of Antholz, families and climbers alike can find their way and relax.
Popular travel destinations in South Tyrol
Experience South Tyrol sustainably – in our BIO HOTELS®
In our BIO HOTELS® South Tyrol, regionality, seasonality, quality, authenticity and sustainability are very important. Our hotels have attractive offers for vacationers who experience nature consciously and are looking for strength, peace, relaxation and vitality. The location of the establishments in the middle of hiking and nature areas with a wide range of sports and wellness opportunities for everyone contribute to well-being and being active. Alpine-Mediterranean organic cuisine and sustainable wines from the region ensure an enjoyable holiday with moments of happiness. Spend your next holiday in one of our BIO HOTELS® in South Tyrol and discover fantastic offers with a sustainability effect!
Our top offers for your holiday in South Tyrol: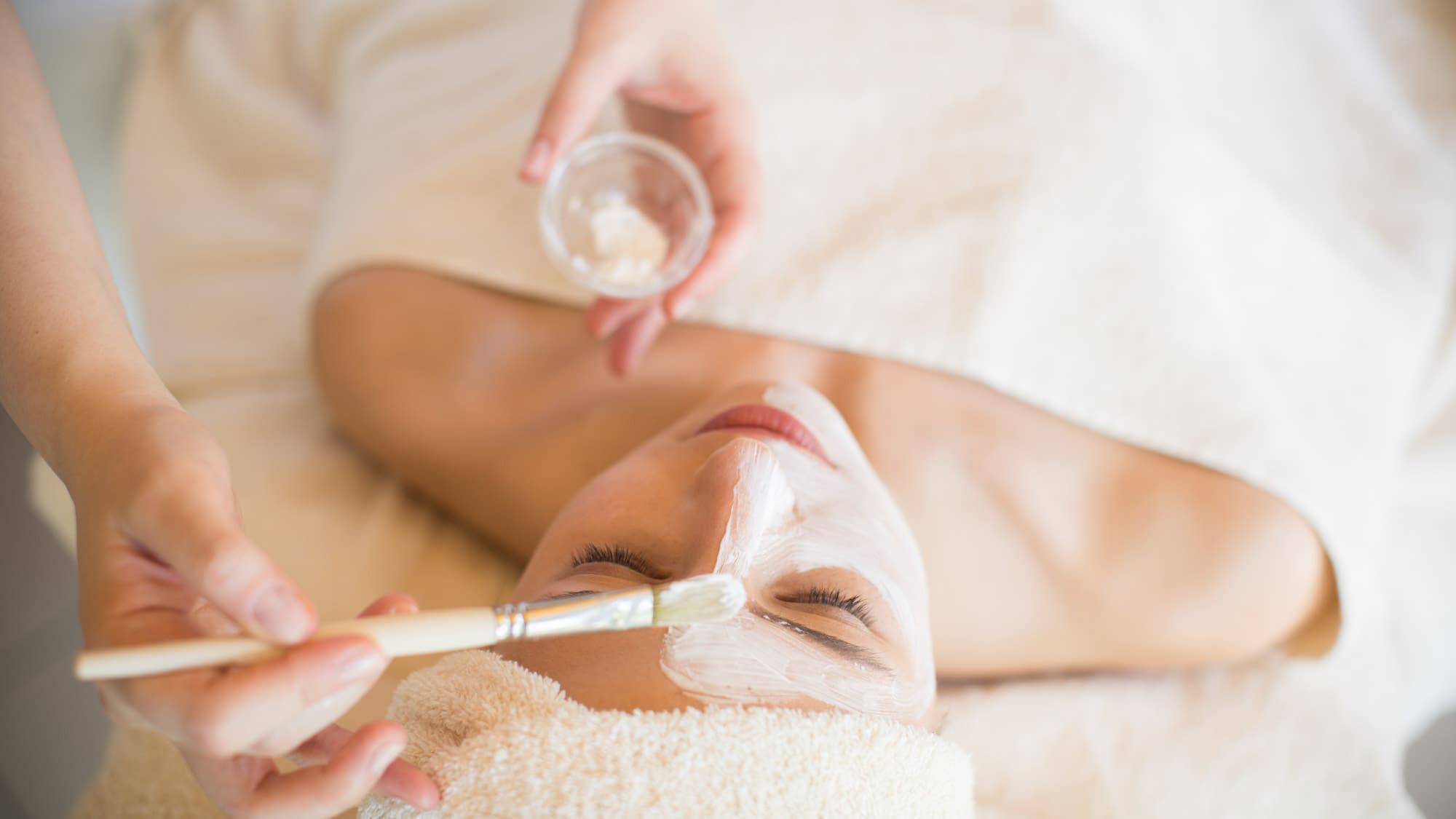 Finest wellness in South Tyrol
Pause, just let your mind wander and escape the hustle and bustle of everyday life to draw new strength. All of this is possible in South Tyrol. Let yourself be pampered in a natural way in one of our South Tyrolean wellness hotels and let professionals take care of your well-being. Wellness in South Tyrol can be so diverse! 100% certified natural products with selected essential oils from the region ensure pure well-being and bring body and soul back into harmony.
You too can enjoy moments of idleness in one of our wellness hotels in South Tyrol!
Fun for the whole family in South Tyrol
South Tyrol for young and old: Do something together, experience moments of happiness and have fun. South Tyrol offers stress-free holidays for the whole family! Our family-friendly BIO HOTELS in South Tyrol offer a large selection of alpine hikes, bike excursions, and visits to the seaside resort and museums. With us, action and adventure are guaranteed. Special leisure and enjoyment offers for families promise a relaxing holiday close to nature. Even the smallest ones are catered for and professional care can be organized on request so that parents can enjoy carefree holiday moments.
Let yourself be inspired by our family-friendly BIO HOTELS in South Tyrol!
Sustainable holiday experiences in South Tyrol