BIO HOTELS® in Slovenia 
Our BIO HOTELS® for your holiday in Slovenia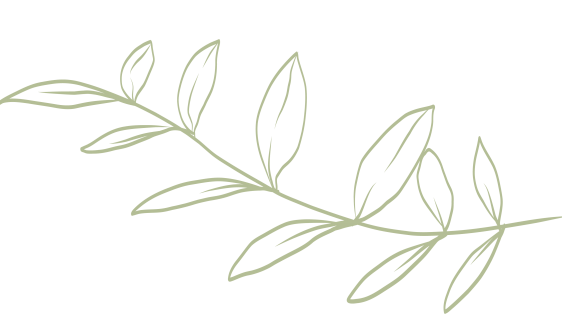 Compared to its neighbor Croatia, which is much more popular as a holiday destination, holidays in Slovenia are still an insider tip today. Would you like a break in the sunny south? Then you should definitely consider the picturesque jewel of Slovenia.
Get to know our BIO HOTELS® in Slovenia and let yourself be inspired. We look forward to seeing you!
Our 2 BIO HOTELS® in Slovenia
Get to know this special place in the beautiful land of Slovenia!
Finest organic apartments – only 7 km from capital city Ljubljana!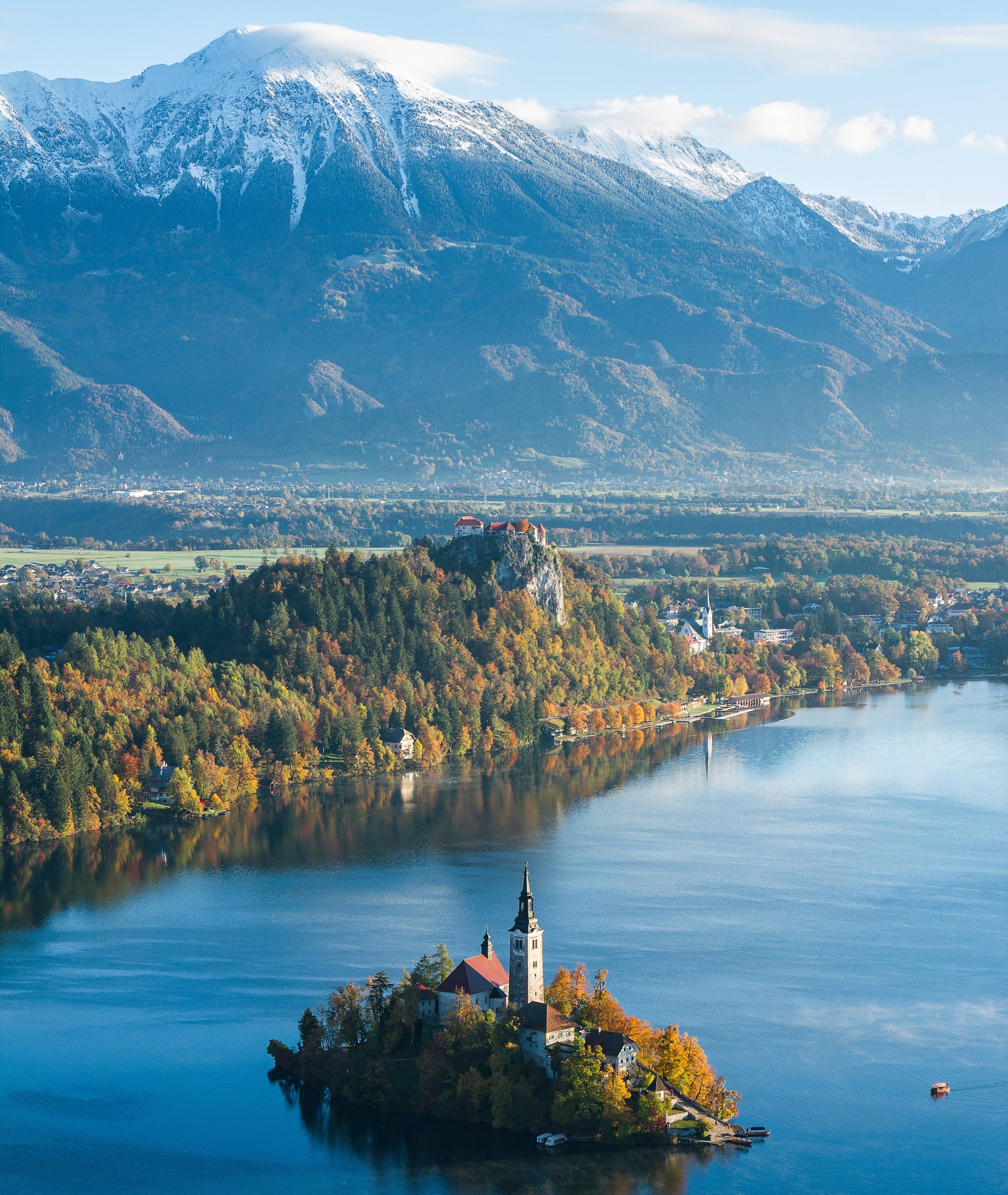 BIO HOTELS® in Slovenia - immerse yourself in the beauty of Istria.

Are you ready for the Slovenia adventure?  

Tourism in Slovenia focuses on enjoyment at the highest level and shines with a particularly large variety of activities. From the majestic summit of Triglav to the sparkling blue sea, a holiday in Slovenia is a varied experience. Whether you are drawn to the beach or you want to hike through the dreamy, picturesque villages like Portoroz or Piran - there is something for everyone here.


Directly around our BIO HOTELS® in Slovenia there are some sights and excursion destinations that you should definitely not miss. Both Lipica, the stud from which the world-famous Lipizzaner horses of the Vienna Riding School come, the legendary Postojna Grotto (the second largest stalactite cave in the world) as well as Lake Wochein (Bohinjsko jezero) and Lake Bled (Blejsko jezero) are within reach.
Countries & Sustainable Travel Destinations