Highlights
Public Restaurant
Vegetarian menu
Highlights
Climate-positive hotel
Services around Sustainability
Certified BIO HOTELS member since September 2010
Inspected by Austria Bio Garantie
8,87 kg CO2e/night
111 tons CO2e/year
Highlights
Hotel with limited wifi
Hotel for celebrations
Hotel with sauna
Electrosmog Reduced hotel
Fasting leave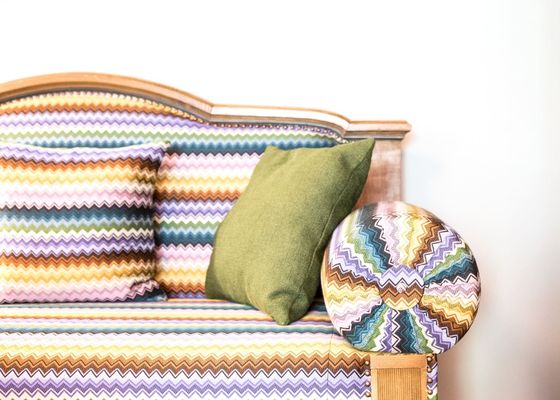 The hygiene concept in our hotel: 
Trained staff who is familiar with safety guidelines of local authorities
Staff wears masks and gloves where necessary
Disinfectants in rooms and public areas
Distance rules are observed
Buffet with service
Visits to restaurants by prior arrangement only
Limited number of guests in the restaurant and in the wellness areas, etc.
Special antiviral cleaning agents on an ecological basis
Comprehensive room cleaning by the staff
Guests can indicate that housekeeping is not desired
Flexible cancellation terms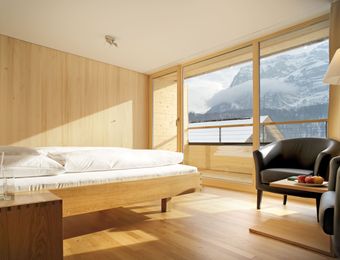 Schwanen I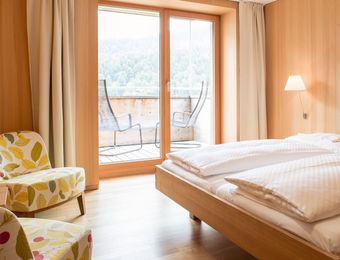 Schwanen II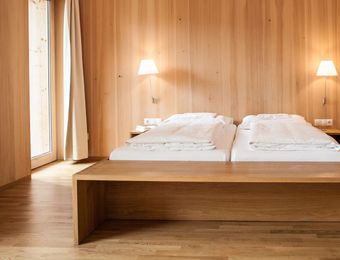 Schwanen III
Review date 27. March 2022
War leider zu,aber könnte das gute Essen bei anderen Besuchen geniessen.
Review date 17. March 2022
Das Essen ist erstklassigund fast alles in Bio. Der Service ist sehr freundlich. Auch das Ambiente ist sehr nett.<br />Einzig die Preise sind für meinen Geschmack etwas zu teuer: Eine Crēme Brûlėe für knapp 15€ ist schon ordentlich.
Review date 20. February 2022
Im Restaurant des Bio-Hotel Schwanen genossen wir ausgezeichnete Köstlichkeiten aus regionalen Bioprodukten. Zeitgemäße Bregenzerwälder Kulinark und angenehm freundliche Gastlichkeit. Ein Familienbetrieb mit Zukunft. Wir haben uns sehr wohl gefühlt.
Review date 23. January 2022
Ein ganz herzlicher Empfang vom Chef,<br />Die Zimmer ganz spartanisch, aber sehr stimmig eingerichtet,<br />Das Bad, es hat alles gepasst, extremst sauber,<br />Die Betten, eine Matratze auf der man wunderbar liegt,<br />Service, Top, kompetent, freundlich, besser gehts nicht<br />Essen, ohne Worte, Zu den besten Top 5 in meinem Leben.<br />Lage, wer entschleunigen will, absolut top,<br />Es hat alles gepasst, Ich muss bald noch mal hin, ich hab aus versehen den Zimmerschlüssel mitgenommen<br />und ganz liebe Grüsse an Lucy
Review date 07. January 2022
Stammgäste. Immer wieder gut!
Review date 01. November 2021
Einfach nur superFreundlich, zuvorkomment und geniales essenKann man nur weiter empfehlen
Review date 24. October 2021
Gewohnt haben wir in einem anderen Ort- aber das Restaurant war auf unserer Liste.<br />Wir waren "nur" essen im Restaurant. Und das war absolut grandios. Service war herzlich und großartig- essen einfallsreich , überraschend und wunderbar kombiniert.<br />Das nächste Mal in der Nähe- kommen wir wieder!
Review date 16. September 2021
Wir waren dort zu einem Abendessen - und das war in jeder Hinsicht fantastisch! Die Tischreservierung war unkompliziert und unseren Platz fanden wir in der gemütlichen Stube. Ein Blick in die Karte katapultierte uns direkt in die Qual der Wahl.... Die fiel auf famose gefüllte Zucchini-Blüten gefolgt von Mangold-Wickeln bzw. Zweierlei vom Tauern-Lamm (Nüsschen und Ragout). Zum Abschluss gab es Zitronentarte bzw. Schokolade in verschiedenen Varianten: Sorbet, Mousse und Brioche.<br />Saulecker das alles und dazu noch einen entspannt-kompetenten Service! Was will man mehr?!<br />Hingehen und begeistern lassen. Bzw. unbedingt wiederkommen! Es ist ein Genuss im wahrsten Sinne des Wortes, Orte wie diesen zu entdecken.
Review date 12. September 2021
rundum top!! das ambiente, das familiäre umfeld, das regionale kulinarische bio verwöhnprogramm :) ... Emanuel und seinem team ist ein durch und durch stimmiges entspanntes top level angebot gelungen. danke, wir kommen sehr gerne wieder!
Review date 03. August 2021
Super Hotel, super Personal, alles 1A. Die Preise sind auch super hoch.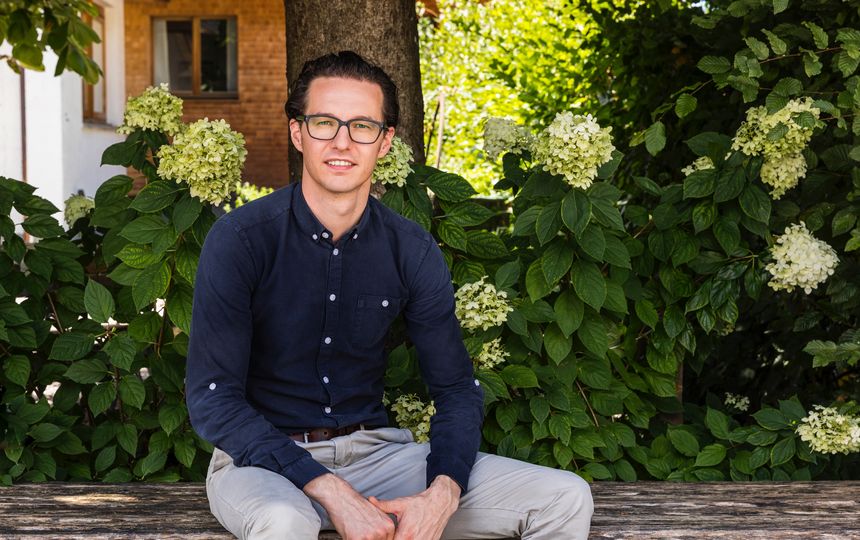 Hosts
"My parents Antonia and Wolfgang have made the BIO HOTEL Schwanen what it is today: a house with an excellent reputation. After my wandering years spent in New York and San Francisco, I am fortunate to be the owner and host of the house. It's an exciting time for me to continue my parents' work, and I'm grateful to be taking on new responsibilities."
 
Your host, Emanuel Moosbrugger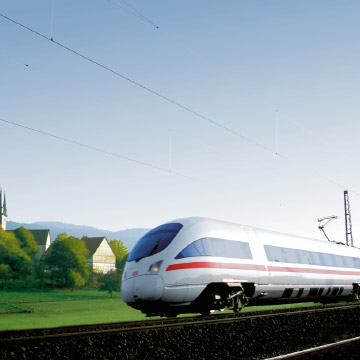 Arriving by train
© Deutsche Bahn AG / Gert Wagner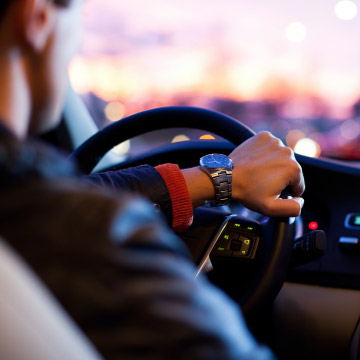 Get here by car