Hiking deals
Jump into the adventure of nature – in our BIO HOTELS®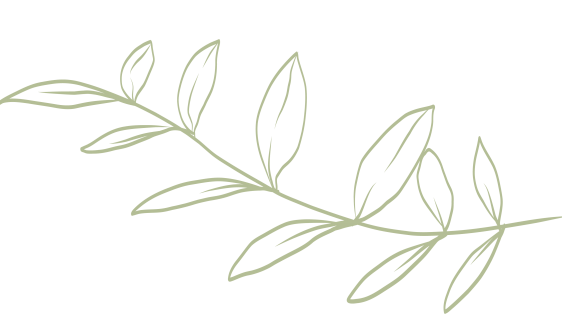 Grab your hiking sticks and slip on sturdy shoes and then let's go out into nature - it's hiking time! Explore summer meadow landscapes, early autumn forests or majestic mountain backdrops. The nice thing about hiking is that you can enjoy it all year round.
Our BIO HOTELS® are waiting for you with very special hiking deals. Hikers' hearts really beat faster with us!
8 hiking deals are waiting for you:
You might also be interested in this...