2 BIO HOTELS

®

in Vorarlberg
Our BIO HOTELS

®

for your holiday in Vorarlberg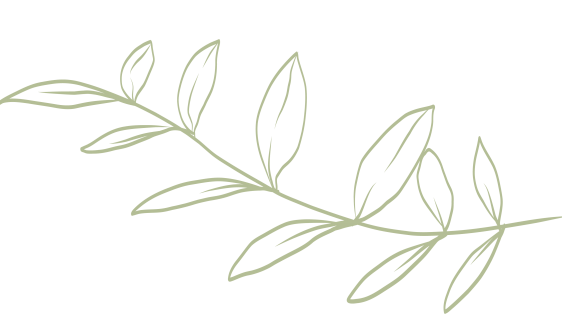 Nestled between magnificent mountains and the expanse of Lake Constance, you will find our BIO HOTELS® in Vorarlberg. Often also affectionately referred to as "Ländle", Austria's westernmost state has special experiences for the whole family. And organic is particularly important in this region.
Discover our BIO HOTELS in Vorarlberg now!
2 BIO HOTELS® in Vorarlberg
Hotel with an excellent reputation & famous Wilde-Weiber cuisine.
Traditional nature hotel with exceptional Ayurveda offer.


Holidays in Vorarlberg: organic, culture & more
From fruit and vegetables to meat to traditional Riebelmais, organic is a growing matter of course in Vorarlberg. Wherever world-famous architecture meets craftsmanship, you can relax in a particularly sustainable way. Here you can feel the interplay of nature, culture and responsible behavior with every breath you take.

Our BIO HOTELS® in Vorarlberg look forward to seeing you!
Federal states & travel destinations in Austria