Candlelight dinner with overnight stay
A candle light dinner can be so beautiful
Surprise your sweetheart with a romantic candle light dinner including an overnight stay. Stylishly dressed up, head to the restaurant in the evening, where a lovingly decorated table is already waiting for you. In the atmospheric ambience you can enjoy a glass of sparkling wine while throwing amorous glances. The wonderfully warm atmosphere of the candlelight lets the sparks fly between you. You choose from different main courses - many of them also vegetarian or vegan - and look forward to culinary delights.
At a candle light dinner, love literally goes through the stomach
It starts, for example, with a finely refined cream soup, with tempting crusty bread and tasty spreads. The main course awaits you with wonderful beef fillet - so tender that it literally melts in your tongue. You hold hands, look deep into the eyes and complement your taste experience with an enjoyable sip of red wine. For dessert, our restaurant staff will serve you an airy, light lemon sorbet that perfectly rounds off your 3-course menu.


The hotel room is waiting for you!
After the candlelight dinner, it's off to the hotel room to enjoy undisturbed hours in intimate togetherness. Look forward to cozy beds, fluffy bed linen and soft pillows. Leave everyday life behind you completely and experience moments of tenderness. An overnight candlelight dinner is a great way to show how much you love each other. A BIO HOTELS voucher for a candle light dinner with an overnight stay is a great gift idea that your parents and friends are sure to be happy about.
With a voucher you can give you unforgettable moments that will be remembered for a long time.
Romantic offers: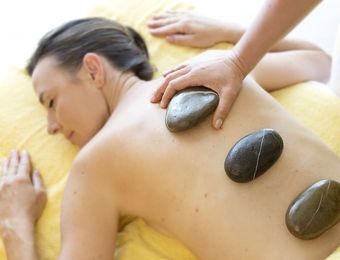 Füssen - Hopfen am See, Allgäu, Bavaria, DE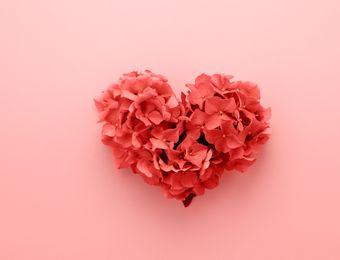 Gargazon, Meran Umgebung, Trentino-Alto Adige, IT