Base fasting deals
Your package for an alkaline & delicious time out!
Many foods in our daily routine form acids in our body. The sensitive acid-base balance of our body can be regulated by alkaline nutrition. At the same time, hyperacidity can be counteracted. An alkaline fasting vacation is an increasingly popular option because it allows you to relax, rely on the professionals at the hotel, and eat an exclusively alkaline diet. Discover our offers for your alkaline fasting time in the BIO HOTELS®.
Browse through our offers with exclusively alkaline nutrition for your well-being time!
Base fasting deals: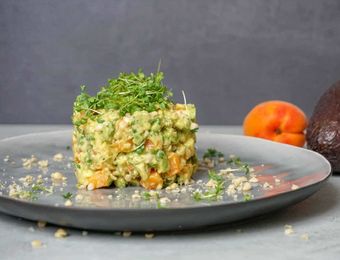 St. Leonhard im Pitztal, Tyrol, AT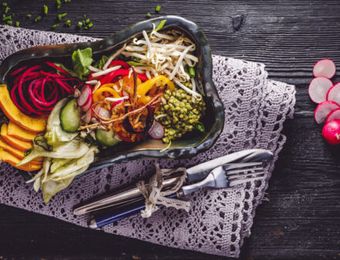 Breitenberg, Bayerischer Wald, Bavaria, DE
Bio-Landgut Tiefleiten
Organic Bases Fasting
Alkaline fasting at the Biohotel gentle detoxification, mild cleansing, replenishment of nutritions.Alkaline fasting is fasting with lots of fruit, vegetables and other alkaline-forming foods and leads to gentle, dosed detoxification and purification. You eat differently, enjoy and become full. You relieve your metabolism over a certain period of time and avoid acid-forming foods. This stimulates the metabolism to mobilise and eliminate harmful acids and waste products. You eat with pleasure - and deacidify and remineralise at the same time.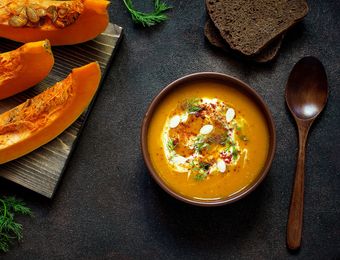 Dipperz, OT Kohlgrund, Hesse, DE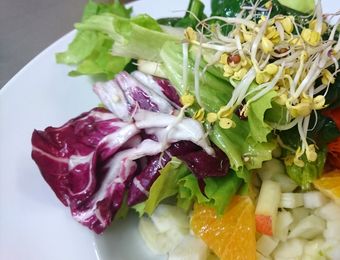 Oberstaufen-Steibis, Allgäu, Bavaria, DE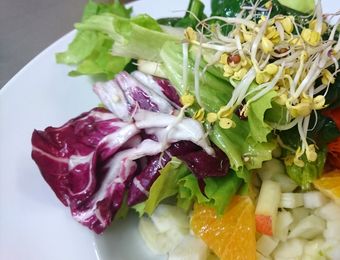 Oberstaufen-Steibis, Allgäu, Bavaria, DE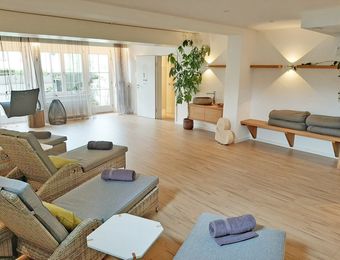 Oberstaufen-Steibis, Allgäu, Bavaria, DE
You might also be interested in this...