44 hotels with charging stations
With us you can recharge your batteries sustainably - in our BIO HOTELS®
In keeping with our holistic sustainability concept, you will find numerous hotels with charging stations for electric cars. There you can easily charge your car while you use the amenities of the wellness area or your room, for example.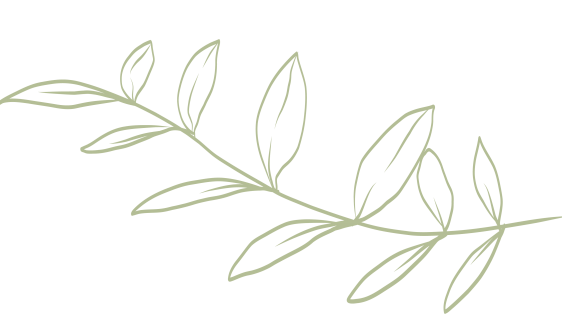 Planning your next trip is also child's play with us, as you always have the opportunity to refuel your electric car in good time. Since our BIO HOTELS
®
rely exclusively on 100% green electricity, the electricity we charge comes from an environmentally friendly and renewable energy source. You are only more sustainable on the road if you walk or switch to a bike.
44 BIO HOTELS® with charging station for e-cars