Individual types of accommodation in the BIO HOTELS®
From an organic apartment to your own organic tiny house
Our BIO HOTELS® stand for high standards, but also for individuality. In addition to hotels, we offer many different types of accommodation, so that every type of vacation can find what they are looking for. What is the right type of accommodation for the next trip? The choice often depends on your own needs and preferences, but one thing is for sure: in all our accommodations you will get 100 % best organic quality food and drinks!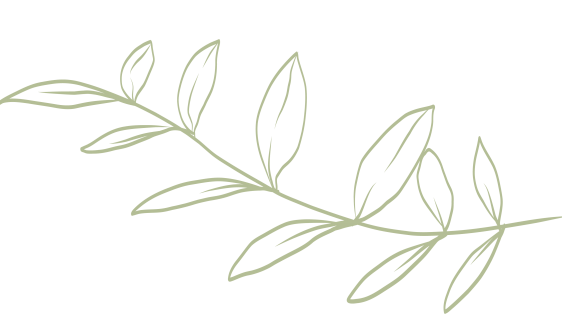 Hotels are an upscale option of accommodation with many amenities, whereas in our organic apartments you and your loved ones are completely flexible in planning your vacation. In addition, there are many other lodging options: Whether a cozy organic guesthouse, a flexible mobile home, an overnight stay in a (tree) tent, in a sleeping barrel or in a "mobile bed" - our organic hoteliers offer you numerous options for your sustainable getaway.
Discover the ideal accommodation for your dream vacation here!