Autumn deals
Vacation for the colorful season – in our BIO HOTELS

®
Experience autumn from its most beautiful side - in the colorful nature around our BIO HOTELS®. Whether as a family vacation in the autumn vacations, as an active time-out with lots of exercise in nature or as a relaxing wellness weekend - our autumn offers are sure to have the right thing for you. Enjoy relaxing walks and the colorful spectacle of the leaves. Don't miss out on our autumn highlights!
Discover our special offers for your autumn vacation now!
Autumn deals: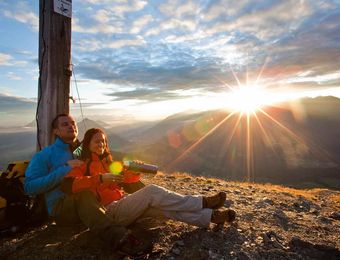 St. Leonhard im Pitztal, Tyrol, AT
3 stars

Biohotel Stillebach
Hiking in Autumn
"This is an autumn day like non I have seen before …"– so starts a poem by Friedrich Hebbel.And indeed: Autumn day, peaceful and clear arethe most beautiful days of the whole year! We gladly pack your snack,since many mountain and pasture huts have already closed for the winter.On such days you will only encounter wild animals, hunters and hikers looking for peace and quiet.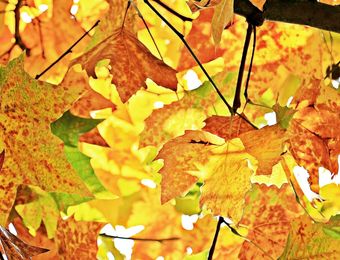 Garmisch-Partenkirchen, Alpenvorland, Bavaria, DE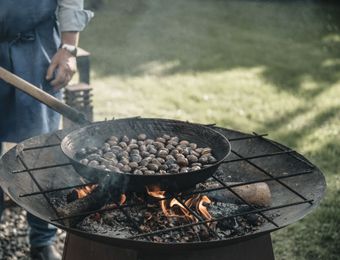 Gargazon, Meran Umgebung, Trentino-Alto Adige, IT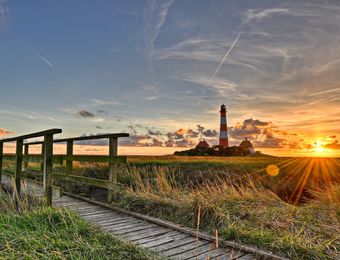 Tönning, Nordsee, Schleswig-Holstein, DE
You might also be interested in this...