Base fasting hotel
Alkaline fasting vacation in the BIO HOTEL
Go to work early in the morning, a coffee-to-go to perk you up. Lunch often has to be quick, preferably a snack with meat, because that supposedly gives you energy. In the afternoon, when you get hungry, you can treat yourself to something sweet. And in the evening a quick pasta dish is enough, along with a nice glass of wine to relax - after all, you want to enjoy the well-deserved evening.
What sounds like a rather unhealthy lifestyle is unfortunately increasingly becoming a reality for many people in our hectic times. And even if you top your lunch roll with cheese instead of sausage or replace the uncomplicated pasta dish with a rice dish, we should be aware of one thing: Many foods that we eat every day form acids in our body. Coffee, alcohol, sugar and dairy products in particular are so-called "strong acidifiers". The result can be hyperacidity, which can lead to symptoms such as fatigue, obesity or skin problems.
How can you counteract acidification? Quite simply: by consuming basic foods. Because an alkaline diet can help to regulate the sensitive acid-base balance in our body. There is a particularly attractive option to eat an alkaline diet on an alkaline fasting holiday. But what is actually meant by "alkaline fasting"?
What is alkaline fasting?
"Alkaline fasting" is the name given to a fasting regimen in which you only consume pure alkaline meals. How is that supposed to work? Well, relatively easy! The magic words are fruit and vegetables. Because base-forming foods such as apples, broccoli, fresh herbs or potatoes can help to bring our natural acid-base balance back into balance. In contrast to other fasting methods (such as the therapeutic fasting according to Buchinger) you do not have to "starve" with an alkaline fasting cure in the BIO HOTEL - on the contrary: You enjoy tasty, alkaline dishes made from fruit and vegetables and can eat as much of them as you want ! The only important thing is that you follow a plan.
But that's not all: In addition to the deacidification effect, an alkaline fasting cure in the hotel can help you detoxify and cleanse your body. For information: Toxins and acids are excreted to a limited extent via organs such as the lungs, kidneys, intestines or skin. If these substances are deposited, one speaks of so-called slag. However, in order for our body to be able to effectively excrete these undesirable substances, healthy deacidification mechanisms are required. And this is where the alkaline fasting regimen comes into play. The term alkaline fasting thus also describes a gentle option for purification (also called detox).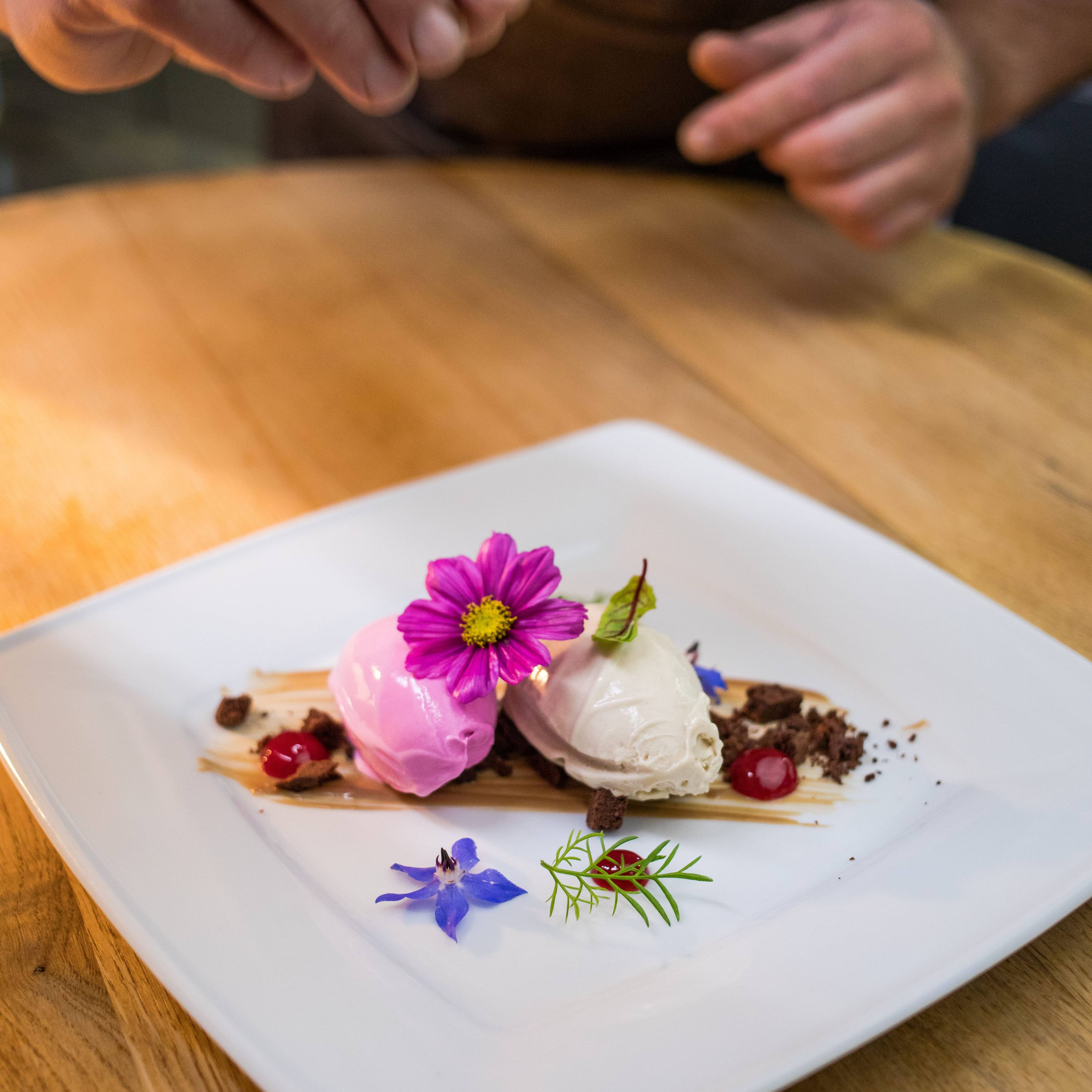 How does alkaline fasting work in hotels?
Just imagine your natural acid-base balance as a scale. Anyone who has a balanced diet, that is, eats acid-forming foods such as meat and grains as well as basic foods such as fruit and vegetables, keeps their "scales" - to put it simply - in balance. In the case of over-acidification, however, this natural balance begins to fluctuate. Health problems can be the result. As part of an alkaline fasting cure in the hotel, you work specifically to bring your acid-base balance back into harmony.

In principle, it is not possible to say in general how an alkaline fasting cure works in a hotel (people are simply too different for that). Nevertheless, the guests of our base fasting hotels repeatedly report the following positive effects:
A completely new body feeling
Noticeable vitality
Improved performance
Less headache
Awareness to have a healthy diet

Due to the targeted alkaline (and healthy) diet, it may well be that you feel noticeably lighter after a base fasting cure in the hotel. In other words, an alkaline fast can also help you shed some unwanted pounds. A pleasant side effect, so to speak.
How long does an alkaline fasting holiday last in the hotel? 
A base fasting holiday in the BIO HOTEL usually lasts 7 days. In this alkaline fasting week you will be accompanied by experienced experts and the alkaline meals follow a specific plan. Of course, you can also spend a longer holiday in the base fasting hotel and expand it with numerous other activities, such as hiking or wellness treatments. Those who would like to "get a taste" of the world of alkaline fasting will also find arrangements in the offers of our hotels that last less than 7 nights.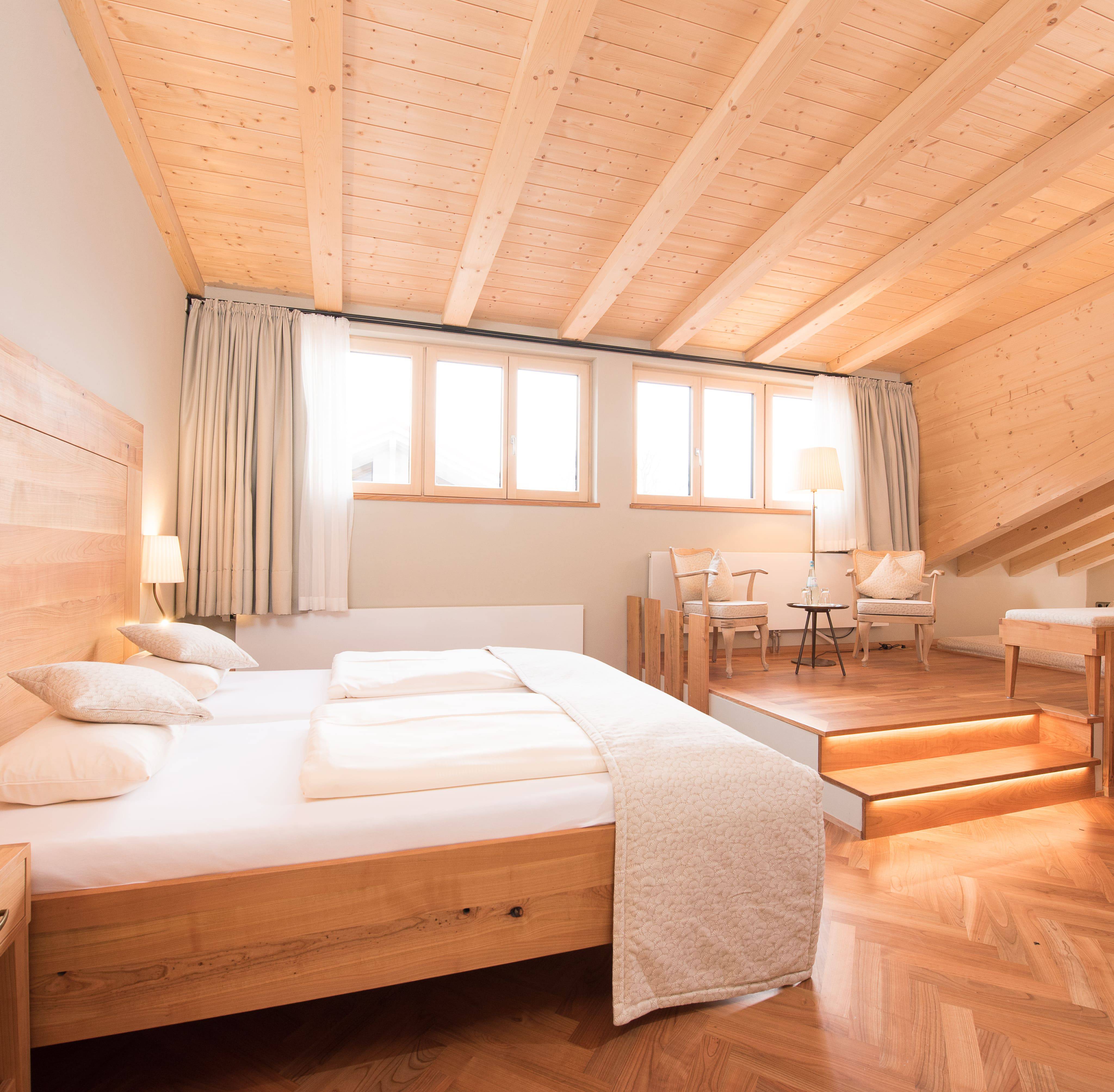 How does alkaline fasting work in a hotel?
In our base fasting hotels you will find qualified and competent employees who will professionally accompany you on your base fasting cure. At the beginning of your stay, the first nutritional discussions will usually take place. In addition to the purely alkaline diet, the price usually includes additional services such as liver wraps or special alkaline baths - the aim is ultimately to purify and cleanse the body. You can arrange the time between meals as you like. Some guests prefer to relax with Ayurveda in the wellness area. Others opt for exercise programs such as hiking in nature. On the last day of your vacation in the Alkaline Fasting Hotel, there will be another conversation and you will receive valuable tips for a daily alkaline diet.
What does a day on an alkaline fasting holiday look like?
For example, a day on an alkaline fasting holiday could look like this:
Your day starts with a delicious earthen coat flake muesli and fruit
Then it's off to the wellness area for a soothing aroma massage
After your treatment, relax in the relaxation area and enjoy a fragrant herbal tea
At lunchtime you can look forward to crispy salads and warm vegetable dishes
In the afternoon you are bursting with energy and dare to take a short hike through idyllic natural landscapes
In the evening you can enjoy a warming soup with boiled vegetable carpaccio
The rest of your alkaline fasting day is spent in your room, reading a good book and sleeping heavenly in natural bedding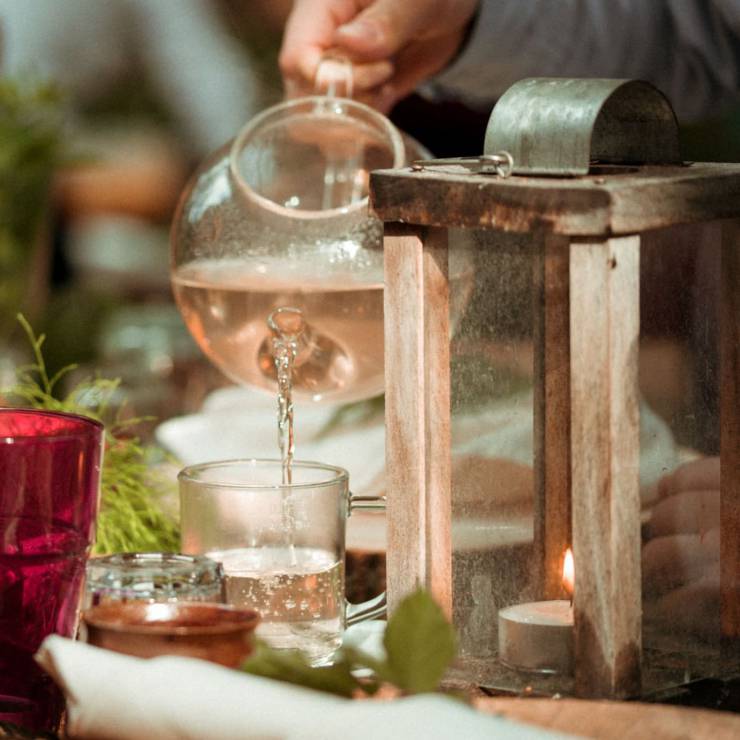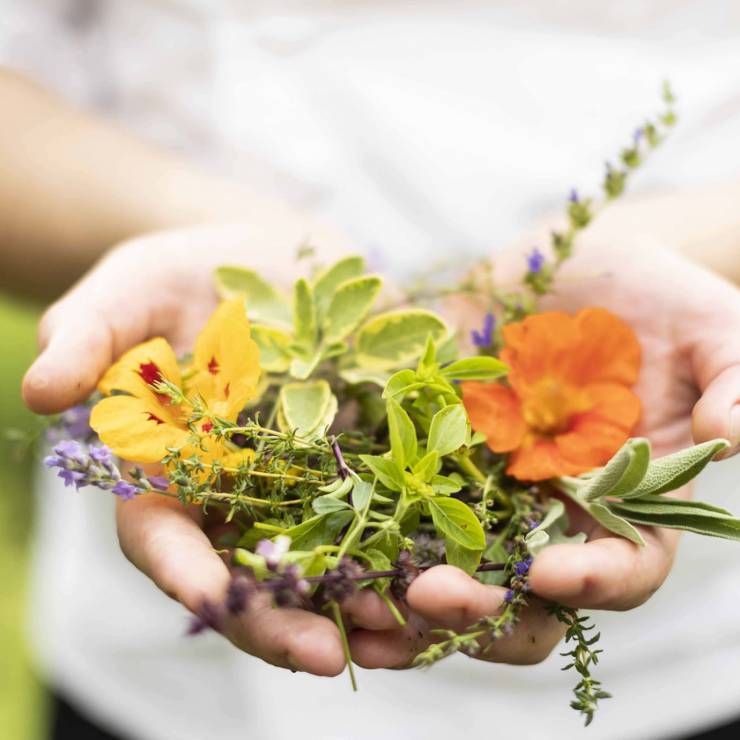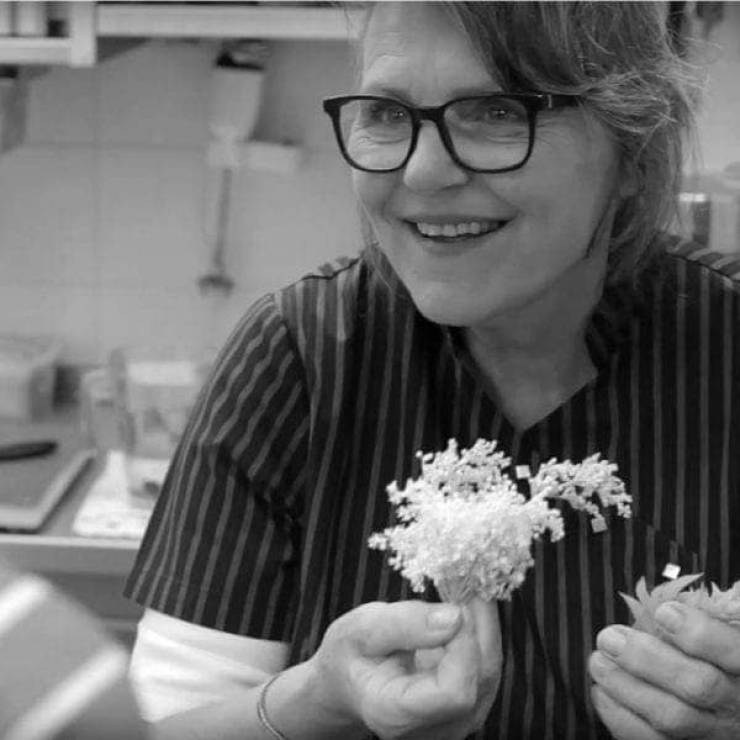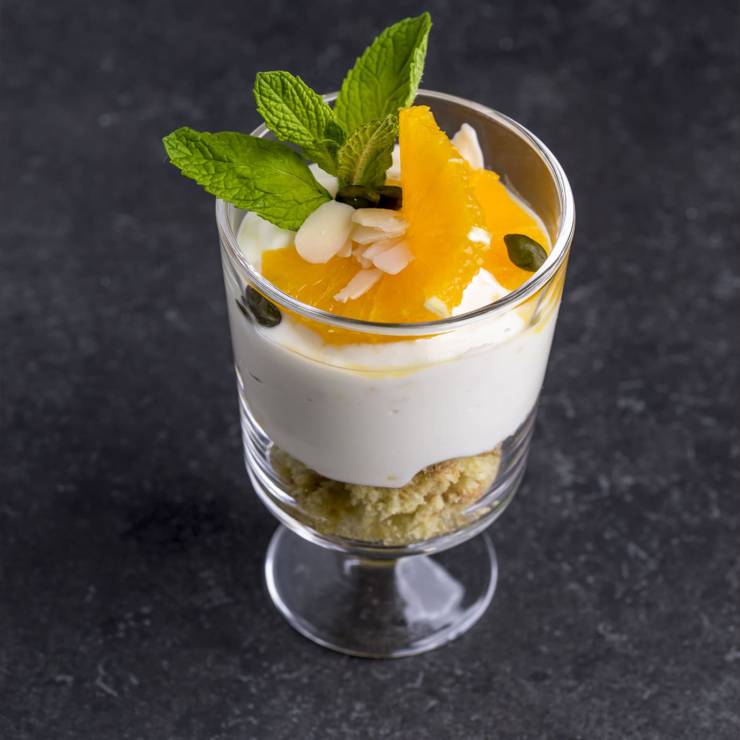 In which BIO HOTELS is alkaline fasting be possible?
Whether in Germany, Austria or Italy - in our base fasting hotels there are many ways to spend a successful and sustainable "health holiday". Look forward to authentic hospitality and numerous added values such as 100% certified organic quality and 100% natural cosmetics.