Our vegetarian BIO HOTELS®
Vegar delicacies without compromise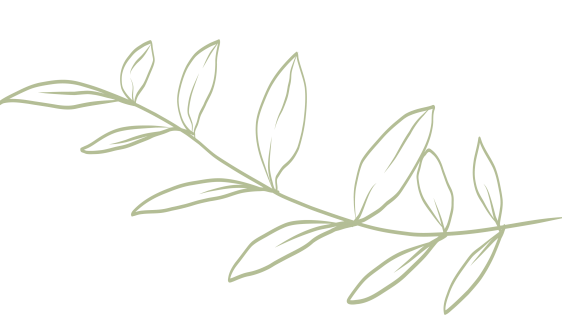 Even vegetarians can treat themselves to the luxury of being spoiled with culinary delights on holiday. In our BIO HOTELS® vegetarian has long since arrived on the menu. And the conscious decision to eat a plant-based diet is not an annoying extra wish – it is a philosophy of life. In these of our restaurants you will find a 100% vegetarian kitchen. Please note that the various dishes may contain animal products such as eggs, milk, milk products or honey.





100% vegetarian organic restaurants: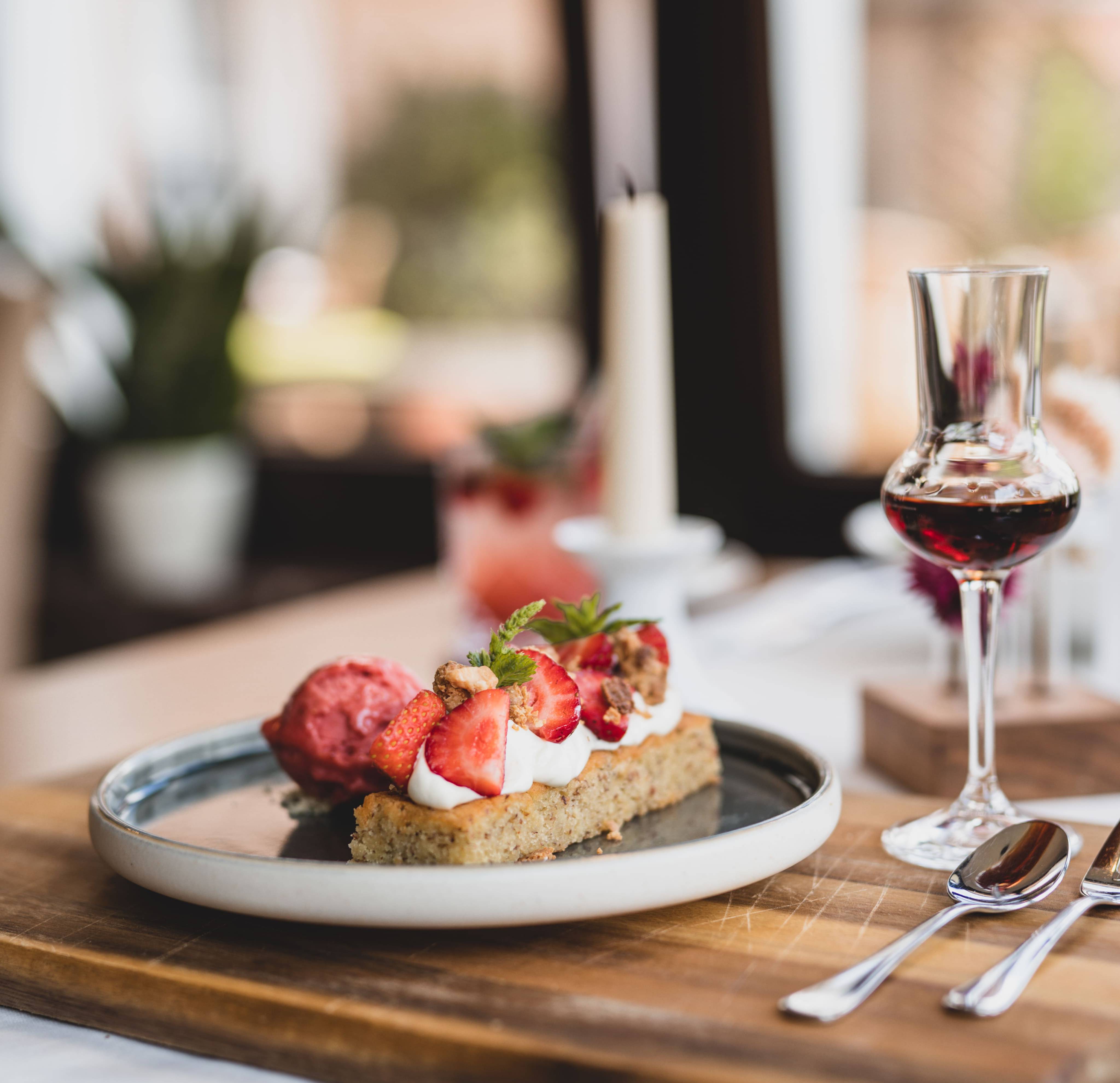 Restaurants with a 
vegetarian menu:

Delicious delights without meat
Porcini mushroom curry, king oyster mushrooms in a sesame crust or would you prefer white cabbage and potato strudel? An extensive selection of vegetarian delicacies awaits you in many of our organic restaurants. With devotion and attention to detail, our experienced chefs create delicious dishes whose fine recipes are entirely meat-free. 
Organic restaurants with vegetarian dishes: