Honeymoon vacation 
Fantastic travel destinations for your honeymoon vacation
What could be nicer than starting your honeymoon vacation with your loved one? To make this special break into something unforgettable, you need very special travel destinations. How about a dreamy mountain lake in the midst of an alpine mountain backdrop? Or an idyllic forest landscape that invites you to take romantic walks? Maybe you also want a relaxed honeymoon vacation on the beach?


Your honeymoon vacation will be very special with us
No matter how you want to spend your honeymoon vacation, our BIO HOTELS offer many possibilities for romantic hours for two. Enjoy a revitalizing wellness treatment, a romantic excursion or a stylish candle light dinner. Enjoy the time together in a relaxed atmosphere and let yourself be pampered.

A break in our BIO HOTELS is also an original way of celebrating Valentine's Day or your wedding or anniversary. With a BIO HOTELS voucher, you will ensure joy and give something very special: time together!
Romantic offers: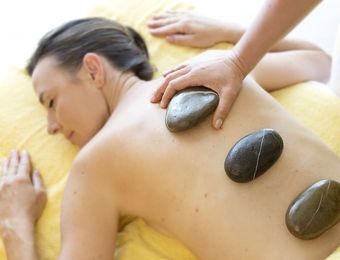 Füssen - Hopfen am See, Allgäu, Bavaria, DE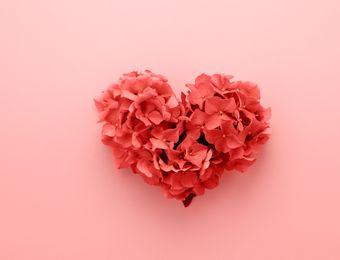 Gargazon, Meran Umgebung, Trentino-Alto Adige, IT