Highlights
Restaurant for hotel guests
Vegetarian menu
Vegan dishes
Allergy-free kitchen
Services around Organic cuisine
Vital kitchen
Diet kitchen
Buffet meals
Menu selection
A la carte meals
Hotel bar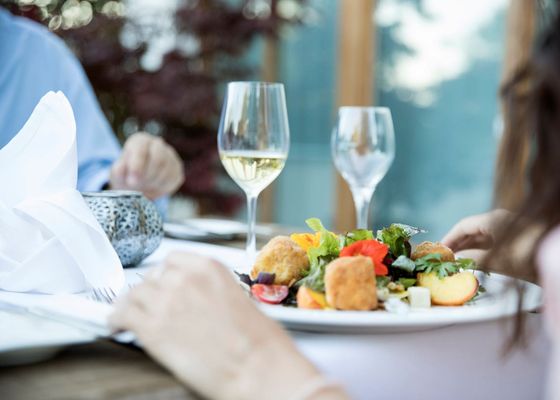 100% certified: 

You can enjoy our organic late riser breakfast buffet from 7:00 am to 11:00. Numerous delicacies await you there. The lunch buffet with soup and salads is available from 12:30 to 14:00. In the evening we will spoil you with a 4-course menu. We await you in our restaurant between 5:30 pm and 8:30 pm. For the main courses you can choose between meat, fish, a vegetarian and a vegan dish every day. Please let us know if you have any intolerances or wishes when you make your booking.
Highlights
Hotel with charging station for e-cars
Services around Sustainability
Certified BIO HOTELS member since July 2004
Organically built building
Public interest company
Environmentally friendly and self-sufficient energy concept
Inspected by ABCERT
12.5 kg CO2e/night
140,6 tons CO2e/year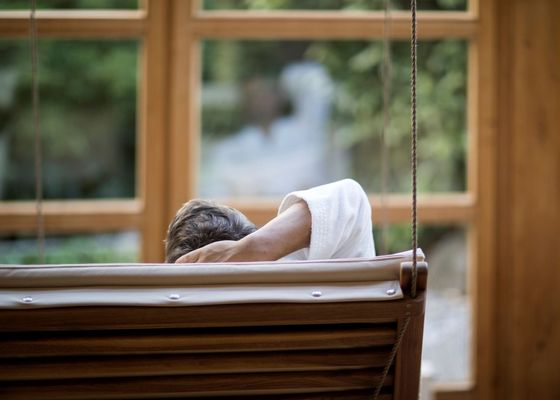 Our contribution to the future:

For two decades now, we have been committed to a conscious lifestyle. This commitment connects all companies of the St. Leonhards businesses (St. Leonhards Hotels, St. Georg Natural Dairy, St. Leonhards Agriculture, St. Leonhards Academy, St. Leonhards Cosmetics and the St. Leonhards Foundation). Respectful treatment of nature and beneficial simplicity of the products have been prerequisites for our family business with its holistic, sustainable, regional, social and ethical orientation from the very beginning. But one thing is important to us above all: your health as our most valuable asset.
Services around Vacation
Elevator
Free WIFI
Non smoking hotel
Free parking
Pick-up service from train stations included
Summer sports activities such as hiking, cycling, golfing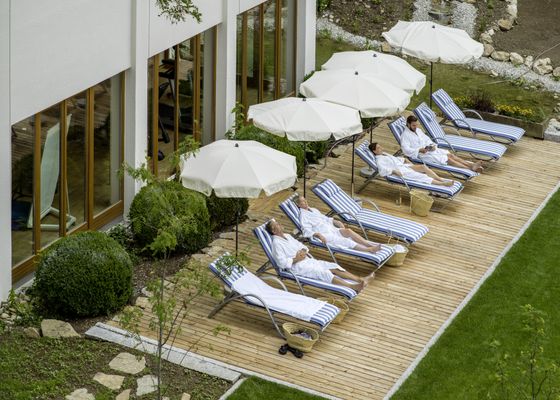 Sustainable hotel experiences:

The variety of possibilities is almost limitless in Bad Füssing and the surrounding area. In addition to the daily fitness or relaxation sessions at the Falkenhof, a wide variety of activities and cultural programmes are also offered in the region. Relaxing and exciting excursions by bike, hiking along the idyllic river landscape, enjoying tee-offs at the golf course, getting out into nature and simply walking right away from the hotel. Furthermore, with your spa card, which you receive upon arrival, you can also take part in numerous interesting events in the village.
Highlights
Hotel with day spa
Hotel with swimming pool
Hotel with sauna
Hotel with gym
Hotel with yoga
Services around Wellness
Massage offers
Cosmetic treatments
Energetic treatments
Ayurvedic treatments
In-house thermal bath
Indoor swimming pool
Outdoor pool
Relaxation area
Infrared cabin
Feel-good garden
Highlights
Medical Wellness
Hotel for allergy sufferers
Services around Health
Alkaline fasting hotel
Treatments such as lymph drainage, medical baths and check-ups
Therapist in house
Naturopaths in house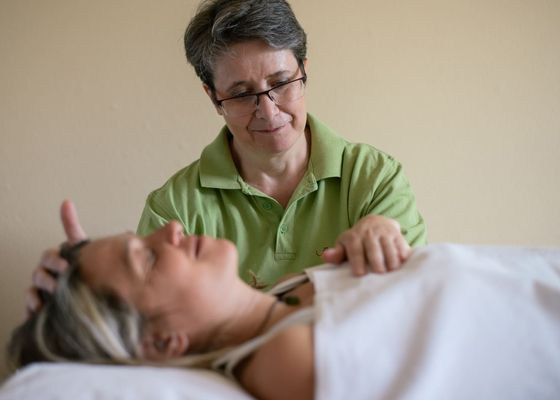 Sustainable to more health:

Simply do something good for yourself! Our trained therapists are highly skilled and offer you a wide range of treatments. We will also be happy to arrange a doctor's appointment for you with our spa doctor next door, or you can take your own prescription, no older than 10 days, with you. In a unique combination, you can regulate your acid-base balance with the "Jentschura-Basenkur". Losing weight is supported. The success of the cure is enhanced by bathing in the thermal water, drinking the waters of St.Leonhards (4 water bars are available to you free of charge) and eating alkaline-forming food.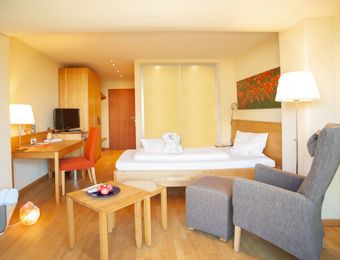 Single room vital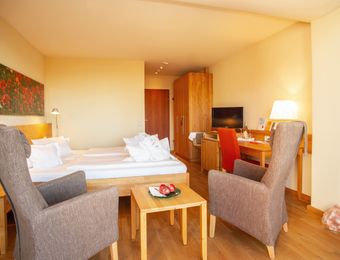 Classic double room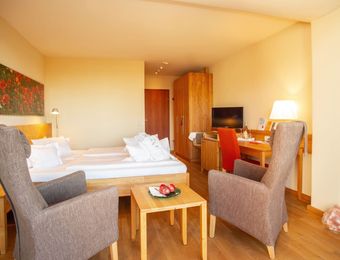 Double room vital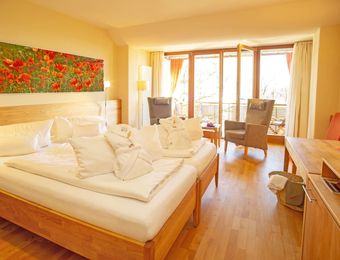 Double room relax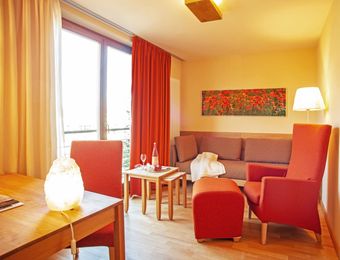 Junior Suite vital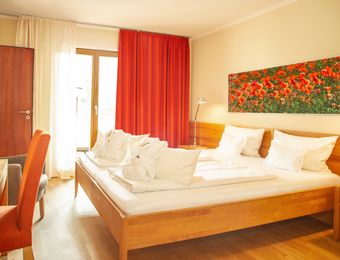 Juniorsuite relax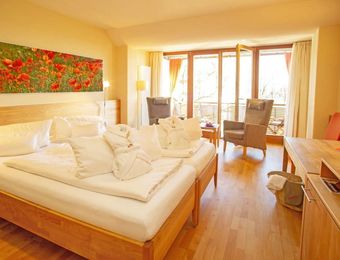 Suite Relax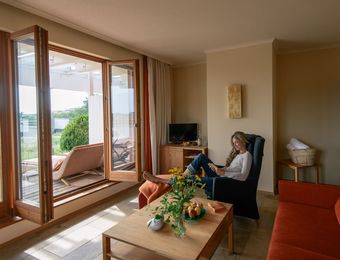 Roof-top garden suite
Review date 22. May 2023
Sehr nettes und besorgtes Personal. Anlage Top Gepflegt und in Schuss. Bei Fullservice gutes Preis-/Leistungsverhältnis im Hotel und SPA. Wir kommen jederzeit gerne wieder.
Review date 22. May 2023
Dieses zertifizierte Biohotel kann man guten Gewissens empfehlen. Eine wahre Perle unter den zahlreichen Kur- und Wellness-Hotels. Man bekommt hier wirklich alles, was einen ruhigen und entspannten Urlaub ausmacht. Die schöne und stimmige Einrichtung trägt zusätzlich dazu bei, dass man sich hier sofort wohl fühlt. Die Mitarbeiter:innen sind alle sehr kompetent, hilfsbereit und überaus freundlich. Sowohl die große Auswahl am Frühstücksbüffet als auch bei den Abendmenüs lassen keine Wünsche offen. Dazu gibt es eine ganz hervorragende Weinauswahl. Das sehr gute lokale Bier wird frisch vom Fass gezapft. Das Quellwasser steht den Gästen jederzeit kostenlos zur Verfügung.
Review date 06. April 2023
Ich habe hier gerade 4 wunderbare Wochen verbracht. Die MitarbeiterInnen und Leitung des Hauses sind in allen Bereichen fabelhaft, hilfsbereit und persönlich. Das Essen vom Frühstück über das Mittagsbuffet bis zum Abendessen sehr schmackhaft, gesund und teilweise raffiniert. In dieser Küche verstehen die KöchInnen ihr Handwerk noch! Die Zimmer sind gemütlich in Holz/Team 7 und zeitlos. Ideal ist die Therme am Dach, gepflegte Saunen, guter Fitnessbereich und kleiner Pool. Das Hotel hat eine sehr persönliche, verbindliche und liebenswerte Note!
Review date 09. March 2023
Das Hotel ist eine Oase
Review date 26. February 2023
Bereits bei der Ankunft merkt man die besondere Atmosphäre in diesem Hotel. Es ist einfach zum Wohlfühlen. Die Mitarbeiter sind freundlich und zuvorkommend, die Produkte beim Essen ausgewählt. Das Haus ist ruhig. Empfehlenswert: 3/4 Pension. Hier gibt es mittags verschiedene Salate und eine Suppe. Damit ist für jeden etwas dabei. Die Kuchen sind wirklich hausgemacht und schmecken wie beim Muttern. Beim Frühstück hat mir besonders die reiche Käseauswahl sowie die 8 Sorten geschnippeltes Obst gefallen. Angenehm: Man hat einen festen Tisch, so dass die stressige Platzauswahl entfällt. Wenn es nicht gefällt, kann man tauschen. Der Spa Bereich hat angenehme Öffnungszeiten. Die von mir gebuchten Anwendungen waren hochwertig. Hier gibt es eine große Auswahl. Daneben werden vom Haus zb ein Wassersensorik Test angeboten. Der lohnt sich. Bad Füssing selbst ist in den 60gern um die Quellen herum am Reißbrett entstanden. Ausflüge an den Inn, Schärding, Passau oder Burghausen sind daher lohnenswert.
Review date 12. February 2023
Alles war sehr gut!
Review date 09. February 2023
Ein schönes Hotel,mit freundlichen,netten Mitarbeitern,sehr gutes Essen ! Schöne Lage mit Kurpark gleich neben den Hotel.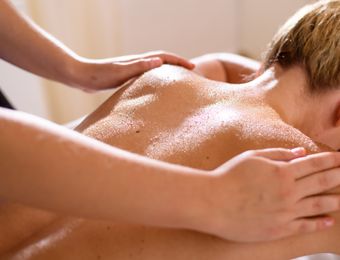 Midweek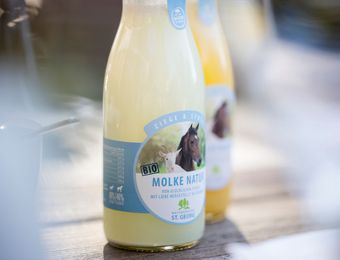 Organic fresh whey cure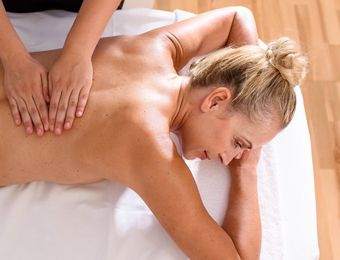 FALKENHOF - Back vitality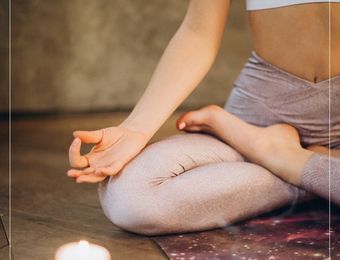 Yoga Retreat "Journey to Yourself"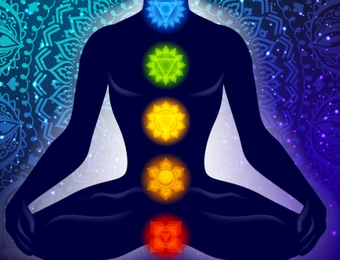 Yoga-Retreat "Chakra-Balance"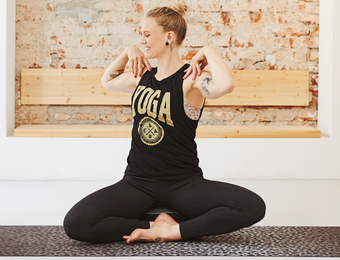 Yoga Retreat "Active Yoga Retreat"
Falkenhof - Relaxation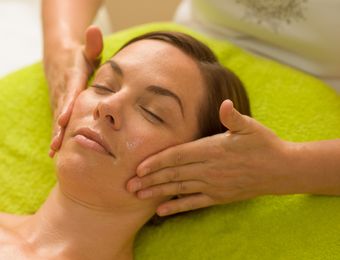 Falkenhof - Naturally beautiful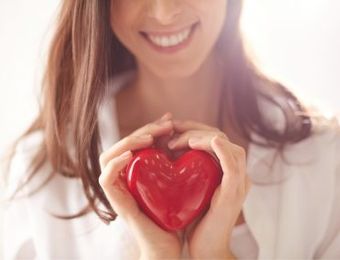 Heart Journey - a Journey to You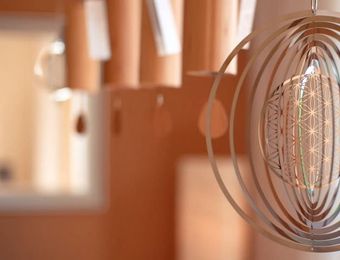 Falkenhof DREIKLANG DES GLÜCKS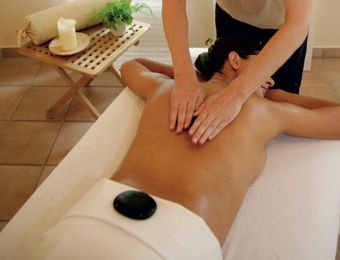 FALKENHOF - Balance your back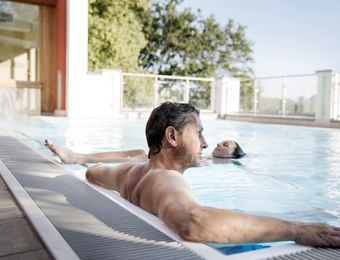 FALKENHOF - Thermal cure vital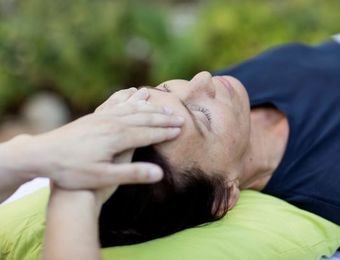 FALKENHOF - Energy of life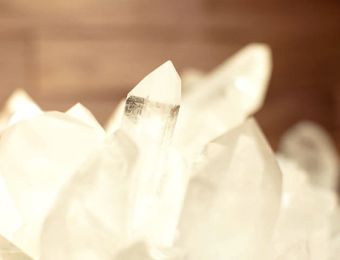 Falkenhof LEBENSENERGIE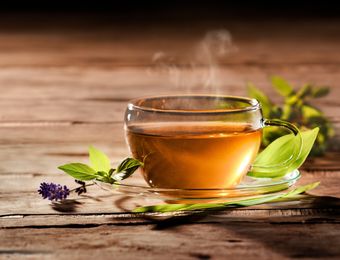 Jentschura's Alkalizing Cure III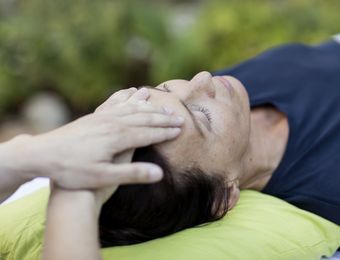 FALKENHOF - Find Tranquility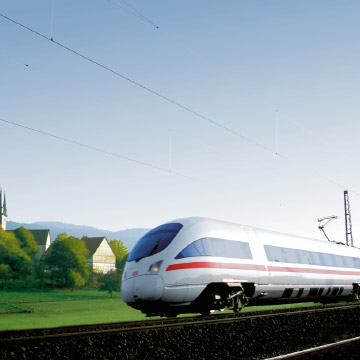 Arriving by train
© Deutsche Bahn AG / Gert Wagner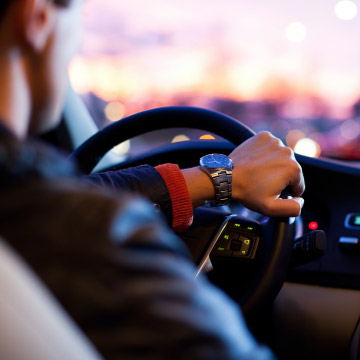 Get here by car