Bio-Hoteliers
Pioneers of sustainable tourism
Our Bio-Hoteliers are exceptional in many ways. For them, sustainability is more than a trend or an opportunity to stand out from others. You live sustainability. They always set themselves new goals in order to run their businesses even more responsibly and to enable their guests to have very special hotel experiences. The most sustainable on the market. No ifs and buts. Without compromises. Transparent and in harmony with nature. They know only too well that this path is often rocky. And yet no hurdle is too high for them. Because doing business means taking responsibility. For current and future generations.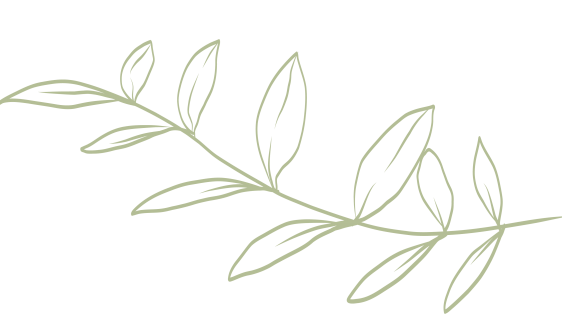 Bio-Hoteliers are not passive observers of what is happening on earth. No, they are rather active designers. Shaper of a sustainable future. You are committed to issues such as climate neutrality, resource conservation and social justice in the workplace and do not shy away from becoming politically active. Because change doesn't come by itself.
Book your stay in one of our certified BIO HOTELS® and get to know our Bio-Hoteliers better!