BIO HOTELS® in Rome
Our hotel for your holidays in Rome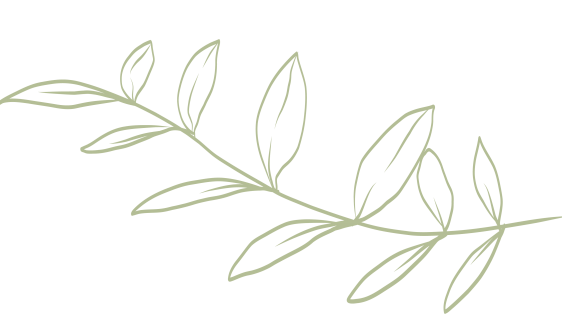 Countless monuments. Historic buildings. Top museums. In Rome, the capital of Italy, one cultural highlight follows another. In the Eternal City - also called "Caput Mundi" (Latin for "Capital of the World") - you go on a journey through time and walk in the footsteps of the Roman Empire. The Coliseum. St. Peter's Basilica. The Sistine Chapel. The Trevi Fountain and much more. Rome means pure culture.
And at the BIO HOTEL Rapahel your stay is guaranteed to be a lasting experience!
Our BIO HOTELS® in Rome
Luxurious sustainability and dining above the rooftops of Rome!


Dinner over the roofs of Rome: enjoyment with flair
A special highlight awaits you at the BIO HOTEL Raphael: In the hotel's own gourmet restaurant Mater Terrae you can enjoy culinary delicacies above the rooftops of Rome! Art, culture and cuisine at the highest level ...
Convince yourself and book today!