Highlights
Restaurant for hotel guests
Vegetarian menu
Vegan dishes
Services around Organic cuisine
Services around Sustainability
Certified BIO HOTELS member since January 2014
Environmentally friendly and self-sufficient energy concept
Inspected by ABCERT
Highlights
Nature hotel
Vacation with your dog
Hotel with limited wifi
Hotel with swimming pool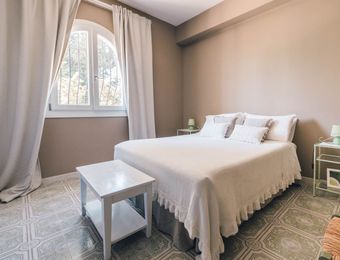 Double Room "I Virdiceddi"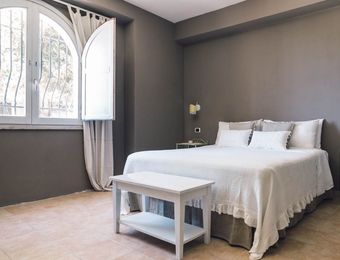 Double room "I Pipi"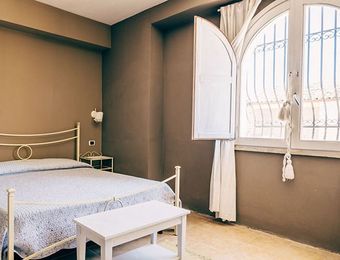 Double room "I Milinciani"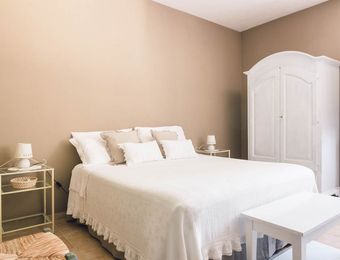 Double room "I Cocuzzi"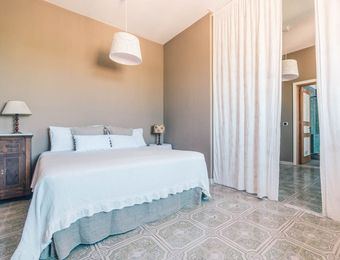 Double room "I Limiuna"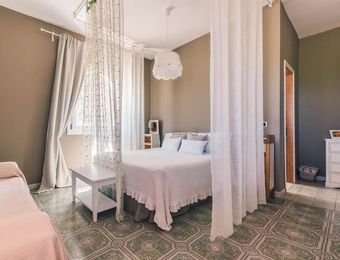 Junior Suite "I Partualla"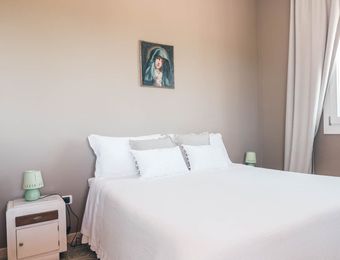 Junior suite "I Limetti"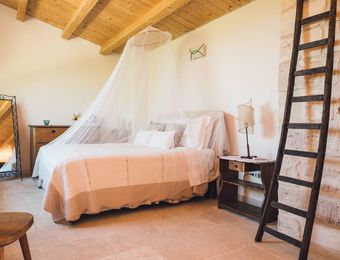 Junior-Suite "I Cacoccioli"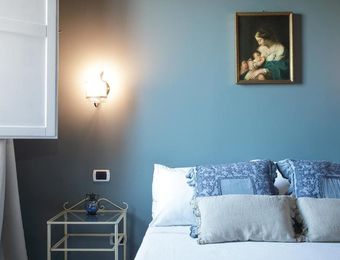 Suite "U Ficu"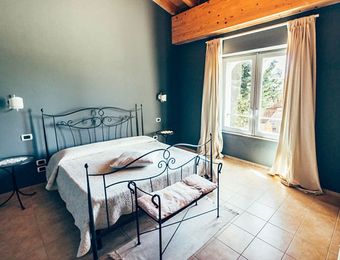 "A Cirasa" Suite
Review date 07. October 2021
In één woord super.
Review date 06. October 2021
Sehr persönliches und geschmackvolles Ambiente mit Nonnas hausgemachten Köstlichkeiten Alles wird selbst ökologisch bewirtschaftet
Review date 22. September 2021
Gebäude und Pool
Review date 17. September 2021
Friendly staff and nice location.
Review date 15. September 2021
We loved our stay at Casa di Melo. The grounds are beautiful and the converted farmhouse has a true Sicilian feel. It is slightly off the beaten track, so is perfect for people who want to explore the cities of Avola or Siracusa but equally enjoy peace & quiet. Our room was separate from the main building and was above expectations, very well kept and clean. Breakfast was a buffet that came in two options: salt or sweet, and was served to us due to COVID. However, this was absolutely fine and the man we had to serve the food was super friendly. To make this stay enjoyable, tho, I would recommend a rental car. There are so many beaches and the Cavagrande del Cassibile to visit, but due to lack of local public transport, this will be tricky without a car.
Review date 13. September 2021
We enjoyed a very comfortable two night stay at La Casa di Melo as a base to explore Syracuse. It's a little off the beaten track and a car is recommended. The reception and kitchen/breakfast staff were all excellent: very welcoming, friendly and efficient. <br /><br />Our room was absolutely fine for an agriturismo and very clean. Unfortunately they weren't serving evening meals (due, I assume, to Covid restrictions) but the Sicilian breakfasts were wonderful. Freshly squeezed oranges and homemade flans were both a little piece of heaven on earth. We also enjoyed a glass of wine and some antipasti under the veranda in the evening, a lovely experience. <br /><br />Recommended.
Review date 04. September 2021
- Die Anlage und der Pool waren richtig toll. - Das Frühstück war auch sehr lecker. - Die Snacks zu den Getränken sind inklusive und richtig lecker
Review date 31. August 2021
La Casa di Melo ha dato un enorme valore aggiunto alla nostra vacanza, grazie alla sua posizione, al comfort vissuto tra natura e sapori, alla disponibilità, gentilezza e ai suggerimenti di tutto lo staff sempre presente e pronto a coccolarci. Grazie a tutto questo siamo certi di ritornarci al più presto! P.s. Un ringraziamento in particolare a Manuela.
Review date 28. August 2021
La casa del Melo est le coup de coeur de notre road trip Sicilien. Un accueil chaleureux de Manuella, une maison spacieuse, décorée avec goût, un jardin magnifique et très bien entretenu, une piscine à débordement dont les abords sont bien agencés. un endroit calme et reposant. Tout le personnel est souriant, attentionné, et à l'écoute. les petits déjeuners sont complets et copieux et les 2 dîners que nous avons pris sur place étaient cuisinés avec des produits locaux par 2 charmantes dames. Nous avons passé un merveilleux séjour à la casa del Melo, nous gardons précieusement cette adresse.
Review date 25. August 2021
Situata poco al di fuori dal paese e dunque comoda per spostarsi, ma allo stesso tempo ideale per staccarsi dal mondo, la Casa di Melo è una meravigliosa masseria restaurata ed arredata divinamente da Chiara e Lorenzo. Poche stanze che la rendono ideale per un soggiorno di tranquillità anche nel mese di agosto. La filosofia della struttura di un alimentazione bio e a Km 0 è davvero un punto di forza. Ottime le colazioni, gli aperitivi e le cene tutte preparate in casa con ingredienti freschissimi e la passione di Anna che sa come rendere delizioso tutto ciò che offre L azienda agricola. Lo staff è meraviglioso un grazie in particolare alla dolce Manuela sempre pronta ad offrirci il meglio. Sicuramente una casa che resterà nel cuore. Ah non dimentichiamo un altro punto di forza: una piscina a sfioro meravigliosa contornata da palme e terreni nel rumore più bello della natura
Review date 20. August 2021
Cortesia e disponibilità del personale. Ottimo aperitivo "rinforzato" a richiesta. Piscina incantevole.
Review date 19. August 2021
Soggiorno perfetto.struttura curatissima,pulita e immersa nella pace.colazione ricca,abbondante e buonissima.il personale è gentilissimo e pronto a consigli e suggerimenti.top la piscina a sfioro.siamo ripartiti con dispiacere.
Review date 14. August 2021
Posizione ideale per visitare costa est Accoglienza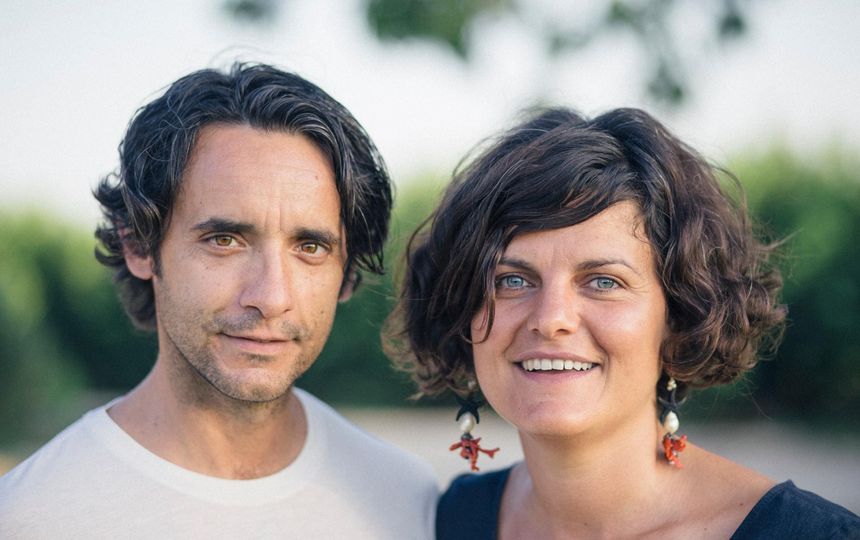 Hosts
We operate in harmony with nature! Because we all bear the responsibility to make the world livable for future generations. It is important to us to show guests where our food comes from. Therefore, we offer high-quality food from our own certified organic farm. This also ensures the shortest possible delivery routes and a low carbon footprint.
 
Your hosts Chiara and Lawrence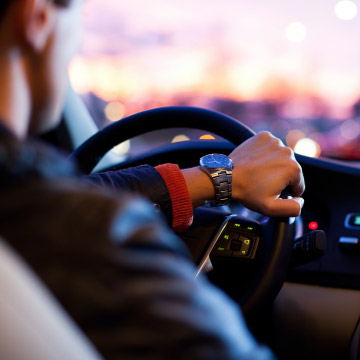 Get here by car