Services around Organic cuisine
Public Restaurant
Vegetarian menu
Vegan dishes
Menu selection
A la carte meals
Hotel bar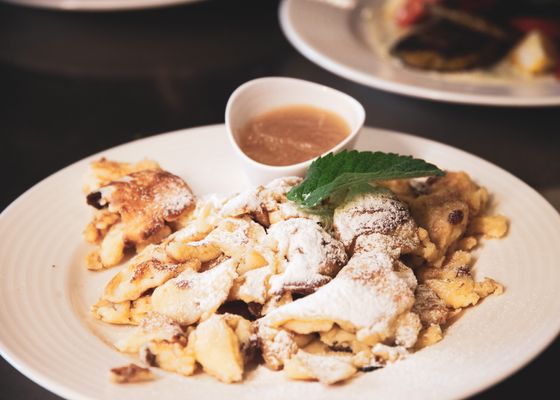 100 % certified: 
In our organic restaurant you will experience rich enjoyment in certified organic quality.
Wholesome organic breakfast buffet
Variety of cakes and organic ice cream
Local Á-la-Carte specialities in the evening
Drinks at our stylish hotel bar
Our regional partner network ensures that fresh ingredients always end up on your plate. Of course, vegetarians and vegans also get what they are looking for!
Services around Sustainability
Hotel with charging station for e-cars
Certified BIO HOTELS member since December 2019
Inspected by Austria Bio Garantie
Climate balanced hotel
139 kg CO2e/night
159 tons CO2e/year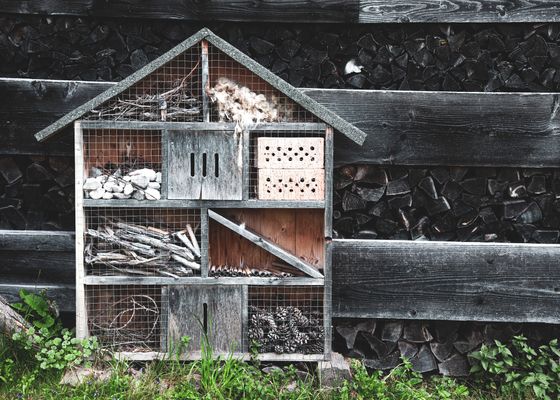 Our contribution to the future:

As a certified BIO HOTEL, sustainability naturally plays a major role for us. You will dine with us in the best organic quality (mainly from regional partners), enjoy 100% certified natural cosmetics in our wellness area and experience Tyrolean nature up close with our numerous attractive activities packages!
HolidayA retreat in the mountains. An oasis in the middle of the city. A refuge by the sea. As different as these destinations are, they share one similarity: the warmth with which hotel staff interacts with you the guests. Anyone seeking for a warm and relaxed atmosphere is welcome at the BIO HOTELS.You can expect the following:A fine cuisine with no compromises on the quality of food and beverages – BIO HOTELS stand for 100 % organic products and 100 % responsibility. Lots of freetime activities. A healthy indoor climate which allows for well-being and relaxation. Encounters with inspiring individuals.
Free WIFI
Free parking
Vacation with your dog
Nature hotel
Summer sports activities such as hiking, cycling, golfing
Winter sports activities such as Skiing, tobogganing, snowshoeing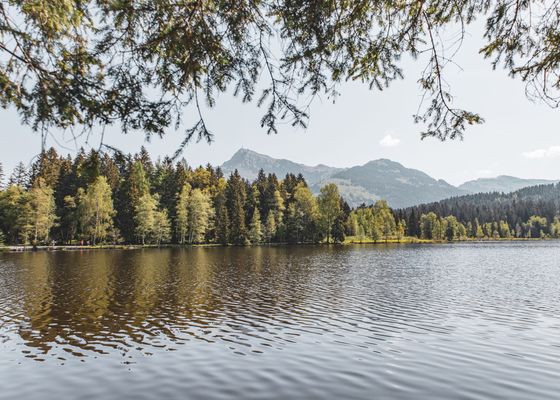 Sustainable hotel experiences:

A holiday experience that is probably unique in Europe: No matter what kind of holiday you are looking for - we will provide you with the BIO HOTEL Bruggerhof with a generous wellness offer, cosy Igluhut mobile homes and the Schwarzsee campsite with a fully equipped organic shop; all this on an area of over 70,000 m2 at Schwarzsee in Kitzbühel!
FamiliesBuilding a hut with dad. Harvest fragrant herbs with mom for the evening tea. Or feel the warm breath of a calf on your face. Our BIO HOTELS family specialists know exactly the desires of their young and adult guests. Therefore, they offer the perfect possibilities for relaxing as well as exciting holiday experiences.You can expect the following:Spacious apartments and family suites. Free space for action and adventure. Food your kids will love. Well organized and educationally valuable holiday experiences for your youngsters. Quality time for you and your partner. Vegetable gardens which show natural food cycles (fresh from the tree to the table).
Wellness:A delicious extensive breakfast.  A walk over meadows and along green lanes. Sweat bathing in the sauna and a jump in the pond. Our BIO HOTELS wellness specialists invite you to take a breath and relax. 100 % certified and natural cosmetic products is a must-have. Furthermore, resource-saving operation is a quintessential providing you with relaxation on a whole new level of environmental certainty.You can expect the following:Hours of bathing joy in luxurious swimming pools and ponds. A great variety of saunas and steam baths. A nice offering of certified natural cosmetics. Fitness, Yoga, and meditation rooms. Massages, energetic treatments, revitalizations, and many other beauty applications. A well trained and qualified staff.
Hotel with swimming pool
Indoor swimming pool
Whirlpool / jacuzzi
Hotel with sauna
Steam bath
Massage offers
Cosmetic treatments
Relaxation area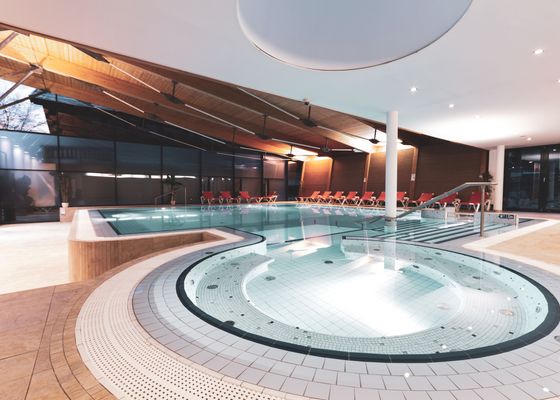 Sustainable wellness experiences:

With our spacious wellness area, wellness in Kitzbühel becomes an sustainable pleasure. Look forward to our large indoor swimming pool, five different saunas, quiet and fitness area as well as various soothing massages and treatments. You can enjoy only certified natural cosmetics from Pieper Biokosmetik Manufaktur on your skin!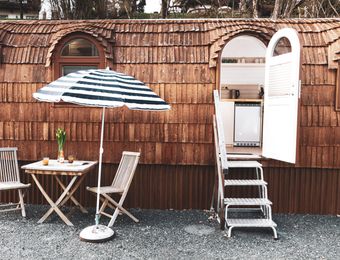 Igluhuts
from
€ 115,-
per occupancy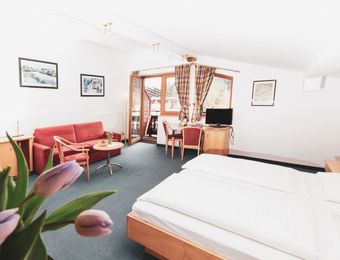 Double Room Comfort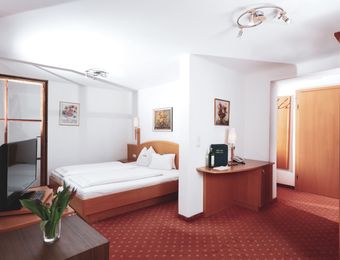 Standard Family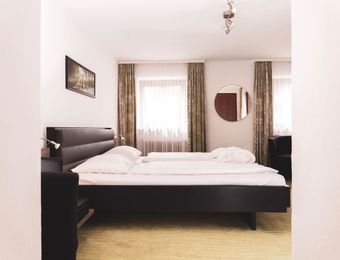 Basic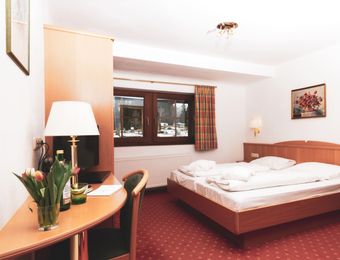 Standard for 2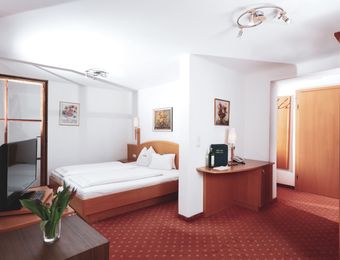 Standard for 3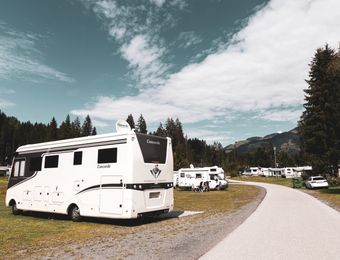 Pitch incl. car with motorhome/caravan/tent
Pitch incl. bike/motorbike with tent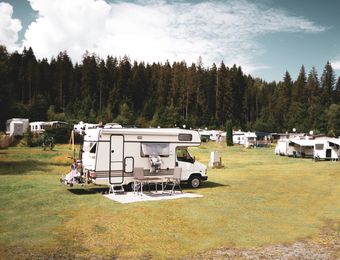 Kitz Special | 2 adults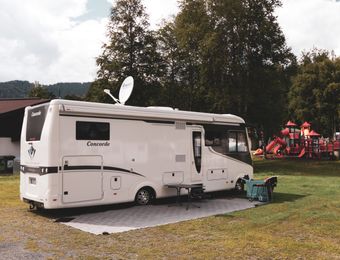 KitzSpecial | 2 adults with children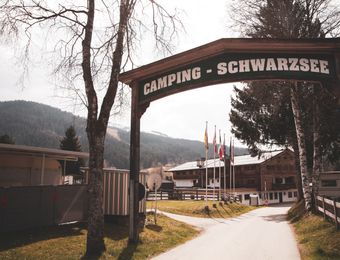 Tent only!
Review date 20. November 2023
Zwei Übernachtungen dienstlich in diesem empfehlenswerten Haus, Zimmer sauber und gemütlich. Belegschaft freundlich und bemüht. Am Angebot samt Früstück ist nichts auszusetzen.
Review date 11. September 2023
Ligging en ontbijt ..
Review date 05. September 2023
Nice place in a nice area, they really take the environmentally friendly attitude seriously. The owners were super nice too.
Review date 20. August 2023
Spa und Wellnessbereich
Review date 12. August 2023
Gutes Essen im Restaurant Bruggerhof, große Auswahl an Speisen (auch vegarisch/teilweise vegan). Leckeres Salatbuffet (Saucen könnte man noch beschriften). Gut bürgerlich. Freundliche Bedienung. Älterer Einrichtungsstil. Preise in Ordnung.
Review date 06. August 2023
Neu eingebauter Aufzug, Nutzung des Beckens und der Liegen inkludiert.
Review date 04. August 2023
Ich war für das Tennisturnier in Kitzbühel, meine Freunde haben am Campingplatz geschlafen und ich im Hotel und war sehr positiv überrascht. Der Wellnessbereich ist sehr groß mit einem schönen Indoor Pool. Das war perfekt für das eher mäßige Wetter. Auch die Mitarbeiter, vor allem Alex im Service, war super nett. Auch meine Freunde am Campingplatz waren sehr begeistert. Ich / wir kommen sicher wieder. Bis Bald Michael Nader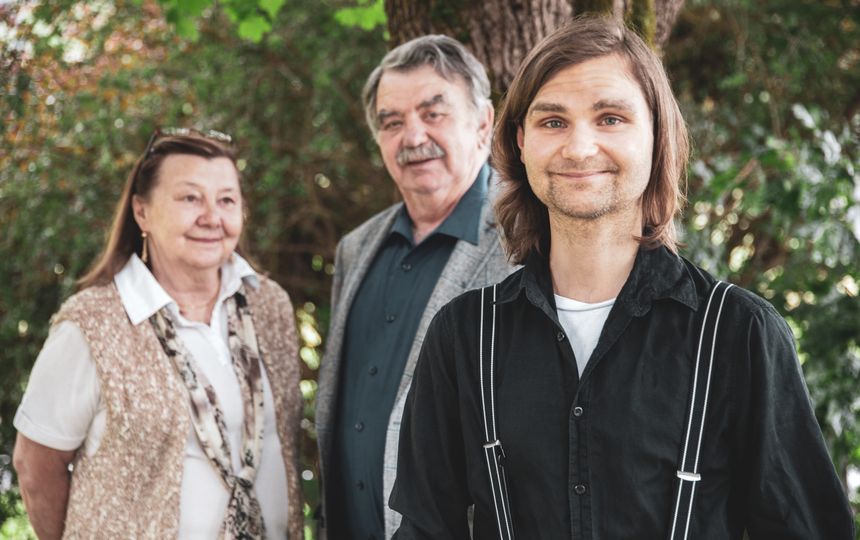 Hosts
As the first BIO HOTEL in Kitzbühel, Josef Reiter Jr. sets a strong example for sustainable vacations.
 
In 2014, he joined the traditional business and has been a breath of fresh air ever since.
 
Together with his parents Josef senior and Ingrid he continues the success story of the Bruggerhof and is looking forward to your visit!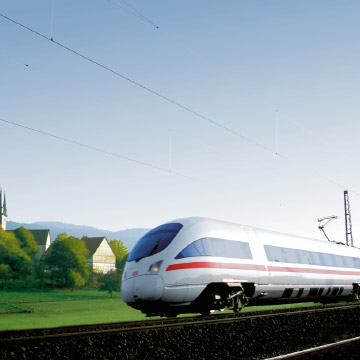 Arriving by train
© Deutsche Bahn AG / Gert Wagner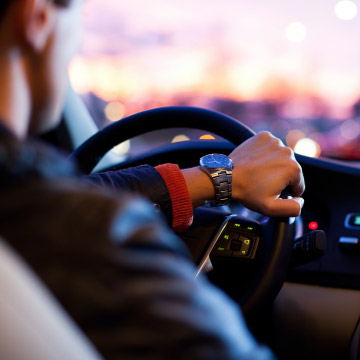 Get here by car