Highlights
Restaurant for hotel guests
Vegetarian menu
Services around Organic cuisine
Highlights
Climate-positive hotel
Services around Sustainability
Certified BIO HOTELS member since July 2008
Environmentally friendly and self-sufficient energy concept
Inspected by ABCERT
7,53 kg CO2e/night
77 tons CO2e/year
Highlights
Nature hotel
Hotel with limited wifi
Hotel with sauna
Medical Wellness
Hotel with swimming pool
Services around Vacation
Holidays on a Farm
Elevator
Non smoking hotel
Free parking
Pick-up service from train stations included
Summer sports activities such as hiking, cycling, golfing
Winter sports activities such as Skiing, tobogganing, snowshoeing
Highlights
Medical Wellness
Services around Health
Treatments such as lymph drainage, medical baths and check-ups
Therapist in house
Naturopaths in house
Spa hotel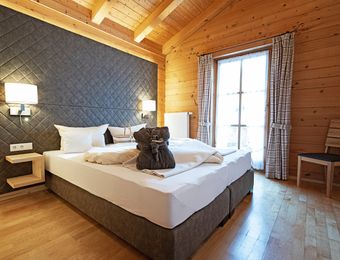 Organic Chalet Suite "Edelkastanie"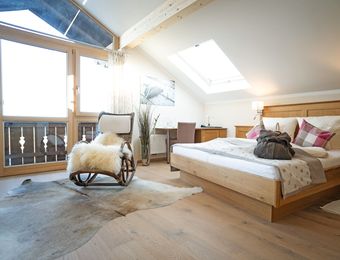 Panorama-Suite Wildrose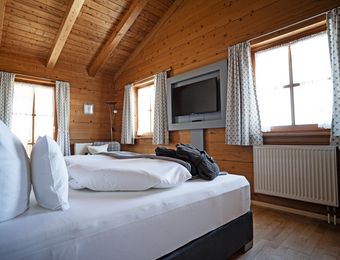 Organic Chalet - Double Room "Edelkastanie"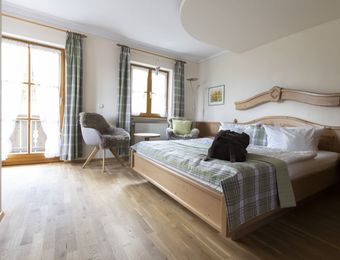 Organic Romantic Double Room "Lavender" South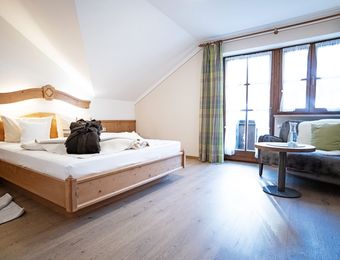 Comfort double room Elderberry South with balcony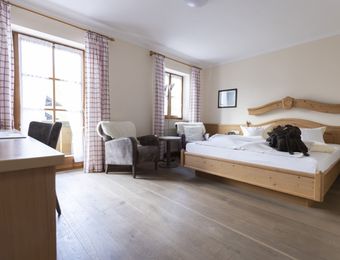 Comfort Double Room "Holunder" with Balcony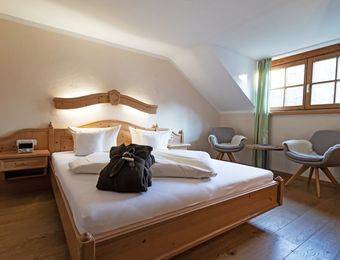 Luxury double room "Holunder" without a balcony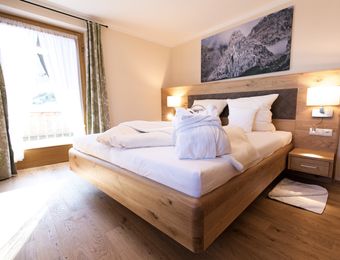 Double room "Minze" (two beds)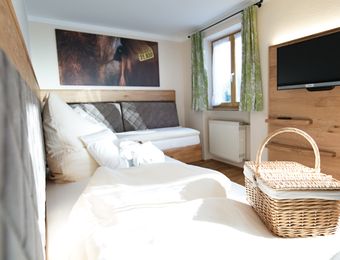 Twin room mint with south-facing terrace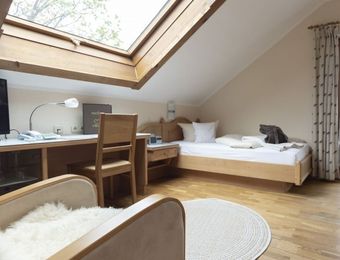 Comfort single room Elderberry with balcony / I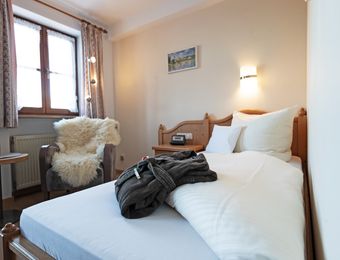 Comfort Single Room "Holunder" with Balcony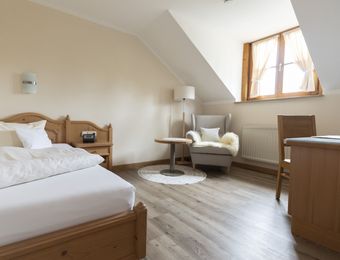 Comfort Single Room "Holunder" without Balcony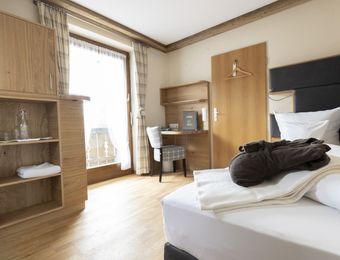 Single room mint with balcony
Review date 20. March 2023
Ein außergewöhnlich tolles Bio- Kurhotel, das in Familientradition mit viel Herz geführt wird. Ein kompetentes, äußerst zugewandtes Team begleitet durch die Kurzeit. Sehr gute Anwendungen, qualitativ hochwertige Moorbäder, Biokost und Bio überhaupt bis In den letzten Winkel. Ein sehr durchdachtes Konzept, mit dem ich mich sehr wohl gefühlt habe. Ich konnte mich als alleinreisende Frau hier rundum gut fühlen. Die Gegend ist reizvoll, man kann vom Hotel aus direkt loslaufen oder mit den Bus/Zug umsonst die Umgebung mit grandiosen Zielen erkunden. Sauna und Pool sind sehr fein. Das Wissen um die Philosophie von Hildegard von Bingen wird unterstützend von der Chefin des Hauses angeboten. Es ist einfach wunderbar hier mit lieben herzlichen Menschen, die mir den Aufenthalt einzigartig gemacht haben. DANKE!
Review date 15. March 2023
Vor allem die herzliche, fürsorgliche Familiäre Atmosphäre tut so gut für die Seele. Ebenso das gut geschulte Fachpersonal in der Physioabteilung und die Kommunikation unter den Mitarbeitern. Bin nun schon 3 Mal dagewesen und komme bestimmt wieder. Ebenso ist die Hildegard Medizin sehr hilfreich für meine Gesundheit.
Review date 19. February 2023
Wir haben sehr hilfreiche Anregungen bekommen unseren Gesundheitsstatus zu verbessern. Wir haben uns entschlossen diese Anregungen auch in unserem Zuhause anzuwenden und kommen damit wunderbar zu Recht. Weil die Atmosphäre im Hotel, das sehr gute vegetarische Essen und die Therapieangebote uns ausgesprochen gut gefallen haben, haben wir schon für den Sommer in diesem Jahr erneut gebucht. Vielen Dank für alles. Jürgen Siebert
Review date 19. February 2023
Zimmer, Anwendungen, Küche, Personal, Bio-Mahlzeiten, Moorbad-besser geht es nicht! Unbedingt empfehlenswert! Das familiengeführte Haus hat eine besondere Atmosphäre und der persönliche Kontakt zu Besitzern macht einen Aufenthalt dort zu einem besonders wohltuenden Erlebnis!
Review date 19. February 2023
Es ist ein wundervolles, familiengeführtes Biohotel in perfekter ruhiger Dorfrandlage. Die medizinische Bäderabteilung und die TherapeutInnen sind hoch professionell und gehen liebevoll auf individuelle Bedürfnisse ein. Der gesamte Aufenthalt auf Grundlage der Hildegard von Bingen ist rundum wohltuend und nährend. Das Hotel ist absolut empfehlenswert!
Review date 28. January 2023
Mehr kann ich nicht sagen, wir waren nur zu Besuch
Review date 27. January 2023
Ein wunderbarer Ort für Seele, Geist und Körper. Absolut empfehlenswert wenn man Ruhe, hervorragendes Essen und die ausserordentlich nette, freundliche Atmosphäre dieses familiengeführten Hotels zu schätzen weiss. Unbedingt das Gesundheitsangebot mit Massagen und den einmaligen Alpin-Hochmoorbädern nutzen. Schön, dass es solche Kraftorte noch gibt.
Review date 30. November 2022
Das Hotel ist etwas in die Jahre gekommen. Das Personal war sehr freundlich und hilfsbereit. Das Schwimmbad mit Sauna ist echt ein Witz!
Review date 12. October 2022
Ein tolles Hotel mit einer tollen Atmosphäre. Überzeugt hat uns Hildegard basierte Angebot. Darüber hinaus gibt es einen äußerst ansprechenden Bereich mit Sauna und Schwimmbad. Die Natur und die Möglichkeiten in der Gegend (Ettal, Murnau, Schloss Linderhof) runden den Urlaub ab. Wir kommen wieder.
Review date 05. October 2022
Werden das Hotel 100% weiterempfehlen, da es unsere Bedürfnisse vollumfänglich erfüllt hat. Frühstück und Abendessen sehr gut, Personal und Besitzer freundlich und kompetent!
Review date 08. September 2022
Wir haben eine Woche Kururlaub im Bio- Kurhotel verbracht. Unser Zimmer im Chalet war schön eingerichtet, Holz hat den Hauptanteil. Das Frühstück war sehr lecker und die Hildegard -Philosophie konnte gut umgesetzt werden. Abends gab es sehr abwechslungsreiche Kost, die liebevoll angerichtet war und von sehr freundlichen Personal serviert wurde. Die Bäderabteilung wurde von kompetenten Mitarbeitern betrieben. Wir waren gut versorgt und neu gerichtet. Die Beratung von Frau Fend hinsichtlich Ernährung und Gestaltung des Kururlaubes war sehr hilfreich. Wir werden es weiter empfehlen und selbst gern wiederkommen
Review date 30. August 2022
Während unserer 3-wöchigen Kur fühlten wir uns sehr gut betreut. Ein großes Lob an alle Bereiche des Hotels. Die Atmosphäre ist geprägt von einer außerordentlichen Freundlichkeit, was sicher auch dem Umstand geschuldet ist, dass die Familie Fend Wert auf qualifiziertes Stammpersonal legt. Nicht unerwähnt soll auch die sehr gute Küche bleiben. Sie ist leicht, frisch, sehr schmackhaft und auch optisch ansprechend. Zusammenfassend erlebten wir ein im besten Sinne familiär geführtes Hotel, dass wir gerne weiter empfehlen. Dr. Christoph und Barbara Seifart
Review date 23. August 2022
in einer wunderbaren, ruhigen Umgebung kann man hier absolut vom Alltag abschalten und kann sich bei allen Belangen rund um den Aufenthalt an die Familie Fend wenden. Das Haus ist sehr gepflegt und wir würden jederzeit wieder dort Urlaub machen
Review date 10. August 2022
Liebevoll und persönlich geführtes Hotel in einer wunderschönen, ruhigen Umgebung . Die Mooranwendungen und Massagen von geschulten Mitarbeiten.
Review date 02. August 2022
Kann ich nur weiterempfehlen. Hier geschieht alles aus Leidenschaft. Einfach TOP!
Review date 15. July 2022
Liebes moor&mehr Team, vielen Dank für den tollen Aufenthalt! Eure Mischung aus Gastfreundschaft, individueller Betreuung und erstklassigen Behandlungen machen den Aufenthalt bei euch zu etwas besonderen. Schönes, gepflegtes und sauberes Hotel. Egal ob im Zimmer oder in den Ruhebereichen, ich habe mich überall wohlgefühlt. Frühstücksbuffet und Abendessen sind einmalig - gesund und lecker :) Danke auch, für die wertvollen Gesundheitstipps. Ich wusste nicht, dass es so einfach sein kann. Macht weiter so!
Review date 13. July 2022
Ich war für 2 Wochen mit meiner Mutter dort zur Kur und wir haben uns von Anfang an rundum wohlgefühlt. Familie Fend und alle Angestellten waren überaus freundlich und immer sehr bemüht uns alle Wünsche zu erfüllen. Man fühlt sich dort wie in einer großen Familie und die Anwendungen waren genial !!! Wir haben schon wieder für nächstes Jahr gebucht :-))
Review date 05. July 2022
Tak trochu jiné a dobré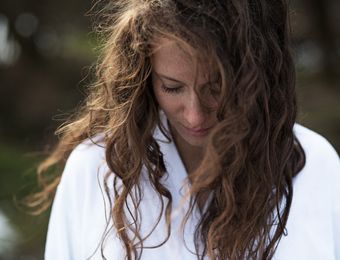 holistically detoxification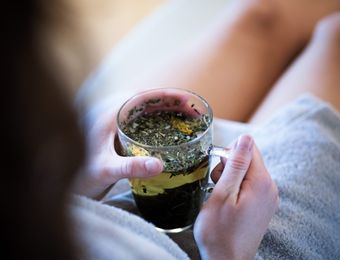 purging for newcomer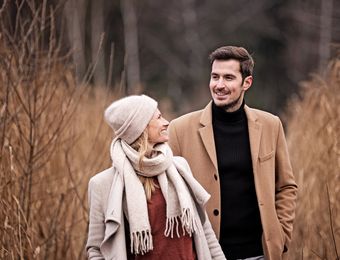 holistically building days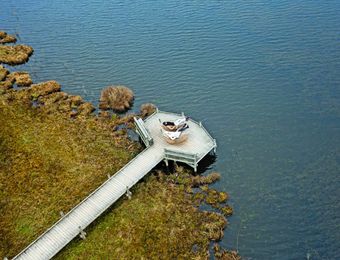 assembly days for newcomer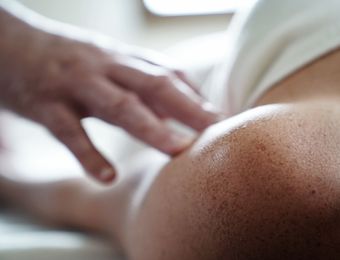 moor vitality regimen made to measure
moor vitality regimen made to measure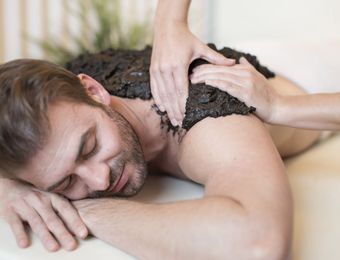 moor vitality regimen made to measure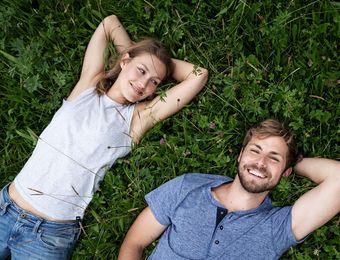 alpine energy days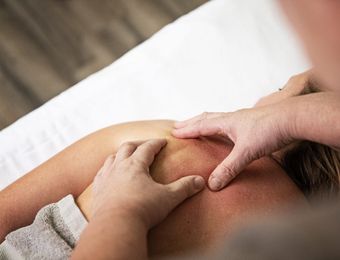 moor vitality regimen made to measure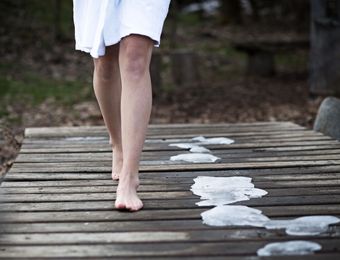 moor vitality regimen made to measure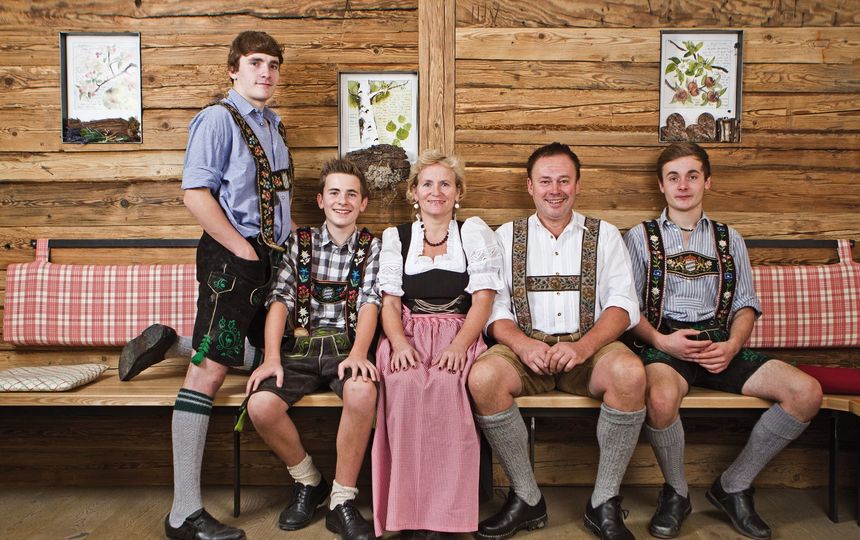 Hosts
We are your hosts: Martin and Andrea Fend with our children Martin, Maximilian and Felix. We combine organic vacation with health for body and soul. Caring and mindful. With over 25 years of experience and a large portion of heart and soul. Because the future lies in health. And there is one thing you can trust with us: We only do if we really know how to do. Because sometimes less is more.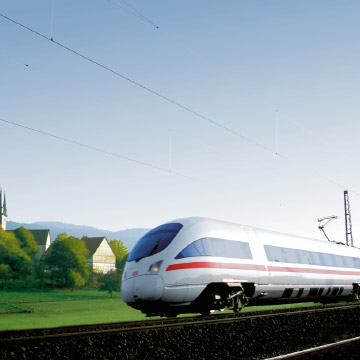 Arriving by train
© Deutsche Bahn AG / Gert Wagner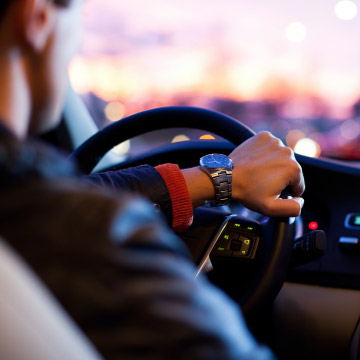 Get here by car