Highlights
Restaurant for hotel guests
Vegetarian menu
Services around Organic cuisine
Highlights
Climate-positive hotel
Services around Sustainability
Certified BIO HOTELS member since July 2008
Environmentally friendly and self-sufficient energy concept
Inspected by ABCERT
6,92 kg Co2-equivalents/night
75,6 tons Co2-equivalents/year
Highlights
Nature hotel
Hotel with limited wifi
Hotel with sauna
Hotel with swimming pool
Services around Vacation
Holidays on a Farm
Free parking
Pick-up service from train stations included
Elevator
Non smoking hotel
Summer sports activities such as hiking, cycling, golfing
Winter sports activities such as Skiing, tobogganing, snowshoeing
Highlights
Electrosmog Reduced hotel
Medical Wellness
Services around Health
Naturopaths in house
Spa hotel
Treatments such as lymph drainage, medical baths and check-ups
Therapist in house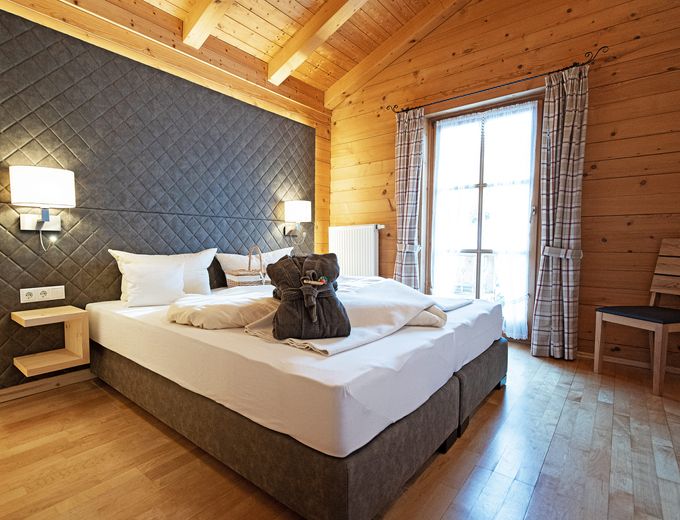 Organic Chalet Suite "Edelkastanie"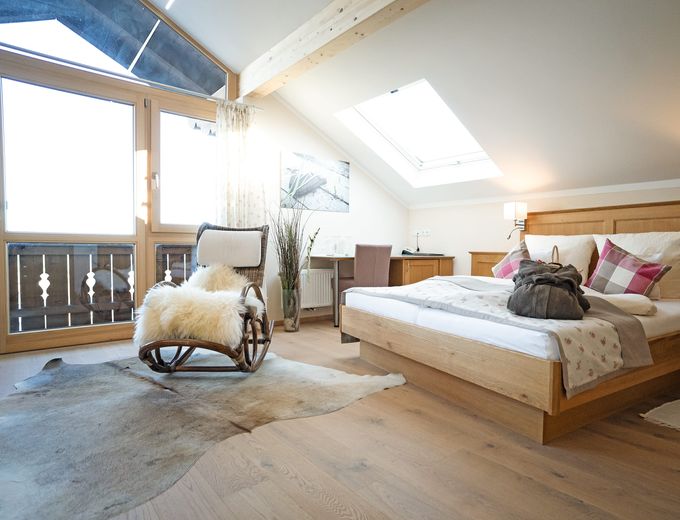 Panorama-Suite Wildrose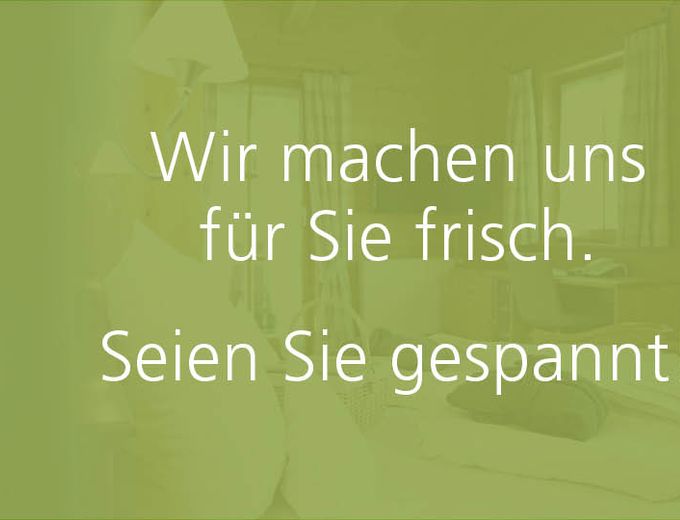 Organic Chalet - Double Room "Edelkastanie"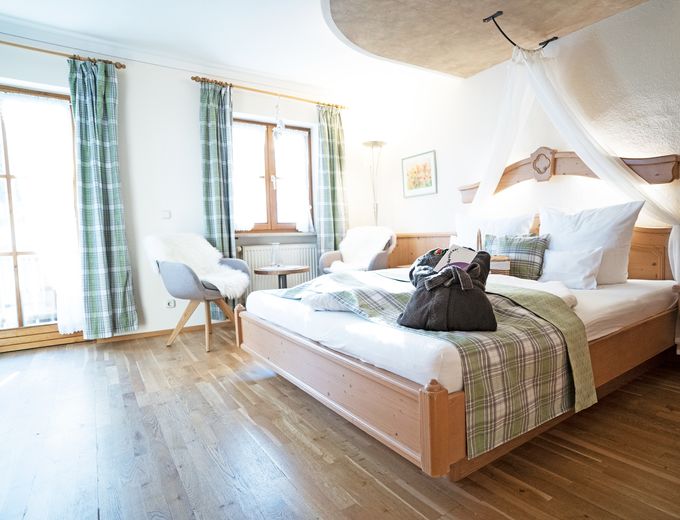 Organic Romantic Double Room "Lavender" South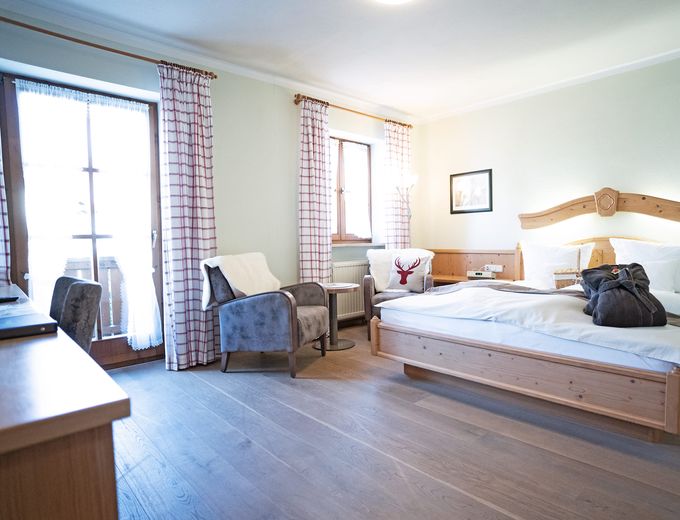 Comfort Double Room "Holunder" with Balcony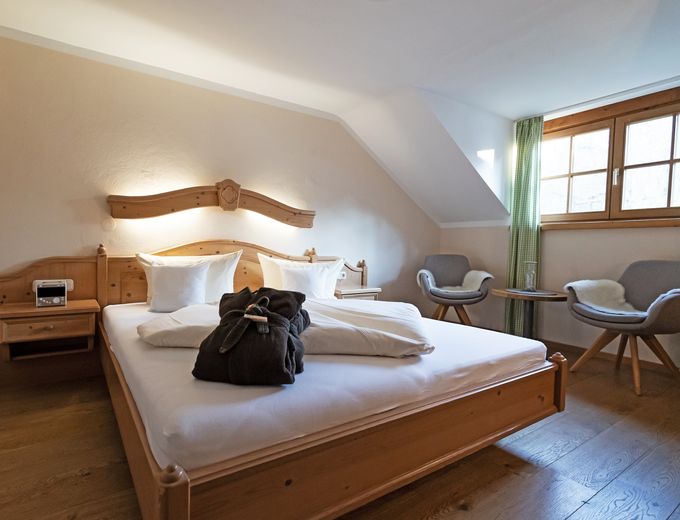 Luxury double room "Holunder" without a balcony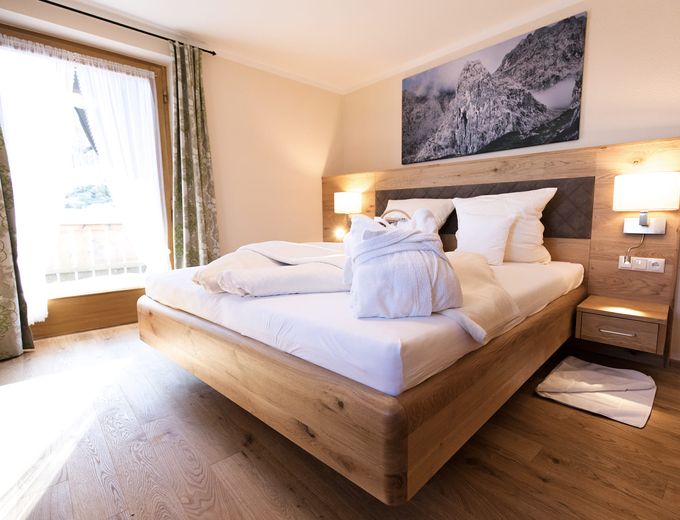 Double room "Minze" (two beds)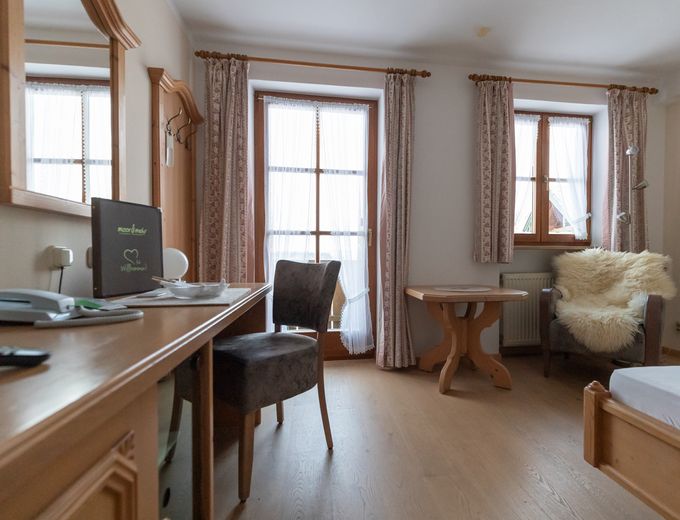 Comfort Single Room "Holunder" with Balcony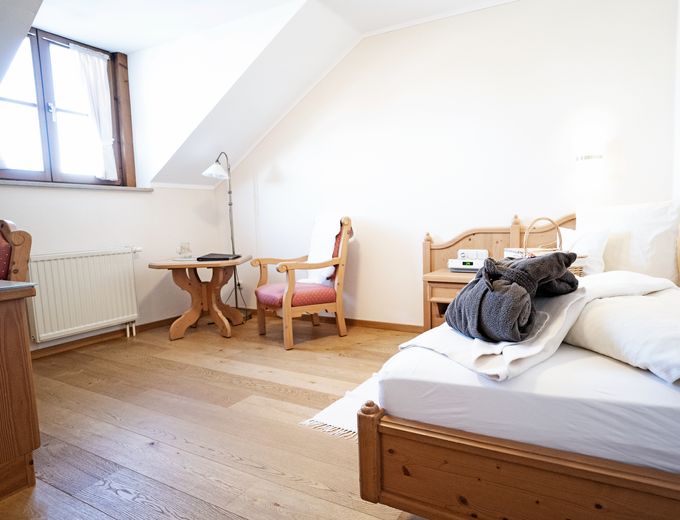 Comfort Single Room "Holunder" without Balcony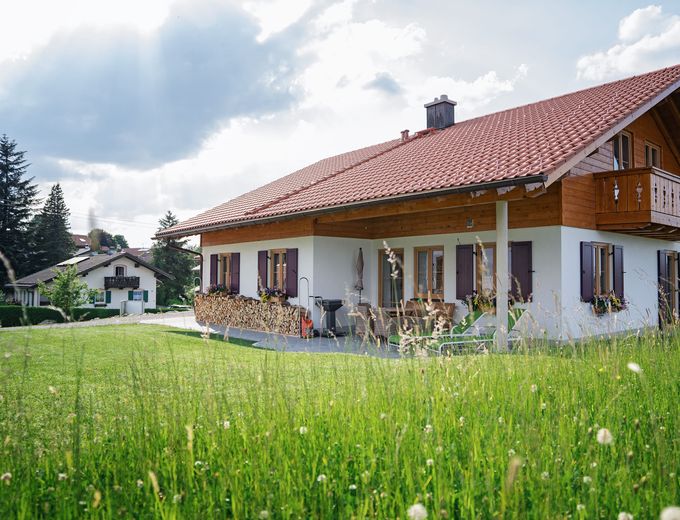 Organic holiday house
Review date 29. October 2020
Wir waren im Oktober im Hotel moor und mehr und haben uns sehr gut erholt. Die familiäre Atmosphäre, die Therapien, das Moorbad und die Küche sind ausgezeichnet. Die Hygienemaßnahmen werden zu 10% professionell umgesetzt. Wir freuen uns bereits jetzt in 2021 wieder dort zu sein.
Review date 20. October 2020
Wir 2 Personen waren in der Zeit v. 04.10. bis 11.10.2020 im zum Hotel gehörigen Ferienhaus.Das Ferienhaus hat alles was man zum Wohlfühlen braucht !! Top Ambiente, wunderbare Lage mit tollen Blick auf Berge und Tal. Trotz der Nähe zur Straße ist es ruhig.Auch der Fußweg zum Hotel zw. Frühstück, Abendessen und Anwendungen, war für uns nicht störend !
Review date 03. October 2020
Wir waren im September 3 Wochen im moor & meer zur Kur. Das Hotel bietet alles was man sich wünscht. Ein sehr gut geführtes Haus mit kompetenten Mitarbeiterinnen und Mitarbeiter. Besonders hervorzuheben ist die Badeabteilung. Wir kommen auf jeden Fall wieder.Ein negativer Punkt ist die Gastronomie in Bad Kohlgrub.
Review date 30. September 2020
Sehr ruhig gelegenes Kurhotel, sehr sauber und sehr freundliches Personal. Im Hotel ist alles vorhanden, um eine Kur zu genießen.
Review date 23. September 2020
Les bains de boue, ça fait un bien fou! Chez Moor et Mehr, la qualité de ce produit naturel est assuré. Et le massage qui suit, .... hhhmmm! De plus, on mange très bien, le buffet du petit déjeuner est juste irresistible. Mais ce que je veux surtout souligner c'est l'accueil, la disponibilité et l'attention que la famille Fend et tout personnel portent à chaque hôte pour assurer son bien-être. Ils réussissent de créer un climat vraiment réposant et familiale. Tout cela fait un rapport qualité-prix qu'on ne peut que souligner.
Review date 17. September 2020
Sehr gut geführter Familienbetrieb. Freundliches Personal einschließlich Familie Fend. Sehr gute und vorzügliche Auswahl des Frühstück, des Mittagangebot sowie des Abendessen
Review date 07. September 2020
moor und mehr ist ein wunderbare Ort zum Wohlfühlen und um der Gesundheit etwas Gutes zu tun. Das Hotel ist sauber und gepflegt. Das Personal ist aufmerksam und arbeitet professionell. Sowohl das Frühstücksangebot und die Mittagssuppe als auch das Abendessen sind lecker, vielseitig und auf gesunde Ernährung ausgerichtet. Bad Kohlgrub und Umgebung laden zum Wandern ein. Außerdem sind sehenswerte Ziele in der Umgebung gut mit öffentlichen Verkehrsmitteln (kostenfrei) zu erreichen. Einziger Kritikpunkt: zu weiche Matratzen.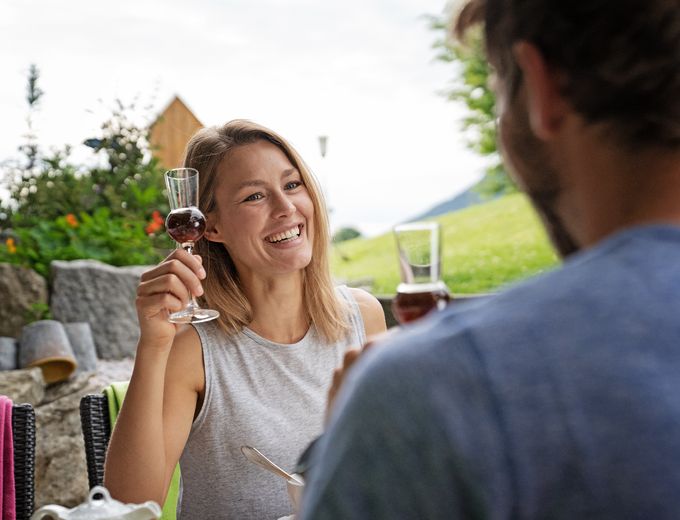 holistically detoxification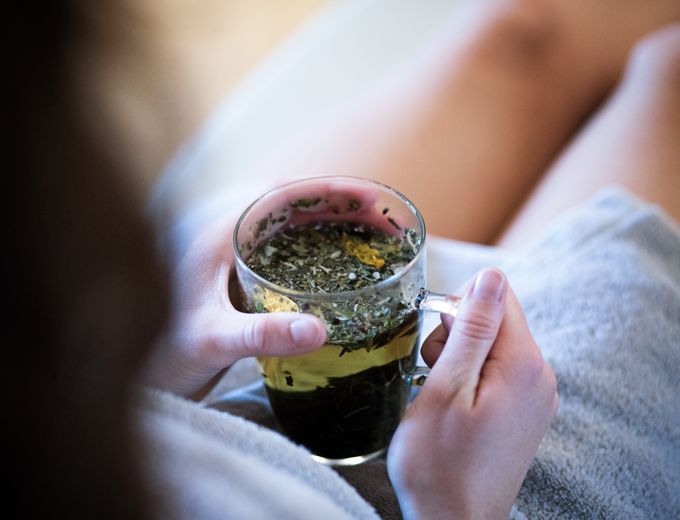 purging for newcomer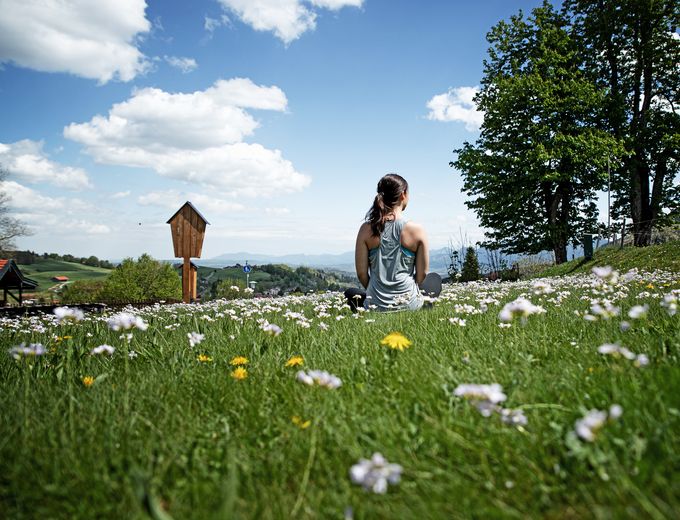 holistically building days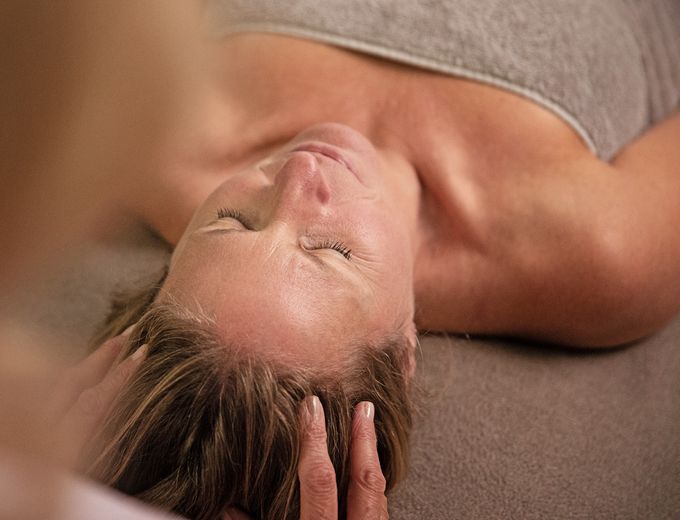 assembly days for newcomer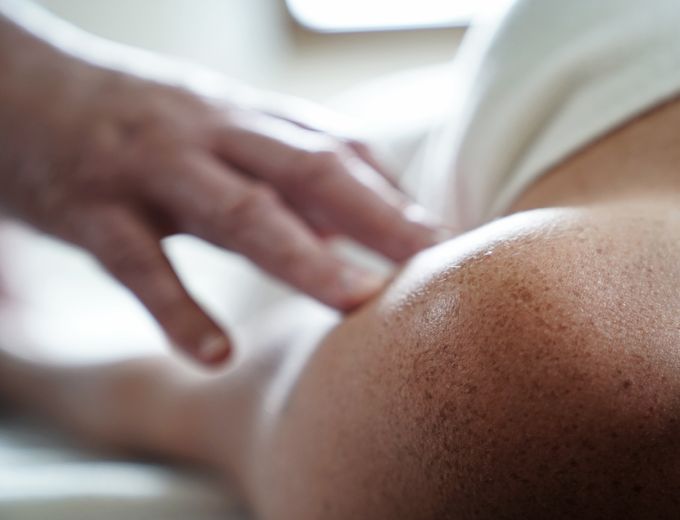 moor vitality regimen made to measure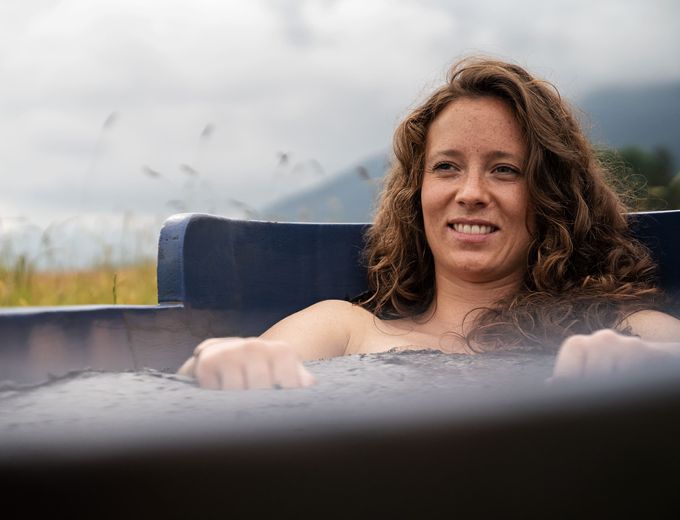 moor vitality regimen made to measure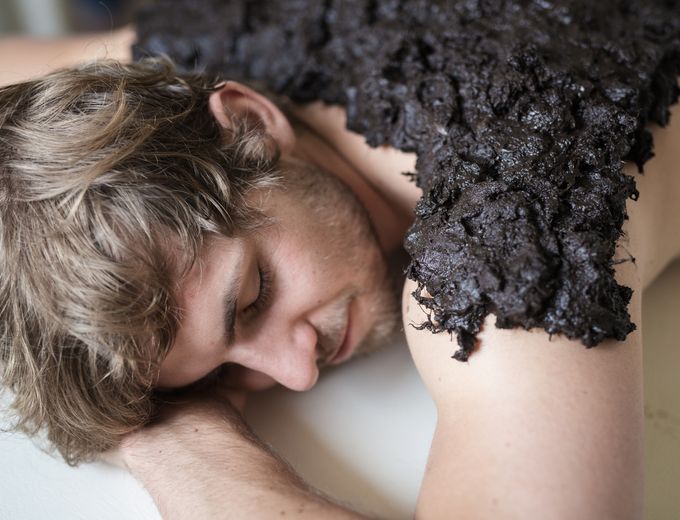 moor vitality regimen made to measure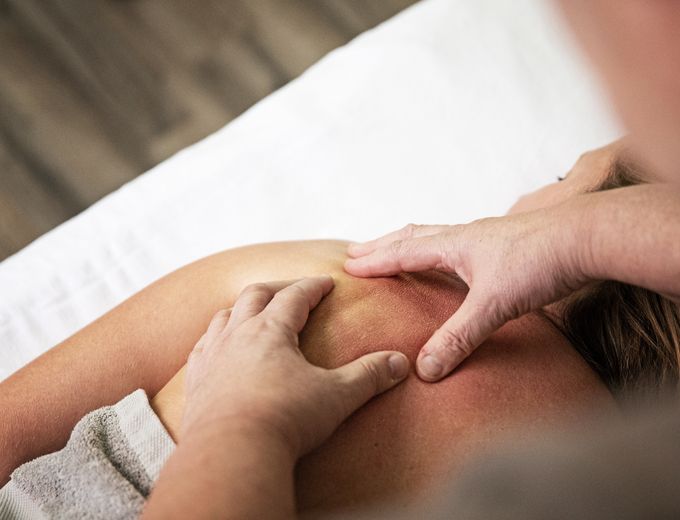 moor vitality regimen made to measure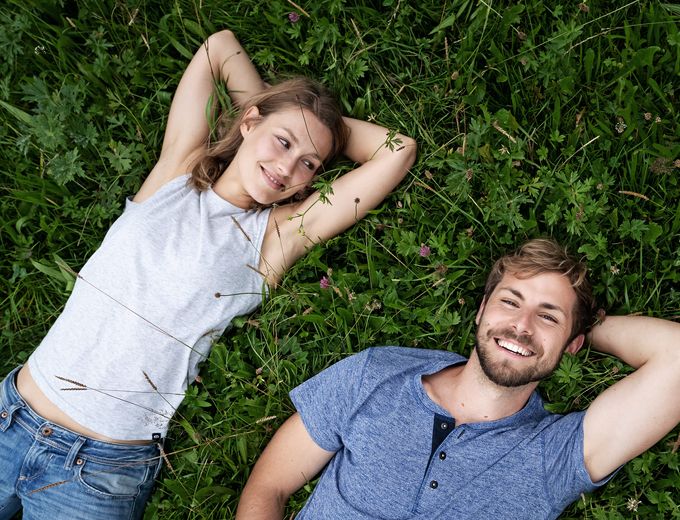 alpine energy days
moor vitality regimen made to measure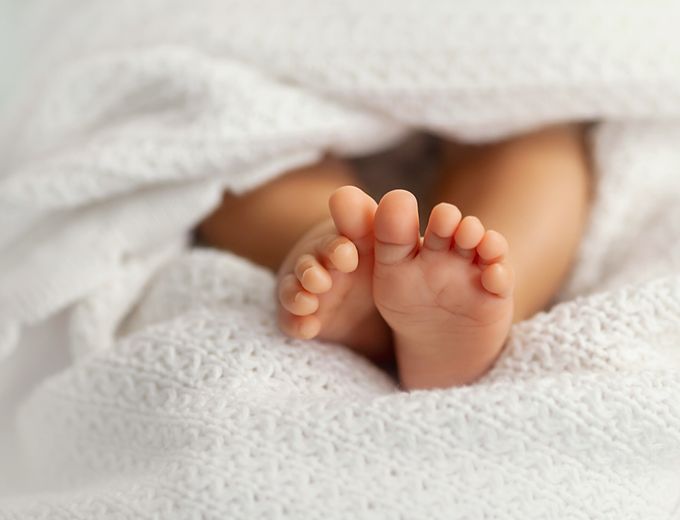 moor baby days
Get here by car