Highlights
Restaurant for hotel guests
Vegetarian menu
Services around Organic cuisine
Highlights
Climate-positive hotel
Services around Sustainability
Environmentally friendly and self-sufficient energy concept
Inspected by ABCERT
6,92 kg Co2-equivalents/night
75,6 tons Co2-equivalents/year
Highlights
Nature hotel
Hotel with limited wifi
Hotel with sauna
Hotel with swimming pool
Services around Vacation
Holidays on a Farm
Free parking
Pick-up service from train stations included
Elevator
Non smoking hotel
Summer sports activities such as hiking, cycling, golfing
Winter sports activities such as Skiing, tobogganing, snowshoeing
Highlights
Electrosmog Reduced hotel
Medical Wellness
Services around Health
Naturopaths in house
Spa hotel
Treatments such as lymph drainage, medical baths and check-ups
Therapist in house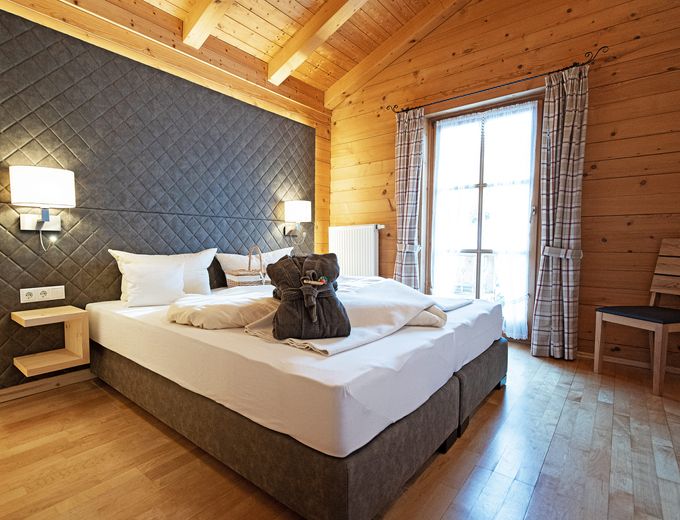 Organic Chalet Suite "Edelkastanie"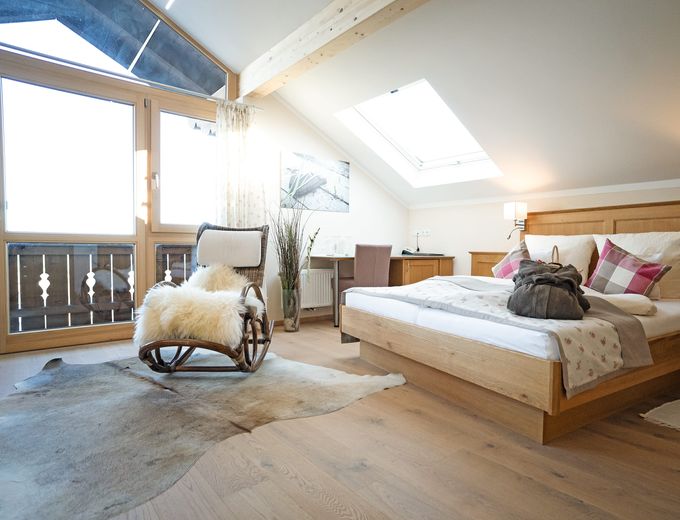 Panorama-Suite Wildrose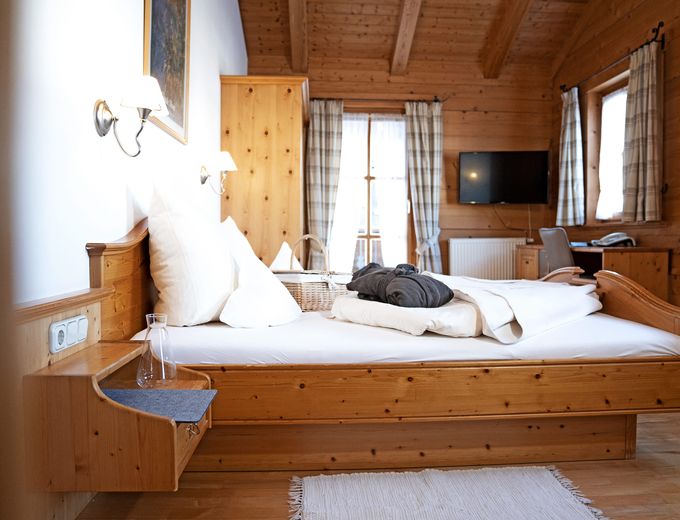 Organic Chalet - Double Room "Edelkastanie"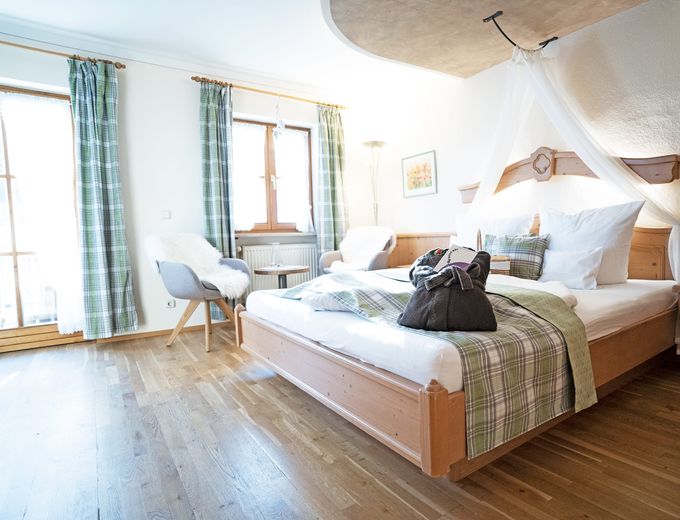 Organic Romantic Double Room "Lavender" South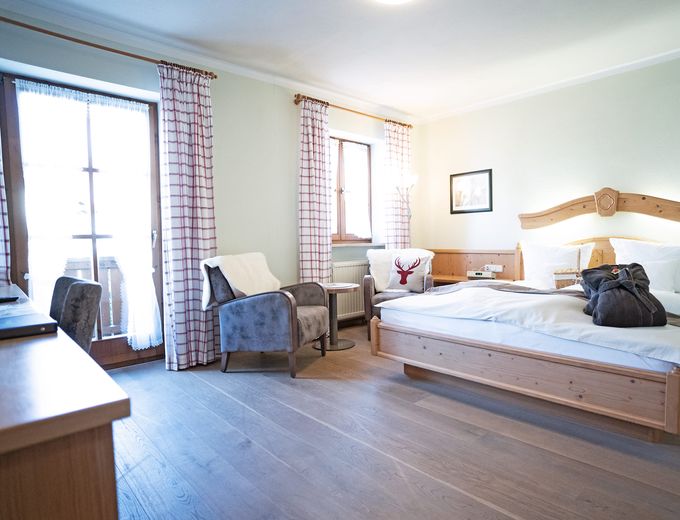 Comfort Double Room "Holunder" with Balcony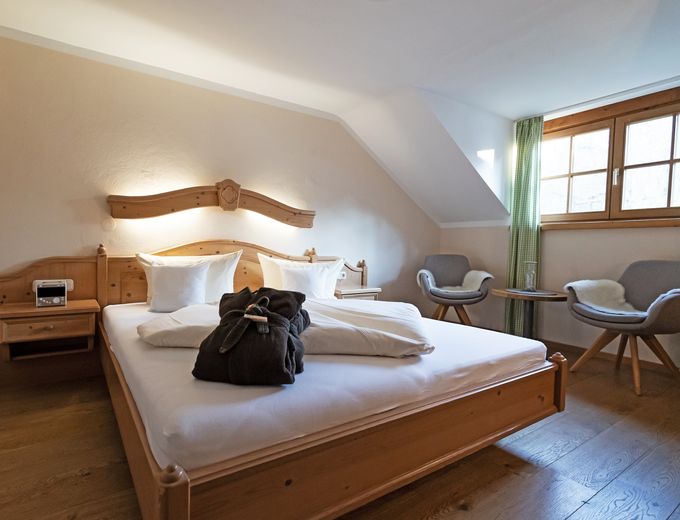 Luxury double room "Holunder" without a balcony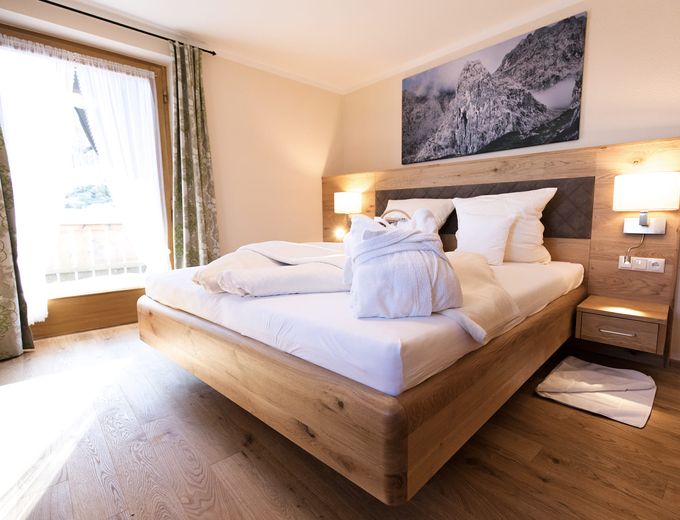 Double room "Minze" (two beds)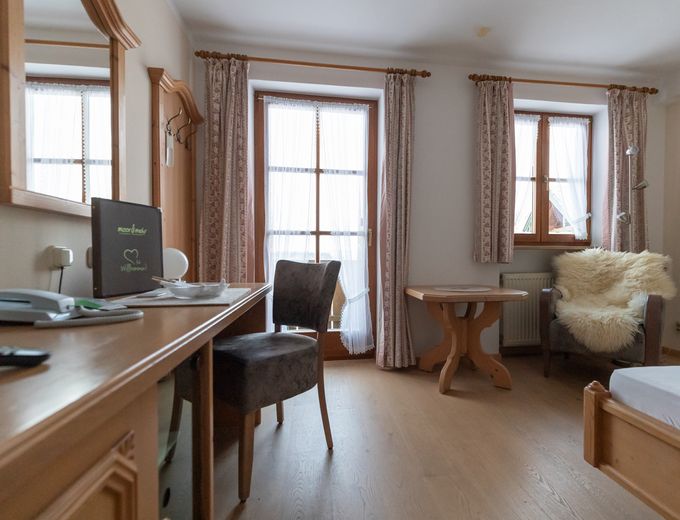 Comfort Single Room "Holunder" with Balcony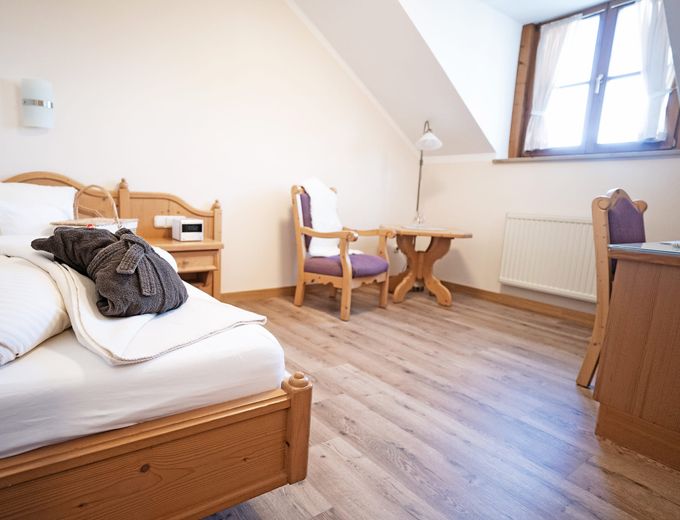 Comfort Single Room "Holunder" without Balcony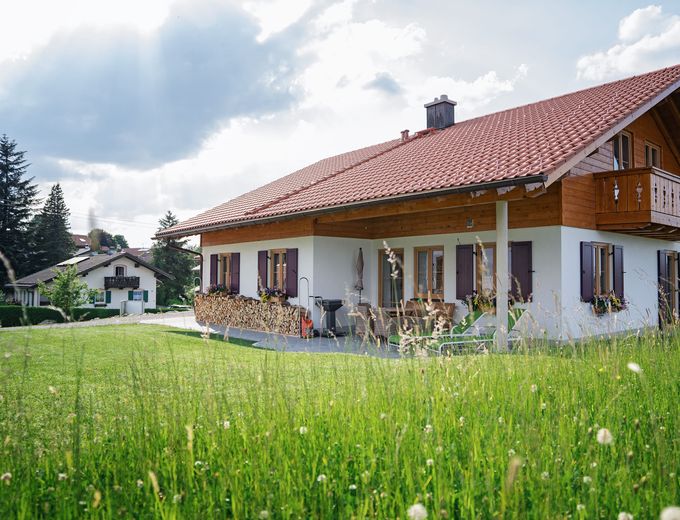 Organic holiday house
Review date 29. October 2020
Wir waren im Oktober im Hotel moor und mehr und haben uns sehr gut erholt. Die familiäre Atmosphäre, die Therapien, das Moorbad und die Küche sind ausgezeichnet. Die Hygienemaßnahmen werden zu 10% professionell umgesetzt. Wir freuen uns bereits jetzt in 2021 wieder dort zu sein.
Review date 20. October 2020
Wir 2 Personen waren in der Zeit v. 04.10. bis 11.10.2020 im zum Hotel gehörigen Ferienhaus.Das Ferienhaus hat alles was man zum Wohlfühlen braucht !! Top Ambiente, wunderbare Lage mit tollen Blick auf Berge und Tal. Trotz der Nähe zur Straße ist es ruhig.Auch der Fußweg zum Hotel zw. Frühstück, Abendessen und Anwendungen, war für uns nicht störend !
Review date 03. October 2020
Wir waren im September 3 Wochen im moor & meer zur Kur. Das Hotel bietet alles was man sich wünscht. Ein sehr gut geführtes Haus mit kompetenten Mitarbeiterinnen und Mitarbeiter. Besonders hervorzuheben ist die Badeabteilung. Wir kommen auf jeden Fall wieder.Ein negativer Punkt ist die Gastronomie in Bad Kohlgrub.
Review date 30. September 2020
Sehr ruhig gelegenes Kurhotel, sehr sauber und sehr freundliches Personal. Im Hotel ist alles vorhanden, um eine Kur zu genießen.
Review date 23. September 2020
Les bains de boue, ça fait un bien fou! Chez Moor et Mehr, la qualité de ce produit naturel est assuré. Et le massage qui suit, .... hhhmmm! De plus, on mange très bien, le buffet du petit déjeuner est juste irresistible. Mais ce que je veux surtout souligner c'est l'accueil, la disponibilité et l'attention que la famille Fend et tout personnel portent à chaque hôte pour assurer son bien-être. Ils réussissent de créer un climat vraiment réposant et familiale. Tout cela fait un rapport qualité-prix qu'on ne peut que souligner.
Review date 17. September 2020
Sehr gut geführter Familienbetrieb. Freundliches Personal einschließlich Familie Fend. Sehr gute und vorzügliche Auswahl des Frühstück, des Mittagangebot sowie des Abendessen
Review date 07. September 2020
moor und mehr ist ein wunderbare Ort zum Wohlfühlen und um der Gesundheit etwas Gutes zu tun. Das Hotel ist sauber und gepflegt. Das Personal ist aufmerksam und arbeitet professionell. Sowohl das Frühstücksangebot und die Mittagssuppe als auch das Abendessen sind lecker, vielseitig und auf gesunde Ernährung ausgerichtet. Bad Kohlgrub und Umgebung laden zum Wandern ein. Außerdem sind sehenswerte Ziele in der Umgebung gut mit öffentlichen Verkehrsmitteln (kostenfrei) zu erreichen. Einziger Kritikpunkt: zu weiche Matratzen.
Review date 31. August 2020
Das Hotel liegt in einer ruhige Ecke im oberen Kurgebiet. Es ist ein schönes Hotel wo man sich wie zu Hause fühlen tut. Das Hotel ist gut ausgestatet mit allem was man braucht um eine Kur durchzuführen.Fam. Fend hat uns gut aufgenommen und war stets freundlich und hilfsbereit.
Review date 27. August 2020
Mein Glücksort in Bad Kohlgrub! Wer einmal erlebt hat, mit wieviel Fürsorge, Herzblut, Liebe zum Beruf, Fachwissen und Gastfreundschaft das Team um Andrea Fend und Familie die Anwendungen durchführen, legt sich nach dem herrlich matschig- warm- erholsamen Moorbad auf die Liege im Garten mit Blick auf Sankt Martin, spürt die warme Sonne, riecht die würzigen Gräser, schlummert einen erholsamen Schlaf, denkt sich: 'Das Leben ist schön! ' .... und kommt sicher wieder! Bis zum nächsten Jahr und DANKE für die schöne Zeit!
Review date 27. August 2020
Wir wohnten eine Woche lang im Ferienhaus des Hotels. Das war für uns als Familie perfekt: wir waren unter uns. hatten genug Platz und eine tolle Terrasse mit Fernblick!
Review date 26. August 2020
Ein hübsches, familiär geführtes Hotel in schöner Lage mit Blick auf das Ammergebirge. Ideal für Menschen die Auszeit von Trubel und Hektik suchen und dabei von freundlichen Menschen in ihrem Wunsch nach Erholung unterstützt werden. Die Hildegard-von Bingen-Philosophie verbindet dabei Gesundheit mit Genuss. Eine Wohltat!
Review date 17. August 2020
Trotz der Einschränkungen wegen Corona war der Aufenthalt wieder erfolgreich. Die Combi aus Urlaub und Kur wird hier hervorragend umgesetzt. Das gesamte Team, angeführt von Herrn und Frau Fend, arbeitet sehr professionell. Man fühlt sich einfach gut aufgehoben. Wir kommen auf alle Fälle wieder.
Review date 03. August 2020
Familienhotel im typisch bayrischen Stil mit toller Liegewiese mit Blick auf die Ammergauer Alpen.Sehr ruhige Lage in purer Natur aber trotzdem schnell im Ort.
Review date 03. August 2020
Schon viele Jahre komme ich wegen der Moorbäder bzw deren Wirkung auf meinen Körper hierher<br /><br />Die Atmosphäre im Hotel ist wirklich zum Rundum -sich -Wohlfühlen.<br />Ich spüre sofort, daß alles mit sehr viel Liebe gemacht ist: die Ausstattung, das Essen und die Fürsorglichkeit des Personals, die echt und nicht professionell aufgesetzt auf mich wirkt.<br />Dieses Hotel ist eben ein Herzensprojekt<br /><br />Es sind viele Paare dort, für Singles ist es eher ein Zufall, Anschluss zu finden, so meine Erfahrung.<br /><br />Fazit: Wer mal gern eine Zeitlang dem Stress entfliehen, ganz für sich sein, nur in der traumhaften Gegend spazieren gehen, die heilende Wirkung des Moores, eine herzliche Atmosphäre und hervorragendes Essen genießen möchte (vielleicht in Zukunft noch ein bißchen mehr veganes), dem empfehle ich dieses Hotel uneingeschränkt.
Review date 01. August 2020
Sehr zuvorkommendes Kompetenzteam mit klaren Strukturen und freundlichen Menschen. Sehr schön gelegene Anlage, idyllisch und ruhig. Hervorragende Anwendungen: Medizin, Wellness und Kosmetik. Ich liebe Moor. Sehr gutes Essen kombiniert mit Hildegard Medizin und Ernährungsberatung. Schöne, gepflegte Zimmer- alles in Allem sehr angenehm- auch für Alleinreisende. Sehr gutes Hygienekonzept - dadurch bedingte Veränderungen im Wellnessbereich und in der Gastronomie waren verkraftbar.
Review date 27. July 2020
Sehr schön oberhalb von Bad Kohlgrub gelegen mit gute Aussicht, Kurhotel mit Hochmoorbädern.Sehr solide und familiär geführt ohne chiki-micky aber einem überaus angenehmen Ambiente und optimal motiviertem Personal - der Aufenthalt dort ist einfach ein Vergnügen auch mit Kur. Freundlicher geht nicht
Review date 25. July 2020
Das Ambiente diese Hotels ist in allen Bereichen lobensqwert, die Moorkur und die Therapie sind angnehm und professionell.<br />Sehr motivierte und hilfsbereite Mitarber in allen Bereichen - eben ein gutes Team.<br /><br />Die Zimmer sind gemütlich, ein umfangreiches Frühstück und sehr gutes Essen mit 2 alternativmenus (das unter Einhaltung aller Corona bedingten Einschränkungen ist besonders lobenswert).<br /><br />Die Lage oberhalb von Bad Kohlgrub erlaubt einen weiten Ausblick aus Tal und aufs Hörnle. Gute Ausgangspunkt auch für Wanderungen. Mit Kurkarte kannman im Nahverkehr kostenlos Bahn und Bus verwenden.<br />Wir sind dort Wiederholungstäter und kommen sicher auch wieder.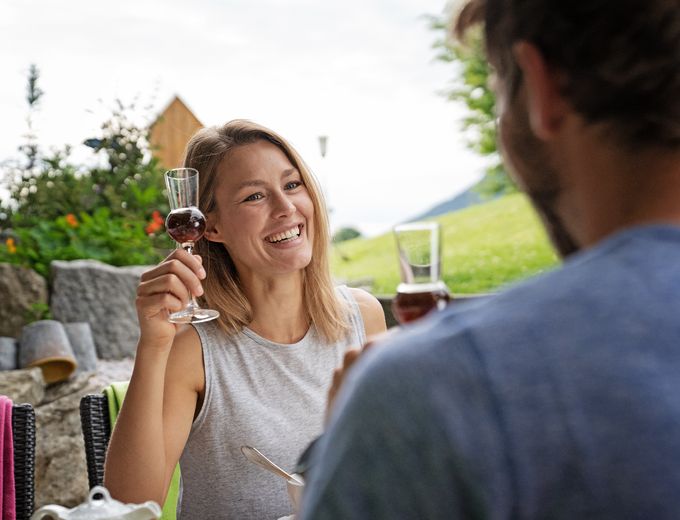 holistically detoxification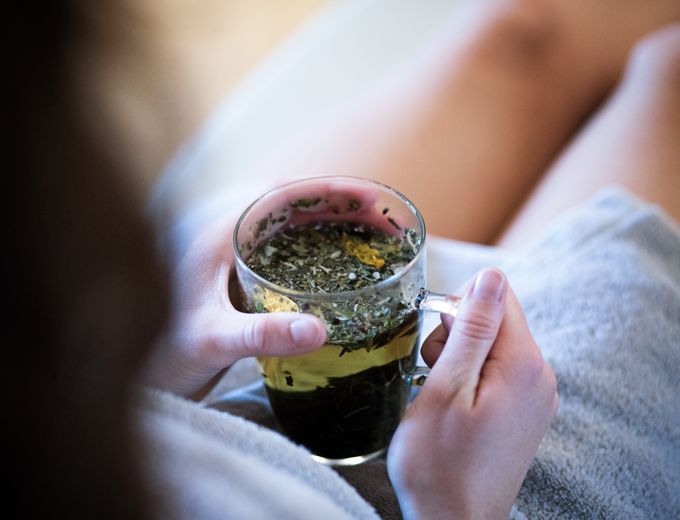 purging for newcomer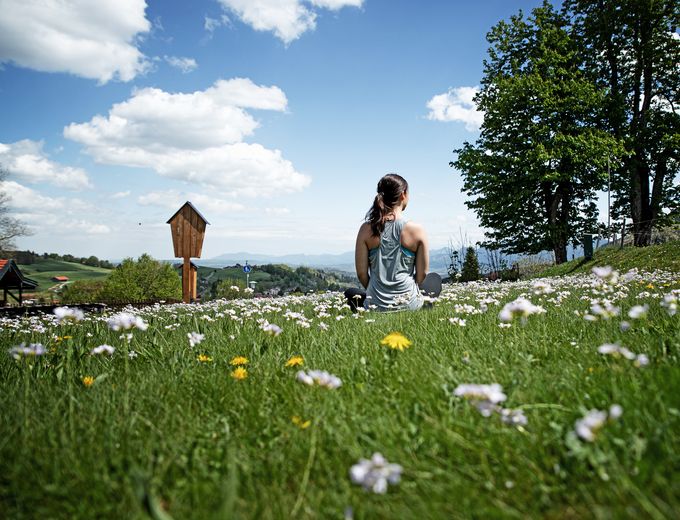 holistically building days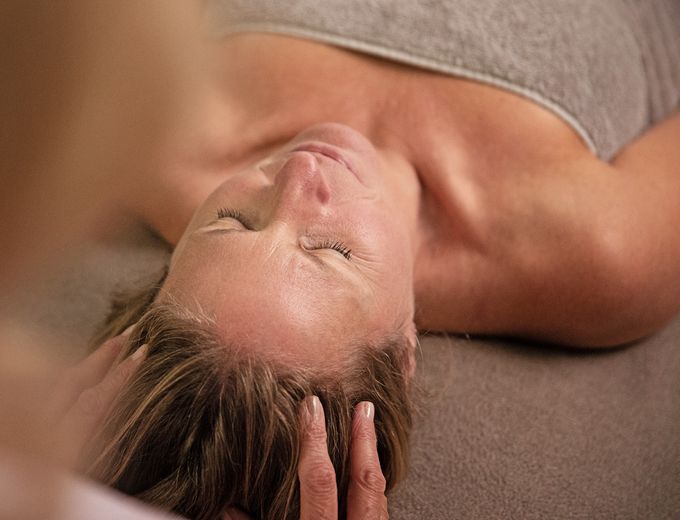 assembly days for newcomer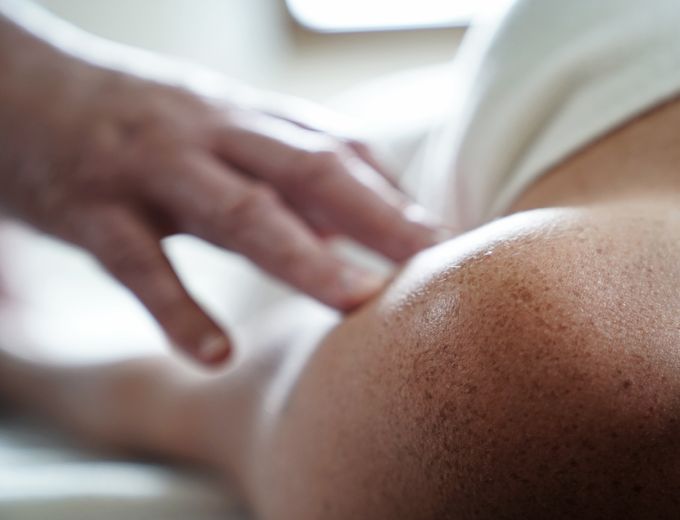 moor vitality regimen made to measure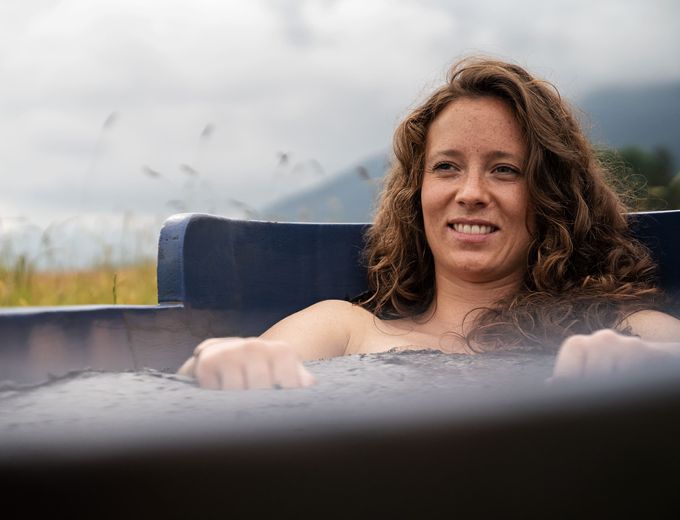 moor vitality regimen made to measure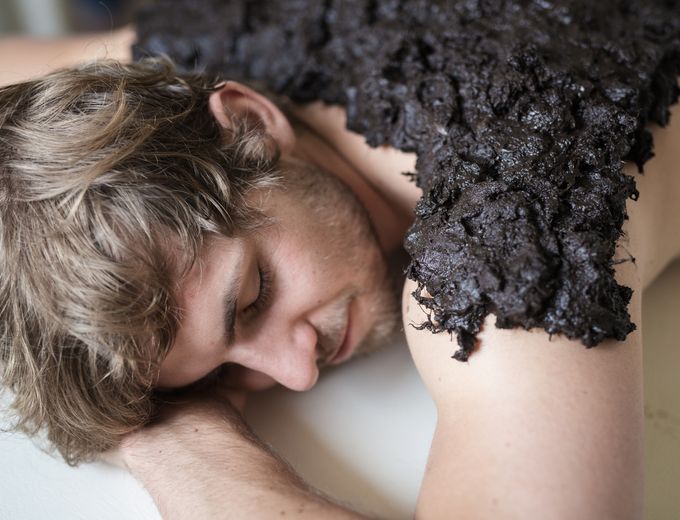 moor vitality regimen made to measure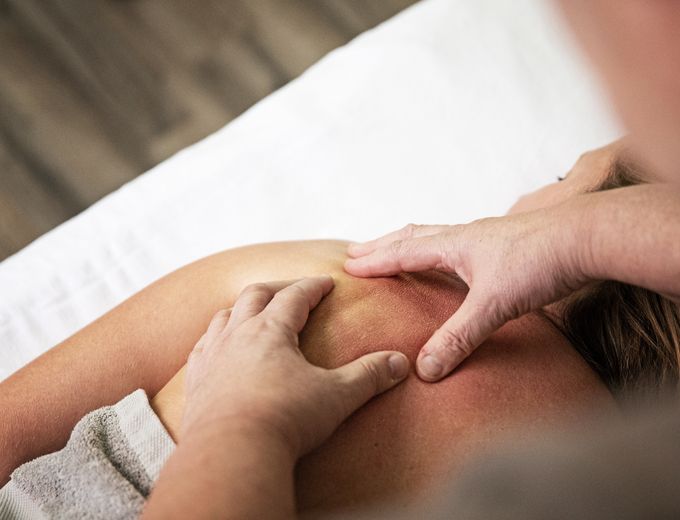 moor vitality regimen made to measure
moor vitality regimen made to measure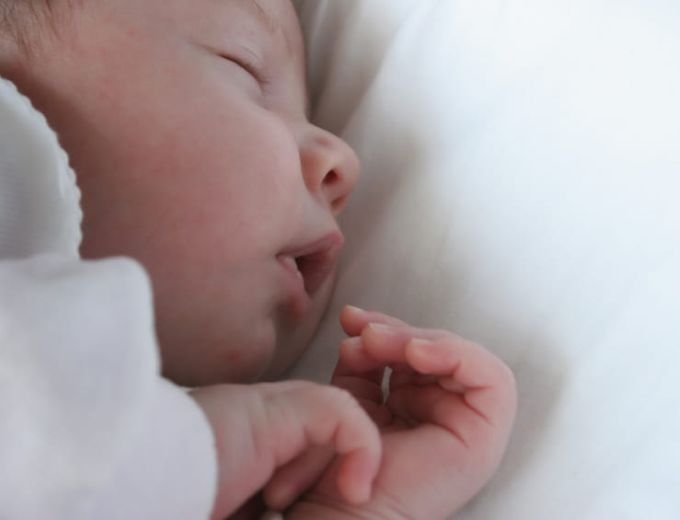 moor baby days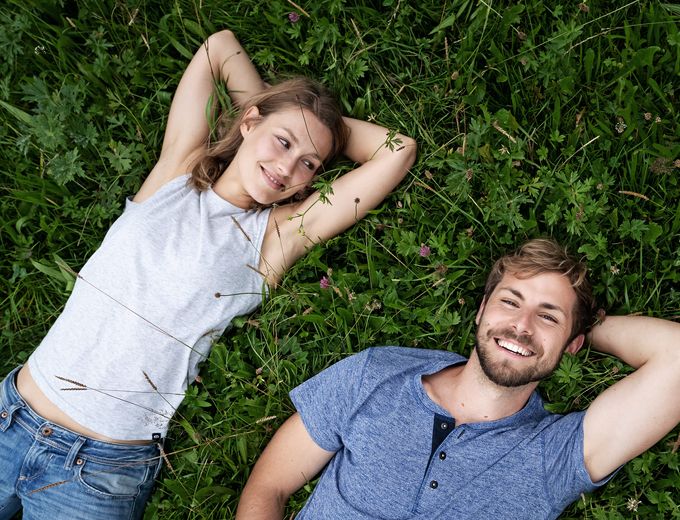 alpine energy days
Get here by car