BIO HOTELS® in North Rhine-Westphalia
Our BIO HOTELS® for your holiday North Rhine-Westphalia - experience it sustainably!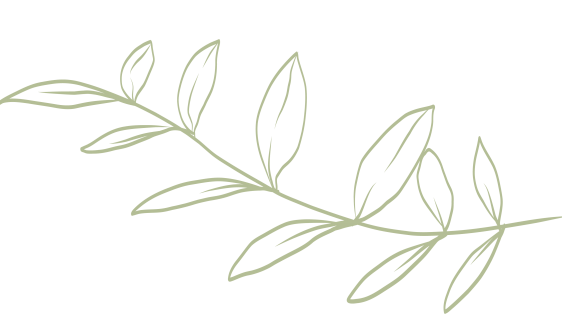 Picturesque towns, impressive hiking areas and majestic forests - welcome to North Rhine Westphalia! With our BIO HOTELS
®
you will experience NRW from its most sustainable side. With the Land Gut Höhne, we offer a very special BIO HOTEL. Surrounded by nature and culture, this castle-like gem in nature welcomes you with special ambience. With the Neander- and Wuppertal in the immediate vicinity, culture enthusiasts will also get their money's worth here.
Discover our BIO HOTELS® in North Rhine-Westphalia and experience how sustainable your hotel stay can be!
BIO HOTELS® in North Rhine-Westphalia:
Unique wellness and meeting hotel with castle-like ambience!


Your holiday in North Rhine-Westphalia has a lot to offer
Start your time out in North Rhine-Westphalia with a cultural trip through the Neander Valley - there's a whole lot of history to explore here. Then continue into nature. The majestic forests that run through the hiking areas let you come back to yourself and find peace. At your subsequent dinner with live cooking in the castle-like Landgut Höhne, all organic culinary enthusiasts will get their money's worth. In the evening, you can relax with massages in the wellness area with pool, various saunas and the impressive themed rooms.
Our BIO HOTELS® show you North Rhine-Westphalia at its best!
Popular travel destinations in Germany