22 BIO HOTELS® by the water
Our most beautiful hotels by the water
Whether young or old, active or looking for peace and quiet - holidays by the water are popular! And not without reason: you can relax on the beach or shore, read, sunbathe, enjoy the view and the beautiful nature around you. But even if you want to be active yourself, there is a lot to experience: swimming, diving, paddling, surfing, hiking along the shore or biking. Water gives us new vitality.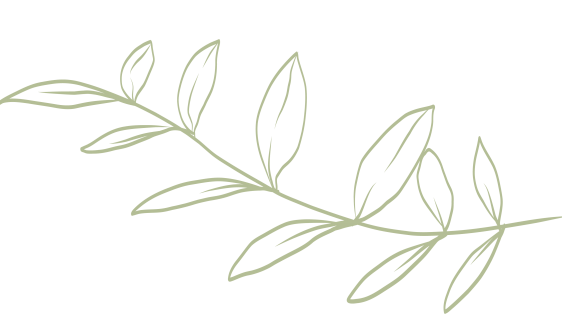 Here you will find BIO HOTELS
®
, which are not far from the
sea
,
lake
or
river
. Are you traveling with your family? What could be nicer than romping around in the cool water while the children discover new things? With us you are guaranteed to find the right hotel for your holiday by the water. Go in search of inspiration for relaxing holidays by the sea, lake or near the river.
Find your perfect BIO HOTEL by the water here

BIO HOTELS®by the sea BIO HOTELS® by the lake BIO HOTELS® by the river

3 BIO HOTELS® by the sea
Sun, beach, sea - what more could you ask for? The view of the endless expanse of the sea gives us the feeling of freedom and tranquility. In our hotels near the sea you can let off steam and relax. Children dive in the shallow sea water and build sand castles. Adults looking for relaxation relax in a beach chair or with a book in the sun, while active people discover the numerous opportunities for water sports: swimming, surfing, sailing, diving and much more. Plan your vacation by the sea now and refresh yourself soon with a dip in the cool water. Discover the best hotels by the sea!


For those who believe in paradise.
Vacation in the manor house on the Bodden coast.
Vegetarian organic cuisine and lovely places for everyone.
13 BIO HOTELS® by the lake
There are beautiful lake landscapes to explore around some of our hotels. The possibilities here are as diverse as our BIO HOTELS® themselves. During your holiday at the lake you can unwind, discover new things and enjoy your time out by the water. Our hotels near lakes offer excellent water quality and an exciting holiday program that provides variety. Whether as a family holiday, a trip with friends or a me-time break - your holiday at the lake is waiting for you. Browse our hotels by the lake!
%%hotel_list_all_2%% BIO HOTELS® by the river
A holiday near the river opens up many leisure opportunities. Have you ever kayaked or canoed? How about stand-up paddling for a change to test your balance? Even if you prefer to enjoy the peace and quiet while fishing, the river is the right place for you. Whatever you feel like on vacation - you can wonderfully combine sport and relaxation on a vacation by the river.
Find the right hotel by the river here!