Highlights
Public Restaurant
Vegetarian menu
Vegan dishes
Allergy-free kitchen
Services around Organic cuisine
A la carte meals
Hotel bar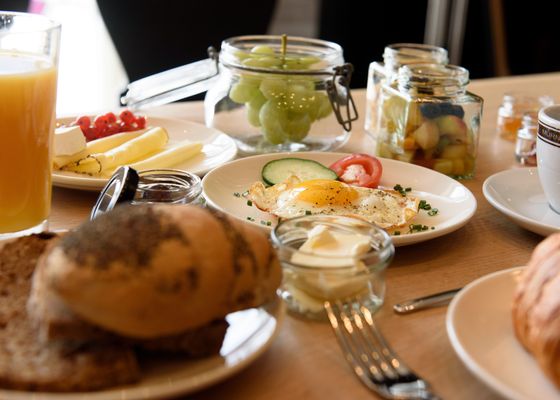 Enjoy with security:

Our own brewery in Garmischer Hof

A brewpub is home. A regional beer identity. We wanted such a place and such a product. That's why we let the idea ferment and then tackled it.

We make artisanal beer. Without hop dosing machine and without fully automatic machines. It is untreated, i.e. not filtered, heated or colored, and flows directly from the tank to the bar. As a so-called cellar or Zwickel beer that you can enjoy fresh and, also in the traditional way, like to examine it earlier.

Because part of our brewery philosophy is also the unobstructed view of the brewhouse and the open tanks. We appreciate innovative steps on traditional parquet. That's why we treat you to fresh, Bavarian cuisine that also has new companions on your plate. Cheers!
Highlights
Hotel with charging station for e-cars
Climate-neutral hotel
Services around Sustainability
Certified BIO HOTELS member since May 2015
Organically built building
Public interest company
Inspected by ABCERT
9,76 kg Co2-equivalents/night
208,6 tons Co2-equivalents/year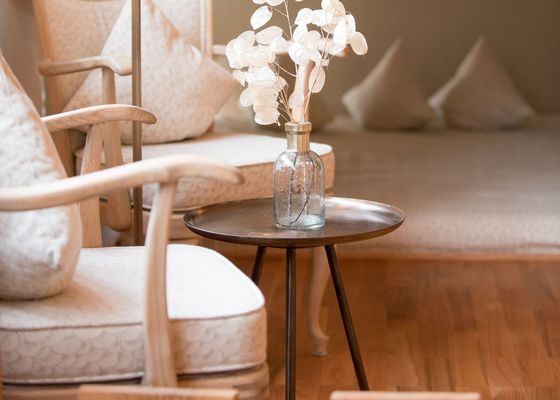 Our contribution to more sustainability:
Economy for the common good in the Biohotel Garmischer Hof
The fact that a "good life for me" becomes a "good life for everyone" is a fundamental idea of the economy for the common good - which we fully share and which we allow to move in as a future-oriented economic model.
Success is no longer only measured in terms of financial profit, but the well-being of people and the environment is declared the primary goal of business.
Entrepreneurial action according to new, societal criteria are taken into account in the balance sheet
Highlights
Vacation with your dog
Accessible hotel
Hotel for celebrations
Electrosmog Reduced hotel
Services around Vacation
Elevator
Free WIFI
Summer sports activities such as hiking, cycling, golfing
Winter sports activities such as Skiing, tobogganing, snowshoeing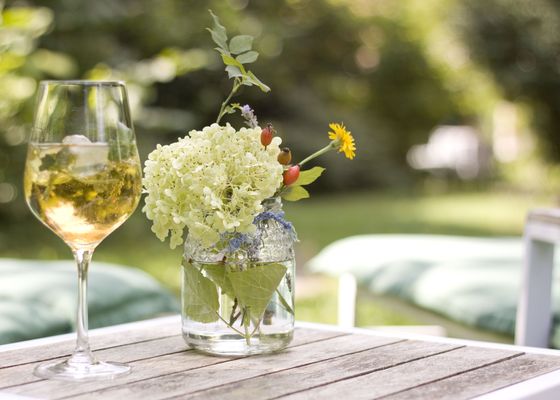 Your sustainable holiday experience:

Those who live in the famous Olympic location at the foot of the Zugspitze can consider themselves lucky; And if you are on holiday in Garmisch-Partenkirchen, it is all the more: A place with impressive historical facades and lovingly painted houses with a very special flair. The breathtaking mountain panorama makes this place simply unique!

In summer: hiking, climbing & climbing forest, jogging & Nordic walking, cycling & mountain biking, golf, healthy climate, lakes & bathing fun, Partnach Gorge, paragliding & tandem flights, fishing

In winter: winter hiking, skiing, snowboarding, touring, snowshoeing, ice skating, tobogganing, horse-drawn sleigh rides.
Highlights
Hotel with day spa
Hotel with sauna
Services around Wellness
Massage offers
Cosmetic treatments
Energetic treatments
Steam bath
Relaxation area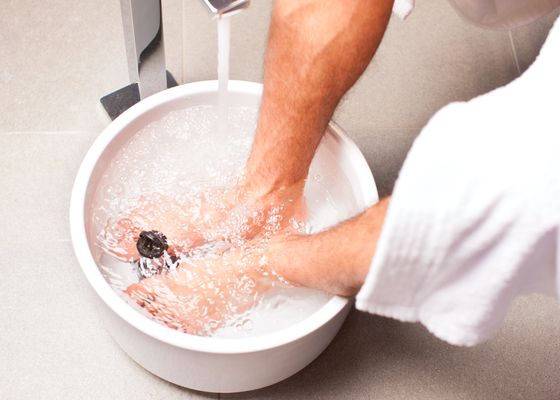 Your sustainable wellness experience:

You will find a very special place under the roof, where our Alpisana Spa extends over 400 m2. The thoughts that come to rest are sociable here, and the head is animated when it lets them fly.

There is also enough space and a wide range of wellness options: Finnish sauna with mountain views, steam bath with a starry sky, open-air balcony with alpine panorama, Kneipp prondel with drinking fountain and oases of calm. In the application area, you can pamper yourself with local herbs and 100% certified natural cosmetics in one of the massage rooms or the whirlpool.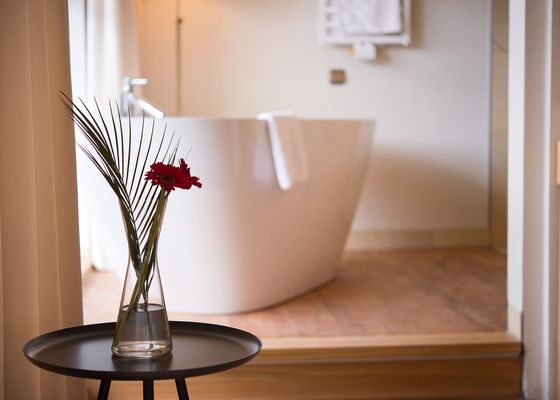 Experience romantic moments:
Candlelight dinner, relaxing hours for two in our SPA or in your room - at Garmischer Hof there are countless ways to surprise your loved ones and make them happy.
Choose from our attractive arrangements or speak to us so that we can provide you with a romantic experience that fully meets your wishes!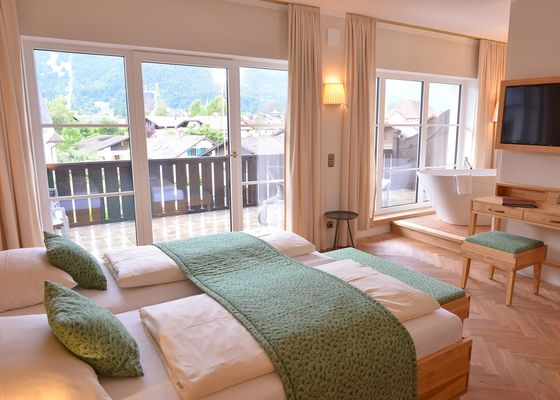 The hygiene concept in our hotel: 
Trained staff who is familiar with safety guidelines of local authorities
Staff wears masks and gloves where necessary
Disinfectants in rooms and public areas
Distance rules are observed
Buffet with service
Visits to restaurants by prior arrangement only
Limited number of guests in the restaurant and in the wellness areas, etc.
Varying times for breakfast, lunch and dinner
Hygiene breaks during catering
Special antiviral cleaning agents on an ecological basis
Comprehensive room cleaning by the staff
Guests can indicate that housekeeping is not desired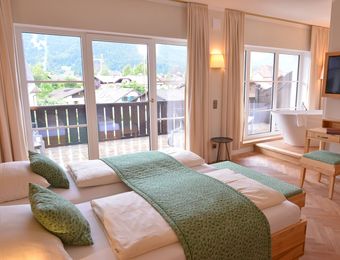 Bio Panorama Deluxe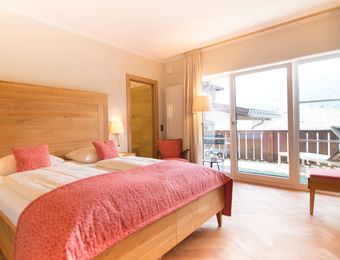 Bio Panorama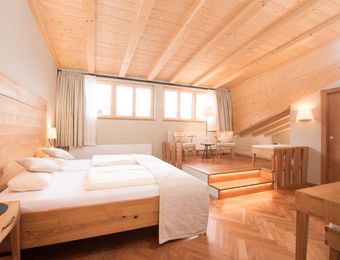 Bio Comfort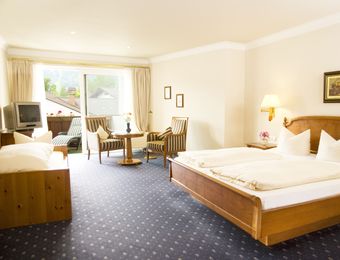 Double Room Superior
Single Room Comfort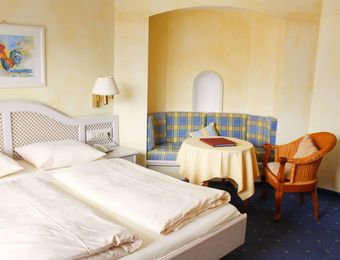 Double Room Comfort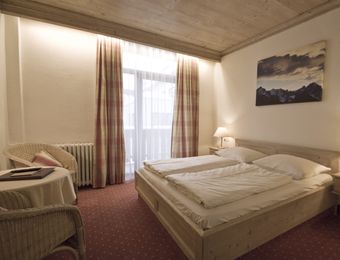 Double Budget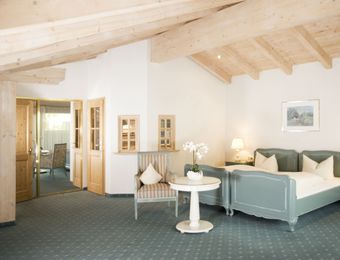 Family Room
Overall rating
2147 rating
Review date 24. November 2021
Obsługa przyjazna i pomocna , pszne śniadanie. Wnętrza pokoji w porządku. Minusem dodatkowa opłata za parking i aż 4€ za butelkę wody , co moim zdaniem powinno być w standardzie.
Review date 22. November 2021
Frühstück war fantastisch, Personal super freundlich, Lage super zentral
Review date 20. November 2021
I spent one week in this hotel at the beginning of October.<br /><br />+ great location<br />+ service at breakfast and breakfast itself<br />+ house keeping staff<br />+ big room and great view <br /><br />- room outdated and dark, all the lamps didn't work, not even after somebody came to check them<br />- hotel bar was closed two days in a row and they didn't make Irish Coffee even though the hotel usually have lots of international guests<br />- the staff at the reseption was, not rude, but very impassive, so I difn't feel like asking them anything or do any small talk like I m used to do in the Alps
Review date 17. November 2021
War bei Claudia. Wie immer super.
Review date 16. November 2021
Room was very comfortable and the breakfast was amazing. The location of the hotel was very convenient. Marked more "very good" in comparison to other hotels in the area. This one we enjoyed much more than some, but the price here was much higher. Overall, I really enjoyed my stay as this is my 3rd time staying.
Review date 16. November 2021
schönes Zimmer und Bad
Review date 14. November 2021
Super Frühstücksservice Nachhaltige Weckgläser
Review date 14. November 2021
Haus mit eigener kleinen Bierbrauerei
Review date 14. November 2021
perfekte Lage im Herzen von Garmisch, hilfsbereites und freundliches Personal, welches uns gute Wandertipps für die Umgebung gegeben hat, große Zimmer, hervorragende Gaststube im Hotel integriert, kleine Sauna ist mit im Hotel dabei, Frühstück ist lecker
Review date 13. November 2021
Śniadanie było na najwyższym poziomie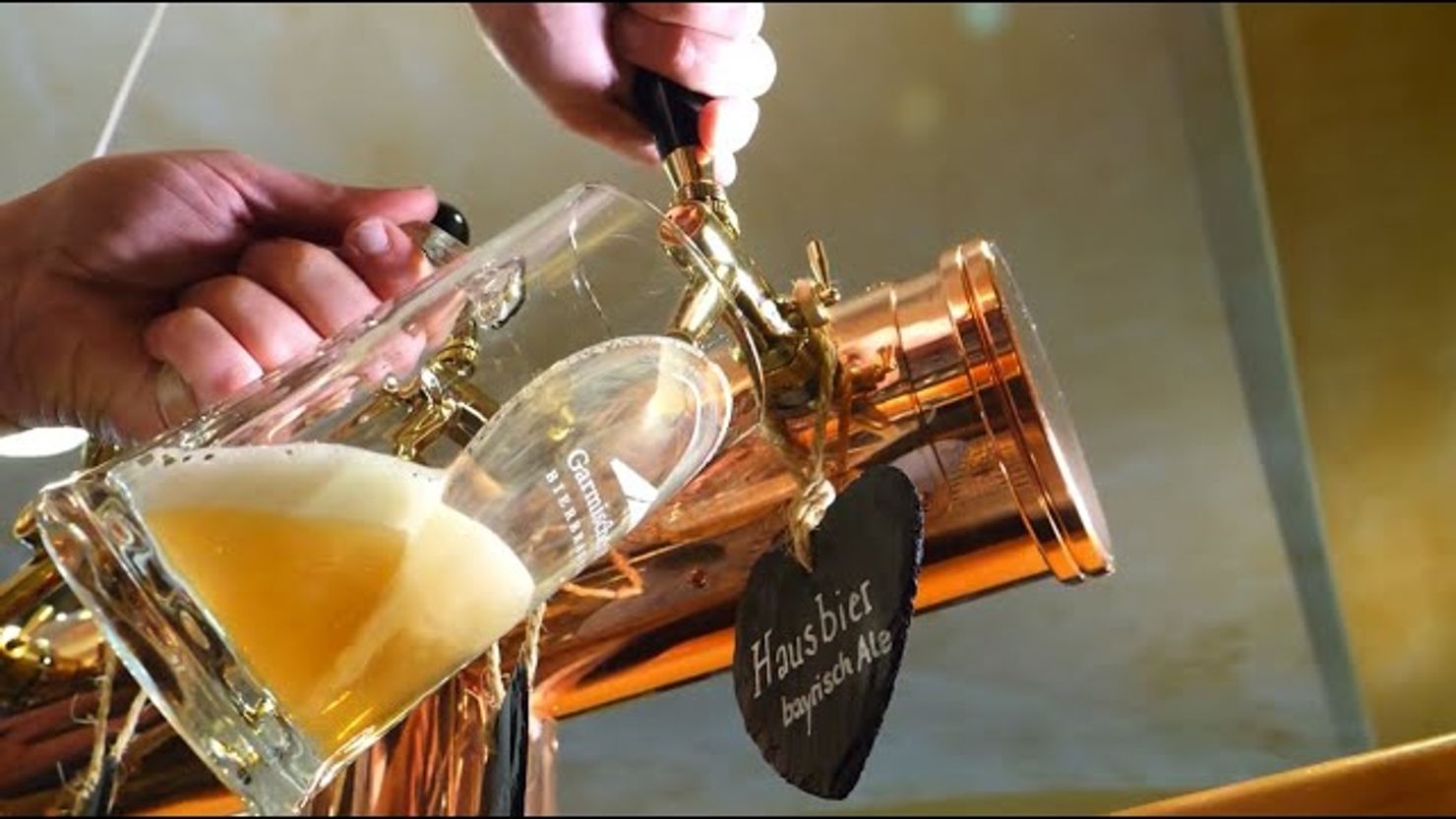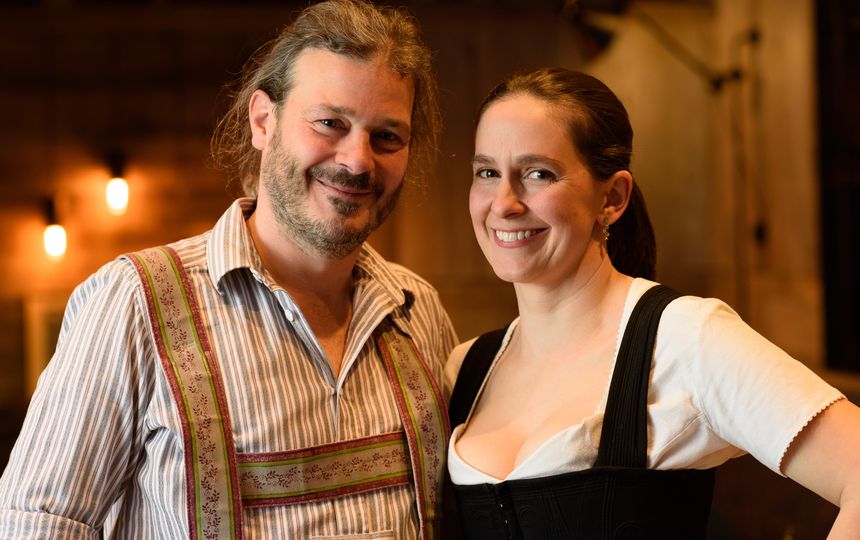 Hosts
Family-oriented, cordial, with a lot of dedication and a good deal of drive - that's who they are, your hosts at the Garmischer Hof: Florian Seiwald and Konstanze Seiwald von-Thurn.
 
Organic is more than just a concept for the passionate organic hoteliers, it's a way of life. And you can feel that with every step!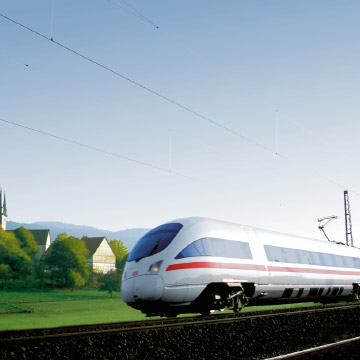 Arriving by train
© Deutsche Bahn AG / Gert Wagner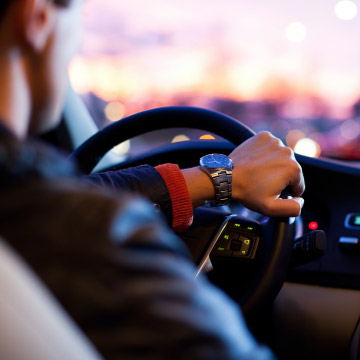 Get here by car