Family Summer
Sorry ...
... but this offer is currently not bookable.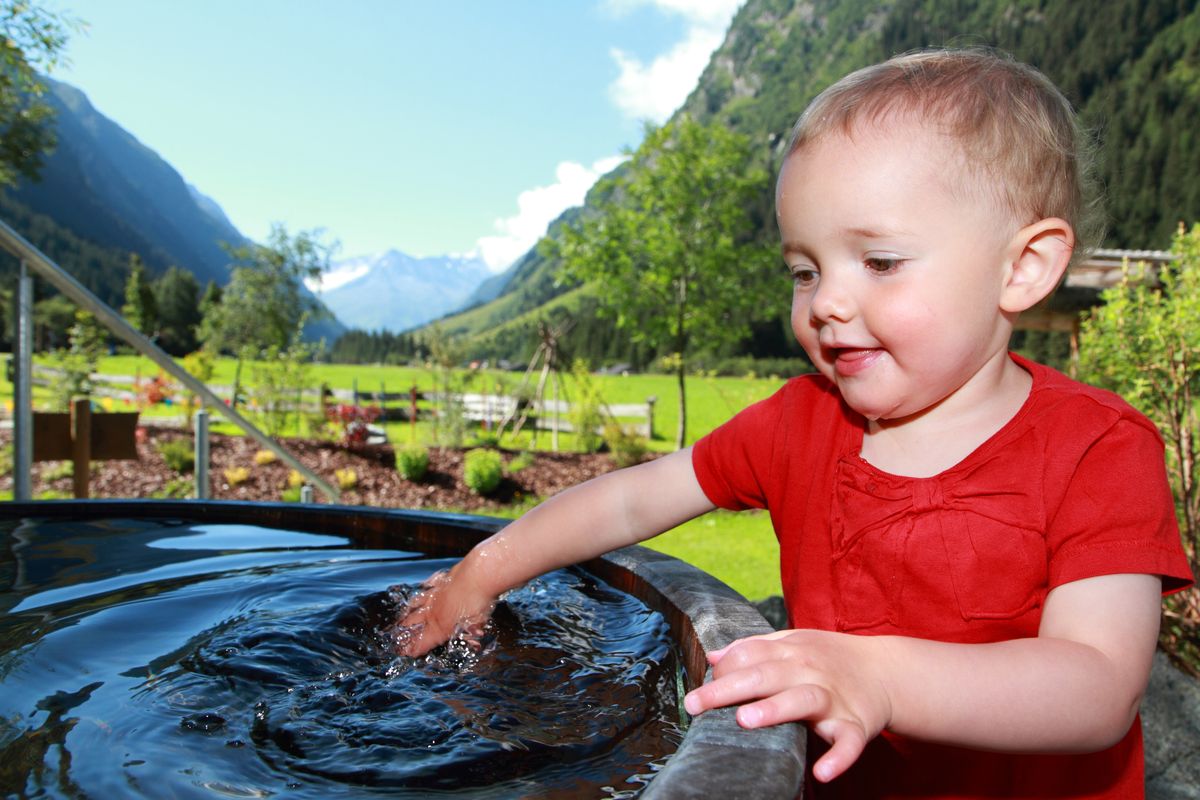 7 nights
organic-well-being-halfboard
three bed time stories told by us while we are lying in the gras
2 guided hikingtours per week
incl. Pitztal Activecard
with all Biohotel-benefits and many many activities close to the hotel
Prices in Euro per person according to the descpription plus local tax € 2,00 per person/day (from 15 years).