Christmas & New Year Combo 2016/2017
Sorry ...
... but this offer is currently not bookable.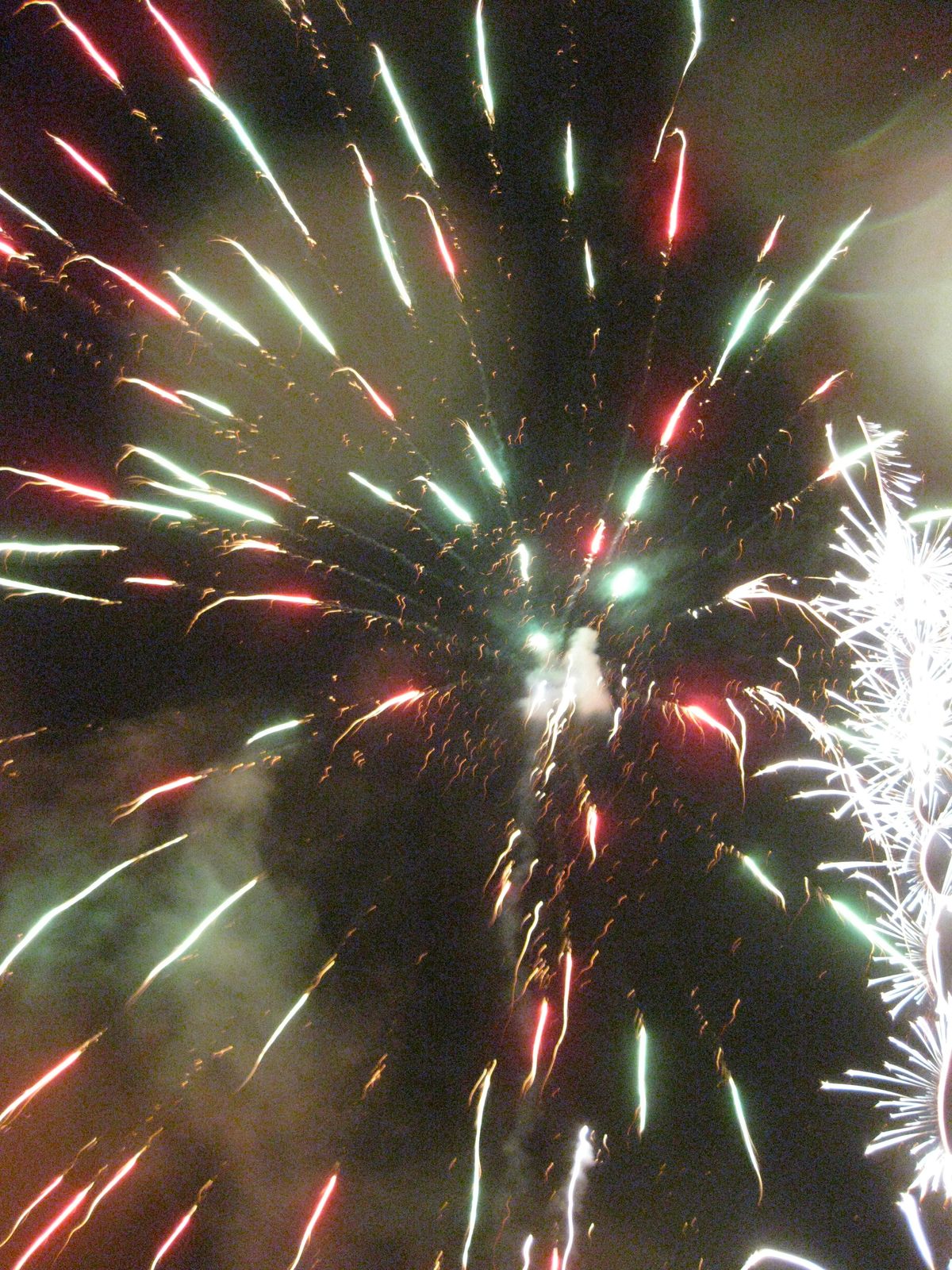 12 days during the holidays from 22 December 2016 to 03 January 2017
plus
a spa voucher worth €75.00 per person.
Look forward to these special eventful days!
Experience happy and bright moments:

On Christmas eve festive hours

in the family circle by candlelight: Traditionally in a blaze of lights from our festively decorated Christmas tree, incl. a refined evening meal, Christmas songs and celebration with the Eggensberger family.

New Year's Eve:

We celebrate the last day of the year with another delightful "fairy-tale" gala dinner, music, and lots of "bright spots".

New Year's Day:

What a great beginning: We welcome the New Year with a traditional abundant New Year's breakfast for savouring and enjoying.
Aromatic, warm and relaxing

winter spa pleasure

Advent & Christmas time in the Allgäu region

(Musical evenings, Christmas markets, Nativity exhibits...)

Diverse winter and holiday programme

on-site, for example comedy theatre, Christmas concerts, festive church services, readings, cultural highlights and events in the Festspielhaus Neuschwanstein.

KönigsCard

extra: 3 hour use of the cable cars daily, incl. fun on the slopes, sledding or hiking tours with a stop at a mountain cabin.
Included in the package price: