BIO HOTELS® – hotels for the future
Natural & environmentally conscious: your sustainable hotel stay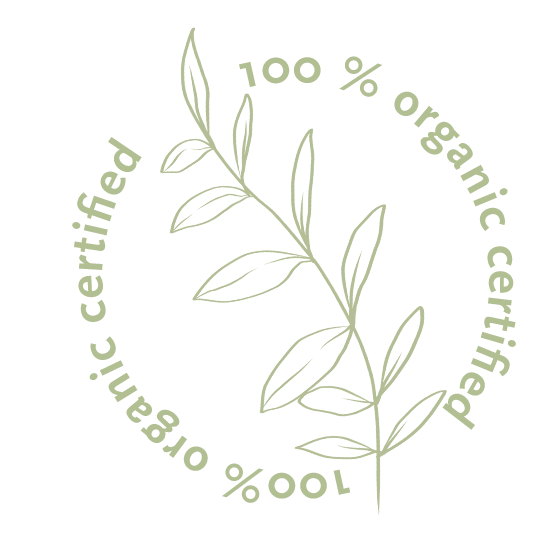 Since 2001, our BIO HOTELS® have operated consistently ecologically and are constantly developing. Today we are the most sustainable hotel association on the market.

We offer you the ultimate sustainable experiences in the hotel industry: certified organic quality and maximum transparency in the most beautiful European cities and regions, from the car-free North Sea island to historic Rome to sun-kissed Greece. Wide beaches, striking Alps, gentle vineyards or apple orchards – our individual BIO HOTELS in many European countries offer you pure natural feeling. You just have to discover it yourself. Treat yourself to a sustainable break and experience more than hotels!

All BIO HOTELS® at a glanceFind travel destinations
DealsBIO HOTELS® vouchers

BIO HOTELS

®

in the most beautiful holiday regions
Whether by the sea or in the mountains, in the city or in the country - our BIO HOTELS
®
are at home in the most beautiful holiday regions. With us everyone gets their money's worth, whether
nature lovers
or
city strollers
. Discover the most beautiful spots, idyllic landscapes, rolling hills and extensive lakes. Endless beaches, breathtaking summit regions and numerous cultural sights. Nature is a matter close to our hearts. 
Therefore you will find them not only around, but also in our BIO HOTELS®. For example, you can expect rooms made from local woods, natural bedding and building biological architecture. Discover our numerous and individual hotels and experience a particularly sustainable break.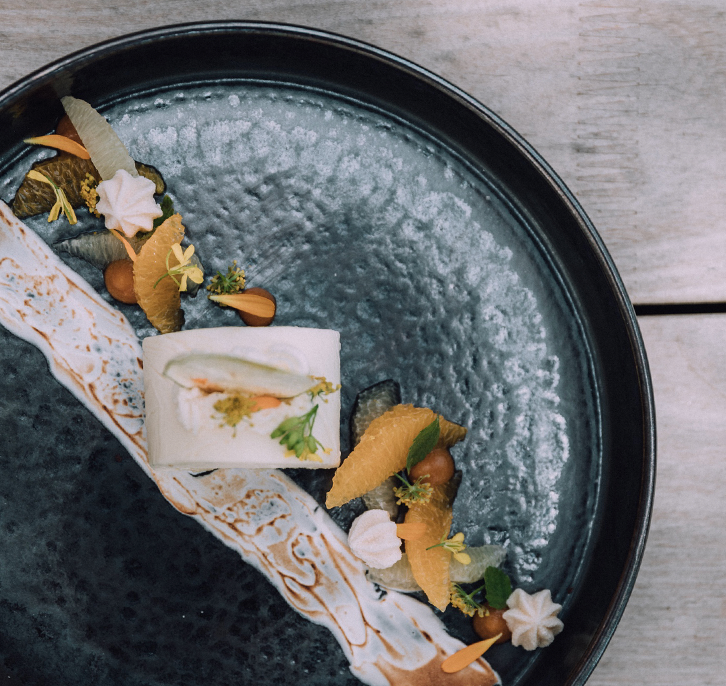 We like to go
the extra mile

#hotelsforfuture
We like to go the extra mile. For our environment, a sustainable future and for you, our guest. The best is just good. That is why we offer you culinary delicacies in our certified BIO HOTELS in best organic quality, high-quality natural cosmetics and natural bedding. You have come to the right place if you don't want to forego your sustainable lifestyle during your well-deserved break.

Whether in a cozy organic guesthouse or a 4-star wellness hotel – we have exactly the right offer for you. Explore our individual BIO HOTELS and enjoy yourself.

Holistic sustainability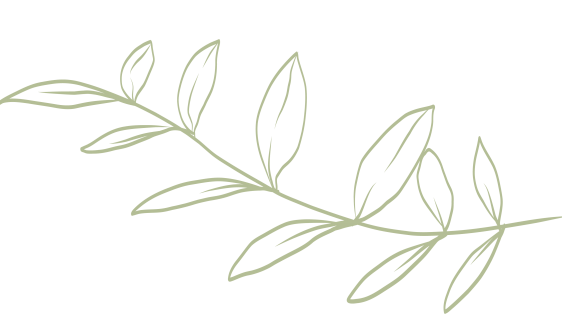 Sustainability is on everyone's lips and, luckily, has now also arrived in the midst of society. We are pleased about all the efforts towards more responsibility and sustainability that are currently being made in the hotel industry. Honestly. But there can be done more. Much more.

We have been living sustainability in our everyday life and in our hotel operations for more than 20 years. In the sense of holism. In our BIO HOTELS this is far more than a glamorous empty phrase – more a lived philosophy. With us you can expect more than hotels. Sustainable hotels await you with us. The most sustainable on the market. Convince yourself. We look forward to you!

BIO HOTELS® Guidelines Become a certified BIO HOTEL
About BIO HOTELS® Our organic hoteliers