Travel Safety
Hygiene concepts in our hotels
In order to enjoy your hotel stay in a relaxed and safe manner, you will find sophisticated and comprehensive hygiene concepts and protective measures in all of our certified BIO HOTELS. These often go beyond respective legal guidelines.
Flexible cancellation conditions for carefree vacation planning
Our BIO HOTELS have made their cancellation conditions even more flexible for you to ensure carefree and safe vacation planning. You can find specific information on this on the respective hotel pages and of course on request.
Trained staff for your safe stay
The staff in our BIO HOTELS is well trained and up to date with security guidelines that apply locally. Whether it is compulsory to wear a mask or other regional guidelines, hotel employees will be happy to answer any questions you may have about regulations during your stay.
Best protection for you and the environment
Thorough cleaning and disinfection of rooms are a matter of course for our bio hoteliers. In our BIO HOTELS we use antiviral cleaning agents on ecological basis - these are safe for you and the environment. 
Doorknobs, banisters and other surfaces that are in frequent contact with guests are regularly disinfected. High-quality disinfectants are also available for you in public areas.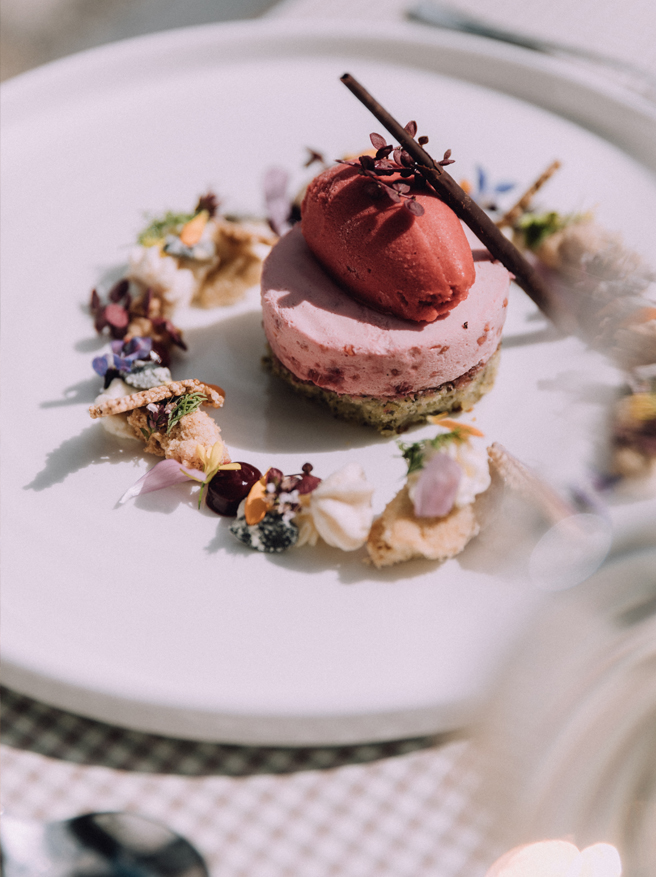 Enjoy relaxed and safe atmosphere in our organic restaurants
Our bio hoteliers have found individual solutions to match the respective hotel concept so that you can safely experience the organic cuisine in the house - be it registering a restaurant visit in order to maintain minimum distances or serving buffet dishes at the table. In our certified houses, there are suitable concepts for all needs!
By far the best!
Our employees adhere to recommended distance regulations and the recommended mask requirement as far as possible. In public areas such as the reception or restaurant, our bio hoteliers ensure good and regular ventilation.
Safety in Wellness and SPA areas
In our BIO HOTELS with wellness areas you can experience natural relaxation even in challenging times. You can safely take advantage of the wellness and SPA offers through various measures such as clocked usage times and individual cleaning concepts. Please contact the respective BIO HOTEL for detailed information.
Contactless check-in
Some of our bio hoteliers offer you the option of contactless check-in. You can find this information on the respective hotel page in the "Travel safety" section. Please inform yourself before your trip about possible regulations for border crossings etc.
We look forward to finally being able to offer you sustainable and safe holidays in our BIO HOTELS again!