Sleep well (again!) offer 7=6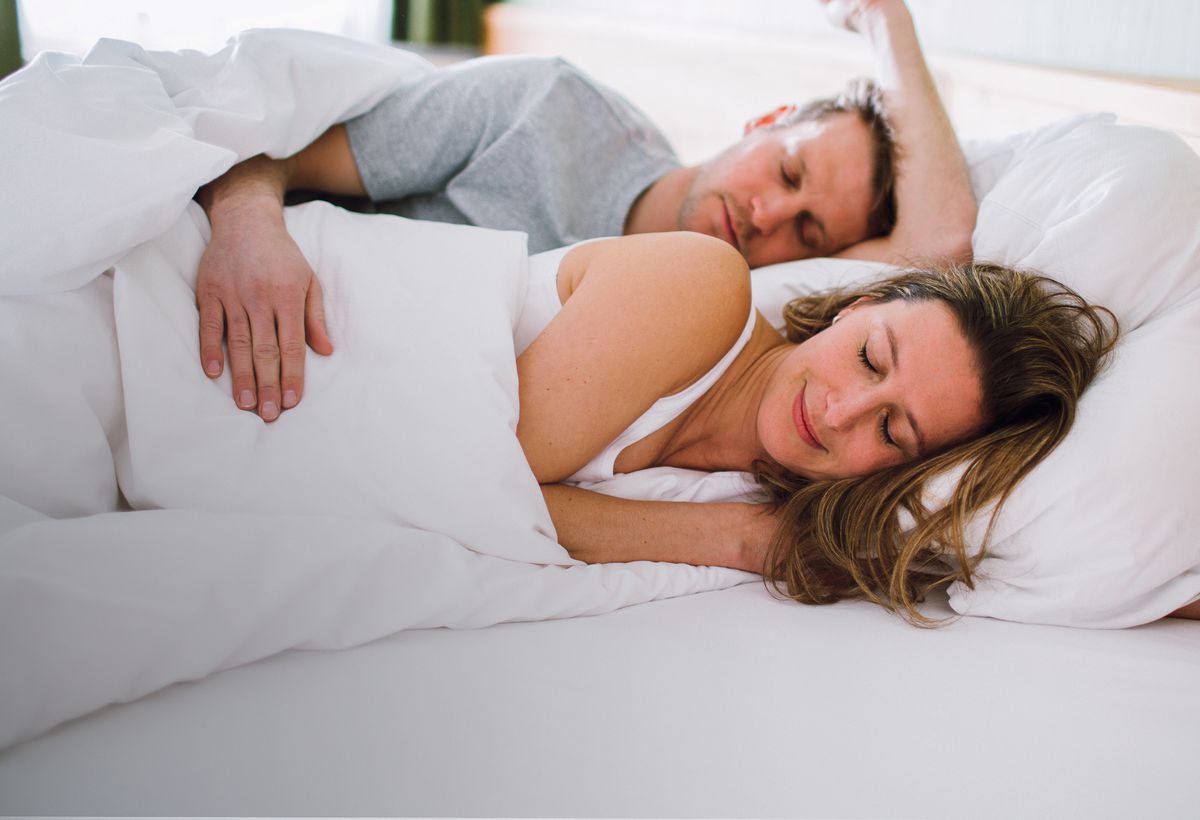 Only those who sleep well can master the day. Through a healthy sleep environment and effective treatments we help you to find your sleep rhythm so that you can "sleep well" to pursue your tasks.
basic check-up with a physician
counseling session and lifestyle analysis based on the Kneipp Principles
Swiss pine oil relaxation massage
hay dream treatment
relaxing herbal bath
foot bath with base additives
foot reflexology treatment
sleep well aromatic oil set to take home
treatment days: Monday to Friday
Arrival on sundays!
For effective prevention, one or two weeks of extension are recommended.
Sleep in electrospmogreduzierten sleeping area with natural bed and pillows of your choice.
Included in the price:
from 
€ 993.-
price per person
(Double Room BASIS "Meadow")
Programmes included in the price
Sleep well again! - Package for at least 7 days | Arrival on Sundays