Allgäu Christmas Days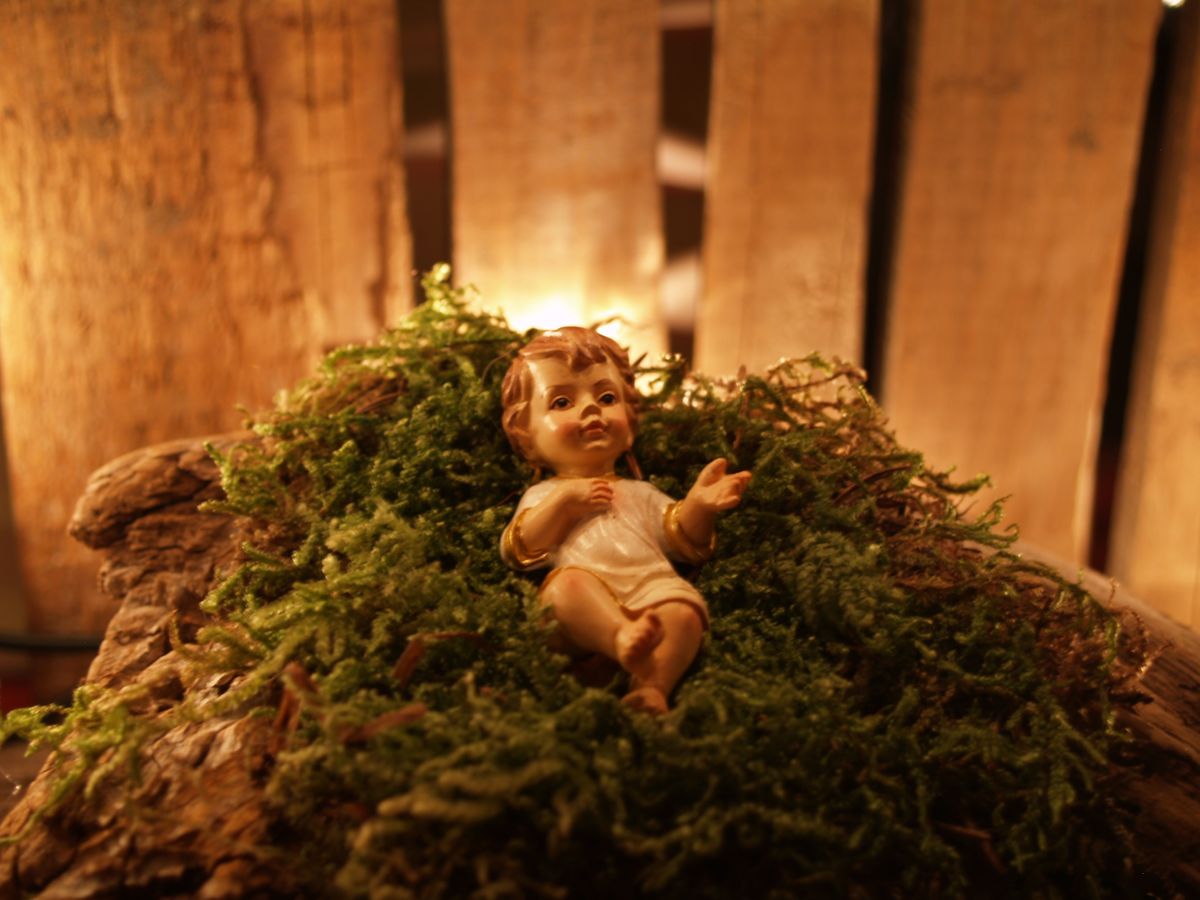 Look forward to this special, fun-filled day! Christmas hours in family setting with candlelight.
Cosy enjoy in atmospherically designed restaurant.
Culinary delights and festive menus.
Christmas time in the surrounding: (musical evenings, Christmas markets, nativity scenes...)
Alpine winter fun from the front door (hiking, slopes...)
Bookings under the required minimum length of stay will only be possible from 01.11. Subject to availability and less than 50, - € extra charge per night.
Included in the package price:
from 
€ 1,029.-
price per person
(Double Room BASIS "Meadow")