Plan your perfect holidays
With BIO HOTELS® planning assistant
Finally, it's that very special time of the year: holidays! But sometimes the question where to go is not an easy one. For those of you who want inspiration when it comes to holiday planning - or who simply want to be surprised with individual hotel suggestions - we offer our BIO HOTELS® planning assistant!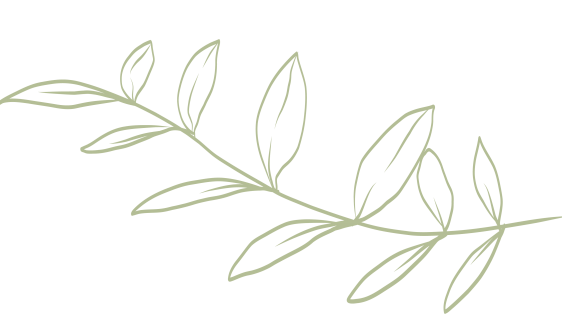 Just tell us which services you are looking for, which amenities you want and which regions you are most interested in and our planning assistant will show you the perfect organic hotels for your individual holiday experience! Our assistant will also help you in the planning process, if you don't know yet what your next sustainable break should look like.


We hope you enjoy exploring and look forward to seeing you!