BIO HOTELS® at Lake Constance
Our BIO HOTELS® for your holiday at Lake Constance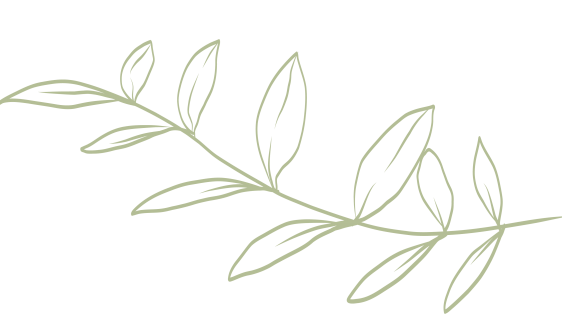 Clean, clear water. Mild climate. Orchards, vineyards and meadows as far as the eye can see. Welcome to Lake Constance - the largest lake in Germany! Look forward to wonderful boat trips, long bike tours with the family and numerous water sports. From the pier you can enjoy the view of the water and the snow-capped mountains in the distance.
Discover our BIO HOTELS® on Lake Constance now!
BIO HOTELS® at Lake Constance
Culinary delights await you – in outstanding gourmet quality.


A true paradise for nature lovers
At Lake Constance you have everything you could want for a holiday: the enchanting lake, the imposing chain of the Alps and lush green landscapes in between. In addition, four countries share Lake Constance:
Germany
, Switzerland,
Austria
and Liechtenstein. All vacation spots are only on the other side of the lake and can be easily reached by foot or by boat.
Popular travel destinations in Germany