Highlights
Restaurant for hotel guests
Vegetarian menu
Vegan dishes
Allergy-free kitchen
Services around Organic cuisine
Menu selection
Buffet meals
Hotel bar
Whole food
Diet kitchen
Vital kitchen
Highlights
Hotel with charging station for e-cars
Climate-neutral hotel
Climate-positive hotel
Services around Sustainability
Certified BIO HOTELS member since January 2008
Organically built building
Environmentally friendly and self-sufficient energy concept
Public interest company
Inspected by ABCERT
3,46 kg Co2-equivalents/night
127 tons Co2-equivalents/year
Highlights
Nature hotel
Accessible hotel
Hotel with limited wifi
Hotel for allergy sufferers
Electrosmog Reduced hotel
Services around Vacation
Holidays on a Farm
Elevator
Non smoking hotel
Free WIFI
Pick-up service from train stations included
Free parking
Summer sports activities such as hiking, cycling, golfing
Winter sports activities such as Skiing, tobogganing, snowshoeing
Highlights
Hotel with swimming pool
Hotel with sauna
Hotel with gym
Hotel with yoga
Services around Wellness
Cosmetic treatments
Steam bath
Relaxation area
Feel-good garden
Energetic treatments
Massage offers
Ayurvedic treatments
Indoor swimming pool
Outdoor pool
Whirlpool / jacuzzi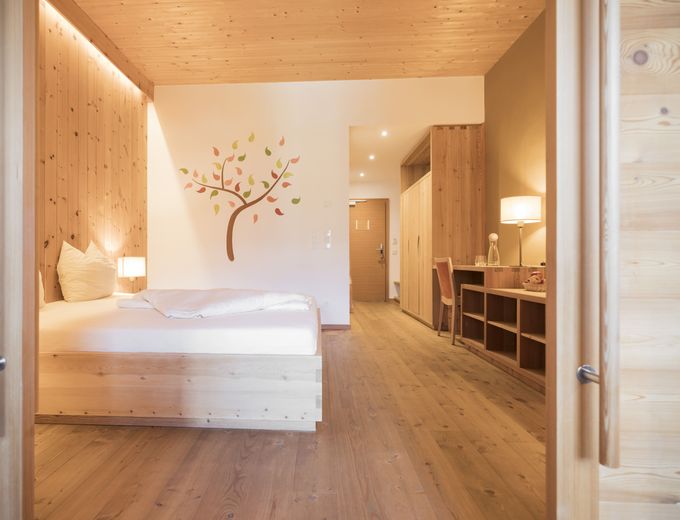 Gartensuite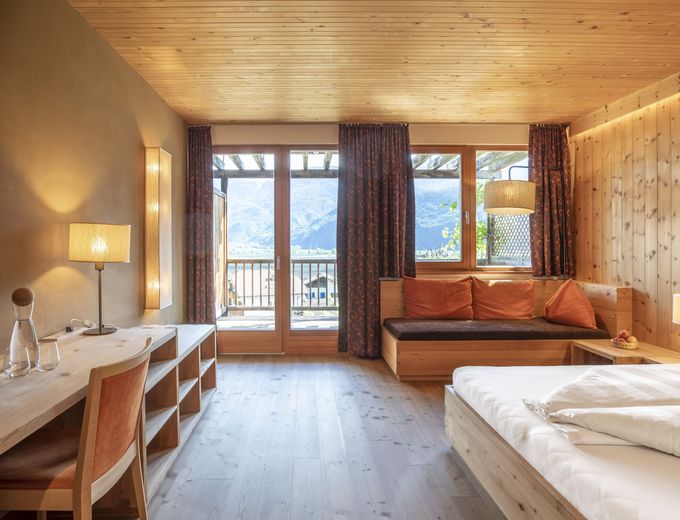 Panorama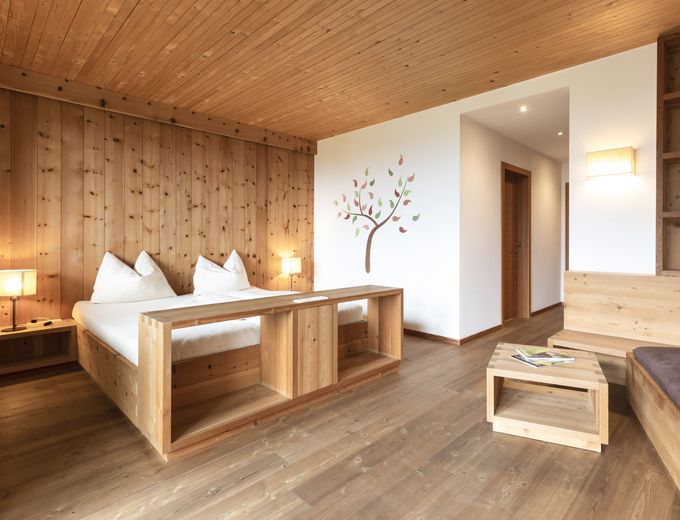 Deluxe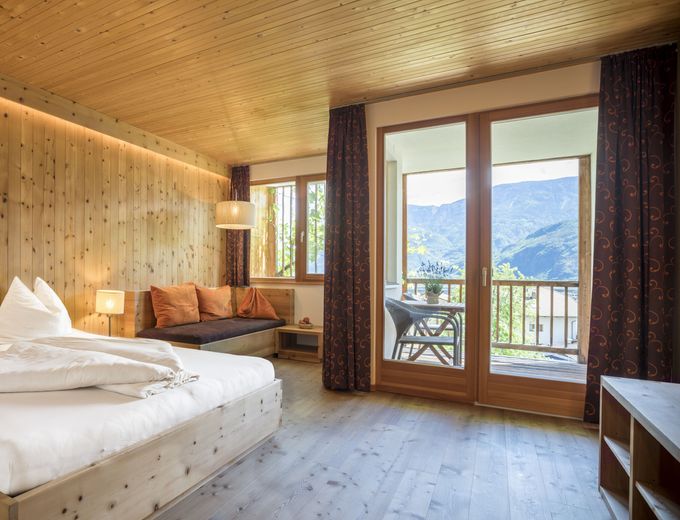 Superior Pergola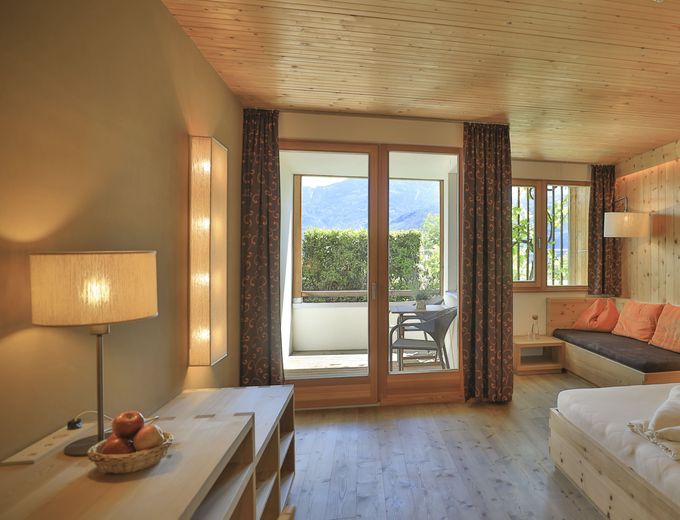 Comfort Aroma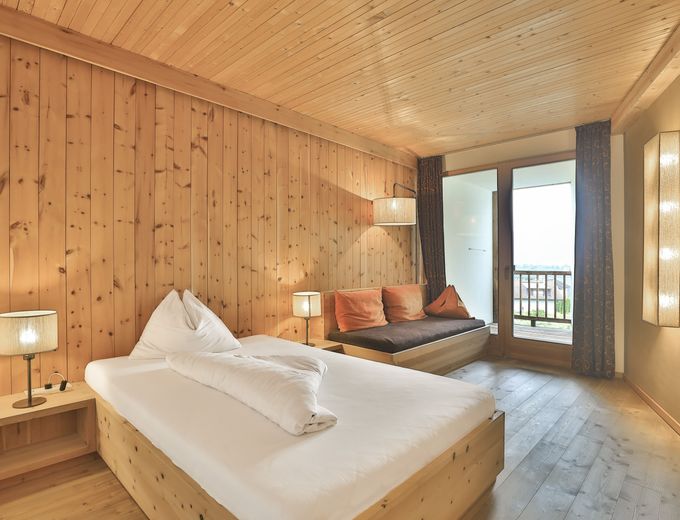 Relax single room
Review date 08. December 2020
Besucherzentriert und ruhige Umgebung
Review date 04. November 2020
Hotel bellissimo sia fuori che dentro. Giardino immenso con piscina esterna e interna.
Review date 31. October 2020
If you want to relax, that's the place! Quiet, with a great garden full of nice place to sit and chill, or maybe you can go to the pool. The room is fantastic, with natural material, it feels good to be there. And the food! Delicious!! And the staff, super nice and friendly. Definitely a place to stay in and enjoy.
Review date 23. October 2020
Essen war sehr gut, alles sehr sauber und entspannend
Review date 23. October 2020
Ein sehr wundervoller Ort! Mit fantastischem Essen und einem großartigen Personal :) Wir kommen gerne wieder
Review date 23. October 2020
für uns als paar, eines der besten hotels südtirols...kommen gerne wieder
Review date 22. October 2020
Wir waren 1-Wochen vor Ort und uns hat wirklich alles gefallen! Die Massage war sehr gut, das Essen großartig, die Zimmer leise und schön und das Personal großartig <br />Wir kommen gerne wieder. <br />Die Lage war perfekt für Ausflüge
Review date 22. October 2020
Sehr schönes Hotel mit wunderschönem Garten, Pool und Wellnessbereich; schön gestaltete Zimmer. Das Personal ist freundlich und angenehm, das Essen ansprechend, sehr lecker und von guter Qualität.
Review date 19. October 2020
Hotel che soddisfa anima e corpo. L'attenzione al particolare e i materiali presenti nella struttura sono armoniosi e infondono tranquillità all' animo. lo staff gentile e sempre attento ha dato il valore aggiunto ad un' ottima cucina varia leggera e biologica. Il centro benessere, in questo periodo di pandemia, organizzato in modo eccellente! Consigliatissimo
Review date 15. October 2020
Excellent stay!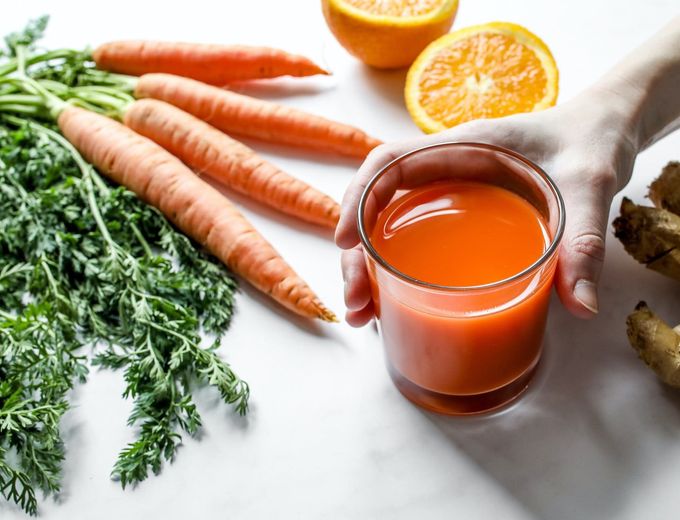 Bio-Detox "detoxify and deacidify the body"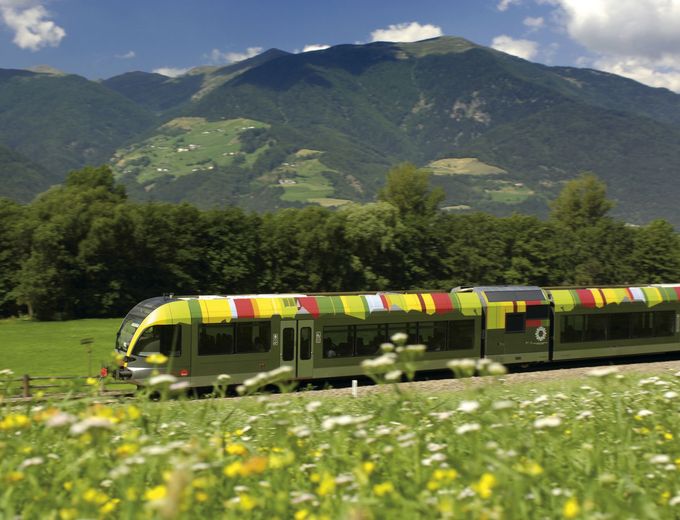 E-Vacation "Vacation without a car"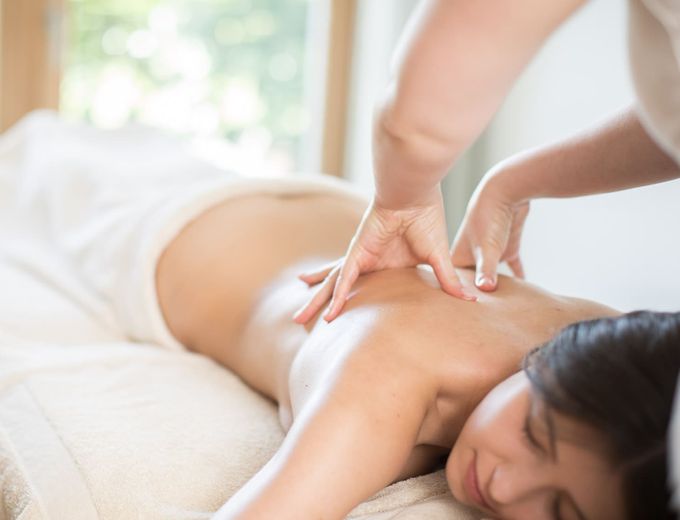 Refuel with bio-energy "Intensive"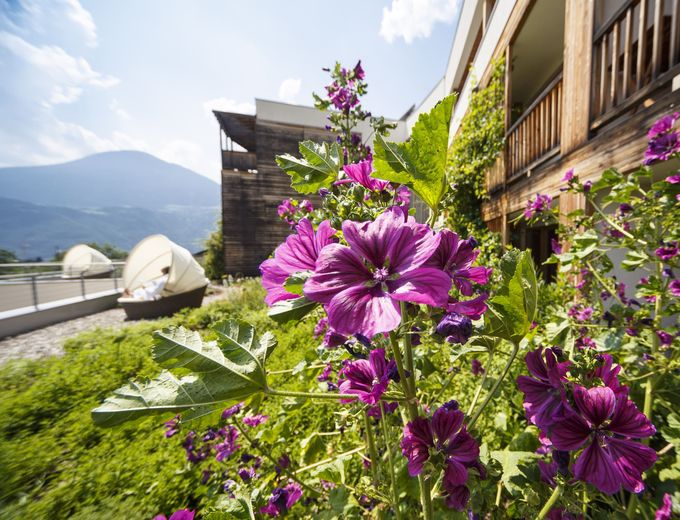 4=3 short Stay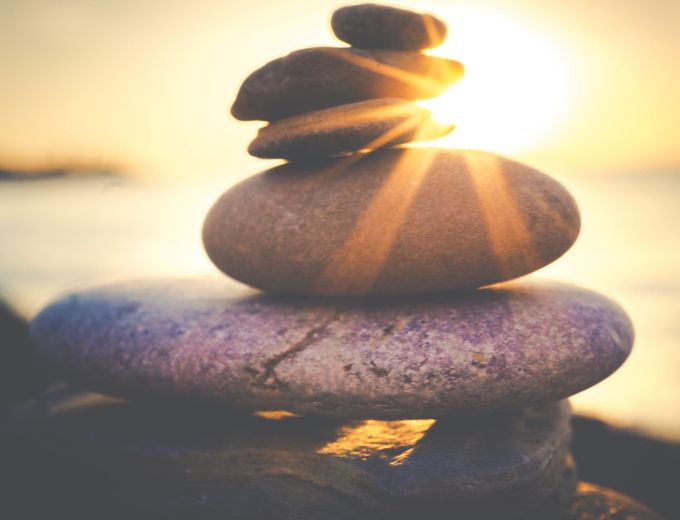 "Meditation and Mindfulness with Sissy Pfeifer"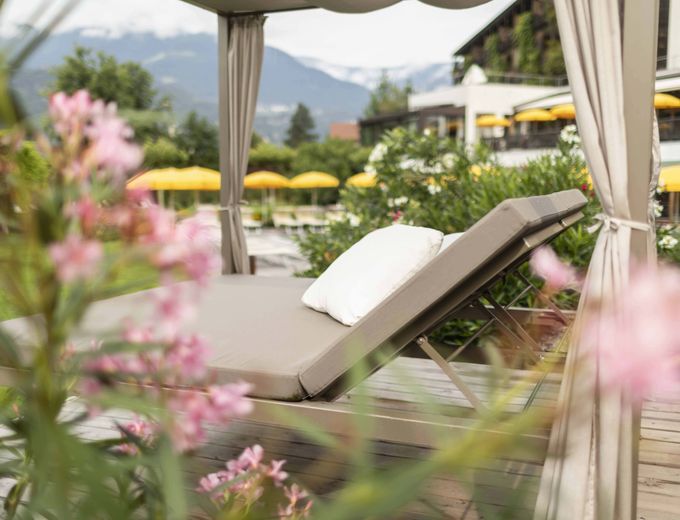 summer retreat with "alpine mountain experiences"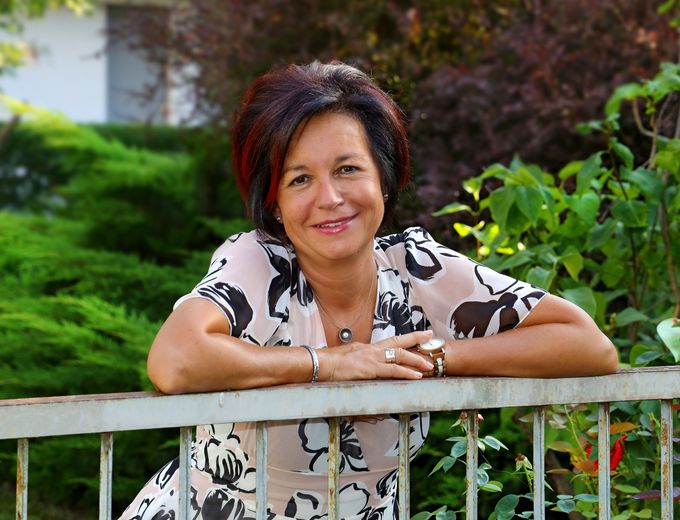 Retreat "Mindfulness and Resilience Training"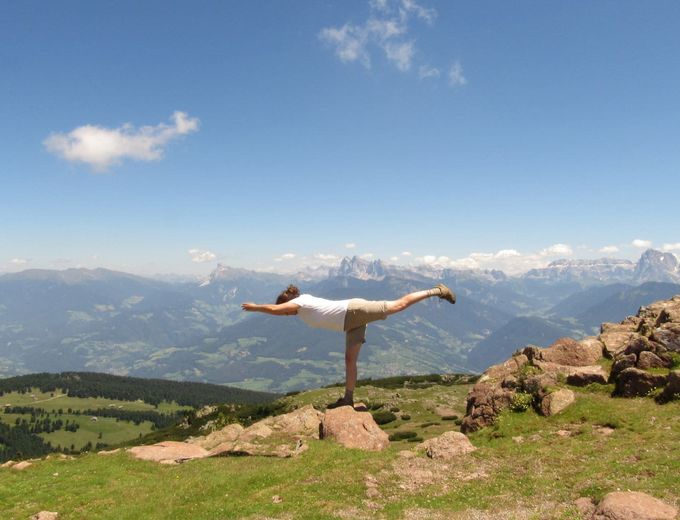 Yoga hiking week with Gabriele Maichel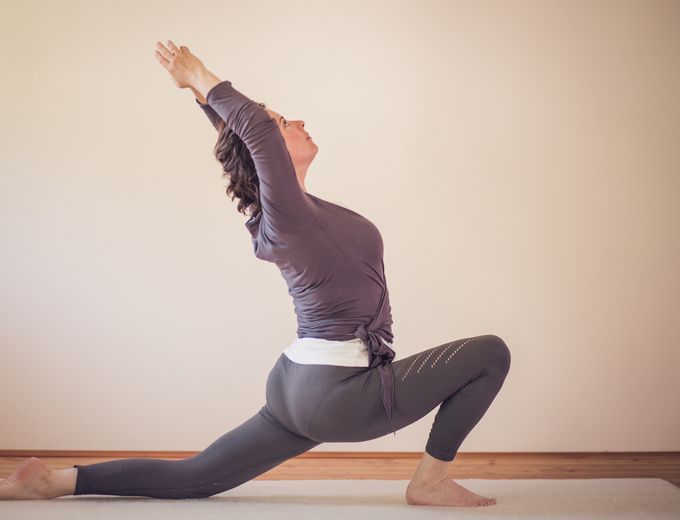 Yoga retreat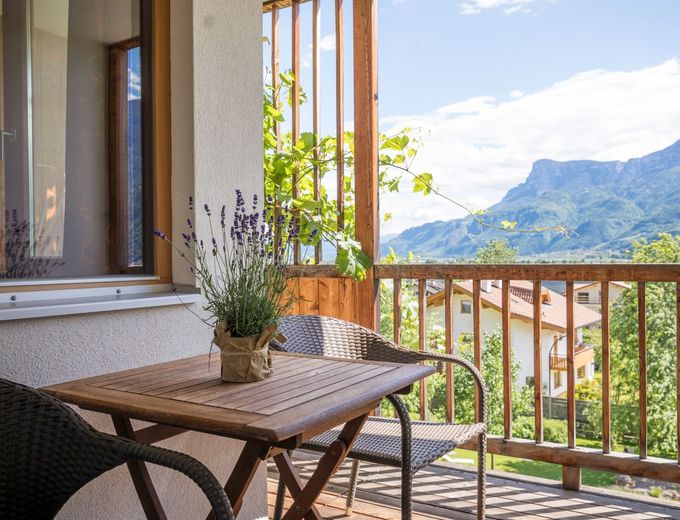 14 = 12 Weeks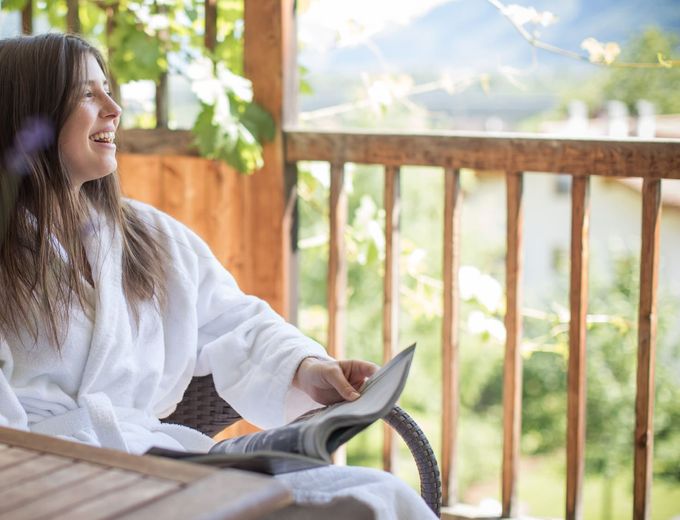 7 = 6 Week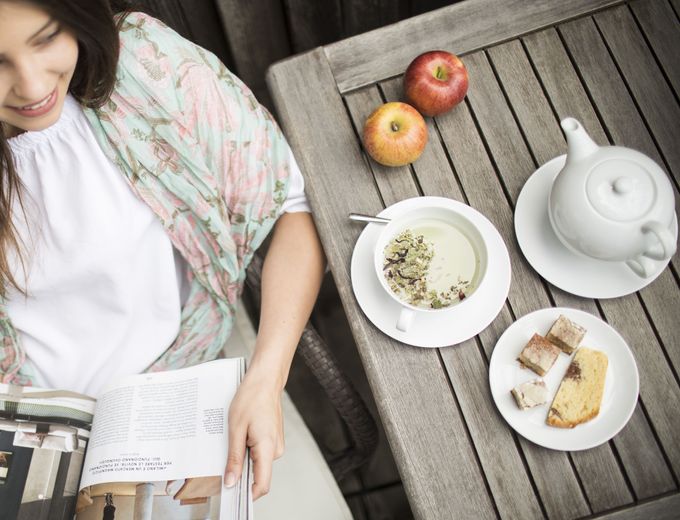 Family summer
Get here by car