Highlights
Restaurant for hotel guests
Vegetarian menu
Services around Organic cuisine
Highlights
Climate-positive hotel
Services around Sustainability
Certified BIO HOTELS member since July 2008
Environmentally friendly and self-sufficient energy concept
Inspected by ABCERT
6,92 kg Co2-equivalents/night
75,6 tons Co2-equivalents/year
Highlights
Nature hotel
Hotel with limited wifi
Hotel with sauna
Hotel with swimming pool
Services around Vacation
Holidays on a Farm
Elevator
Non smoking hotel
Free parking
Pick-up service from train stations included
Summer sports activities such as hiking, cycling, golfing
Winter sports activities such as Skiing, tobogganing, snowshoeing
Highlights
Electrosmog Reduced hotel
Medical Wellness
Services around Health
Treatments such as lymph drainage, medical baths and check-ups
Therapist in house
Naturopaths in house
Spa hotel
The hygiene concept in our hotel: 
Trained staff who is familiar with safety guidelines of local authorities
Staff wears masks and gloves where necessary
Disinfectants in rooms and public areas
Contactless (online) check-in possible
Distance rules are observed
Self-service buffet (gloves available for guests)
Visits to restaurants by prior arrangement only
Limited number of guests in the restaurant and in the wellness areas, etc.
Varying times for breakfast, lunch and dinner
Hygiene breaks during catering
Separate relaxation rooms
Special antiviral cleaning agents on an ecological basis
Comprehensive room cleaning by the staff
Guests can indicate that housekeeping is not desired
Room Service
Improved rebooking options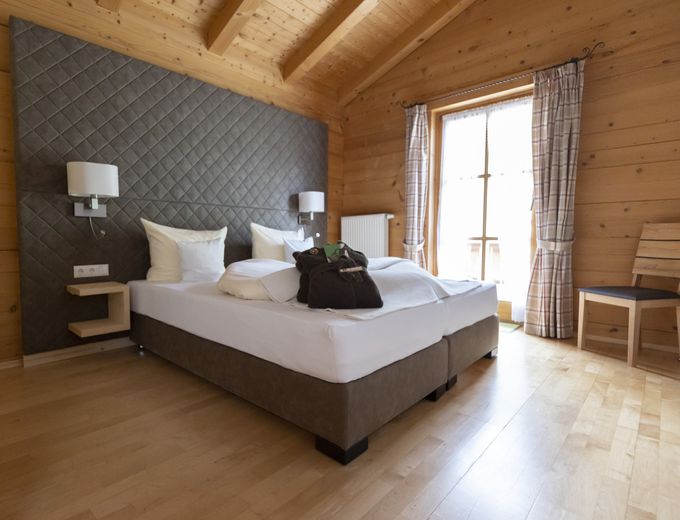 Organic Chalet Suite "Edelkastanie"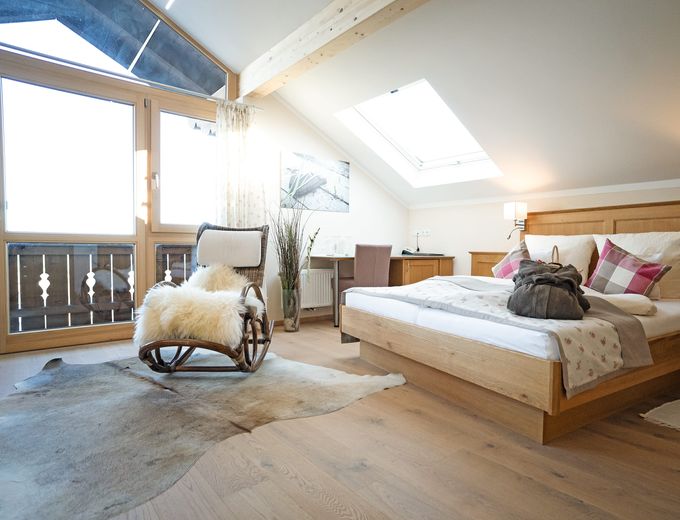 Panorama-Suite Wildrose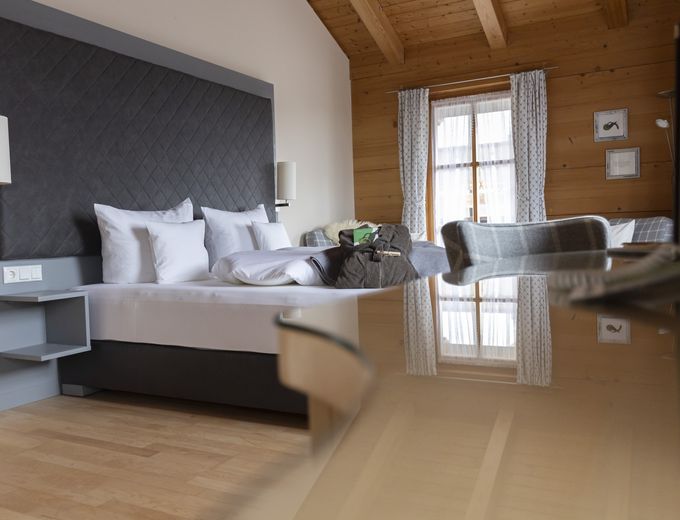 Organic Chalet - Double Room "Edelkastanie"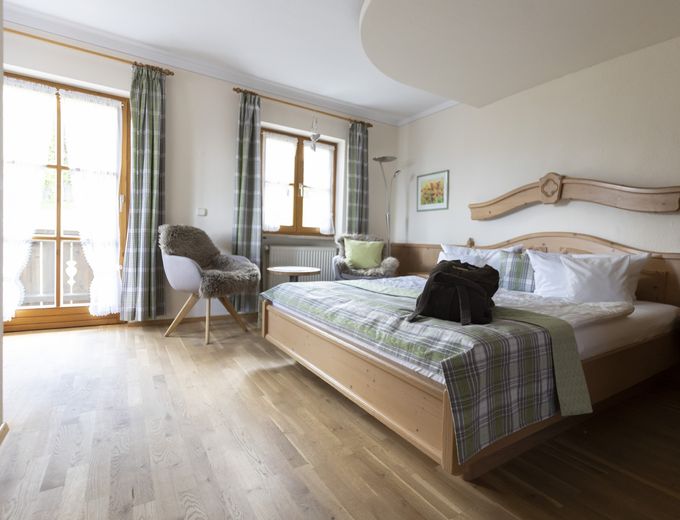 Organic Romantic Double Room "Lavender" South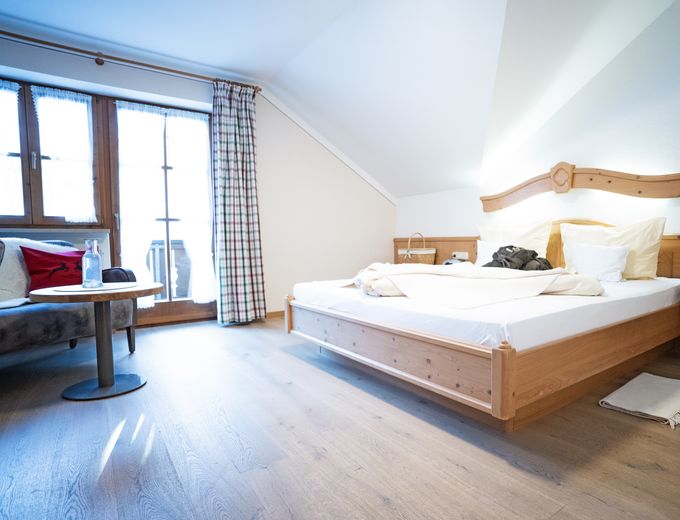 Comfort double room Elderberry South with balcony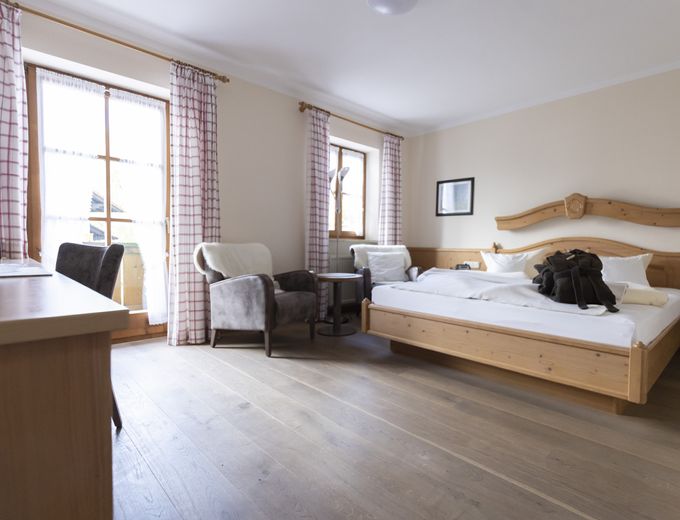 Comfort Double Room "Holunder" with Balcony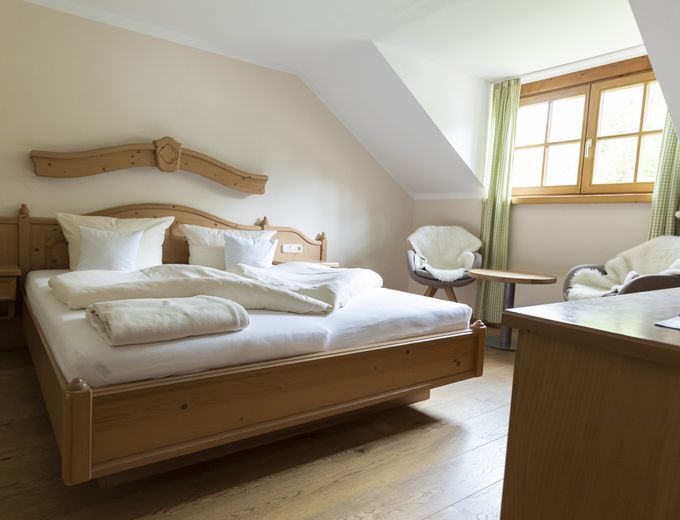 Luxury double room "Holunder" without a balcony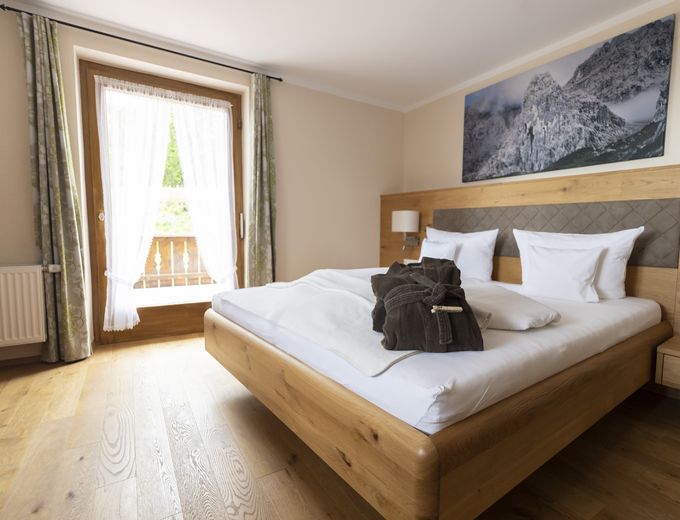 Double room "Minze" (two beds)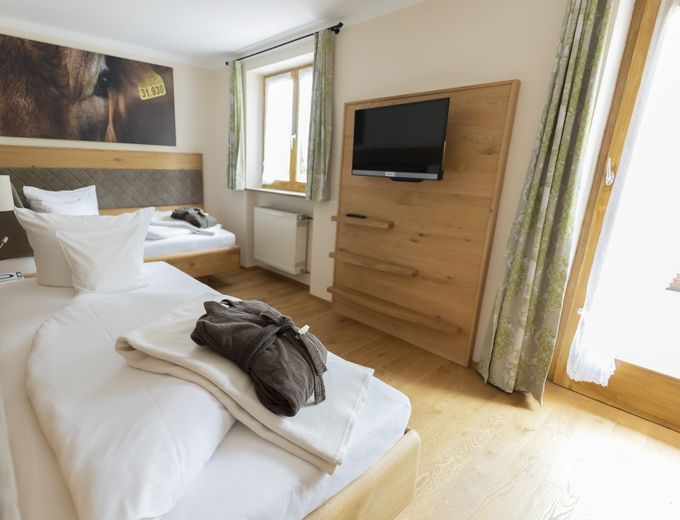 Twin room mint with south-facing terrace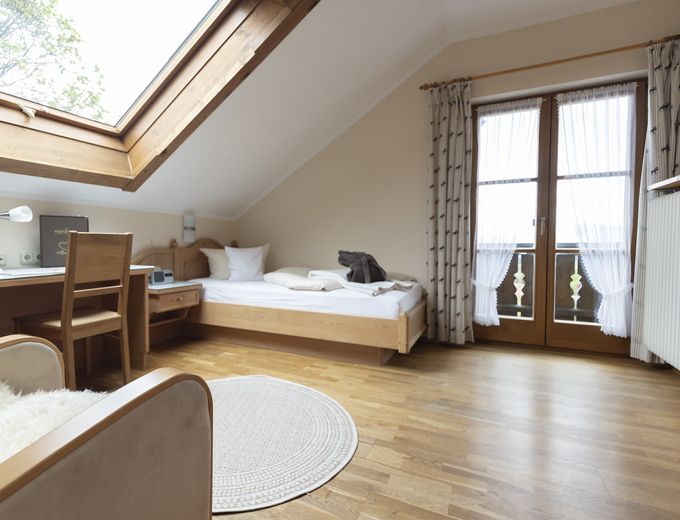 Comfort single room Elderberry with balcony / I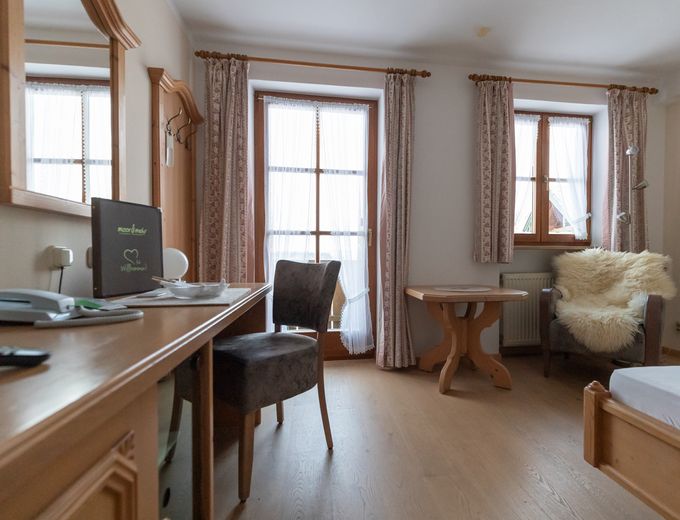 Comfort Single Room "Holunder" with Balcony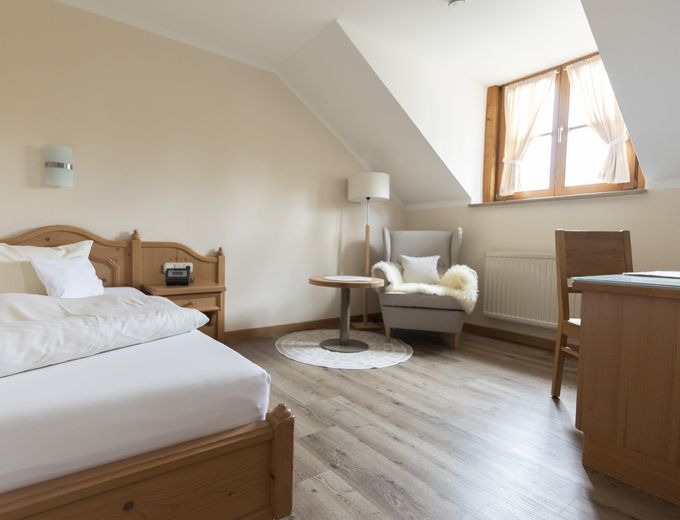 Comfort Single Room "Holunder" without Balcony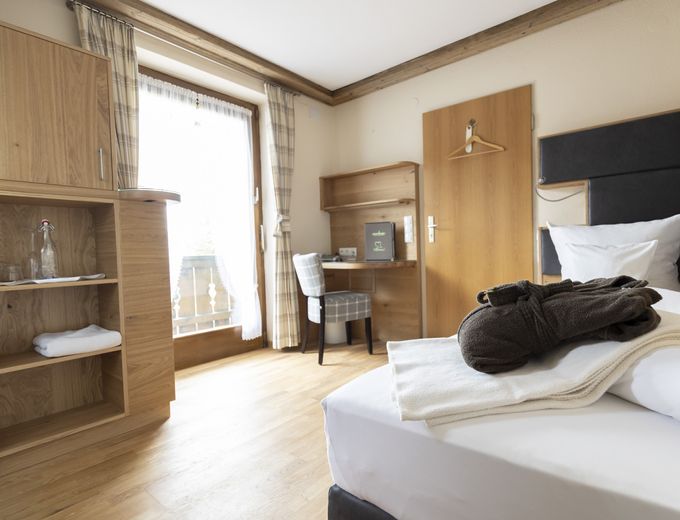 Single room mint with balcony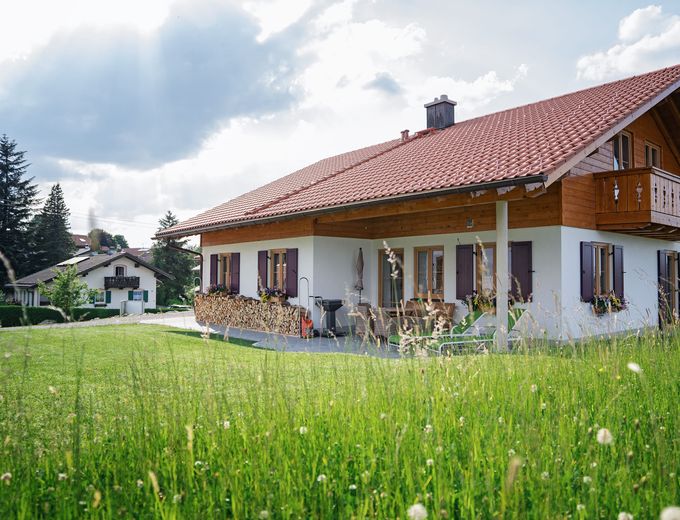 Organic holiday house
Review date 09. June 2021
Ausgezeichnetes, sehr persönlich geführtes Bio - Kurhotel, mit eigener Moorbadeabteilung und professioneller Betreuung von Anfang an. Der Grund unserer Reise war der Wunsch, eine Kombination von möglichen Kuranwendungen, gesunder Ernährung sowie guten Wandermöglichkeiten nutzen zu können. Unsere Erwartungen sind zu unserer vollsten Zufriedenheit erfüllt worden. Das Konzept des Hotels wird u.a. getragen durch die Lehren der Hildegard von Bingen und begleitet seine Gäste spürbar und angenehm. Der Mensch steht hier in seiner Gesamtheit im Mittelpunkt und nicht nur jeweilige Problemzonen. Dies haben wir als besonders wertvoll empfunden.Wir wurden über den gesamten Zeitraum begleitet durch die Inhaber selbst, sowie durch fachlich geschultes und zugleich sehr freundliches Personal. Für jede Frage war man offen und es gab immer eine gute Lösung. Mit der derzeitigen Problematik Corona wurde professionell umgegangen, es gab ein sehr gutes Hygienekonzept. Es gibt die verschiedensten Vorschläge an Gesundheitsprogrammen, welche falls gewünscht von einem ortsansässigen Heilpraktiker betreut werden. Man kann einzelne Anwendungen buchen oder auch nur einen Aufenthalt ohne Anwendungen, je nach Bedürfnis. Wir erhielten im Anschluss unseres Aufenthaltes nochmals sehr wertvolle Tips und Informationen , die wir zur Gesundheitsvorsorge in unseren Alltag einfließen lassen können.Unser Fazit: wir kommen sehr gern wieder!!!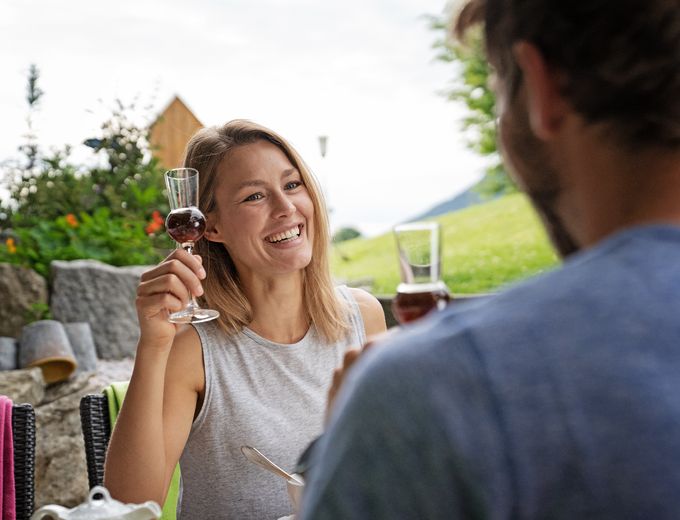 holistically detoxification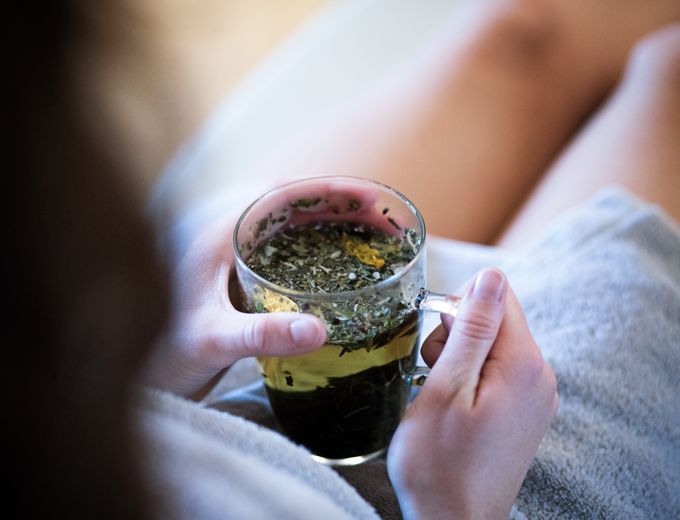 purging for newcomer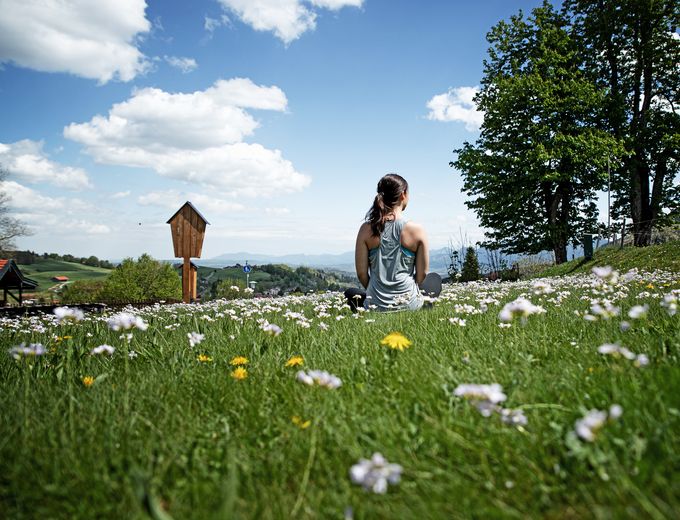 holistically building days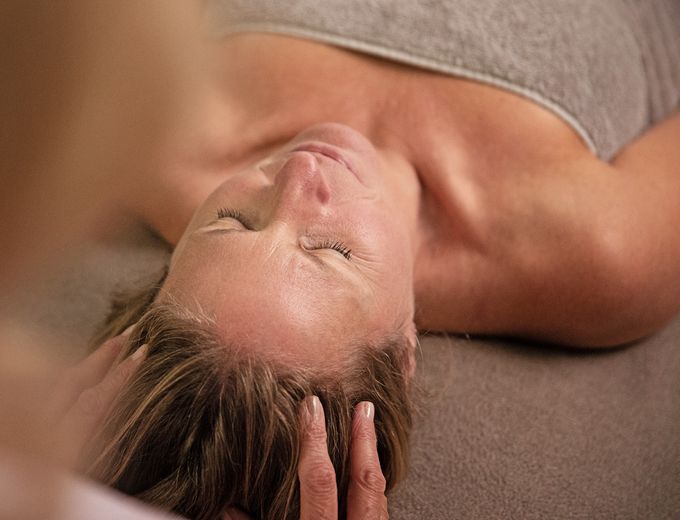 assembly days for newcomer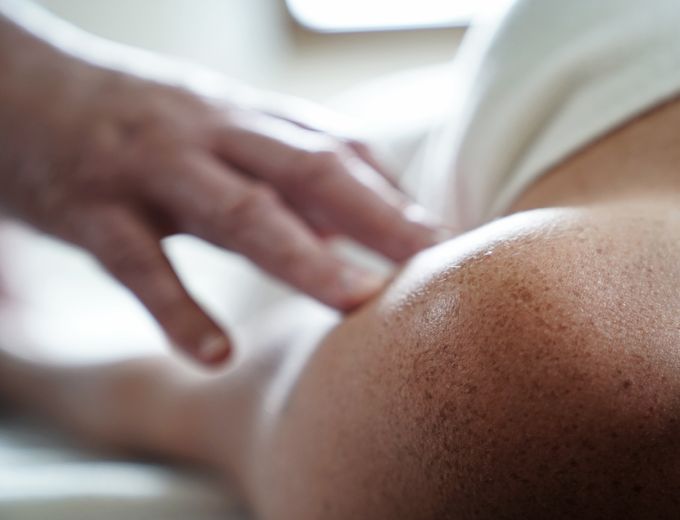 moor vitality regimen made to measure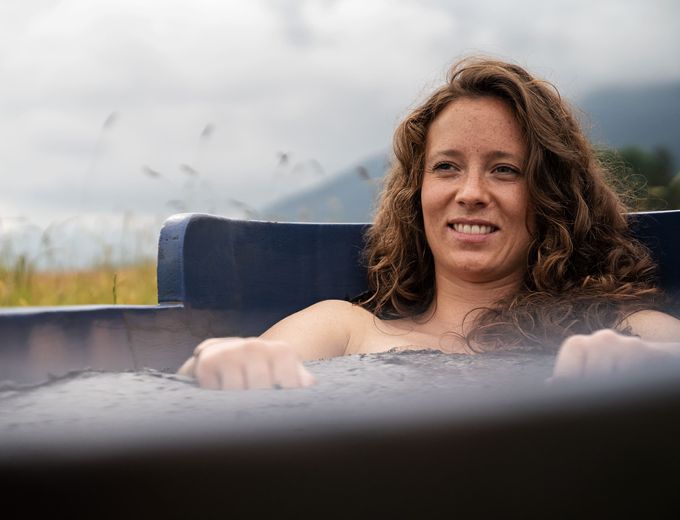 moor vitality regimen made to measure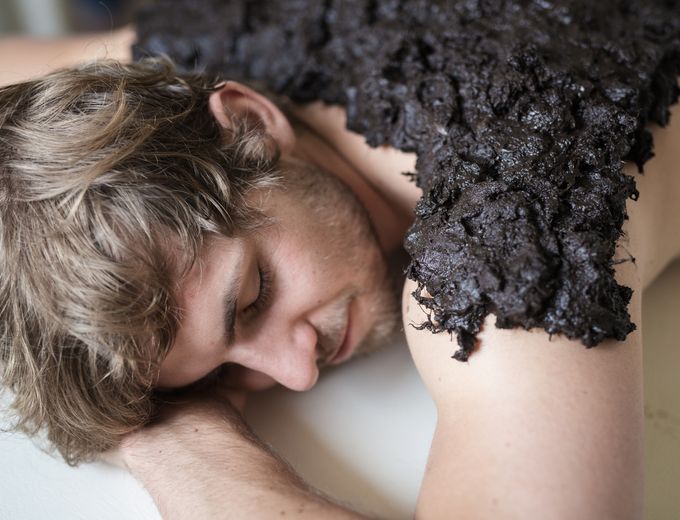 moor vitality regimen made to measure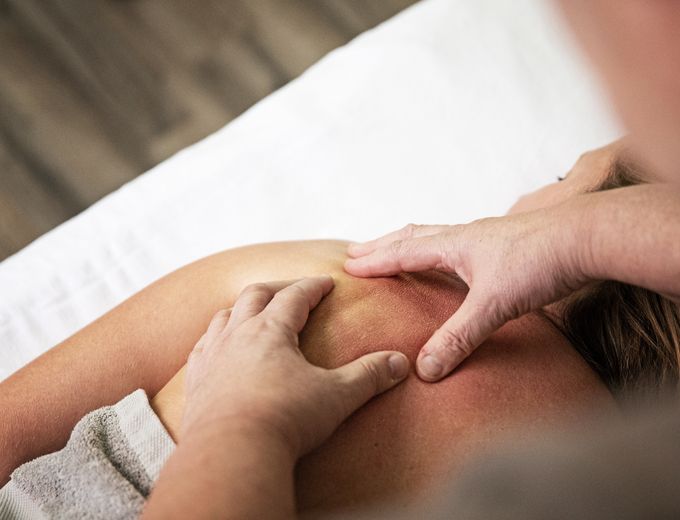 moor vitality regimen made to measure
moor vitality regimen made to measure
Arriving by train
© Deutsche Bahn AG / Gert Wagner
Get here by car