Highlights
Public Restaurant
Vegetarian menu
Vegan dishes
Allergy-free kitchen
Services around Organic cuisine
Diet kitchen
Buffet meals
Menu selection
A la carte meals
Hotel bar
Highlights
Hotel with charging station for e-cars
Climate-neutral hotel
Services around Sustainability
Certified BIO HOTELS member since April 2011
Public interest company
Inspected by Austria Bio Garantie
9,07 kg CO2e/night
146,5 tons CO2e/year
Highlights
Nature hotel
Vacation with your dog
Accessible hotel
Hotel with limited wifi
Hotel for celebrations
Hotel with sauna
Hotel for allergy sufferers
Fasting leave
Hotel with yoga
Hotel with day spa
Services around Vacation
Holidays on a Farm
Elevator
Free WIFI
Non smoking hotel
Free parking
Pick-up service from train stations included
Summer sports activities such as hiking, cycling, golfing
Winter sports activities such as Skiing, tobogganing, snowshoeing
Highlights
Vacation with animals
Services around Family
Family rooms / apartments
Children's playroom
Outdoor playground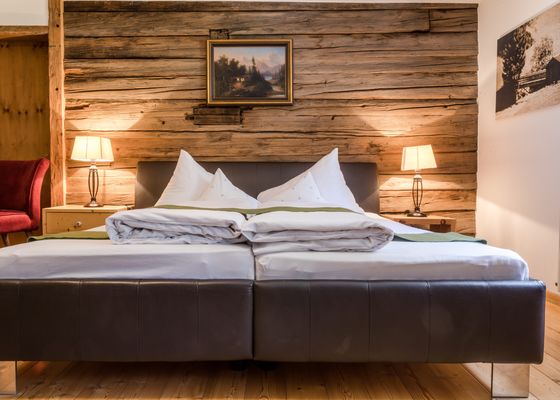 The hygiene concept in our hotel: 
Trained staff who is familiar with safety guidelines of local authorities
Staff wears masks and gloves where necessary
Distance rules are observed
Buffet with service
Visits to restaurants by prior arrangement only
Limited number of guests in the restaurant and in the wellness areas, etc.
Varying times for breakfast, lunch and dinner
Separate relaxation rooms
Special antiviral cleaning agents on an ecological basis
Comprehensive room cleaning by the staff
Guests can indicate that housekeeping is not desired
Flexible cancellation terms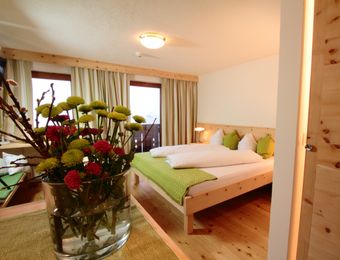 Doubleroom Wildspitzblick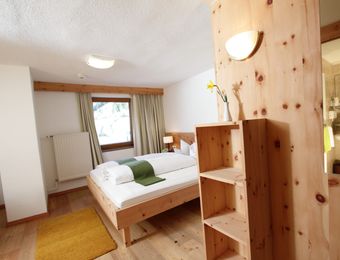 Zirben-Doubleroom Stillebach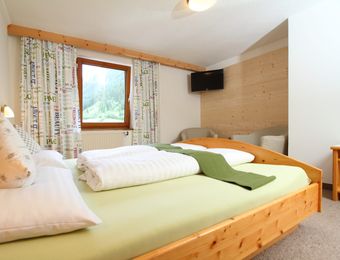 Föhren-Doubleroom Stillebach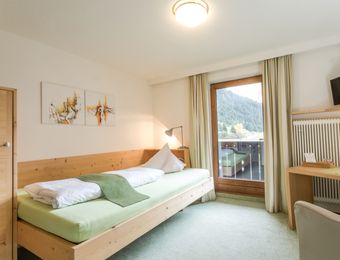 Single-room Wildspitzblick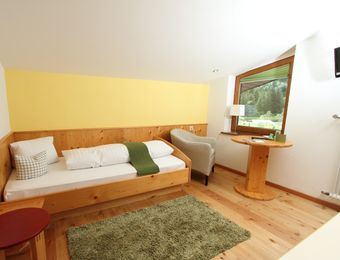 Single-room Stillebach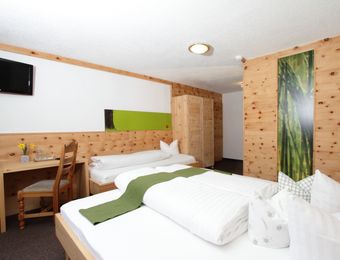 Zirben-three-bed-room Stillebach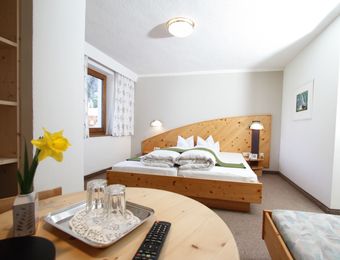 Föhren-three-bed-room Stillebach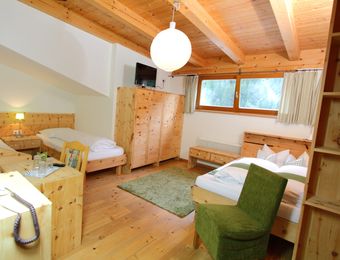 Four-bed-room Stillebach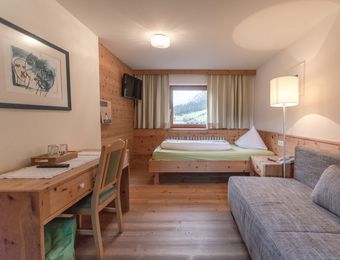 Familyroom Wildspitzblick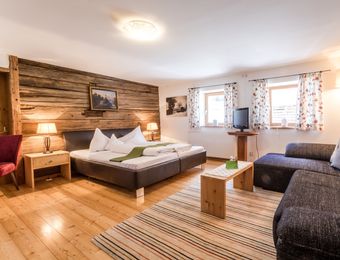 Appartement Josef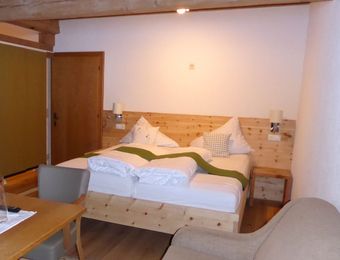 Appartement Siggi
Review date 25. April 2022
Wunderschöner Blick auf die Berge, tolle weitläufige Aussenanlage, auch für Kinder, kleiner moderner Saunabereich, sehr frisch zubereitetes Essen, gemütlich und stilvoll eingerichtet, sehr aufmerksames Personal
Review date 25. April 2022
Ein kleines liebevoll und familiär geführtes Hotel in einer schönen Landschaft. Wer die Ruhe sucht, ist hier gut aufgehoben.
Review date 25. April 2022
Der Service war wirklich toll: freundlich, zuvorkommend und sehr herzlich. Das Essen war immer frisch, reichlich und sehr sehr schmackhaft. Auch Sonderwünsche für unseren Jüngsten wurden immer wieder erfüllt. <br />Das Familienzimmer war auch zweckmäßig, wenn das Badezimmer auch noch eine Tür gehabt hätte wäre es perfekt gewesen.
Review date 17. April 2022
Sehr leckeres Essen, auch mit grosser vegetarischer Auswahl. Auf der Terasse super Ausblick auf den Wasserfall und auf die Berge. Hier kann man entspannen.
Review date 10. April 2022
1000 pro empfehlenswert
Review date 04. April 2022
Die Mitarbeiter sind Außergewöhnlich freundlich und zuvorkommend.<br />Das Essen ist wirklich von Feinste bis zum Feinsten.<br />Von den Saune bis zum letzten Zimmer einfach zum wohlfühlen.<br />Hier wird BIO gelebt - Kulinarisch hoch DREI
Review date 14. March 2022
Alles Bestens ! Personal , Essen , Ambiente!
Review date 11. March 2022
Sehr nette Gastgeber mit eigener Nachtloipe vor der Tür.
Review date 11. March 2022
Es war wie immer super schön im Biohotel Stillebach.<br />Feines Essen, Gemütlichkeit und sehr netter Service. Wir fühlten uns hier wieder sehr wohl. Die Küche ist ausgezeichnet und abwechslungsreich. <br />Die Pitztaler Skigebiete sind gut erreichbar, auch mit dem ÖV. Es gibt sehr viele Aktivitäten im Tal und auch das Hotel bietet ein Programm an. <br />Danke nochmals für die schöne Woche im Pitztal !!!
Review date 07. March 2022
Das Hotel wird mit großer Sorgfalt und Liebe im Detail geführt. Die Inhaber sind sehr kundenorientiert und lassen sich immer wieder neue Aktionen für ihre Gäste einfallen. Das Ambiente des Hotels hat unseren Geschmack zu 100 % getroffen. Besonders hervorzuheben war das sehr gute Essen, das alle Wünschen gerecht wird: Vegan, Vegetarisch, glutenfrei, mit Fleisch und Fisch und natürlich BIO! Wir waren zum Skifahren im Pitztal und haben die Ausstattung mit Skiräumen und Sauna perfekt gefunden.
Review date 07. March 2022
Die Inhaber führen das Biohotel Stillebach mit viel Liebe im Detail. Das Ambiente passt, das Essen ist hervorragend und abwechslungsreich und unser Zimmer war geräumig und schön.<br />Die Salate waren sehr schmackhaft und für alle war etwas passendes dabei: Vegan, Vegetarisch, Fleisch und Fisch und für uns besonders wichtig: es gab auch glutenfreies Essen incl. glutenfreiem Kuchen für unsere Tochter mit Zöliakie!<br />Das Inhaberpaar lässt sich wöchentlich mehrere Attraktionen für die Gäste einfallen: Schneeschuhwanderung, Eisstock schießen, Wanderung mit Historischen Geschichten oder einfach Yoga, Balance-Therapie oder Massagen, die man buchen kann. Zwei Saunen runden das Wohlfühlen ab. Das Hotel liegt sehr ruhig mit herrlicher Aussicht und wir werden auch im Sommer kommen, um den Badesee zu genießen. Die Freundlichkeit des Personals war nicht zu übertreffen! Wer etwas spielen oder lesen möchte, kann in die Lesekammer gehen und sich in der Bibliothek bedienen oder im Spieleschrank ein Spiel ausleihen. Im Keller ist der Skischuh-Raum und nebenan die Kletterhalle. Also für alle etwas dabei!
Review date 06. March 2022
Zwar nur eine kurze Rast eingelegt, aber das Personal ist sehr freundlich und das Hotel hat eine tolle Lage!
Review date 27. February 2022
Leckeres Essen, nette Bedienung und schöne Langlaufloipe-ein rundum gelungenes Konzept
Review date 09. February 2022
Schöne gemütliche Zimmer, 2 tolle Saunen, nettes Personal und eine ganz hervorragende Küche mit außergewöhnlich gutem Salatbuffet haben uns einen sehr schönen Urlaub ermöglicht. Danke!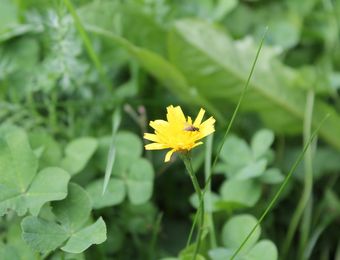 Early summer in the Biohotel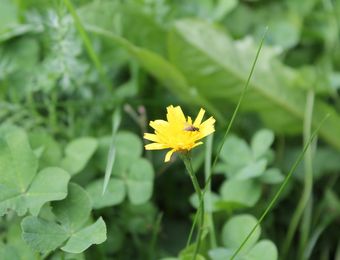 Early Summer in the Biohotel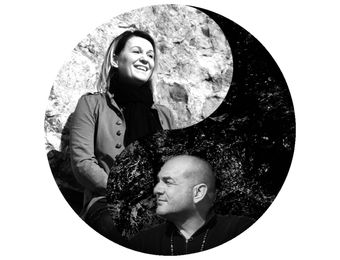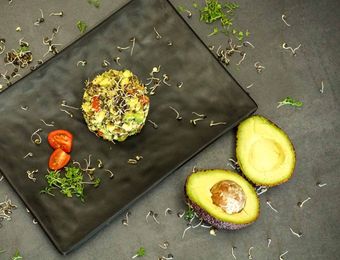 Alkaline Diet – the wacker-methode® in Early Summer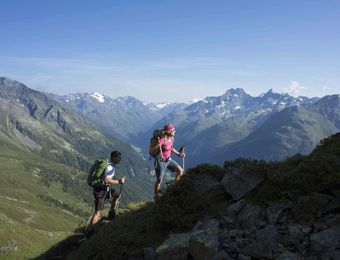 Hiking Summer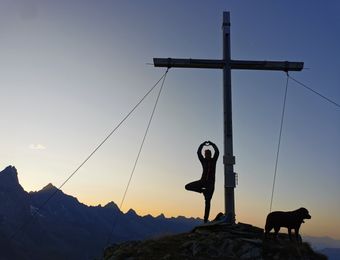 Yoga & Hiking in July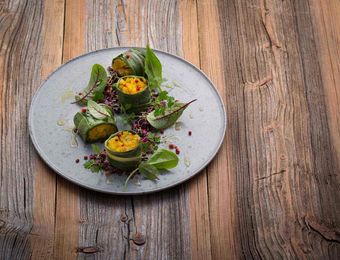 Alkaline Diet – the wacker-methode® in the Summer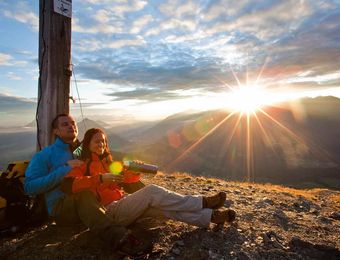 Hiking in Autumn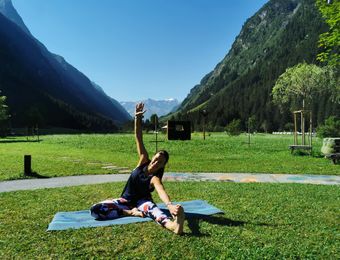 Yoga & Hiking in September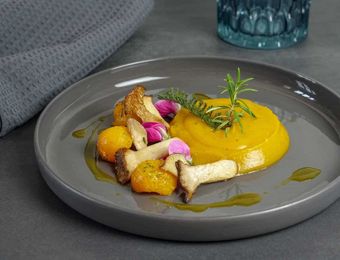 base fasting - the wacker-method® in authumn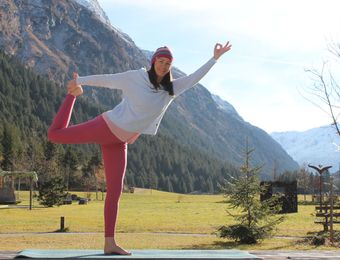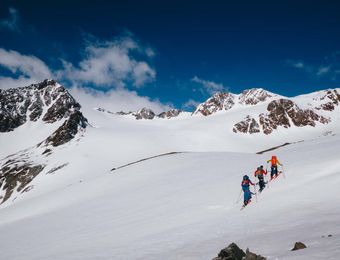 Yoga & Hiking in June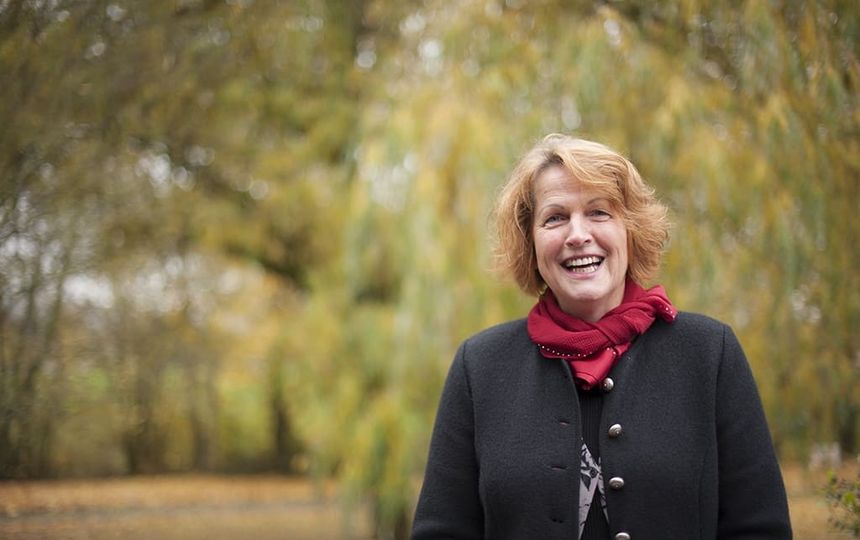 Hosts
"Wildspitzblick" was the first appropriate name of our BIO HOTEL near the Pitztal Glacier, which was built many decades ago on this beautifully quiet spot. A house with history, which is visible and tangible in many rooms.
 
A house that has developed from a simple inn to a BIO HOTEL. A house that is in the tradition and ownership of the Walser/Melmer family. In future, the hotel will be managed by Alexandra and Helmut, who have great ideas for the well-being of the guests.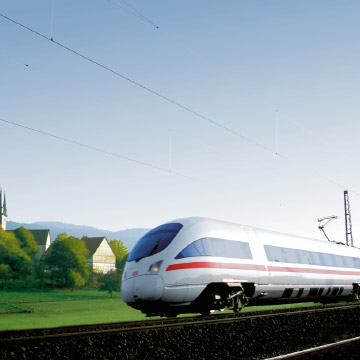 Arriving by train
© Deutsche Bahn AG / Gert Wagner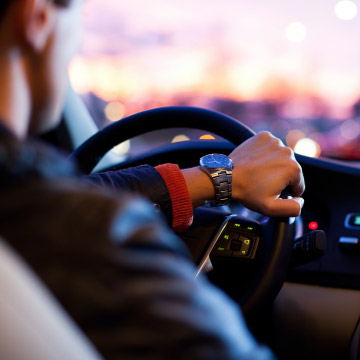 Get here by car