BIO HOTELS in Baden Wurttemberg
Top hotels for your holiday in Baden-Wurttemberg
Hike in the dreamlike ambience of the Black Forest. Enjoy refreshing bathing in Lake Constance. Explore the biosphere area of the Swabian Alb and experience nature at its best. Baden Wurttemberg offers many unforgettable moments.
Culinary diversity in our BIO HOTELS in Baden Wurttemberg
BIO HOTELS in Baden-Wurttemberg are especially made for gourmets. Maultaschen, Swabian potato salad, black forest cake are just a few examples of culinary delights that await you – in best organic quality of course.

Convince yourself! We look forward to receiving your inquiry.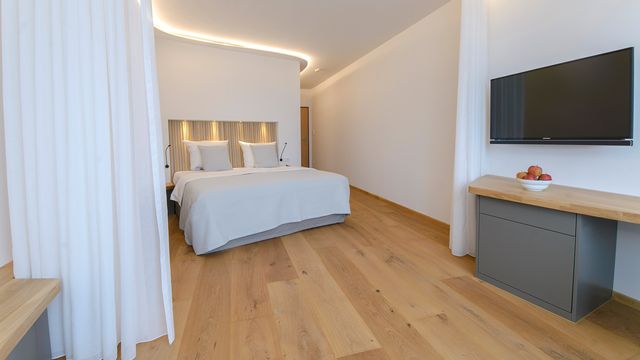 Biohotel Mohren

Deggenhausertal-Limpach, Baden-Württemberg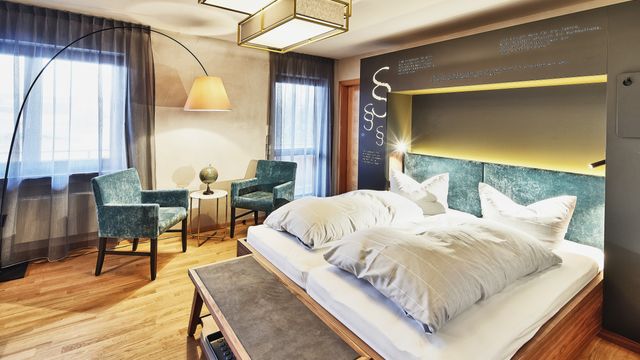 Bio-Hotel und Restaurant Rose

Hayingen-Ehestetten, Baden-Württemberg
Burgunderhof Bodensee

Hagnau, Baden-Württemberg
Send a non-binding enquiry for the selected offers
No bookable items selected.