Services around Organic cuisine
Vital kitchen
Whole food
Diet kitchen
Highlights
Climate-neutral hotel
Services around Sustainability
Certified BIO HOTELS member since September 2010
Organically built building
Public interest company
Environmentally friendly and self-sufficient energy concept
Inspected by ABCERT
9,0 kg CO2e/night
63,1 tons CO2e/year
Highlights
Nature hotel
Hotel with limited wifi
Services around Vacation
Free WIFI
Non smoking hotel
Summer sports activities such as hiking, cycling, golfing
Highlights
Hotel with sauna
Hotel with yoga
Services around Wellness
Massage offers
Cosmetic treatments
Energetic treatments
Ayurvedic treatments
Feel-good garden
Highlights
Electrosmog Reduced hotel
Fasting leave
Medical Wellness
Services around Health
Alkaline fasting hotel
Treatments such as lymph drainage, medical baths and check-ups
Therapist in house
Naturopaths in house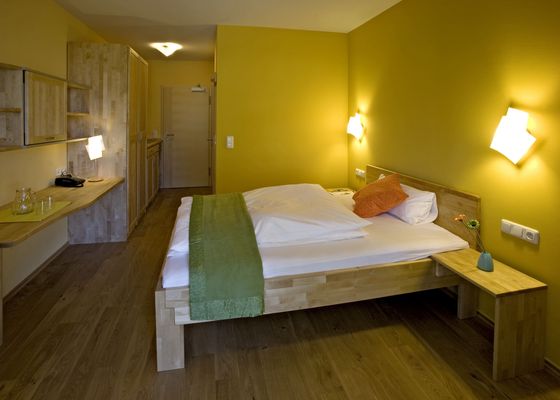 The hygiene concept in our hotel: 
Trained staff who is familiar with safety guidelines of local authorities
Staff wears masks and gloves where necessary
Disinfectants in rooms and public areas
Distance rules are observed
Buffet with service
Limited number of guests in the restaurant and in the wellness areas, etc.
Varying times for breakfast, lunch and dinner
Special antiviral cleaning agents on an ecological basis
Comprehensive room cleaning by the staff
Guests can indicate that housekeeping is not desired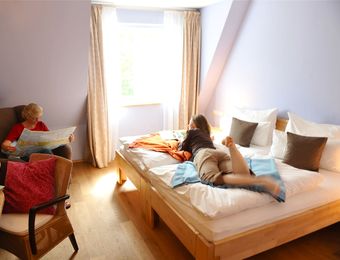 Double room with double bed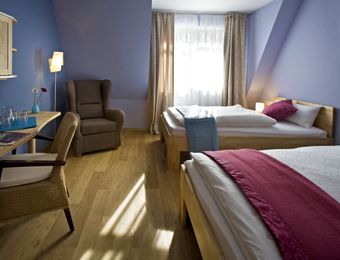 Double room with single beds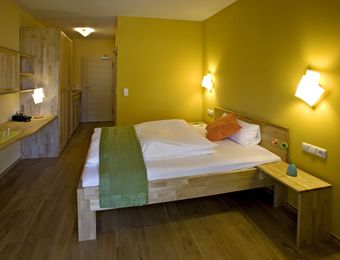 Single room
Review date 28. September 2022
Habe eine super MASSAGE genossen. Danke
Review date 28. September 2022
Habe eine tolle Massage genossen.
Review date 15. September 2022
Hier ist jeder Gast sehr willkommen. Ich fühlte mich dort sehr betreut und hatte den Eindruck, nicht in einen Hotel zu sein, sondern in einer Kurklinik mit Familienanschluss. Danke für die schöne Zeit bei euch in gemütlicher gepflegter Atmosphäre mit tollen Entspannungsangeboten.
Review date 09. September 2022
Zum ersten Mal hier und direkt wohl gefühlt. Schoenes kleines Haus mit<br />netter Atmosphäre, u d tollen Mitarbeitern. Wir kommen gern e wieder.
Review date 01. November 2021
Der Kurzurlaub in dem Ginkgo Mare Bio-Hotel hat mir gut getan. Das leckere Frühstück mit Hirse und Obst habe ich mittlerweile für mich zu Hause umgesetzt. Vielen Dank ☀️ für die Anregung. Die Ayurveda Massage war ein Traum.Bis zum nächsten Mal.
Review date 28. July 2021
Das Hotel ist sehr sauber und liegt schön ruhig. Für uns war es ideal zum erholen. Das Frühstück war sehr lecker, der Service(Lobby, Bedienung) war sehr gut und die Massagen sehr entspannend. Die Hotelfahrräder sind gut und für die Erkundungen(z.B. den Wald oder Zingst) sehr zu empfehlen;)
Review date 27. June 2021
Wieder ein wunderschöner Aufenthalt in unserem Lieblingshotel in Prerow. Schönes Zimmer, tolles und gesundes Frühstück und wie immer Fahrräder und Lunchpaket für unterwegs. Sehr nettes Personal und Herr Brügmann half mir dieses Mal sogar persönlich mit einem Netzwerkkabel aus, da ich meins zu Hause vergessen hatte. Danke und bis zum nächsten Jahr!
Review date 18. June 2021
Ein schönes, familiär geführtes Haus in Nähe zum wunderschönen Ostseestrand.
Review date 17. September 2020
Wir fühlten uns sofort wohl. Alles ist sehr gemütlich. Alle Menschen sind äußerst zuvorkommend - immer wurde ein Lächeln geschenkt.<br /><br />Jeden Morgen erwartete uns ein liebevoll zubereitetes Frühstück.<br /><br />Direkt am Anreisetag standen für uns Fahrräder bereit.<br /><br />Kurz gesagt: Himmlisch! Sehr gerne werden wir wiederkommen!
Review date 28. August 2020
Sehr ruhig gelegen, moderne und saubere Zimmer. Bio- Hotel mit angeschlossenem Gesundheitszentrum. Sehr gut. <br />Leckeres Bio- Frühstück. Aber leider kein Restaurant fürs Abendessen. <br />Trotzdem:<br />Ein Hotel zum wiederkommen.
Review date 16. March 2020
Tolles Hotel mit viel Liebe zum Detail.
Review date 18. September 2019
Empfehlenswert!!!!<br />Sehr gute freundliche Beratung und ein persöhliches Vorgespräch , Entspanende Massage.<br />Writer so.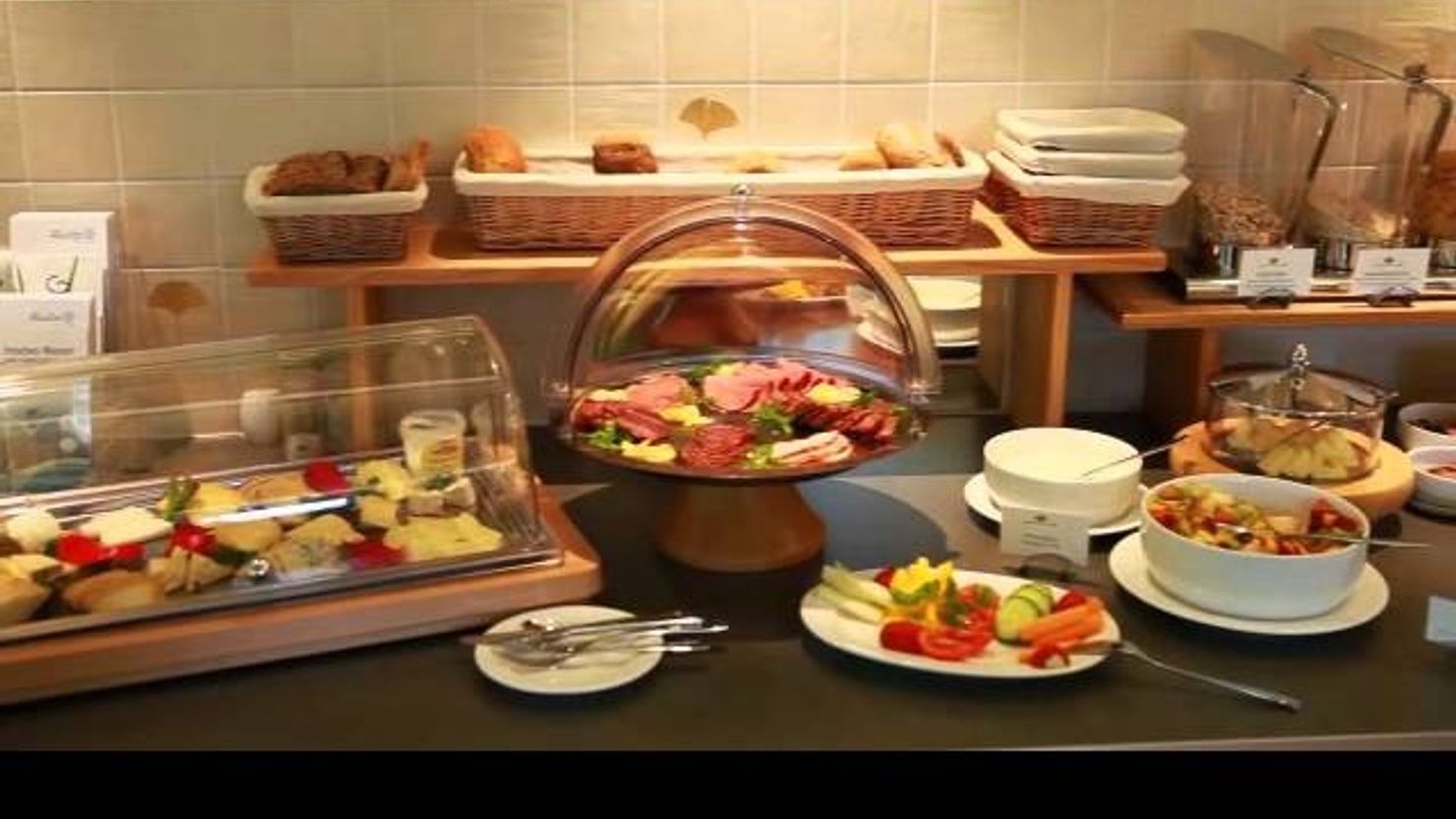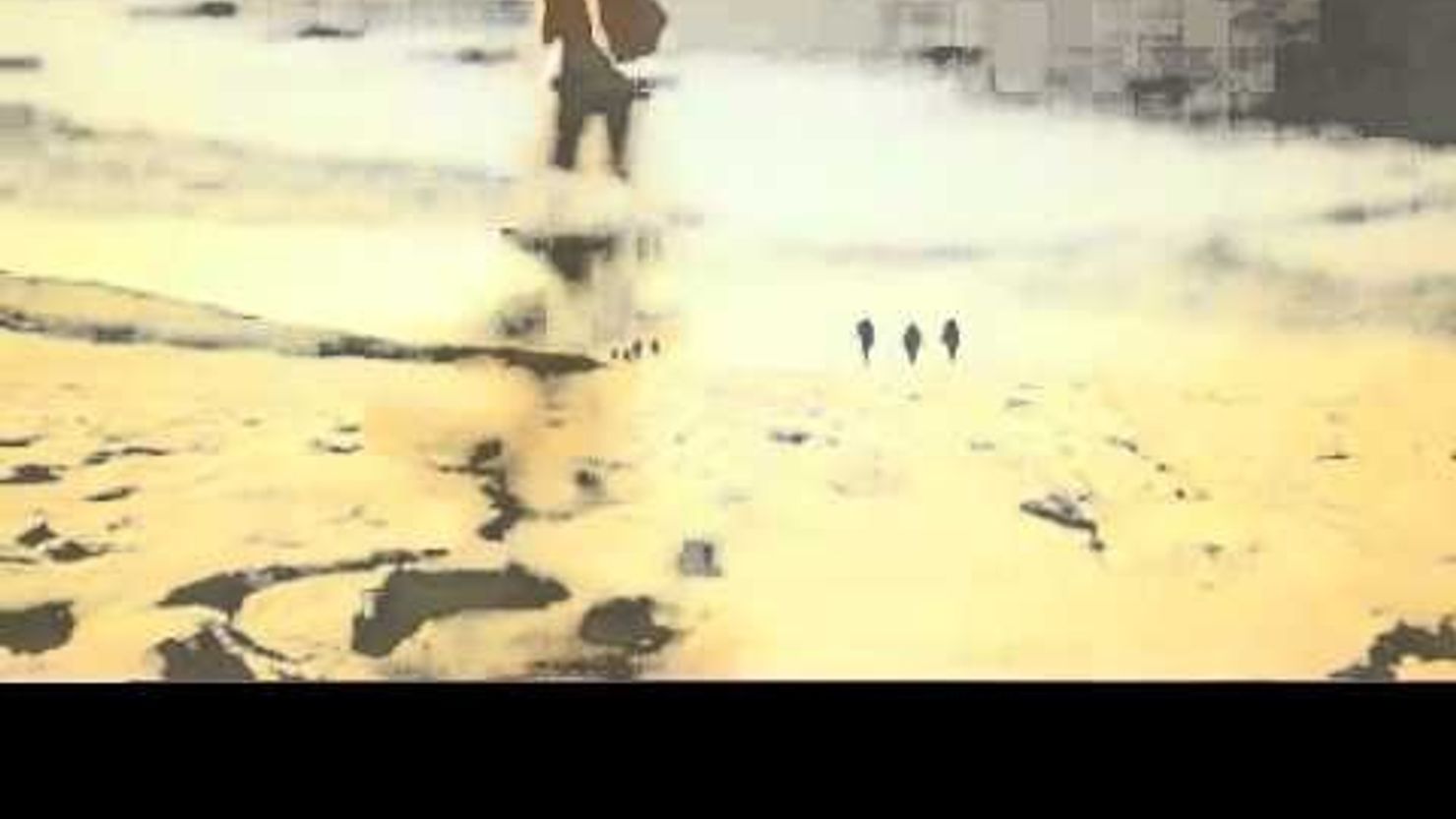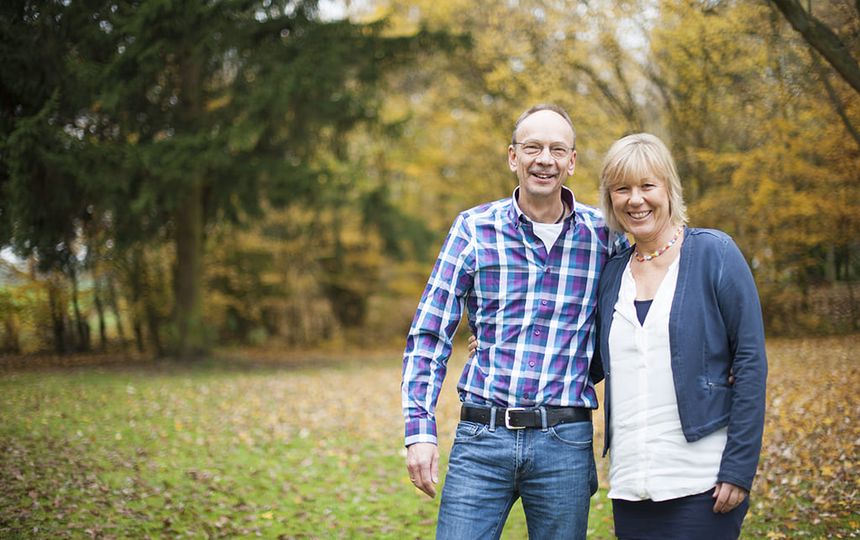 Hosts
We offer a space for rest from everyday stress, worries and anxieties. A place of peace and tranquility, in an environment that is balm for the soul.
Community, awareness and health are the values we hold dear.
 
Our team and we are looking forward to see you! Silke and Dirk Brügmann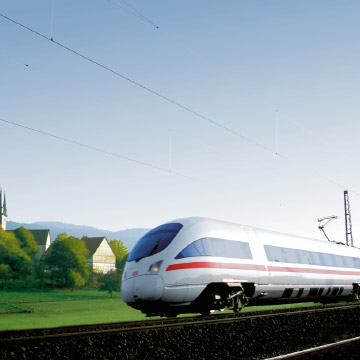 Arriving by train
© Deutsche Bahn AG / Gert Wagner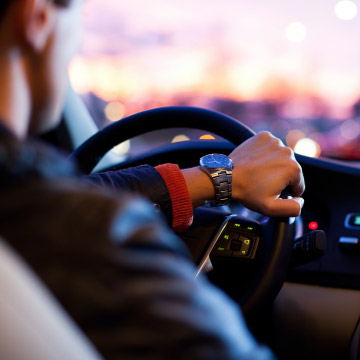 Get here by car