Services around Organic cuisine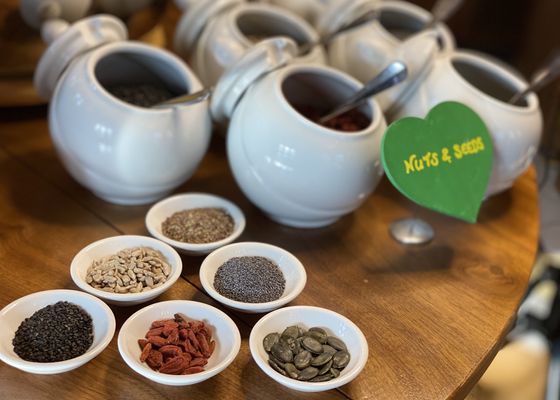 100% certified:

Whether in the hotel bar, minibar or at the breakfast buffet, all food served is organic and mostly regional. We are well known for our rich breakfast buffet, where vegetarians, vegans and guests with intolerances are also fully satisfied.
Services around Sustainability
Certified BIO HOTELS member since February 2018
Public interest company
Inspected by bio inspecta
6 kg Co2-equivalents/night
126 tons Co2-equivalents/year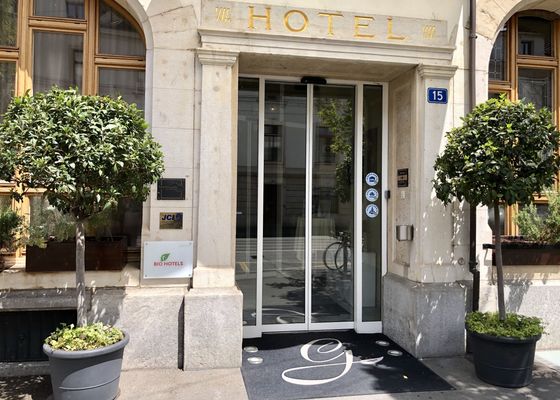 Our contribution to the future:

Sustainability is a concern for us in all areas. It is our goal to be a Zero-Waste Hotel. We do a lot to achieve this:Our stale bread goes to the elephants at the Basel Zoo – they love it! Our used coffee grounds go to the Urban Agriculture Basel association, where they are used to cultivate quality mushrooms.Our used guest soaps are recycled by the Sapocycle foundation and redistributed in vulnerable areas.To clean your rooms we use exclusively environmentally-friendly, non-toxic cleaning products from Steinfels-Swiss.Our organic waste is turned into humus at a nearby biogas plant.
Highlights
Vacation with your dog
Services around Vacation
Elevator
Free WIFI
Non smoking hotel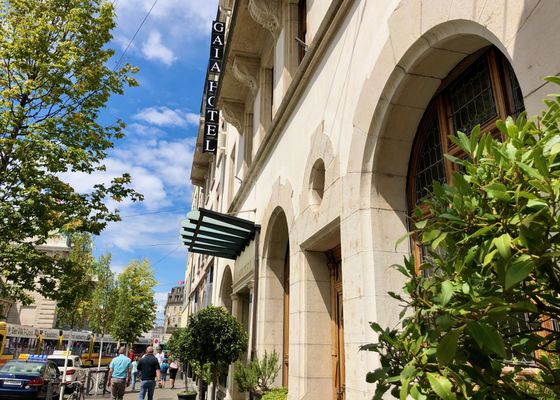 Sustainable hotel experiences:

Basel is a pocket-sized metropolis. The distances are short and the cultural offerings are huge. Over 40 museums, including the world-famous Kunstmuseum, offer something for every taste. Or how about a walk along the Rhine, where countless restaurants and cafés invite you to linger a while? Either way, the GAIA Hotel is the ideal starting point: centrally located, yet quiet, and the spa area promises the best relaxation after an extended stroll through the city.
Highlights
Hotel with sauna
Services around Wellness
Massage offers
Relaxation area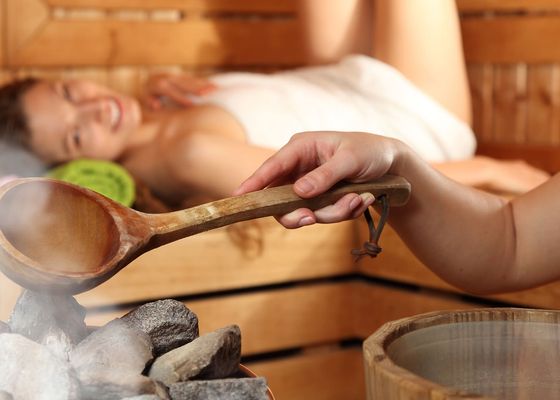 Sustainable wellness experiences:

Our spa area is equipped with a Finnish sauna, a Kneipp bassin and rain showers. A samovar is available in the relaxation room, with which we prepare fresh organic teas. Or would you like a massage? In our treatment room we are happy to offer you a massage according to your wishes.
Services around Romance
Special offers for couples in love
Romantic ambience in the room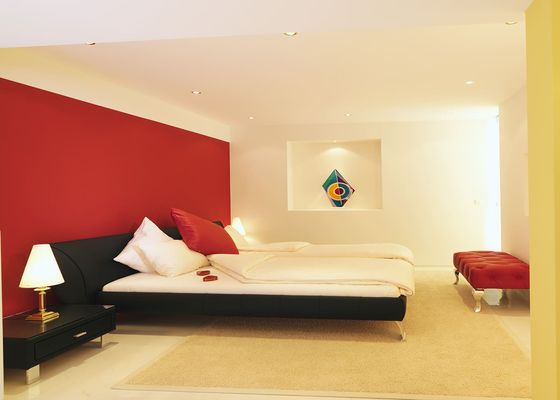 Enjoy romantic ambience:

What is more romantic than spending the night in a 4* hotel room decorated with petals of roses? And that in a city that doesn't have to fear the comparison with Paris. Many museums, beautiful promenades, top-class gastronomy and savoir vivre – that is Basel. For your romantic time-out, we will decorate your room and put a bottle of apple sparkling wine in the fridge. Indulge yourself in our spa area or enjoy romantic strolls through the city.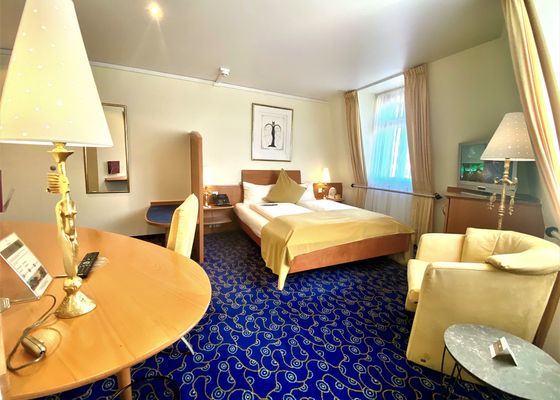 The hygiene concept in our hotel: 
Trained staff who is familiar with safety guidelines of local authorities
Staff wears masks and gloves where necessary
Disinfectants in rooms and public areas
Contactless (online) check-in possible
Distance rules are observed
Self-service buffet (gloves available for guests)
"Buffet with service (Drinks and egg dishes are served at breakfast)
"
Visits to restaurants by prior arrangement only
Limited number of guests in the restaurant and in the wellness areas, etc.
"Varying times for breakfast, lunch and dinner (with high workload if necessary)
"
Comprehensive room cleaning by the staff
Guests can indicate that housekeeping is not desired
Room Service
Flexible cancellation terms: Our flexible rate can be canceled free of charge up to 2 p.m. the day before arrival.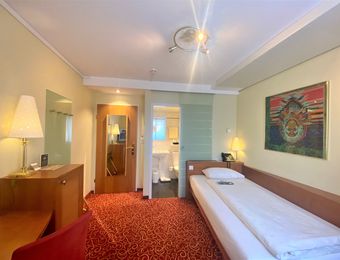 Single room "Eco"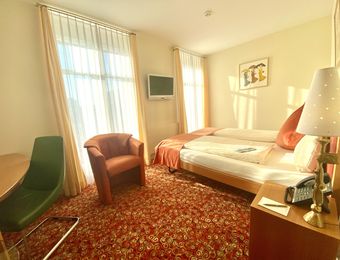 Double room "Smart"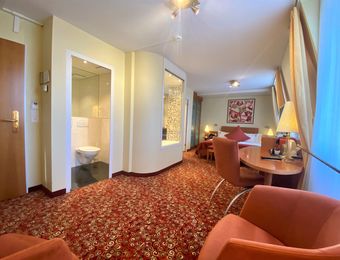 Double Room "Gorgeous"
Overall rating
2942 rating
Review date 21. October 2021
Everything was great. The personnel was super nice and helpful. They really went above and beyond. They explained how the Tram system worked. They even gave me a free pass for the days I was staying at the hotel so I could travel around the city. Whenever I had a question they knew exactly how to answer and with precise data. I was upgraded with no extra cost to a room, at the top floor, which was super comfortable and spacious . Really excellent experience.
Review date 12. October 2021
Clean, and very close to train station
Review date 11. October 2021
I have stayed at the Gaia twice now. I selected it because of its convenient location next to the train station and because of its commitment to the environment. The staff are friendly, the hotel is clean and bright, and they have a good breakfast buffet. <br /><br />During my first stay, I had a larger North American style room. During the second (more recent) stay, a smaller European style room. Both were fine for me. I travel alot and have no issue with smaller rooms. Rooms were clean and new. Very happy. <br /><br />Note that the hotel has an ironing room (instead of having irons/boards in individual rooms). While not an issue during either of my visits, I can imagine it could get complicated if the hotel is full of business visitors. <br /><br />Occupancy was low during both of my visits so I cannot comment on hotel noise and/or noise from adjacent rooms.
Review date 11. October 2021
Sehr gute Lage, sehr praktisch, Transaktionen Bahnhof, trotzdem ruhig. Sehr hilfsbereite Angestellte Sehr gutes Fruehstueck
Review date 06. October 2021
Lovely hotel with great staff in a great location. Definitely my favourite place to stay when visiting Basel for business or pleasure
Review date 06. October 2021
Tout! La propreté, le calme, la décoration de la chambre, les délicates attentions, l'amabilité du personnel, le petit déjeuner.
Review date 06. October 2021
Lovely hotel with great staff in a great location. Definitely my favourite place to stay when visiting Basel for business or pleasure
Review date 04. October 2021
Such a nice hotel with Friendly staff. Due to the pandemic it had been a couple of years since I last stayed, the receptionist greeted me with welcome back and there was a hand written note in my room - such lovely personal touches. Gaia hotel is definitely my preferred place to stay whenever I visit Basel. Its close to trams, buses and trains, very convenient for getting in and around town.
Review date 04. October 2021
Väldigt bra läge om man kommer med tåget. Super trevlig personal och allt var snyggt och städat. Bra frukost och allt smidigt
Review date 04. October 2021
Hidden gem. This place was fantastic. Staff was as helpful and friendly as I have seen anywhere. Facilities were clean and neat, our room was large and clean. Excellent WiFi (robust) and free full breakfast, sit down with great food. Located right next to train and tram stops and plenty of great places all within walking distance. Definitely would recommend this place. Outstanding hotel!
Review date 29. September 2021
L'accueil du personnel La situation à 2 pas de la gare et du bus pour l'aéroport Le petit déjeuner servi à 3h45 le matin dans la chambre
Review date 29. September 2021
Zimmer war ruhig, trotz zentraler Lage in der Nähe des Bahnhofs. Personal sehr freundlich.
Review date 23. September 2021
Wir wurden sehr herzlich am Empfang begrüsst. Sie haben unseren Wunsch auf einen Balkon berücksichtigt. Ich konnte sogar ein Nackenkissen verlangen und wurde gleich erledigt. Unsere Zimmer war toll und sehr ruhig. Wir würden wieder die 351 nehmen. Das Frühstück war sehr köstlich.
Review date 22. September 2021
Freunliches Personal, schönes Zimmer und wirklich SUPER Frühstuck. Alles ist da du erhalten . <br />Die Spa ist auch sehr schön. Herrlich um nach einen Tag sich zu ontspannen. <br />Absolut empfohlen. <br />Wie kommen gerne zurück.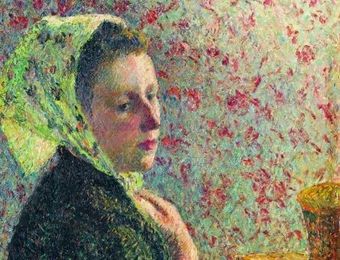 Meet Camille Pissarro in Basel!
from
CHF 114,-
per person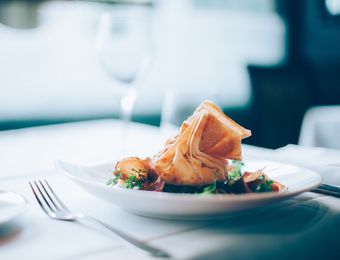 Discover the Culinary City of Basel!
from
CHF 145,-
per person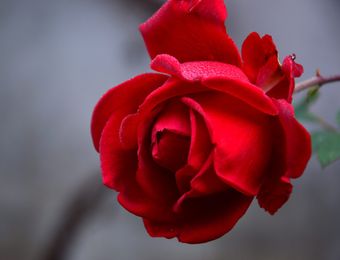 Rendezvous in Basel!
from
CHF 107,-
per person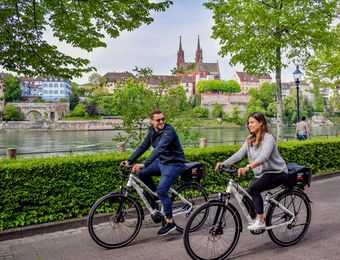 Discover the Basel Region by e-Bike!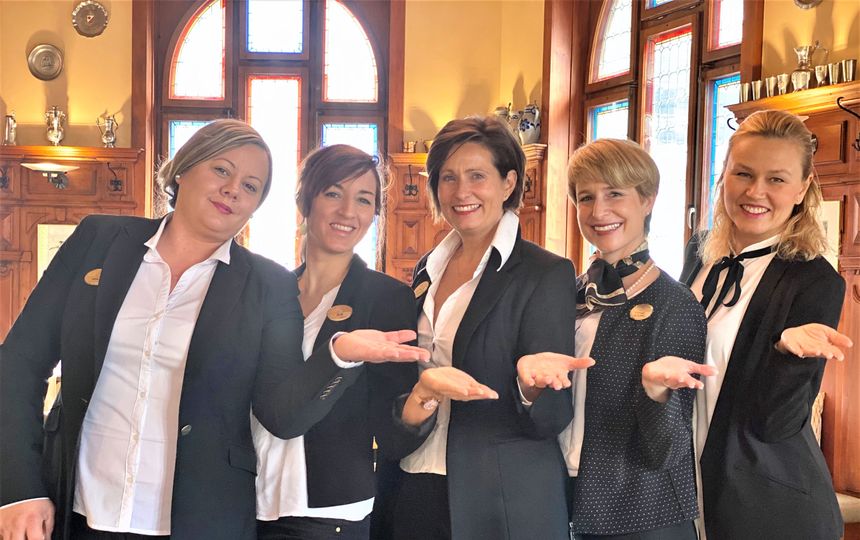 Hosts
Since 1929 our family Geyer runs the former Hotel St. Gotthard Basel, which is called GAIA HOTEL since October 1, 2015. The hotel is managed in 4th generation by the two sisters Natalie Durrer-Geyer and Selinda Geyer. The birth of Selinda's daughter in 2015 inspired the sisters to realign the hotel and make sustainability the focus of the family business. "GAIA" means "Mother Earth" and thus embodies the entire ecosystem of our planet. This name is a commitment for us to make our direct contribution to the well-being, happiness and hopeful future of generations to come.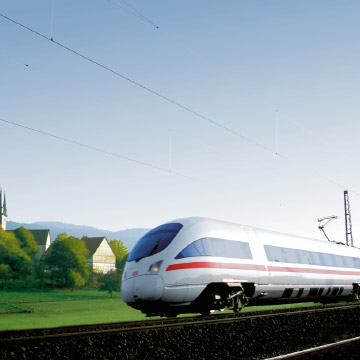 Arriving by train
© Deutsche Bahn AG / Gert Wagner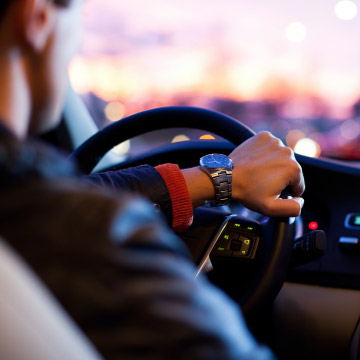 Get here by car