Highlights
Vegetarian Cuisine
Vegan Cuisine
Food Intolerances
Services around
Vital kitchen
Diet kitchen
Buffet meals
Menu selection
Hotel bar
Highlights
Climate-neutral hotel
Services around
Organically built building
Environmentally friendly and self-sufficient energy concept
Public interest company
Inspected by ABCERT
Highlights
Surrounded by Nature
Accessibility
WLAN-free:
Services around Holidays
Holidays on a Farm
Pick-up service from train stations included
Free parking
Non smoking hotel
Free WIFI
Elevator
Summer sports activities such as hiking, cycling, golfing
Winter sports activities such as Skiing, tobogganing, snowshoeing
Highlights
Day Spa
Water Adventure
Sauna
Services around Wellness
Steam bath
Energetic treatments
Massage offers
Relaxation area
Feel-good garden
Indoor swimming pool
Outdoor pool
Infrared cabin
Cosmetic treatments
Highlights
Reduced Electromagnetic Pollution
Services around Health
Doctor in house
Therapist in house
Treatments such as lymph drainage, medical baths and check-ups
Naturopaths in house
Services around Meetings
Meeting room with daylight
Modern conference technology
Conference equipment
Network technology
Sustainable & recyclable conference materials
Break area
Catering / brain food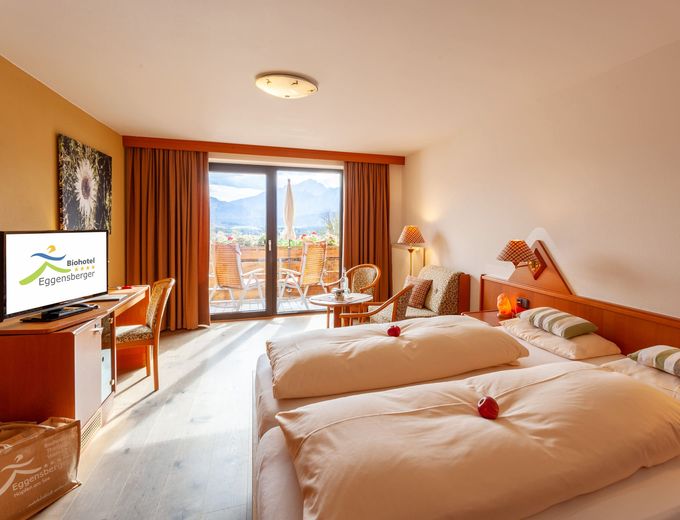 Double Room COMFORT "South Panorama"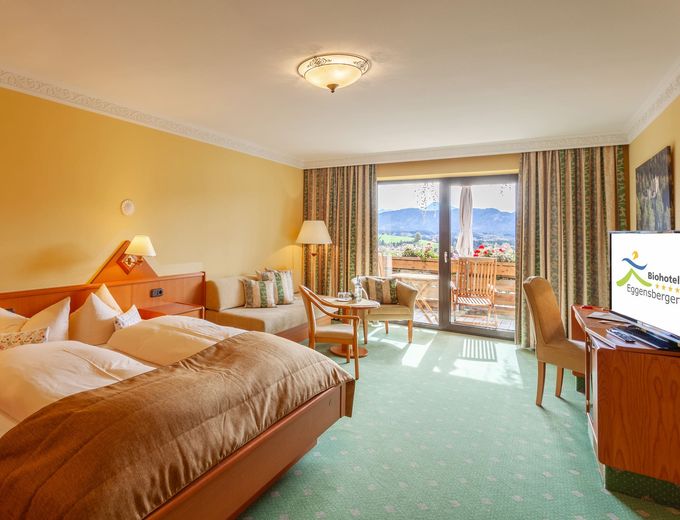 Double Room PLUS "Alps View"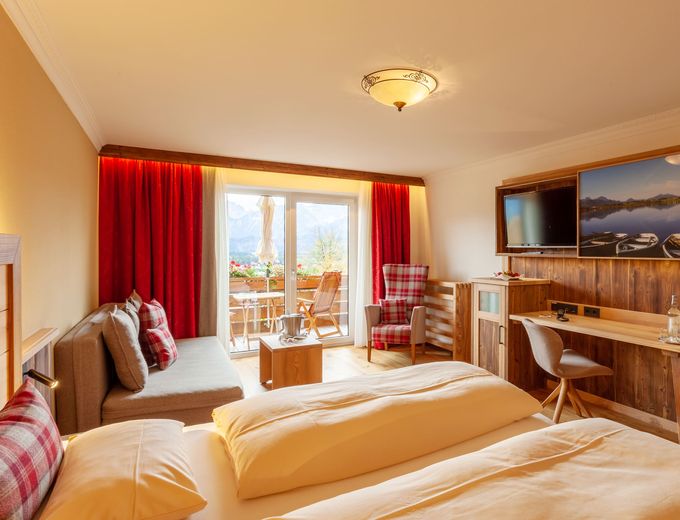 Double Room SUPERIOR "Top of the Mountain "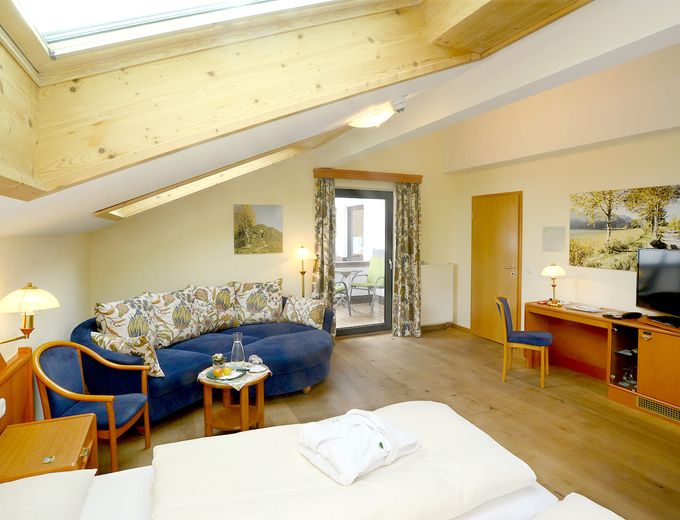 Apartment North BASIS "Meadow"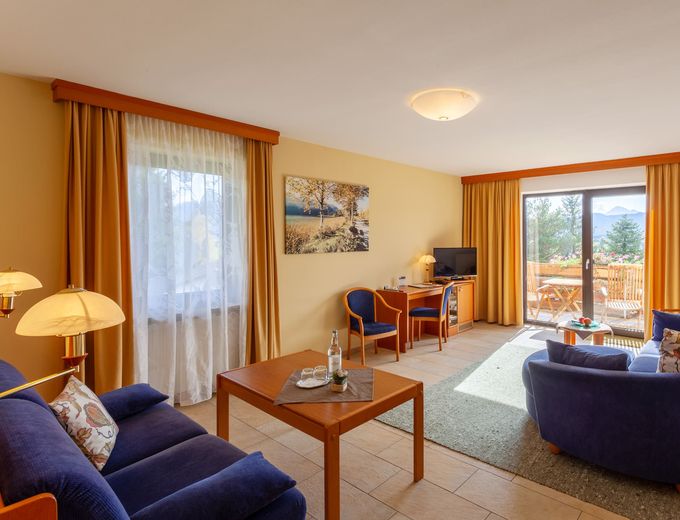 Apartment PLUS
Review date 26. October 2020
Der Wellnessbereich ist super!
Review date 19. October 2020
Der Service war super und Essen und trinken war reichlich. Das Persona sehr freundlich.
Review date 17. October 2020
Erwartungen mehr als erfüllt. Sehr schönes Hotel, gemütliche Zimmer, sehr freundliche Betreuung und ein wunderbares Wellness-Angebot. Hervorragendes Frühstücksbuffet und Abendessen.
Review date 16. October 2020
Sehr nettes Personal, das steht's bemüht ist, einen den Aufenthalt so schön wie möglich zu gestalten. Das Abendessen war der absolute Hammer! Wir hatten eigentlich nur Frühstück gebucht waren dann aber doch im Restaurant und wurden kulinarisch verwöhnt! Vielen Dank
Review date 15. October 2020
Trotz Corona Massnahmen konnten wir den Aufenthalt geniessen. Die Zeit im Privat SPA ist zwar etwas kurz, doch trotzdem sehr angenehm. Das Essen ist raffiniert, ausgewogen und lecker. Der Standort lädt zum spazieren, wandern, biken oder walken ein.
Review date 11. October 2020
Preis Leistung stimmt nicht. Viel zu teuer. Unser Zimmer war nicht zeitgemäß, dafür aber der Preis. Alte Möbel Bad und WC nicht zeitgemäß. Noch dazu gibt es Korona bedingt keinen Zimmer Service, also keine Betten werden gebraucht.......Essen ist sehr gut und Personal ganz nett, was ich aber bei der Preisklasse erwarte. Vielleicht ist es in dieser Region normal, aber wir sind was anders gewohnt in der Preisklasse.
Review date 09. October 2020
Die ruhige Lage mit Blick auf den Hopfensee
Review date 04. October 2020
Wunderschöne Lage- sehr freundliches Personal das immer zur Stelle war-ein Lob der Küche - frisch und sehr geschmackvoll gekocht Hat prima geschmeckt
Review date 04. October 2020
Essen war sehr gut, Wellnessbereich ebenso. Freundlichkeit des Personals.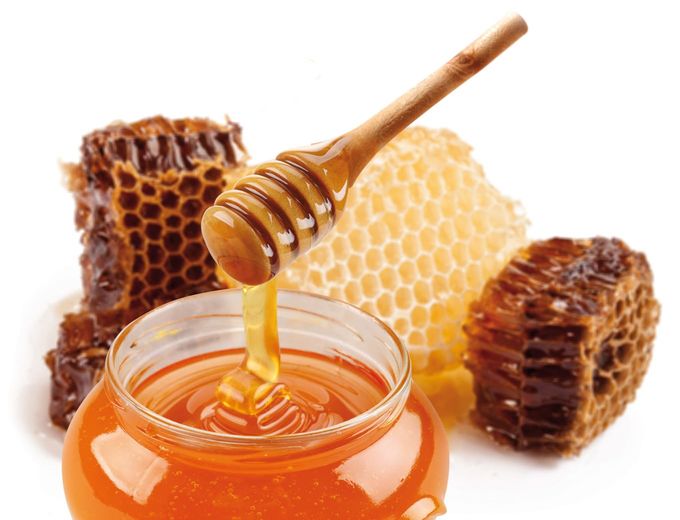 Honey-dream offer - Recomandation for the weekend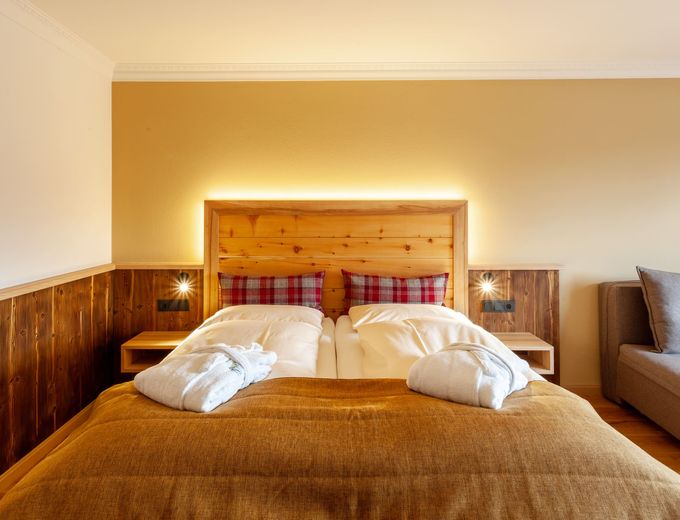 Fixed-gaps
Moments of happiness offer 2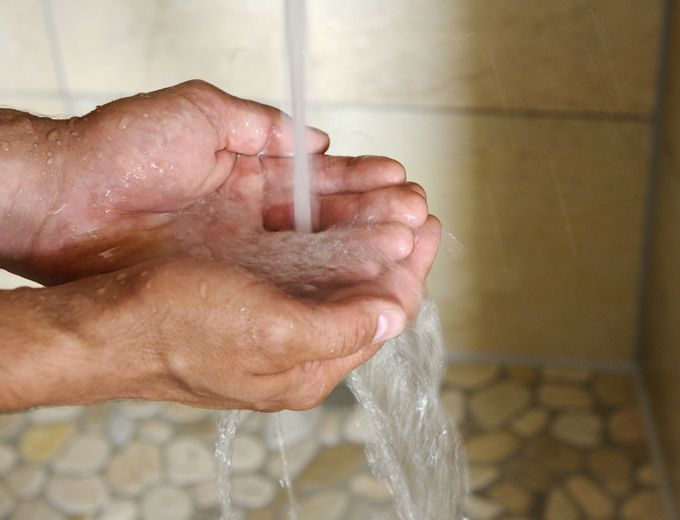 Kneipp vitality offer 7=6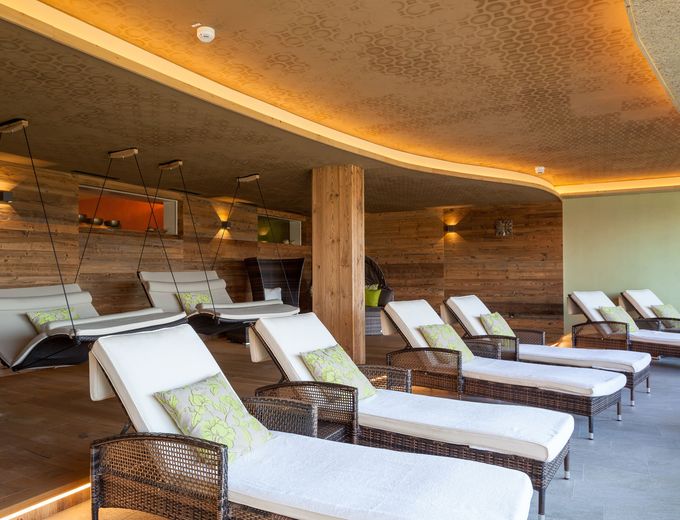 Relaxing break offer 2 nights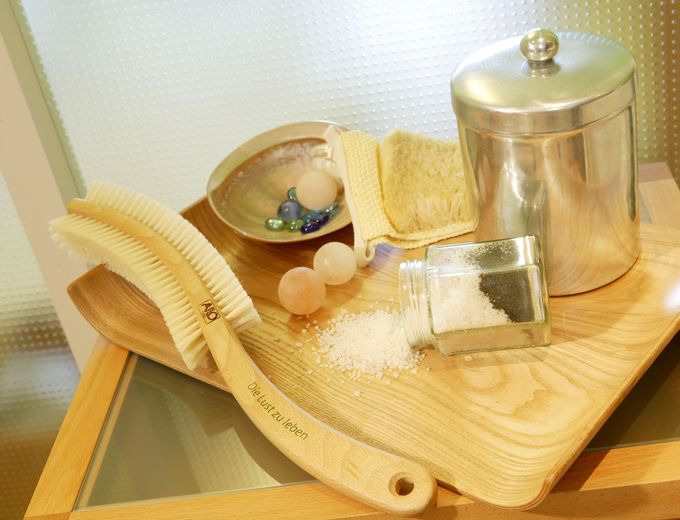 Base balance offer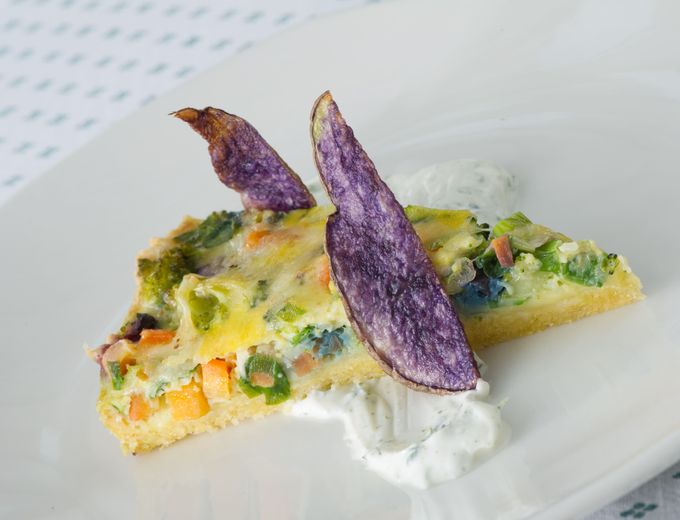 Organic Gourmet Break Offer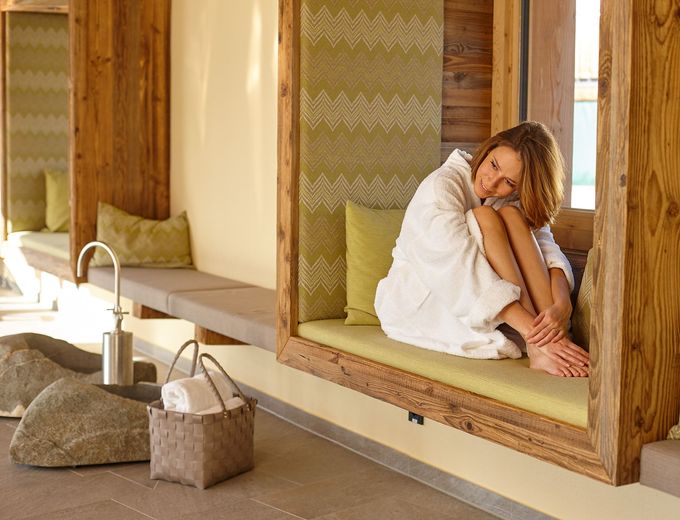 Spa Taster Break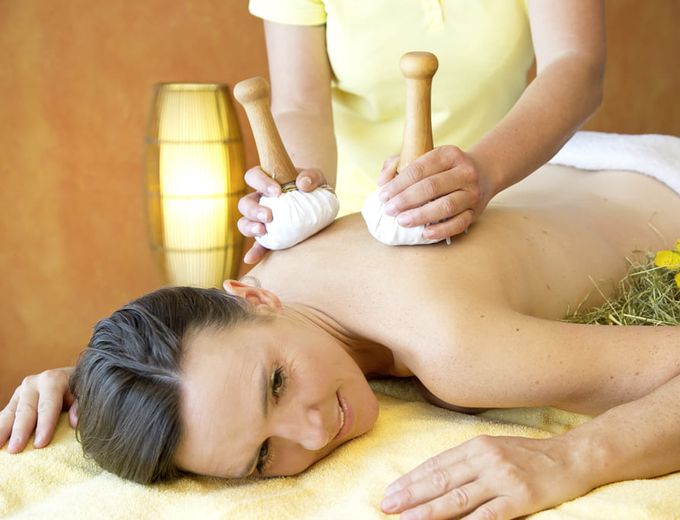 Alpine power offer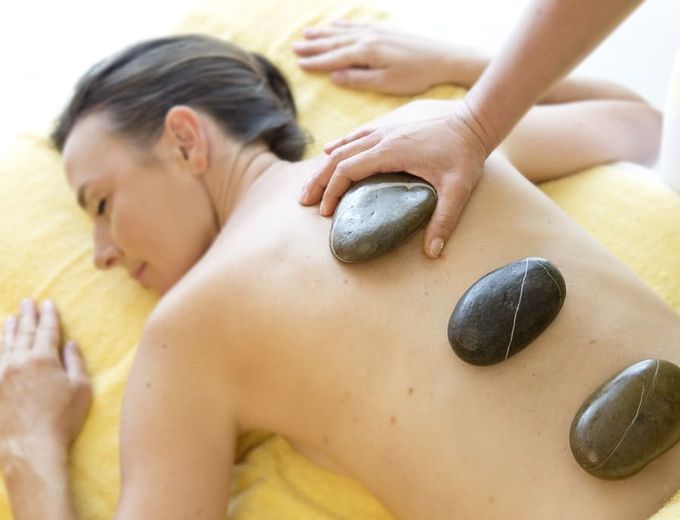 Cuddle time Offer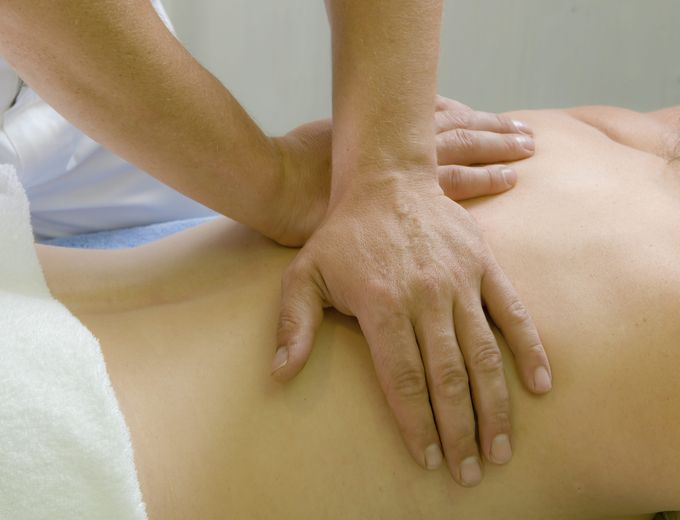 Back & spine fit days Offer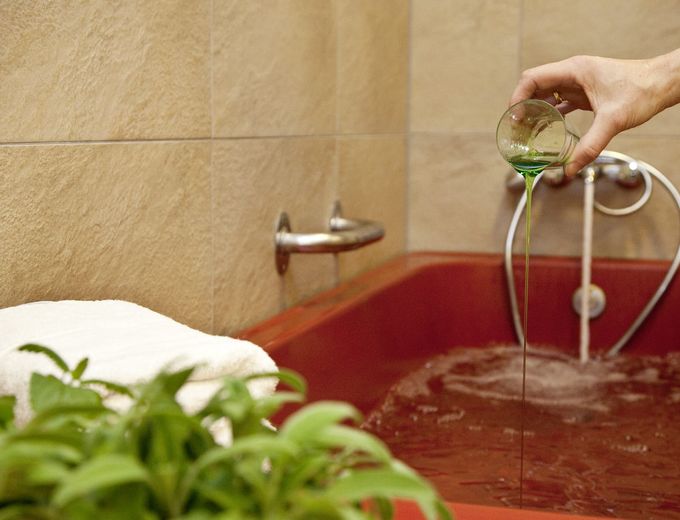 Kneipp fit offer
Back Strengthening offer 7=6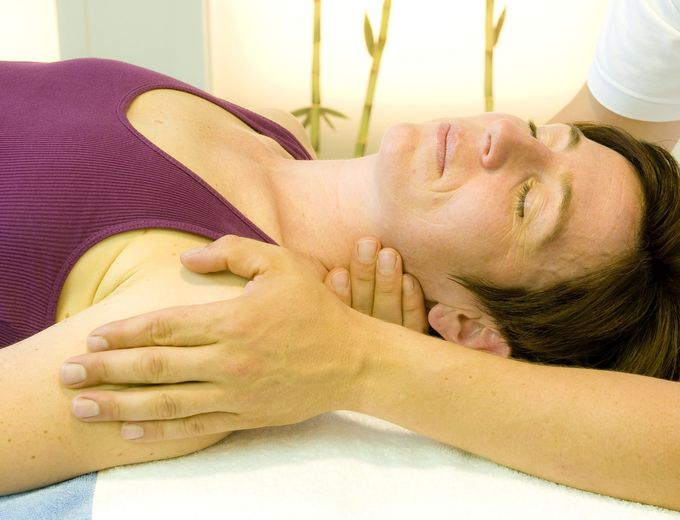 Anti-Stress & Regeneration offer 7=6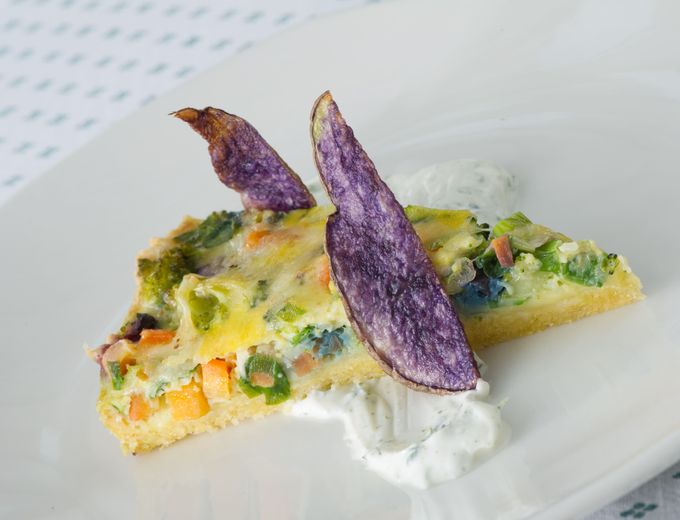 Organic Weight Loss Low Carb "LOGI DIET" offer 7=6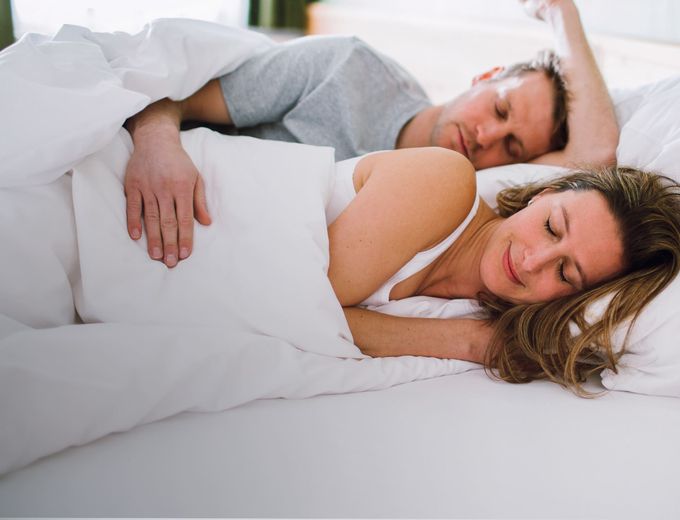 Sleep well (again!) offer 7=6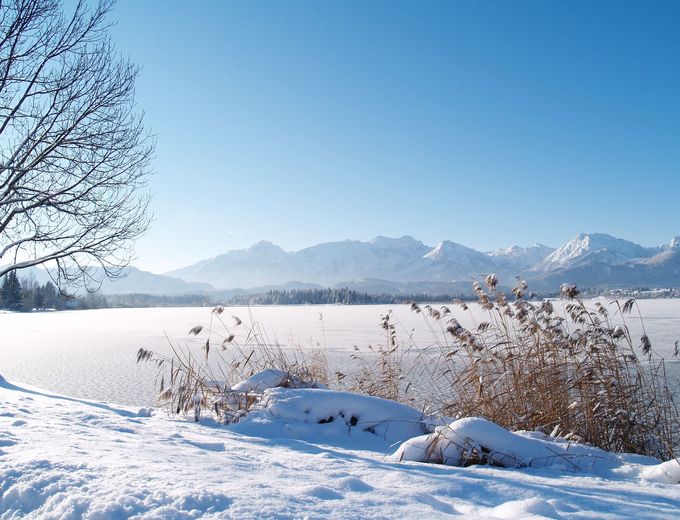 Winter-Fit offer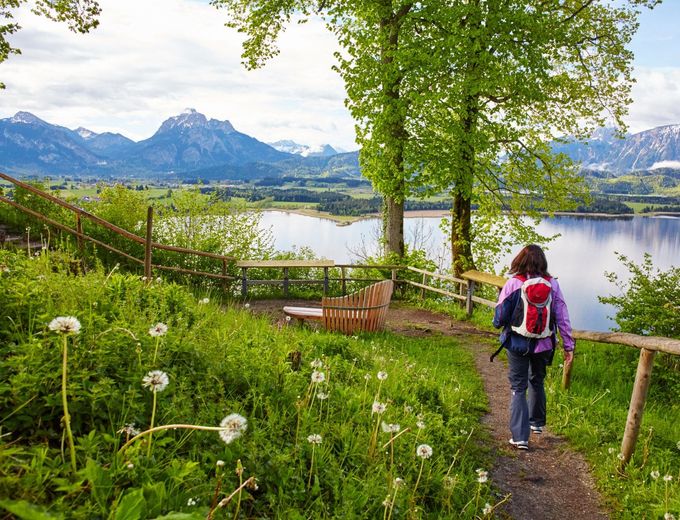 Hiking in Hopfen offer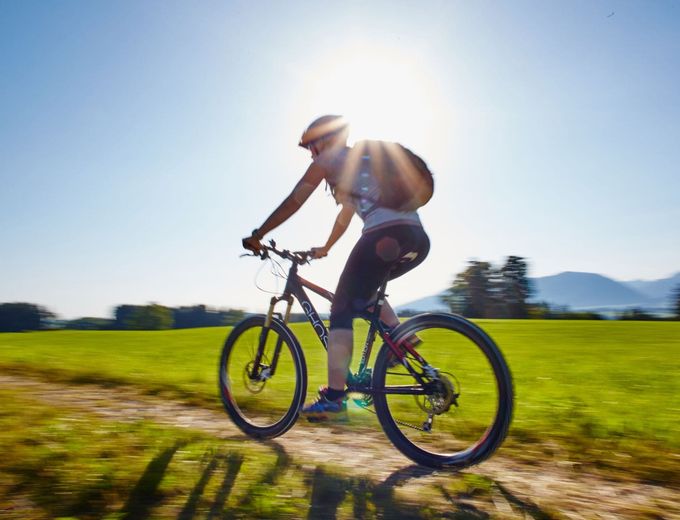 Biking in Hopfen offer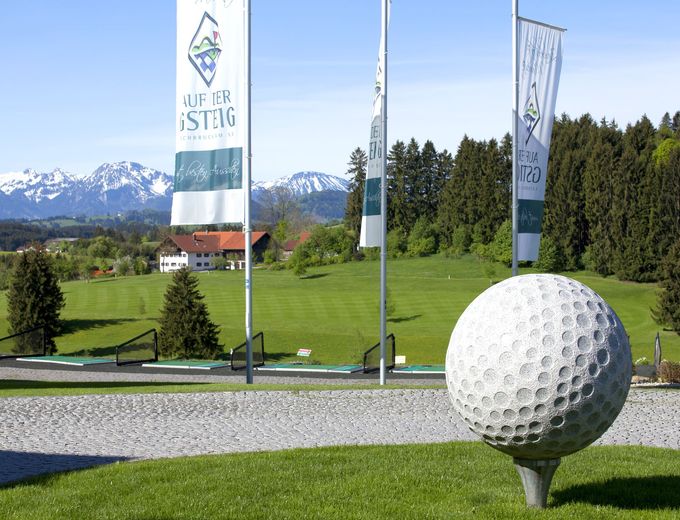 Golfing offer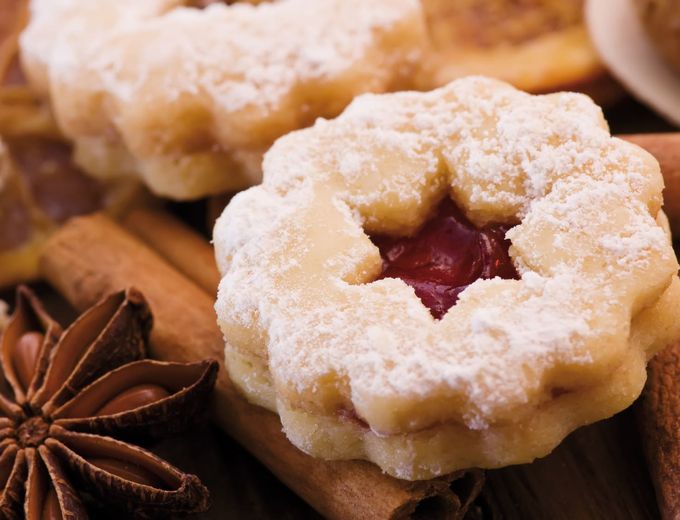 Cinnamon stars Offer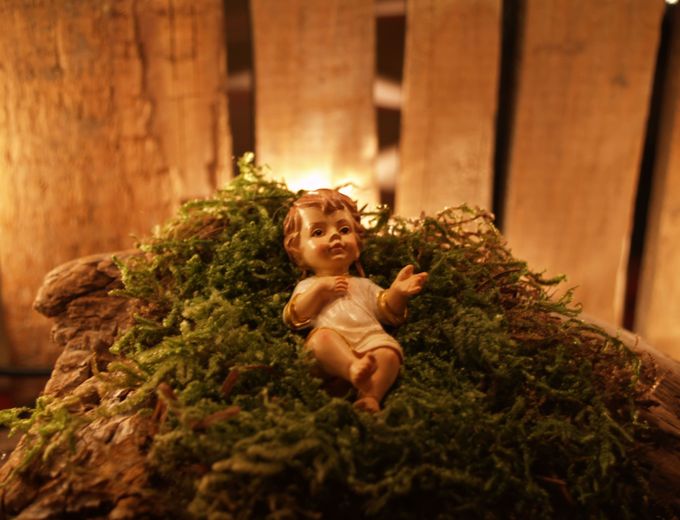 Allgäu Christmas Days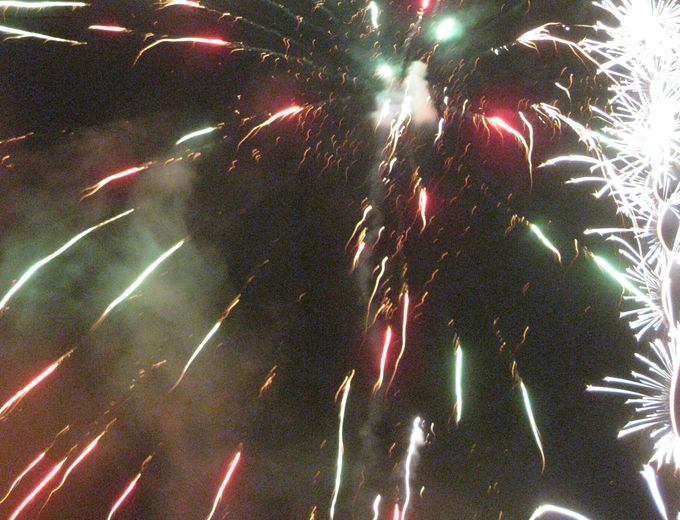 Christmas & New Year Combo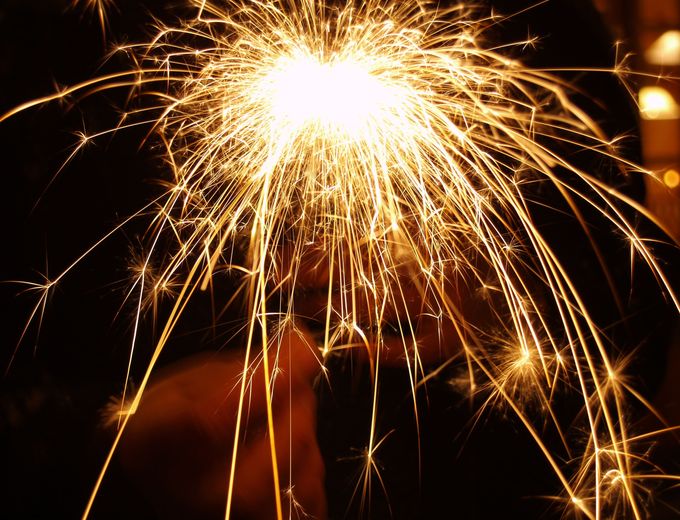 Colourful New Year Celebration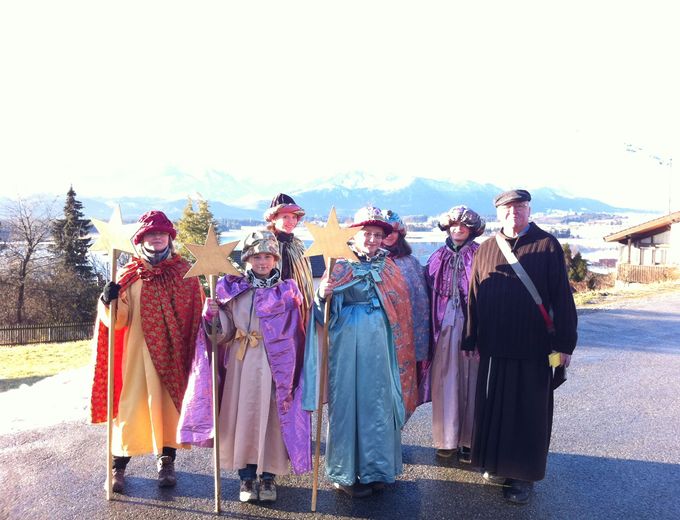 Epiphany days 03.-06.01.2021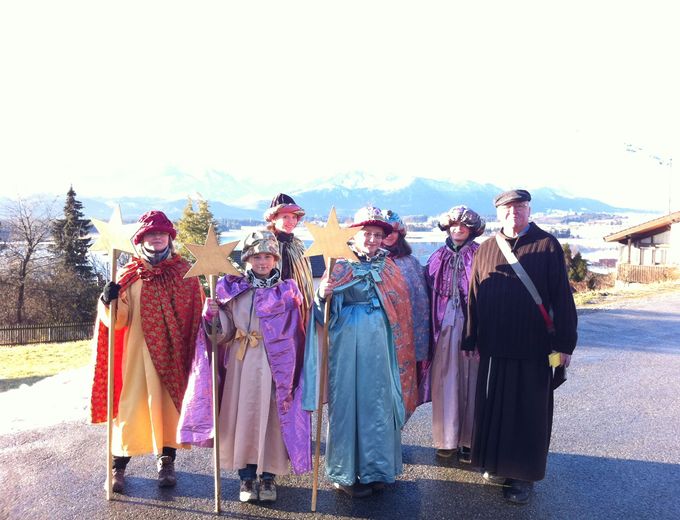 Epiphany days 06.-10.01.2021
Get here by car