Highlights
Restaurant for hotel guests
Vegetarian menu
Vegan dishes
Allergy-free kitchen
Highlights
Climate-neutral hotel
Services around Sustainability
Certified BIO HOTELS member since March 2019
Inspected by ABCERT
5,11 kg CO2e/night
18 tons CO2e/year
Highlights
Hotel with limited wifi
Hotel with sauna
Hotel with yoga
Highlights
Electrosmog Reduced hotel
Fasting leave
Medical Wellness
Hotel for allergy sufferers
Services around Health
Alkaline fasting hotel
Treatments such as lymph drainage, medical baths and check-ups
Therapist in house
Naturopaths in house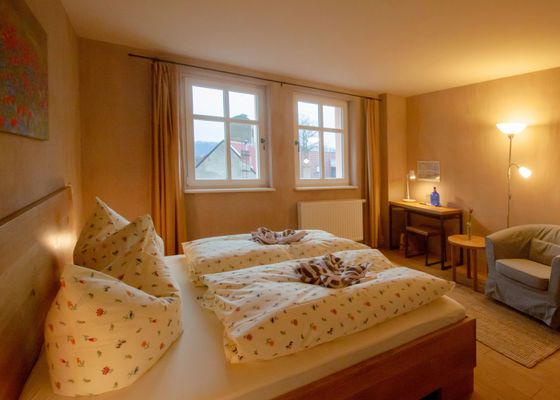 The hygiene concept in our hotel: 
Trained staff who is familiar with safety guidelines of local authorities
Disinfectants in rooms and public areas
Distance rules are observed
Comprehensive room cleaning by the staff
Guests can indicate that housekeeping is not desired
Flexible cancellation terms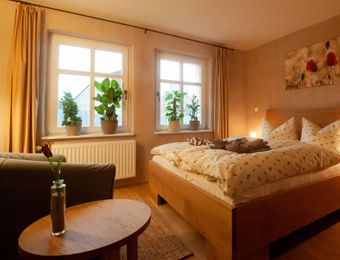 Room in the organic guest house
Bookable only with 

package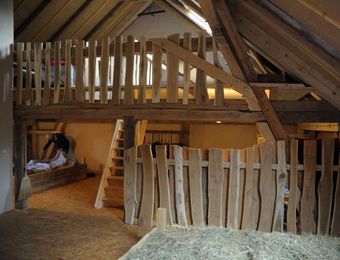 Hay hostel
Bookable only with 

package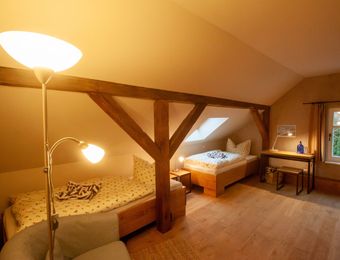 Twin room in the organic guest house
Bookable only with 

package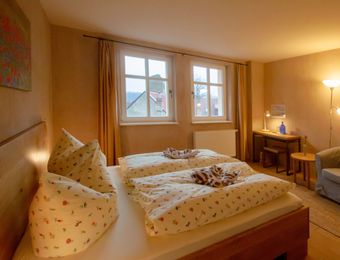 Studio in the organic guest house
Bookable only with 

package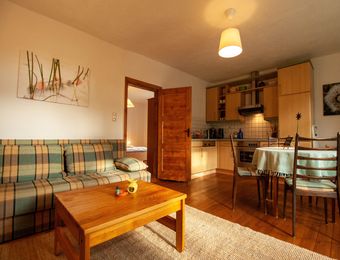 Apartment 1
Bookable only with 

package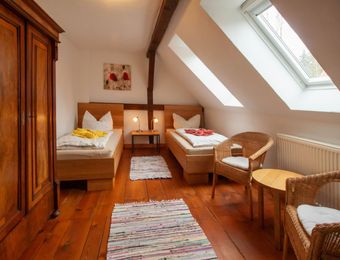 Apartment 2
Bookable only with 

package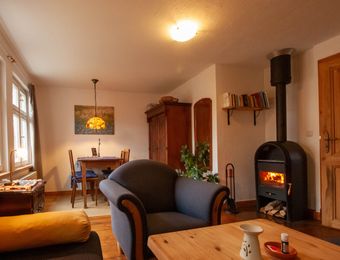 Apartment 3
Bookable only with 

package
Review date 07. May 2022
Ich war im April 2022 zum Buchingerfasten hier und bin nach der Woche höchst beschwingt wieder in meinen Alltag zurück gekehrt. Mein Besuch hier war zum erstenmal und ich habe auch das Fasten erst hier zum ersten Mal praktiziert. Meine Erfahrungen waren rundum positiv. Ich habe mich auf dem Hof sehr wohl gefühlt, alles ist mit so viel Liebe hergerichtet worden. Auch die Unterkunft im Gästehaus war sehr komfortabel und liebevoll und gesundheitsbewusst. Ich schätze so etwas sehr. Und auch unsere Fastenleiteterin Susanne Greve war eine gute einfühlsame Anleiterin, welche mir das erste Mal Fasten wunderbar begleitet hat. Nicht zu vergessen, der spontane Einsatz von Rio, uns vertretungsweise auf den Wanderungen zu begleiten und uns die Schönheit und Wichtigkeit der Natur wieder ins Bewusstsein zu bringen. Es war unserer Gruppe ganz gewiss ein Hochgenuss und eine tolle Erfahrung. Abschließend noch ein Dank an Frau Behm, weil sie so eine tolle Oase erschaffen hat und auch danke an das gesamte Team für deren gute Mitarbeit.
Review date 04. November 2020
Eine 5 Sterne - Fastenwoche genoss ich mit Susanne Behm und einer angenehmen Fastengruppe, volles Wohlgefühl, Reset für Körper und Geist und ich nehme wieder viel neues Wissen mit nach Hause und komme gerne immer wieder - für mich stimmt hier alles und ich kann unbeschwert Fasten und Wandern in wunderschöner Natur und den Kosätenhof und das Biohotel geniessen. Vielen Dank, Yvonne
Review date 29. August 2020
Vielen Dank für zwei sehr schöne Wochen. Habe mich selten so gut gefühlt.
Review date 04. March 2020
Viele schöne Leckereien
Review date 04. March 2020
Ich habe die Fastenwoche bei Susanne Behm ausprobiert und bin uneingeschränkt begeistert. Die Mischung zwischen fasten, wandern und Yoga haben in mir wieder neue Kräfte geweckt. Ich fühle mich klar und gut bei mir. Danke Dir Susanne für die vielen wunderbaren Impulse für eine ganzheitliche und gesunde Lebenshaltung
Review date 18. August 2019
Einfach toll! Freundlicher kleiner Hofladen, nette Bedienung. Spielscheune für die Kinder und Bibliothek.<br />Vielen Dank!
Review date 18. July 2019
Herzliche Gastgeber in wunderschöner Landschaft. Fastenwandern mit herzlicher und guter gesundheitlicher Betreuung. Unterkunft in schönen Zimmern, aber auch in romantischer Heuherberge möglich.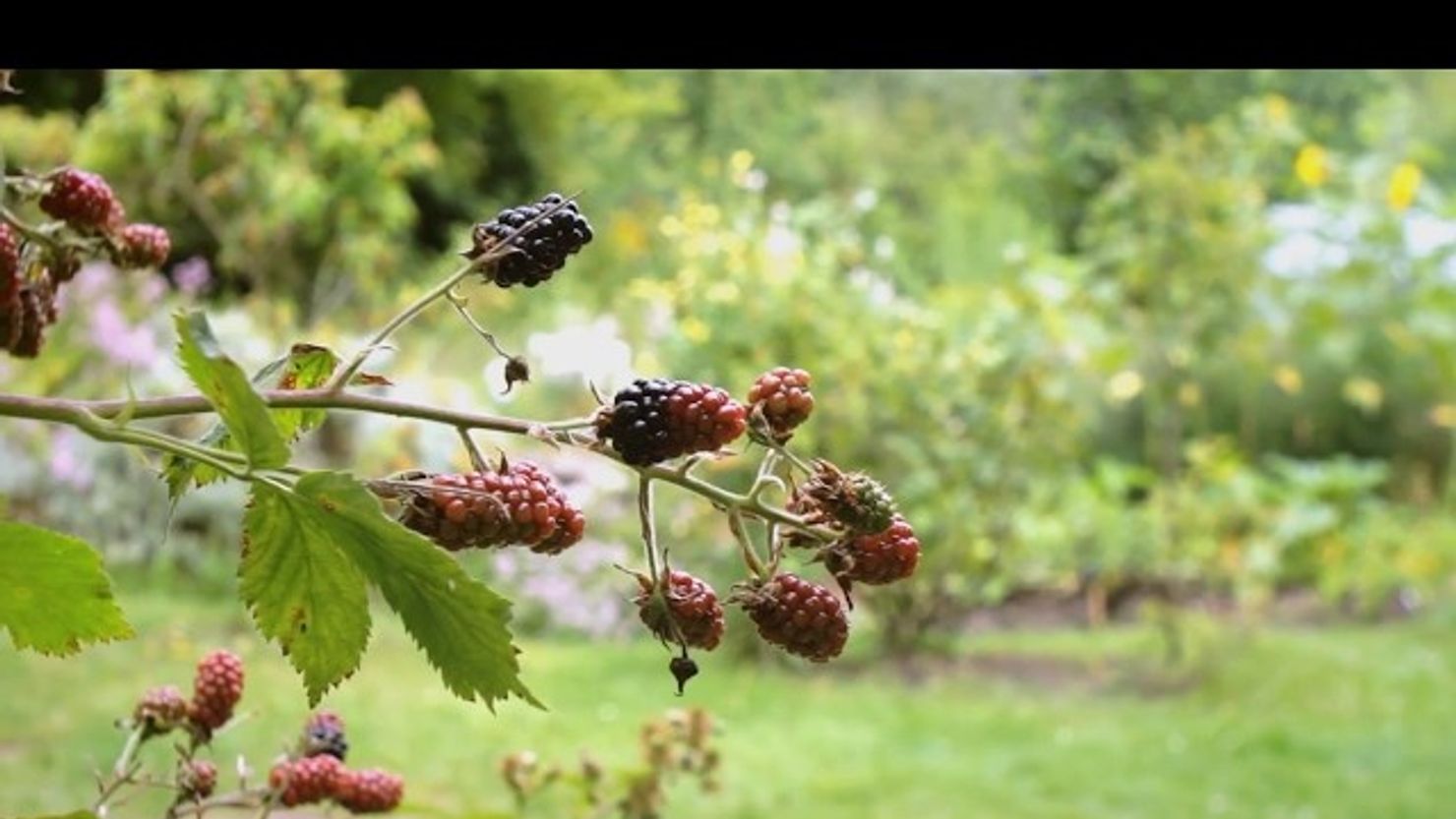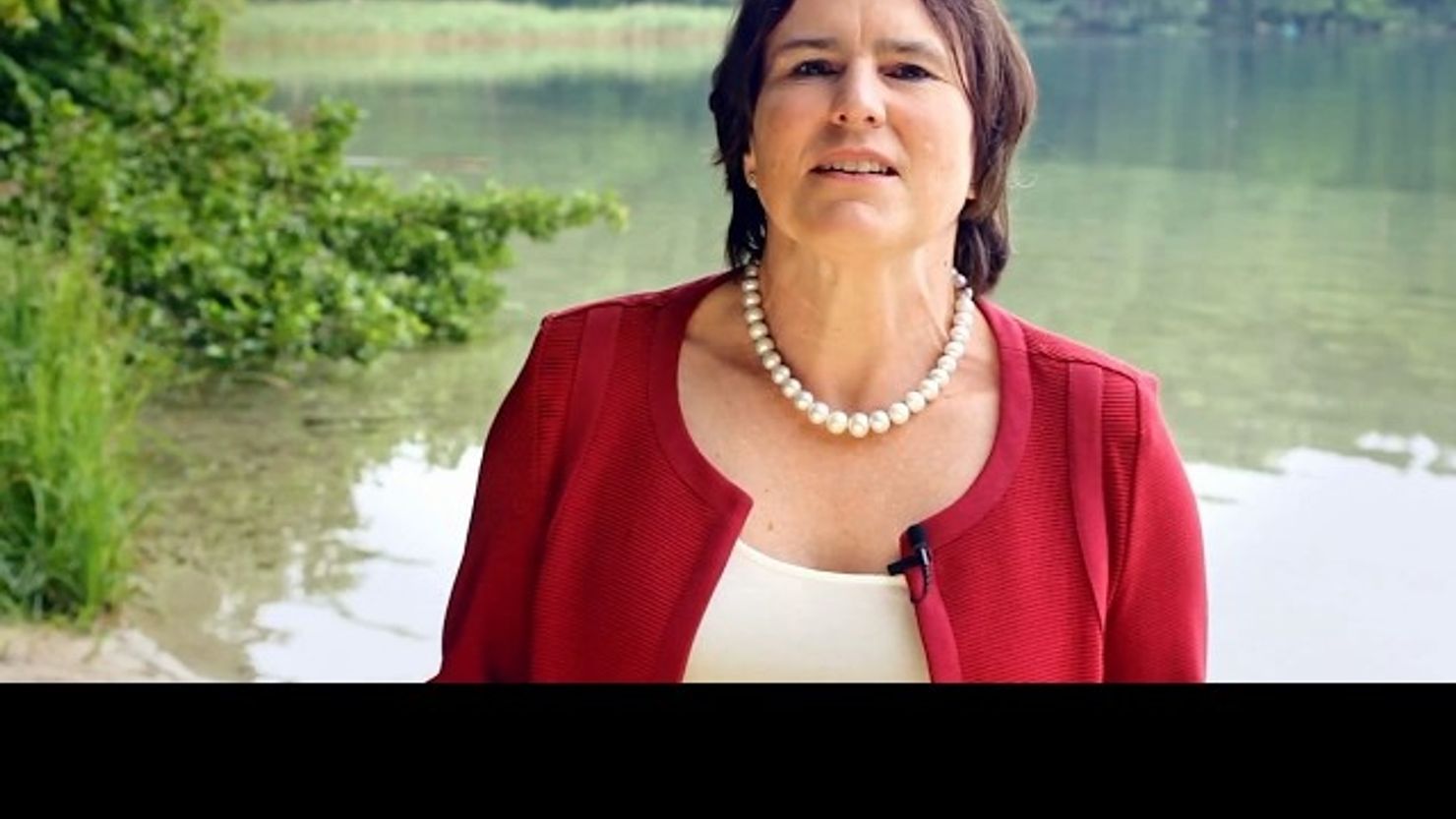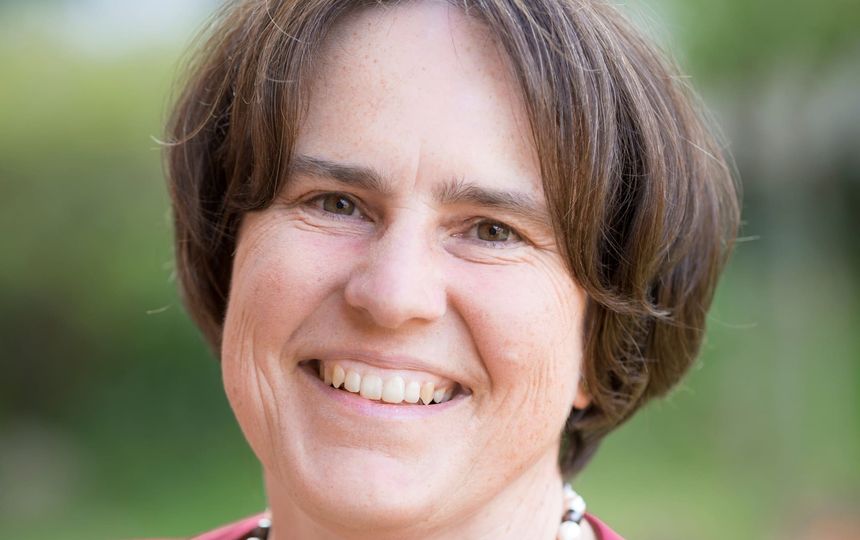 Hosts
"We bring something healing in this world by helping people to live more consciously and find their own healthy lifestyle." - that is the vision of the fasting farm. 
 
The medically recognized fasting leader, Susanne Behm, founded and established the Fastenhof. Through her practical experiences in the field of burnout prevention and healthy lifestyle, as well as over 20 years of her own fasting experience, she can build the bridge  from theory to the practice. In the last 12 years, she has shown over 2,000 participants in her fasting courses how to break out of their own hamster wheel and feel the true potential of boundless life energy.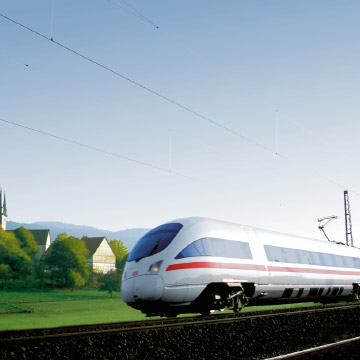 Arriving by train
© Deutsche Bahn AG / Gert Wagner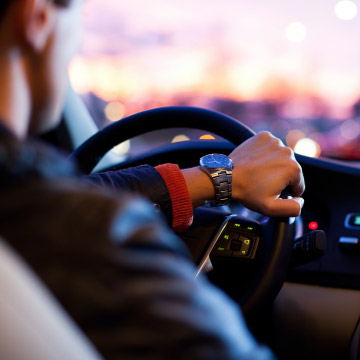 Get here by car