Fly fishing weeks in Garmisch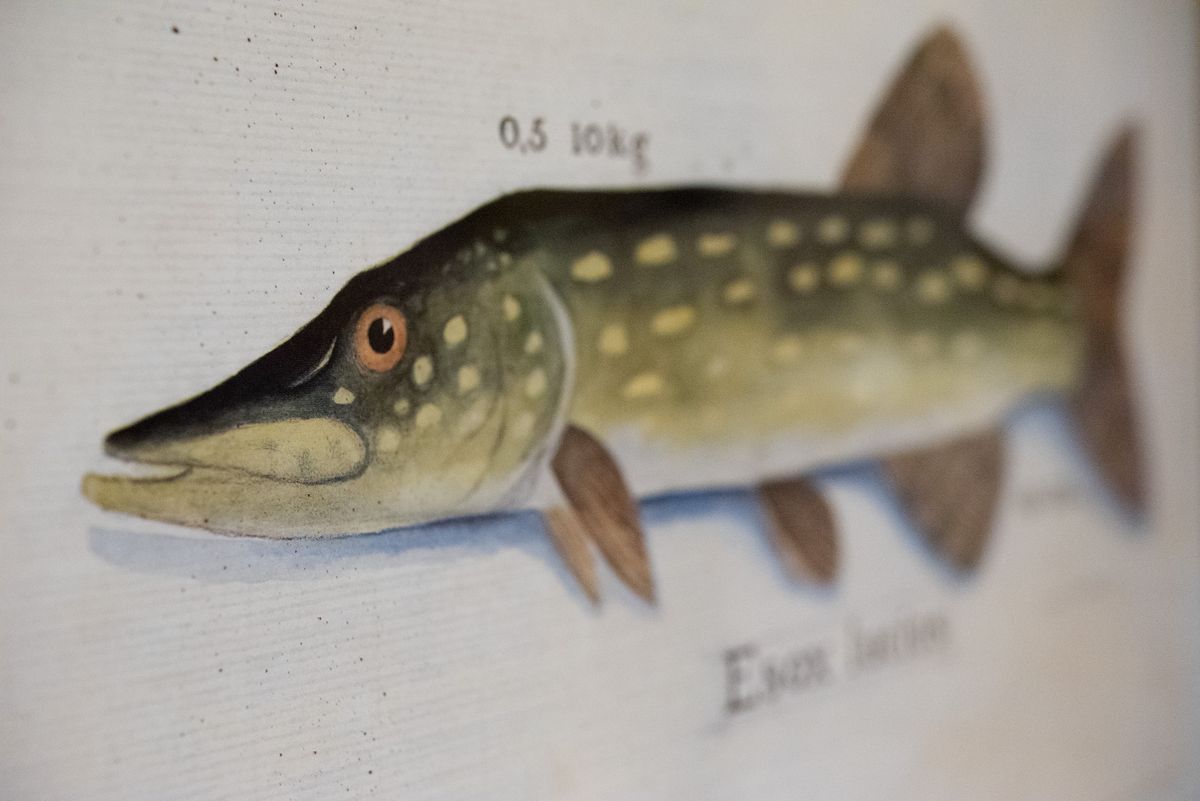 Look forward to a wonderful fishing experience! Enjoy all the comforts of our house and, in addition, rebooking guarantee for your holiday. 

Our fishing arrangements include fly fishing during the entire stay (except on the day of departure), bad weather transfer guarantee and local tax.Arrangements start at 3 nights and can be extended as you desire. 

We look forward to seeing you and say "Petri Heil"!
Programmes included in the price