Farmers Autumn
Sorry ...
... but this offer is currently not bookable.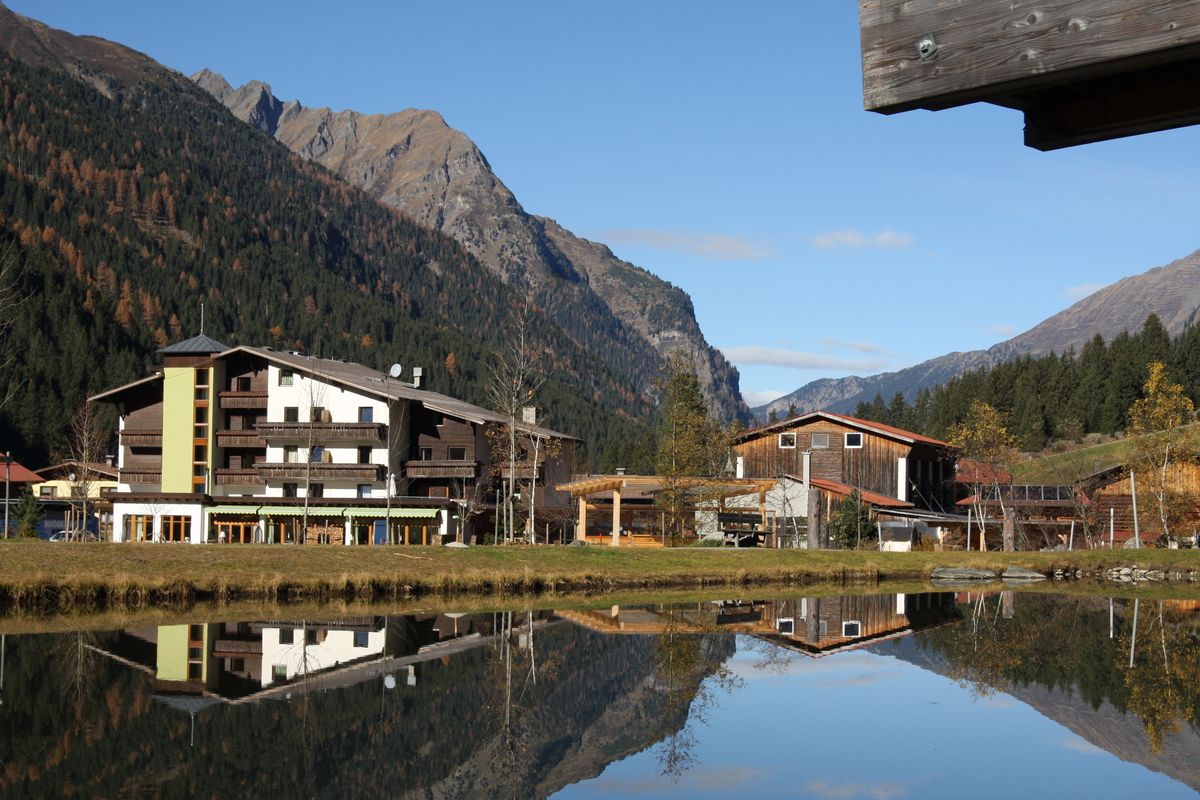 5 nights in a double room in Stillebach
ORGANIC luxury accommodation
Jausensäckchen for the hikes
rental poles
Cheese dumpling in the glacier
Bake the common bread
Many farms in our restaurant
incl. Pitztaler leisure pass
With all Biohotel-inclusive services
From € 376, - per person
Prices in Euro per person according to flat rate plus local tax € 2,00 per person / day (15 years and over).
More room types on request.