Out of the head and into the pure feeling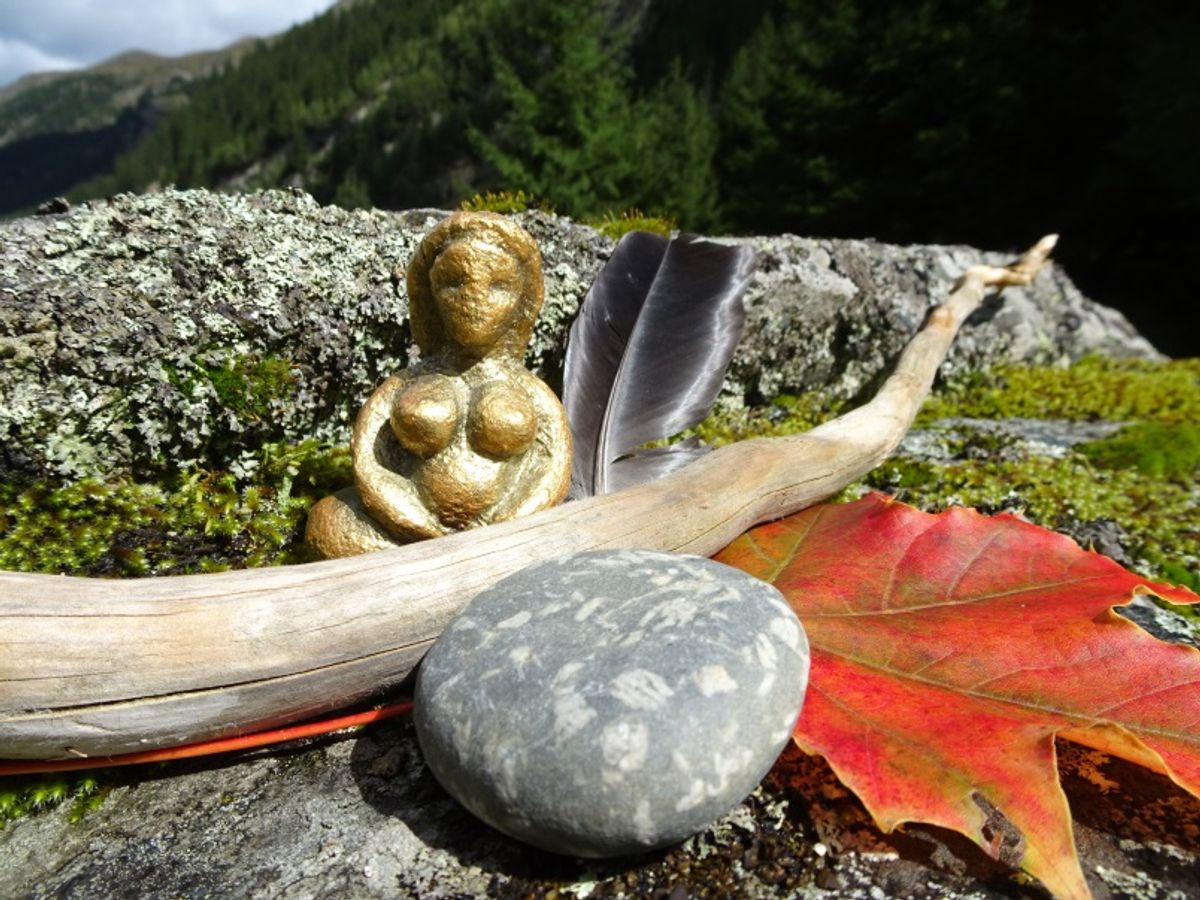 The primordial power works in each one of us, regardless of whether we walk in this world through a male or female body. It is the source of our basic trust and our inspiration, creativity, creativity, intuition, liveliness, ......
I would like …
... invite you to give you room for your feminine qualities,
... encourage you to feel and nourish your very own feminine power
... and accompany you to discover your female knowledge.
This means a week for sensuality and contemplation, music and movement, creativity and silence and whatever else wants to manifest.
Seminar times: Morning, before breakfast and then varying 3 hours in the morning, afternoon or evening (total in total about 4 hours, the rest is time to be alone, Reflektieren, hiking, nature feel, ....) And mid-week (depending on Weather) there's a joint power place hike to Tiefentalalm.
Note: The female force is reluctant to press into concepts - she needs freedom and flexibility, likes to swing with the energy of the moment. Therefore, the offer can vary locally.
The main actress is the nature around you and in you. And this valley at about 1400 meters above sea level, with its powerful, protective and also wild nature fascinates and inspires anyone who wants to get involved.
So …. arrive, dive, let go and enjoy
I'm happy for you.
Barbara

From € 633, - per person in the Föhren double room Stillebach

Prices in Euro per person according to package contents plus local tax € 2,00 per person / day (from 15 years).
Further room categories on request.
Please note:, arrival is only possible on the following days:
Sunday