Alkaline Diet Arrival Special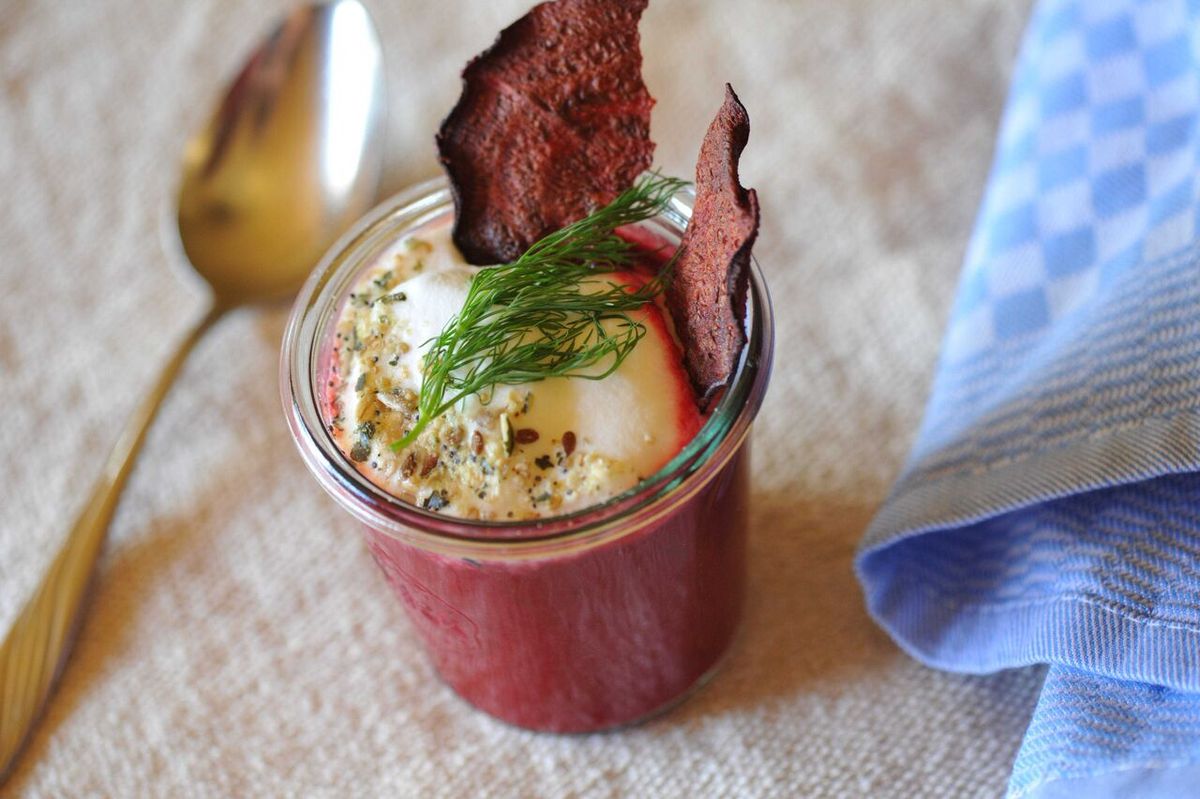 This arrangement also includes 3 additional days to arrive and come down. During these days, you can prepare yourself for the diet in a relaxed manner.
Services included:
personal alkaline diet Guest Manager
3 x 3-course vegetarian dinner
7 x alkaline diet dinner 2-course
7 x alkaline diet lunch 2-course
free water and herbal tea
3 basic bathrooms in the room
3 liver detox packs in the room
2 footbaths in the Alpisana Spa
1 relaxation massage 60min
1 massage 60min
personal basenfasten set incl. booklet
640.00 Euro per diet plus room and tourist tax 
Important: please contact us by e-mail or phone, we usually have additional rooms for alkaline diet guests which will not be offered online.
from 
€ 1,147.-
price per person
(Double Room Comfort)