Highlights
Restaurant for hotel guests
Vegetarian menu
Vegan dishes
Allergy-free kitchen
Services around Organic cuisine
Vital kitchen
Diet kitchen
Buffet meals
Menu selection
Hotel bar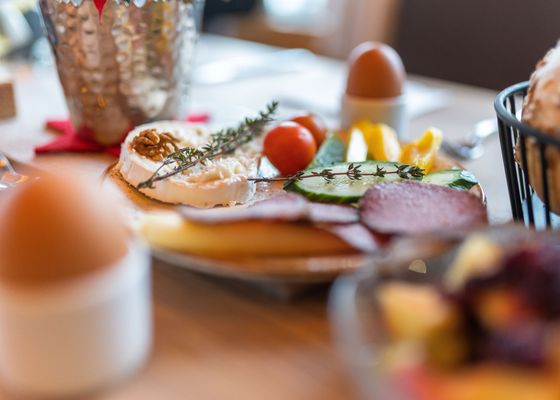 100% certified: 

Enjoy naturally: The organic vitality cuisine ensures pure vital energy with high standards of freshness and quality with themed menus and buffets as part of the organic pampering board: vegetarian and/or low-carb on request. Many products come directly from the family's own organic farm and from the Allgäu region. You can learn interesting facts about healthy nutrition at lectures and from our nutritionist.
Highlights
Hotel with charging station for e-cars
Climate-positive hotel
Services around Sustainability
Certified BIO HOTELS member since August 2002
Organically built building
Public interest company
Environmentally friendly and self-sufficient energy concept
Inspected by ABCERT
4,68 kg Co2e/night
162,7 tons CO2e/year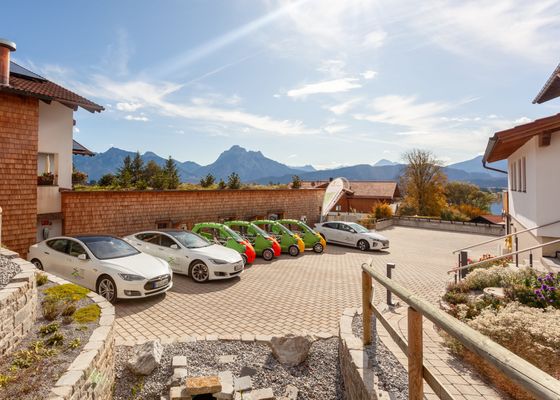 Our contribution to the future:

Naturally sustainable: As the first climate-neutral hotel in the Allgäu, we have been setting standards within the hotel industry since 2012 with our in-house "energy turnaround". Numerous awards and press reports prove that we are on the right path to living up to our responsibility and aspirations. This also applies to our award as ClimaHost 2022 in the category of existing buildings. We are happy to demonstrate on site the possibilities and functionality of the 5-star solar power concept and many other measures. For guests, the focus should be on a good conscience - with equally high comfort. E-mobiles (e-bikes and e-cars) are available to rent for tours in the surrounding area.
Highlights
Nature hotel
Accessible hotel
Hotel with limited wifi
Hotel for celebrations
Services around Vacation
Holidays on a Farm
Elevator
Free WIFI
Non smoking hotel
Free parking
Pick-up service from train stations included
Summer sports activities such as hiking, cycling, golfing
Winter sports activities such as Skiing, tobogganing, snowshoeing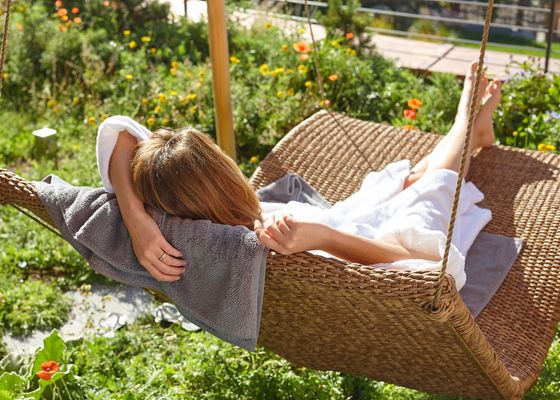 Sustainable hotel experiences:

In good hands, obviously: There is a friendly and familiar spirit throughout the entire house. From your arrival to your departure, you will find many thoughtful little things that make your stay more pleasant. Above all, healthy sleep is close to the heart of the hosts: all beds are equipped with natural sleep systems and are electrosmog-reduced thanks to mains isolation; you can also choose from several pillows. Well-maintained hiking and cycling trails for individual tours start from the hotel door. Every day, the reception provides tips and information about activities in the hotel and in the region. The guest programme alternates yoga, relaxation and mindfulness exercises with guided hikes.
Highlights
Hotel with day spa
Hotel with swimming pool
Hotel with sauna
Hotel with yoga
Services around Wellness
Massage offers
Cosmetic treatments
Energetic treatments
Steam bath
Indoor swimming pool
Outdoor pool
Relaxation area
Infrared cabin
Feel-good garden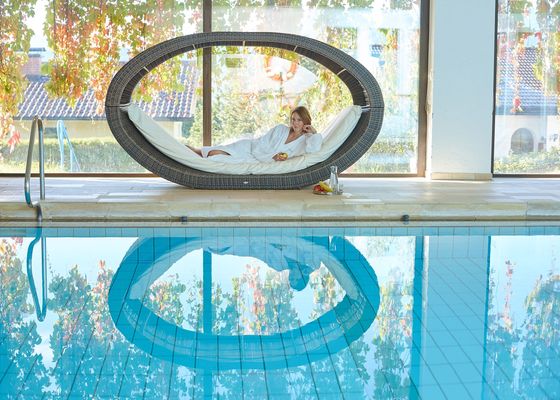 Sustainable wellness experiences:

Relax naturally: Everyone will find their favourite spot in the new garden SPA: take a sauna with a view and the scent of Swiss stone pine, breathe deeply in the mountain crystal steam bath, swing in the suspended loungers in the mountain view relaxation room and snooze in the comfortable recliner. The clear old wood alpine look everywhere with clay, glass and natural stone is wonderfully decelerating. In addition, there are wellness moments of happiness with sensitive treatments from head to toe with pure aroma and aloe vera natural cosmetics.
Highlights
Electrosmog Reduced hotel
Medical Wellness
Hotel for allergy sufferers
Services around Health
Treatments such as lymph drainage, medical baths and check-ups
Doctor in house
Therapist in house
Naturopaths in house
Spa hotel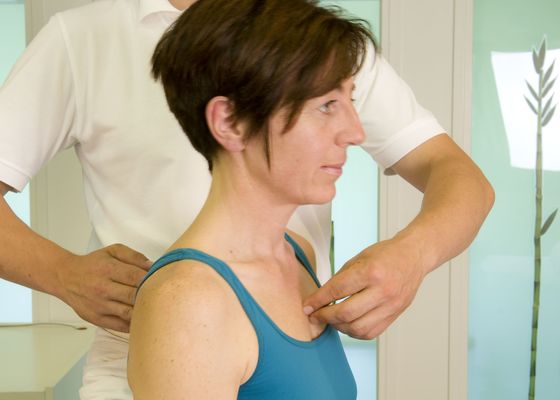 Sustainable to more health:

Naturally, things are moving: In the in-house, medically supervised therapy centre, there are efficient short programmes and health week packages all about regeneration and Kneipp. A team of 15 experienced therapists advises, accompanies and treats back and joint complaints. Under professional guidance, medical training therapy, health hiking and walking by the lake will get you moving (again).
Services around Green Meetings
Meeting room with daylight
Conference equipment
Modern conference technology
Sustainable & recyclable conference materials
Network technology
Break area
Catering / brain food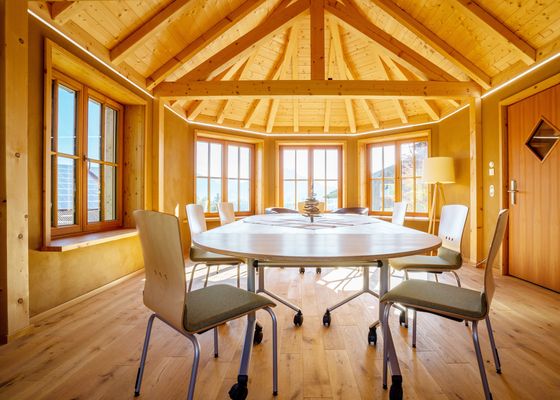 Make your events green:

Grow naturally: We provide free space, seminar rooms and a vital supply for the development of new ideas, functioning teams and good concepts. The Eggensberger Training Centre organises moderators, speakers and coaches on request and offers seminars for mindfulness, competence and personality development, individual and workplace health promotion as well as medical-therapeutic specialist seminars.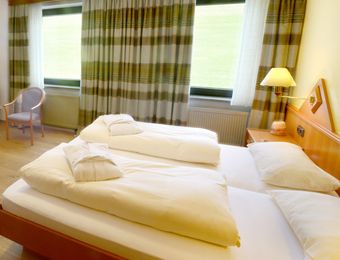 STANDARD Double Room "Alpine Meadow"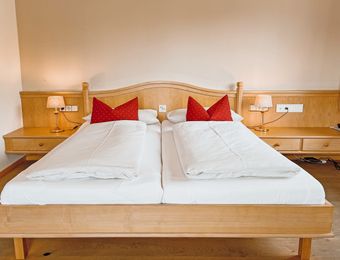 STANDARD Double Room "Morning Sun"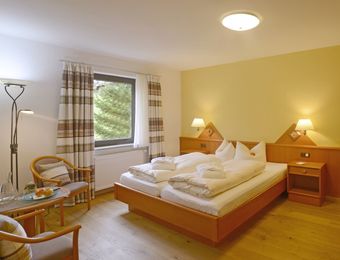 STANDARD Multi-bed Room/Apartment "Alpine Meadow"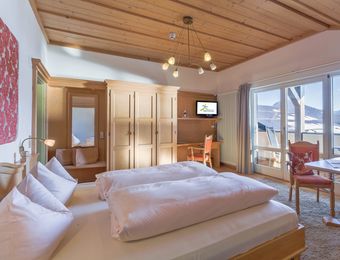 ECONOMY Double Room "Countryside Passion"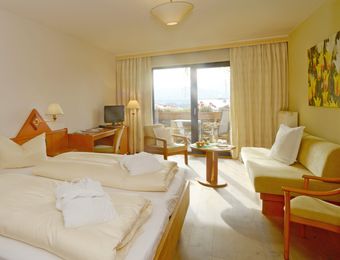 ECONOMY Double Room "Mountain Sun"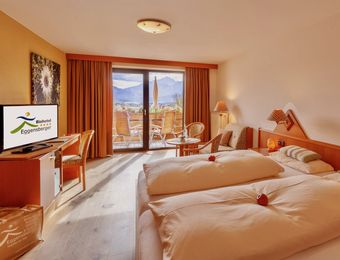 COMFORT Double Room "South Panorama"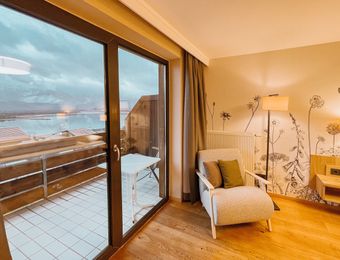 PLUS Double Room "Lake View" - NEW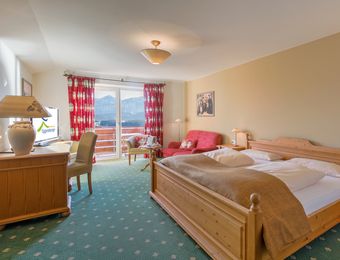 PLUS Double Room "Elisabeth"
PLUS Family Apartment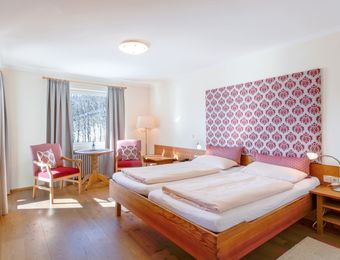 PLUS Multi-bed Room/Apartment "Organic Equilibrium"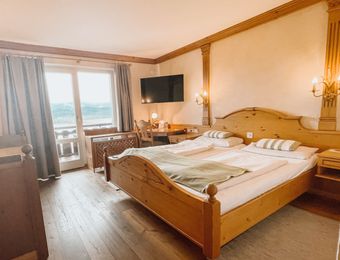 PLUS Single Room "Organic Equilibrium"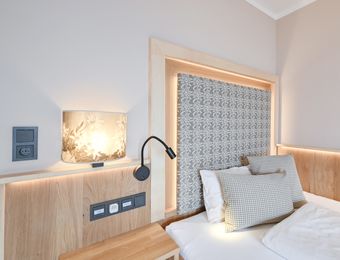 SUPERIOR Single Room "Edelweiss"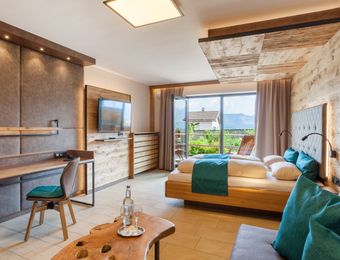 SUPERIOR Junior Suite "Garden Joy"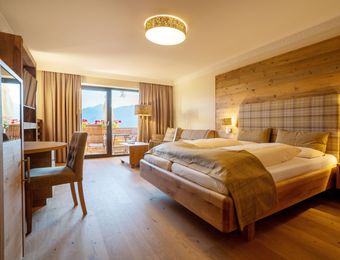 SUPERIOR Junior Suite "Meadow Magic"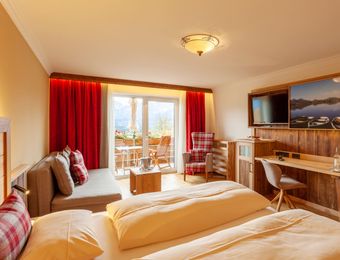 SUPERIOR Junior Suite "Peak Happiness"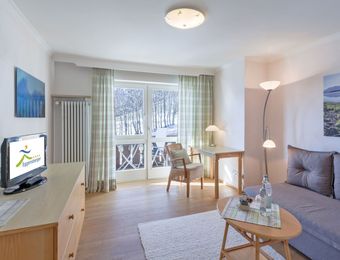 SUPERIOR Single Room Apartment "Silver Thistle"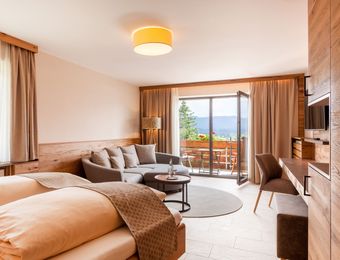 SUITE "Sun View"
Review date 04. June 2023
Das Haus strahlt Ruhe aus. Freundliches Personal, schönes Spa, Voralpenaussicht auf höchstem Niveau. Und: alles Bio. Alles super. Für Ausflüge ist viel Schönes und Interessantes in greifbarer Umgebung.
Review date 01. June 2023
wir haben uns super wohl gefühlt, sehr freundliches Personal incl. Inhaber. Tolle Lage mit Seeblick. Tolles Essen, saubere Zimmer. Wandern, Laufen, Nordic-Walking direkt vom Haus ab.
Review date 01. June 2023
Eine tolle Lage, das Naturschwimmbad, der Wellnessbereich, man legt Wert auf ökologischen Tourismus
Review date 25. May 2023
Wir waren enttäuscht. Ein 4 Sterne Wellness Hotel für 2 Nächte im Doppelzimmer zu zweit mit Frühstück für den Preis da haben wir was erwartet! Der erste Eindruck von aussen: das Hotel ist in die Jahre gekommen.... setzt sich innen teilweise noch fort. Unser Zimmer nach hinten raus, Nordseite, war ein nicht renoviertes Zimmer, gefühlt aus den 70iger Jahren. Die renovierte Dusche hatte keinen Druck. Wer über eine online Plattform bucht, so hatten wir den Eindruck, bekommt die alten Zimmer! Dass das ein Kurhotel ist, indem auch "Patienten" sind, war uns nicht klar. Das Hallenbad..... ungepflegt und unordentlich..... Ohne Worte. Aber positiv: Das Personal sehr freundlich. Das Frühstück gut, mit genügend Auswahl in einen schönen Raum. Die Lage gut. Aber nie wieder für diesen Preis!
Review date 24. May 2023
Vom Erzgebirge ins Allgäu, ich bin begeistert! Freundliches Personal, niedliche Zimmer und hervorragendes Essen. Das Hotel befindet sich in einer tollen Lage.
Review date 23. May 2023
Vom Erzgebirge ins Allgäu. Ich bin Begeistert! Ein toll gelegenes Hotel mit sehr freundlichen Personal, ausgezeichneten Essen und bei guten Wetter mit einer bombastischen Aussicht. Ich kann es nur weiter empfehlen.
Review date 20. May 2023
Das Hotel besticht durch ein ausgeklügeltes Enegiemanagement, das absolut stimmig und vorbildlich ist; Gäste können ihre E-Autos kostenlos laden, oder auch E-Autos und Pedelecs ausleihen. Besonders urig sind 2 Aussensauna-Hütten und ein Natur-Pool. Die weitere Sauna-Landschaft lässt keine Wünsche offen. Das schmackhafte Essen wird mit 100 %-Bio-Lebensmitteln, überwiegend aus der Region, zubereitet. Die Lage bietet einen herrlichen Blick auf den Hopfensee und das Gebirgspanorama. Gerne kommen wir wieder einmal.
Review date 18. May 2023
Durch ein zweiteiliges Seminar war ich in diesem Hotel. Es war ein sehr schöner, entspannter Aufenthalt. Egal wo man in dem Haus hinkommt wird man freundlich empfangen, es ist sehr sauber und riecht vor allem überall sehr gut. Das Hotel bietet einen guten Ausgangspunkt für Wanderungen und anschließend genießt man Wellness im hauseigenen, modernen Saunabereich.
Review date 18. May 2023
Super Hotel,gutes Essen und nettes Personal. Der Wellnessbereich ist sehr schön gestaltet und die Zimmer sehr stilvoll eingerichtet. In großen und ganzen habe ich hier einen sehr schönen Aufenthalt gehabt.
Review date 18. May 2023
Ein sehr schönes Hote,es war alles super. Essen und Wellnessbereich sind auch super gewesen. Ansonsten wurde jeder Wunsch erfüllt und die Zimmer sind sauber und stilvoll eingerichtet gewesen.
Review date 16. May 2023
Das Hotel bietet alles was man für eine Auszeit aus dem Alltag braucht.Sehr hochwertig ausgestattetes Zimmer,gesundes Essen und ein Wellnessbereich der keine Wünsche offen lässt.Unser Hund durfte auch mit.
Review date 12. May 2023
Sehr guter Service. Hatten den Wellness Dayspa gebucht. Frau Zech und Feenja super nett.
Review date 03. May 2023
Hervorragendes Essen; schöne, ruhige Lage des Hotels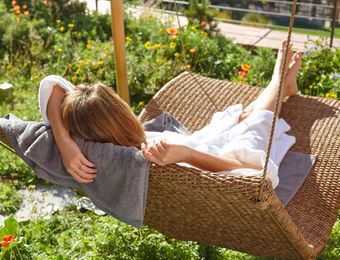 Moments of Happiness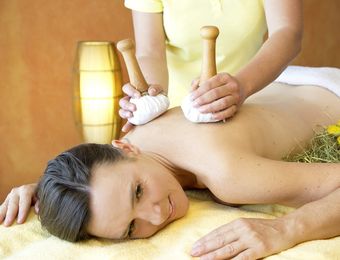 Alpine Power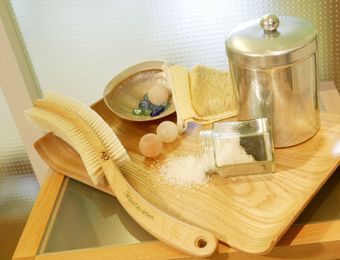 Acid-Base Balance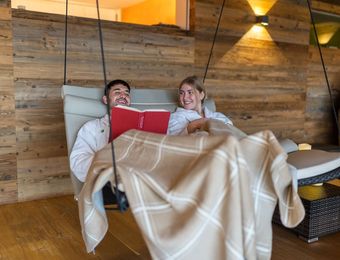 Relaxing Days
Organic indulgence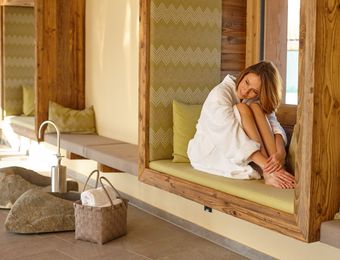 Indulgent Wellness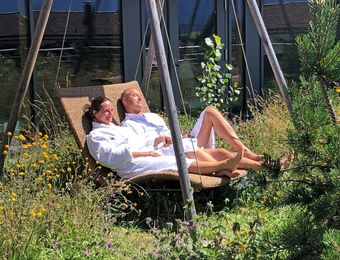 Summer Freshness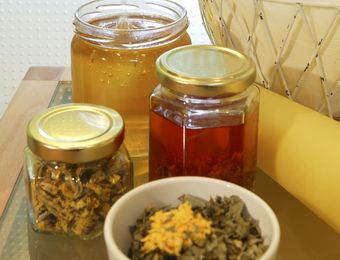 Honey Dream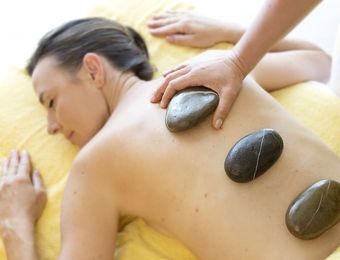 Time for Snuggling Down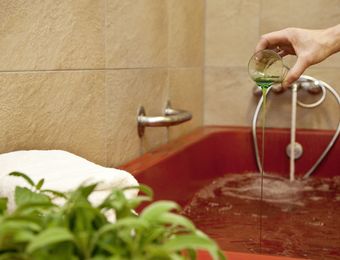 Kneipp Fitness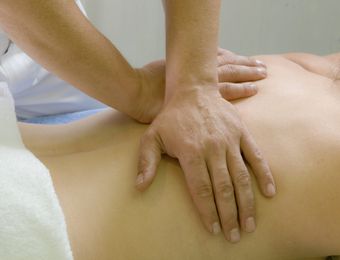 Back Fitness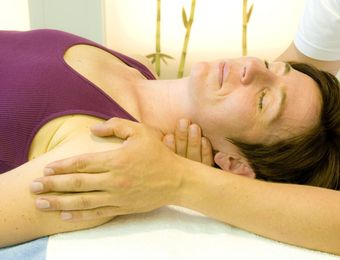 Regeneration with 10% bonus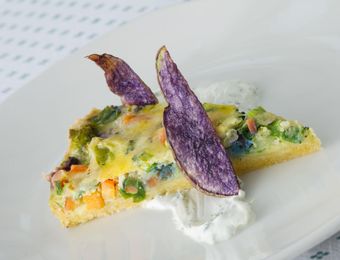 Light and Fit with 10% Bonus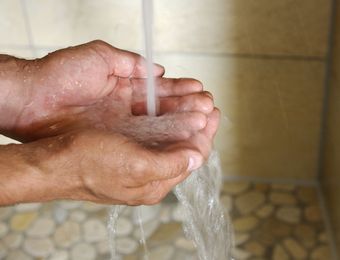 Kneipp Vitality with 10% bonus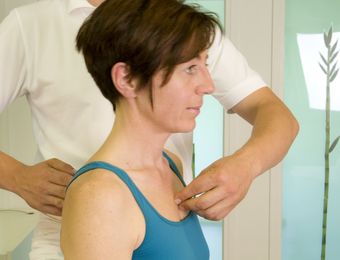 Back Strengthening with 10% bonus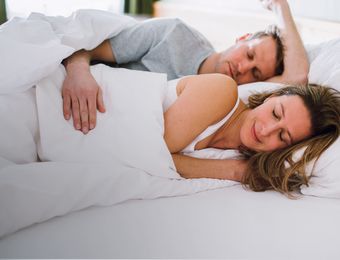 Sleep Well (again) with 10% bonus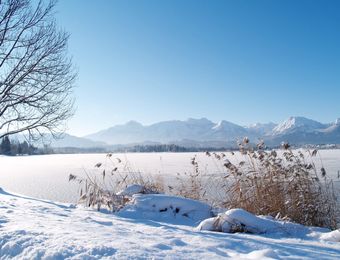 Fit for Winter with 10% Bonus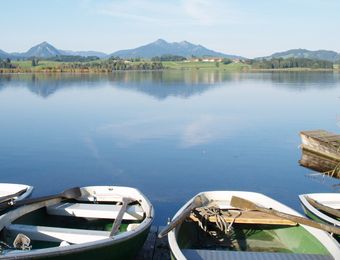 Eggensberger Summer Advantage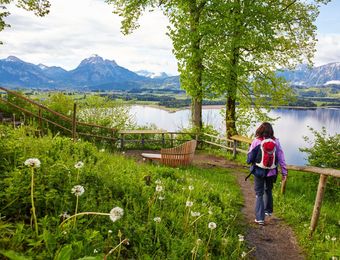 Hiking Pleasures in Hopfen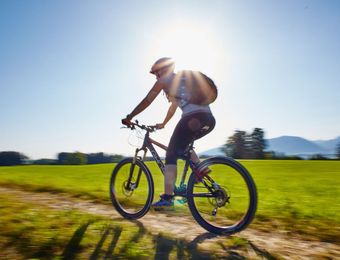 Cycling Pleasures in Hopfen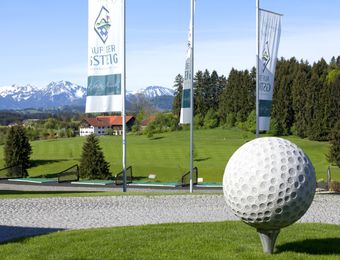 Golfing Pleasures in Hopfen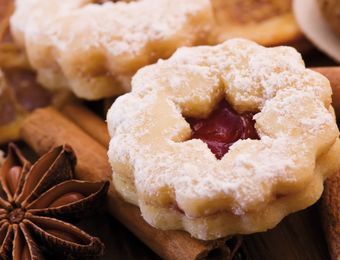 Little Cinnamon Star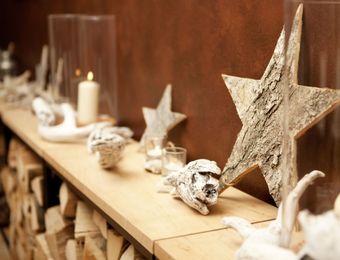 Hopfen Indulgence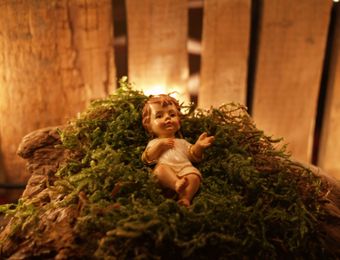 Christmas in the Allgäu region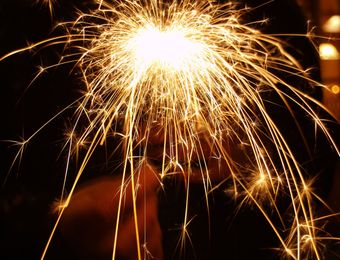 Exciting Turn of the Year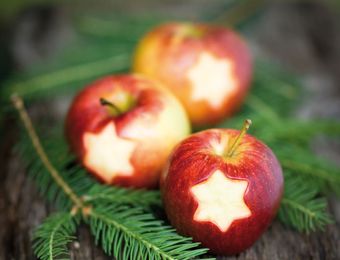 Christmas & New Year's Eve Combo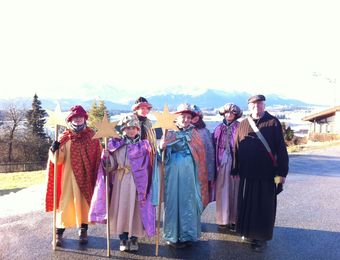 Epiphany Days with indulgent festive board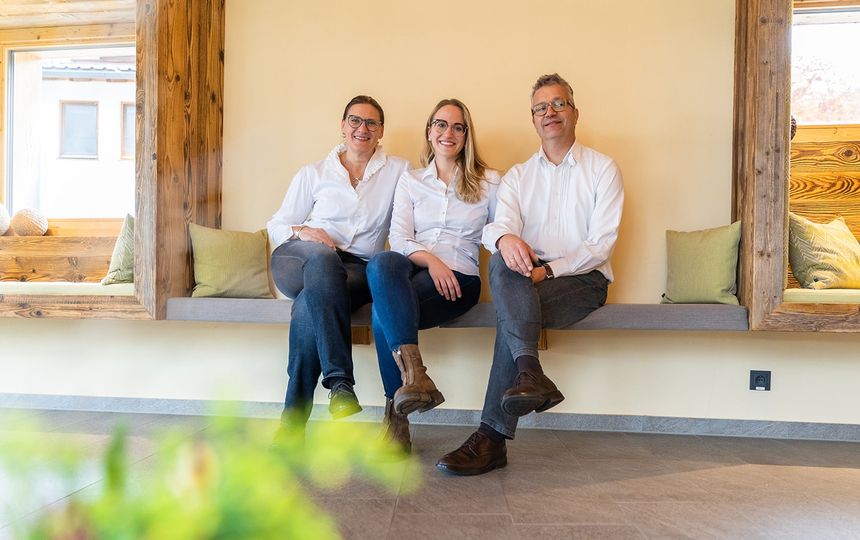 Hosts
Of course happy to be there for you ...
 
Our BIO HOTEL has grown over the years and has been a family affair from the very beginning - since July 1976. That is why we, the Eggensberger family - now already in the 3rd generation - are serving you with passion and commitment all year round. A nature-loving, sustainable and healthy lifestyle is particularly close to the hearts of the hotel bosses Andreas and Heike. All family members have their place and their task - and contribute their part to the vacation experience at the Eggensberger: unique experiences such as morning Kneipp casts, bus trips and music evenings with the hotel boss, herb walks in the garden of the senior boss Rosemarie and beautiful things from Heike's creative workshop remain in memory. In addition, the many hardworking hands of over 60 employees all around provide everything it takes for relaxing days.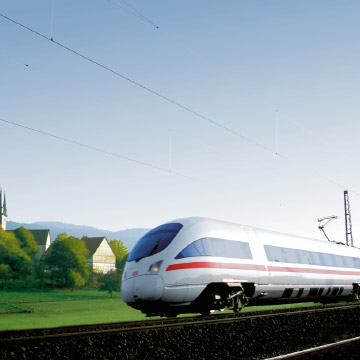 Arriving by train
© Deutsche Bahn AG / Gert Wagner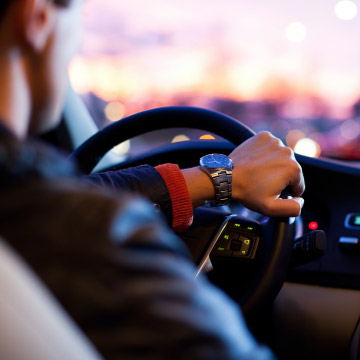 Get here by car